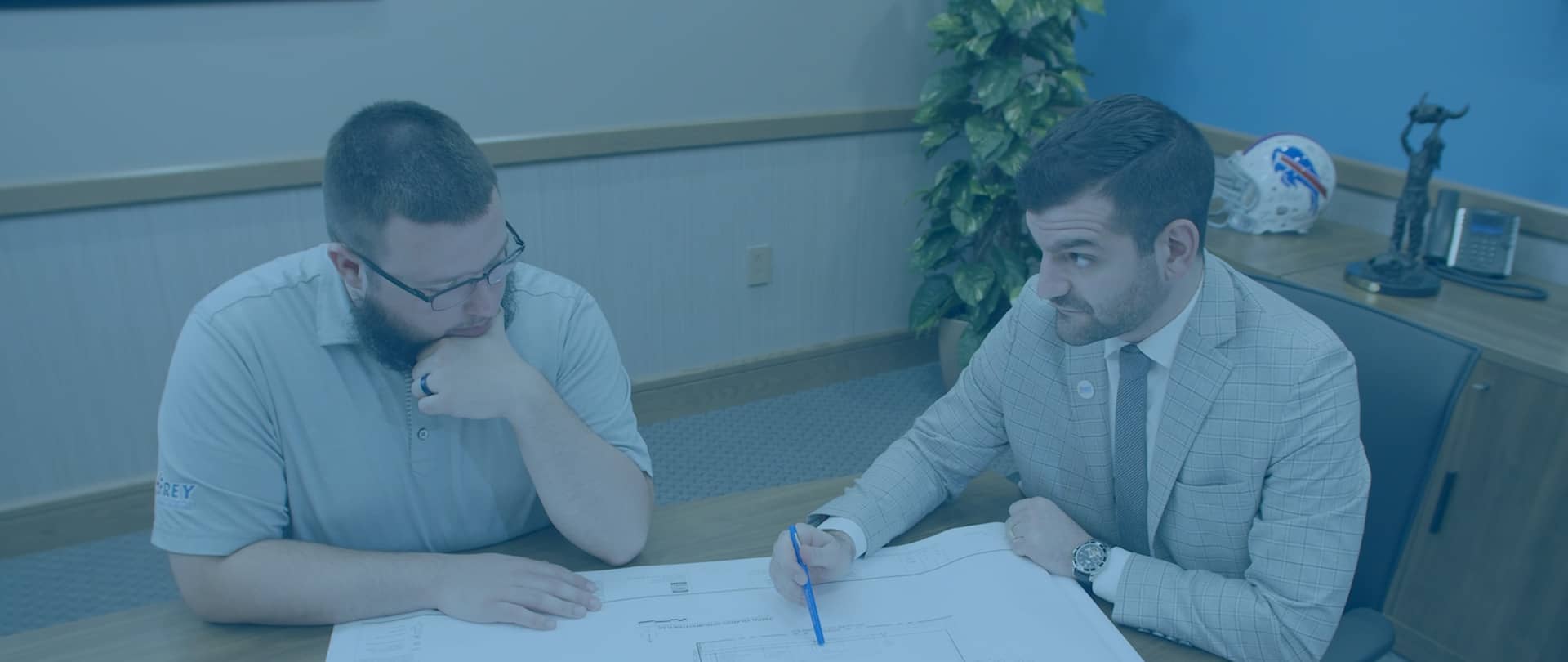 Project Manager
Join our team.
We are looking for a full-time Project Manager. The candidate will be experienced in all aspects of day-to-day operations in running a project.
Responsibilities/Overview:
– Scheduling
– Request For Information (RFI)
– Requisitioning
– Strong communication skills and computer literacy is a must
– Must be computer literate and specify estimating software(s)
– Minimum of 3 years of Project Management experience
Do you have a project in mind?
Request a complimentary consultation with one of our experts.
"*" indicates required fields