Former Industrial Building Being Converted
Formerly the home to the Aldrich & Ray Manufacturing Co., the four story, 33,550 SF brick industrial building is being converted into mixed-use commercial and residential. It is located at 1485 Niagara Street on Buffalo's West Side.
Frey Electric is the electrical contractor responsible for the power, lighting and fire alarm systems.
Article:
Buffalo Rising – March 9, 2021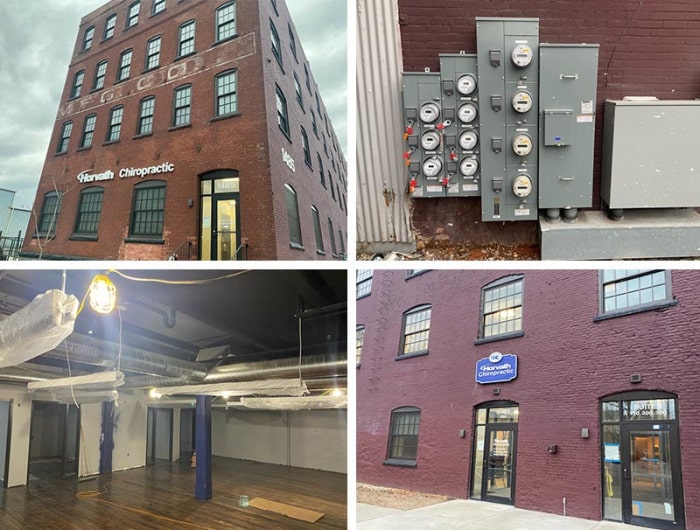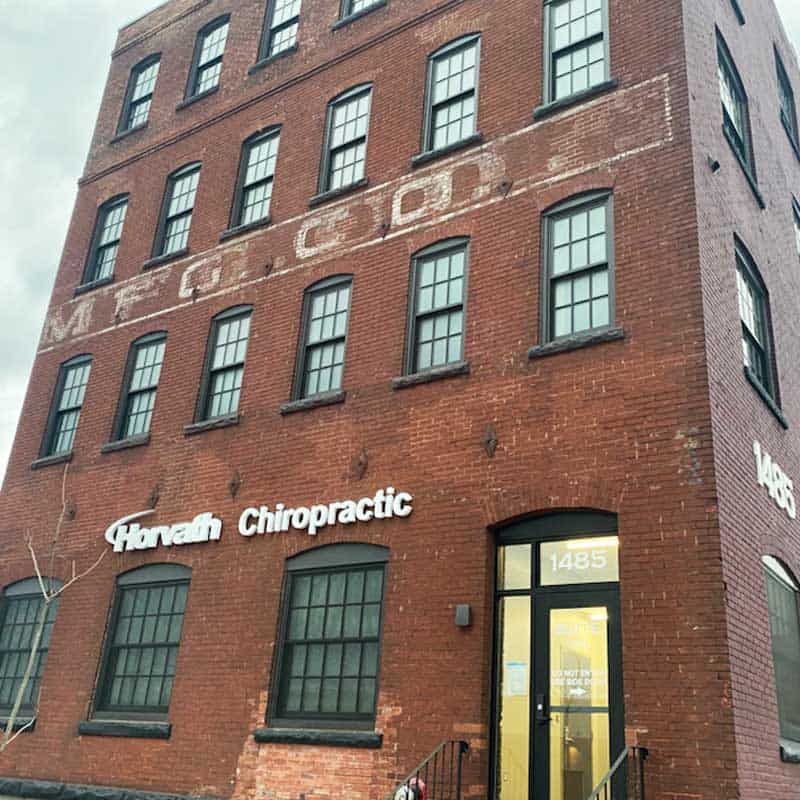 Do you have a project in mind?
Request a complimentary consultation with one of our experts.
"*" indicates required fields