Invest BN: Relocation Guide
Frey Electric loves Buffalo and Western New York. We take pride in what we've done and where we're going.
With fantastic opportunities for work and play – without high costs and hassles – Buffalo Niagara is your place for a great life. This guide will help you get to know Western New York.
Download yours today: digital version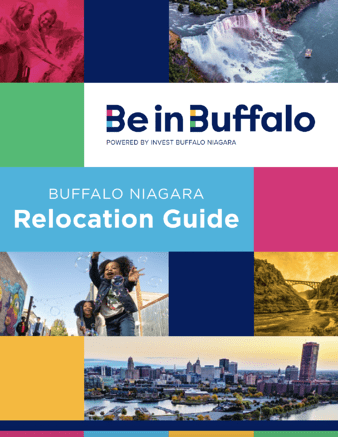 Do you have a project in mind?
Request a complimentary consultation with one of our experts.
"*" indicates required fields