Kent Frey Named To Power 250
Congratulations to our CEO, Kent Frey for once again being named on the Power 250 List by Buffalo Business First!
The annual list ranks the most powerful people in the Buffalo business community.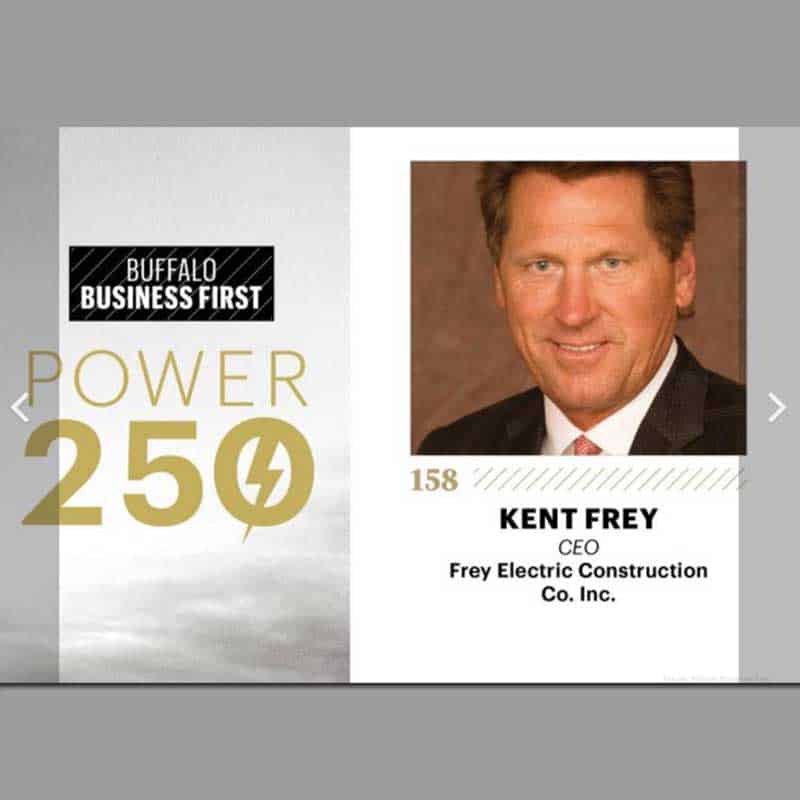 Do you have a project in mind?
Request a complimentary consultation with one of our experts.
"*" indicates required fields