Supporting the Future Workforce
A great turnout for the Be Your Own Hero Careers Skilled Trades career fair at Highmark Stadium.
Our Superintendent, Shane spoke to students about the benefits of going into the skilled trades and the doors it can open. Never too early to recruit for your future workforce!
(Pictured L-R: Shane Freeland, Jim Waddell)
Learn more about Be Your Own Hero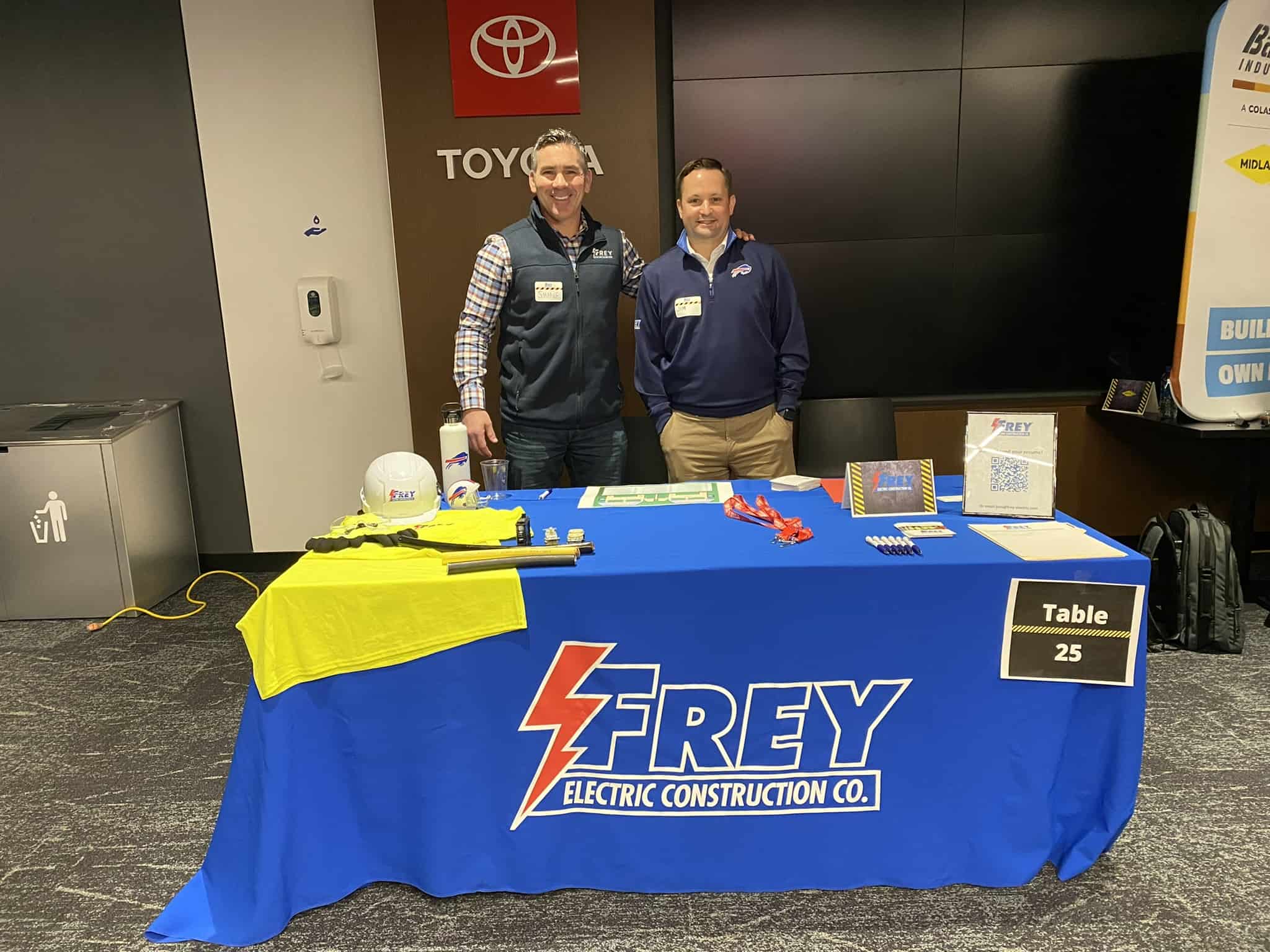 Do you have a project in mind?
Request a complimentary consultation with one of our experts.
"*" indicates required fields