Design it.
Build it.
Guarantee it.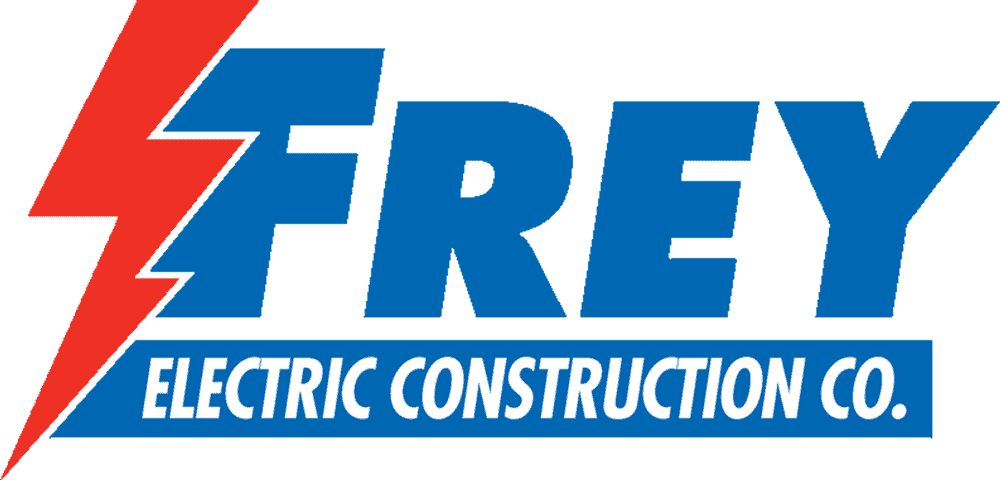 Since 1945, private and public sector clients throughout Buffalo and Western New York have used Frey Electric for a full spectrum of services in the electrical and communications fields. As one of the largest specialty contractors in the Buffalo and Western New York area, we provide solutions from electrical design and installation to lifetime maintenance.
Divisions
Frey Electric offers a diverse range of specialty services to satisfy our customers, all backed up with a 24/7 maintenance department. Our divisions include:
Official partner of the Buffalo Bills
Brookfield
Country Club
---
About
Clarence, NY – Renovation and addition creating 40,000 SF for grill, outdoor dining patio, banquet space and kitchen.
Buffalo, NY - The complex will have 200+ apartments and commercial space.
Buffalo
Convention Center
---
About
Buffalo, NY - Revamp and modernize of the of the Buffalo Convention Center exterior façade and lobby.
Buffalo, NY - At Canalside, new mixed-use buildings with retail, office space and affordable apartments.
Do you have a project in mind?
Request a complimentary consultation with one of our experts.
"*" indicates required fields