Community
Giving back to our friends and neighbors.
Frey Electric is a familiar name at many of the area's favorite community events, organizations, and fundraisers. That's because we firmly believe that the City of Good Neighbors is made even better when business leaders give back to support the people and causes that make Western New York such a great place to live and work.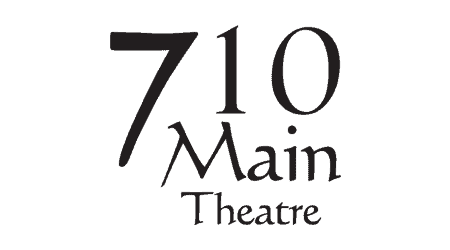 Find out the latest news about Frey Electric in the community.
Do you have a project in mind?
Request a complimentary consultation with one of our experts.
"*" indicates required fields