About
Few electrical contractors are as diversified as Frey Electric
Frey Electric can be involved in a project from design and installation to lifetime maintenance. We conduct a thorough assessment and work hand in hand with every client during the planning process. Our highly trained team of dedicated professionals is prepared to handle any electrical and communications needs, regardless of size or type of project.
We're crafting a compelling view of tomorrow for our company and our clients by continuing to enhance our resources, which include:
Estimating
Purchasing
Project management
Safety
Alternative energy
Warehouse support
Skilled electricians
Service department
CAD Design Services
Clients & Partners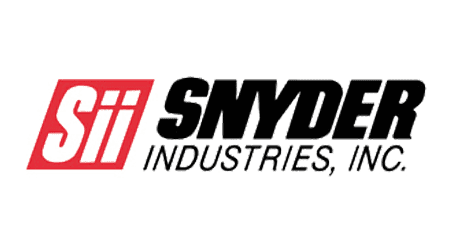 Our Memberships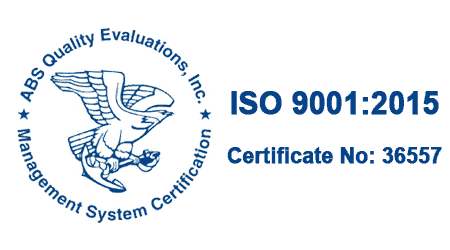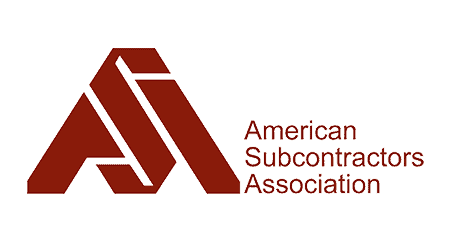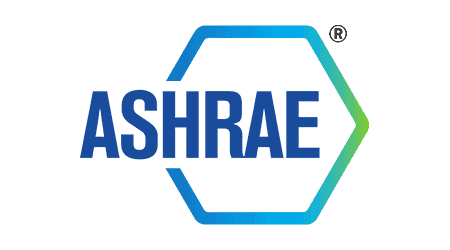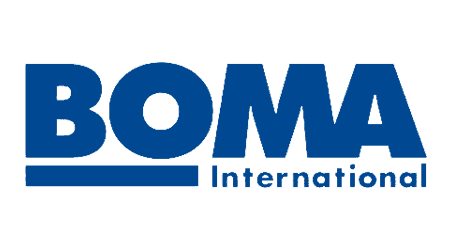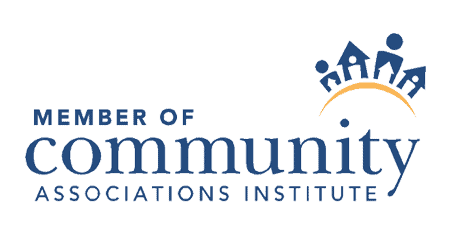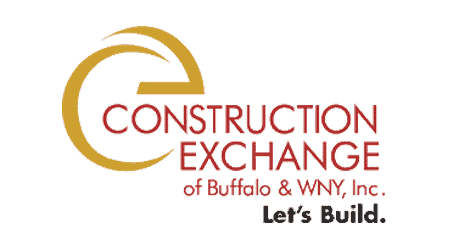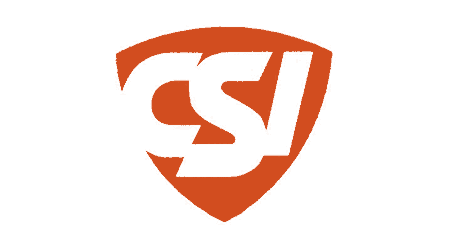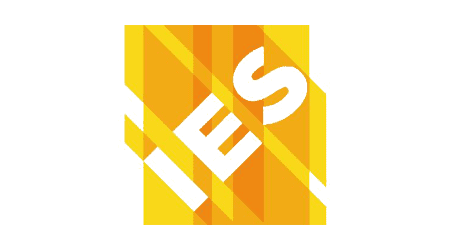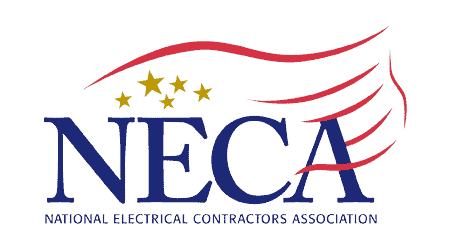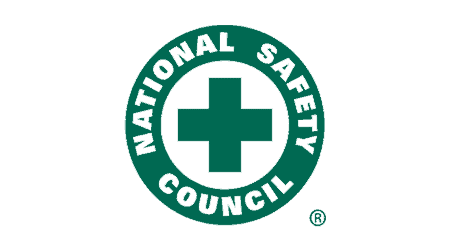 Do you have a project in mind?
Request a complimentary consultation with one of our experts.
"*" indicates required fields