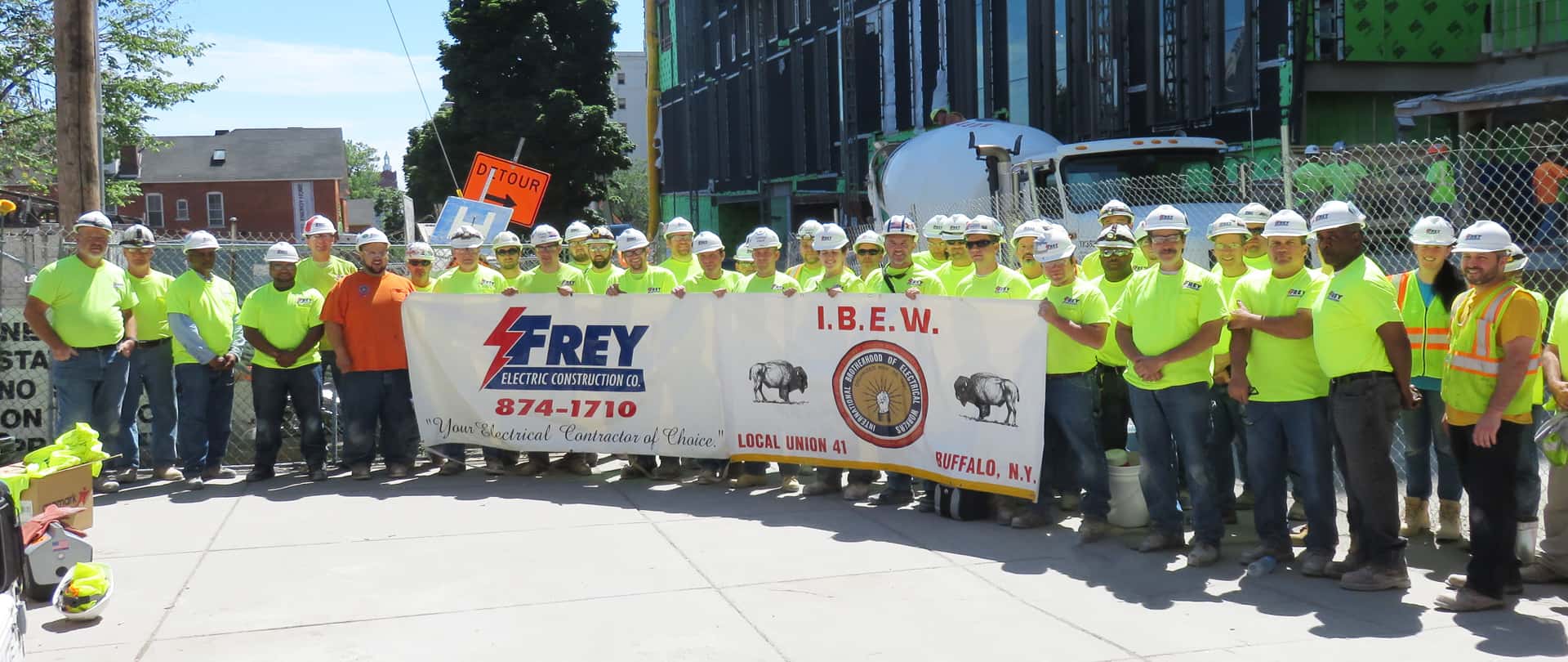 Safety + Health
Safety First – Safety Always.
At Frey Electric, we believe that our employees are our greatest resource and keeping them safe comes first. Our management team is dedicated to ensuring that every employee goes home safe to their family every day. Our foremen and project managers champion our Safety First – Safety Always culture on every job site.
A combination of receptiveness, hard work, sense of ownership and self responsibility from our field personnel has resulted in significant decrease of our company's EMR, Incident and Lost Workday Rates. Our current EMR is .91.
Safety is not just compliance. It is everyone looking out for each other, identifying the hazards of each task, eliminating or controlling those hazards and planning for success. Each project provides the opportunity for us to use our skills and expertise to meet the customer's expectations. It also provides the opportunity to reinforce and refine our safety program.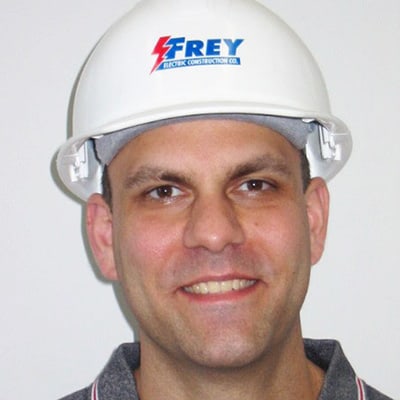 Eric Frandsen
Safety Director
Do you have a project in mind?
Request a complimentary consultation with one of our experts.
"*" indicates required fields