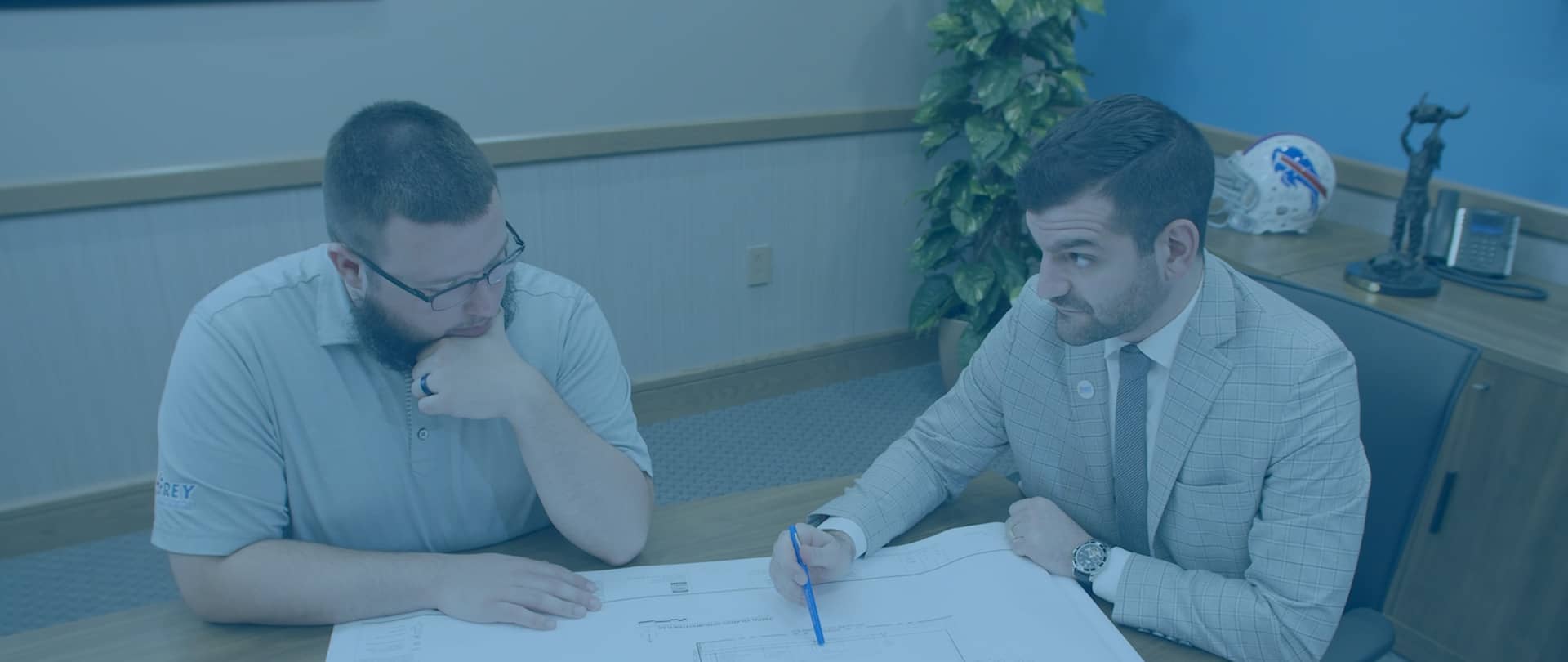 Accounts Payable
Join our team.
We are looking for a full-time Accounts Payable Clerk to join our team.
Responsibilities/Overview:
– Review, Process and pay invoices
– Maintaining accurate files of unpaid and paid invoices
– Matching invoices to packing slips and purchase orders to reflect all costs accurately
– Must be able to communicate with Project Managers and Vendors to resolve any issues
– Continually review processes with an eye for improvement, efficiency and cost savings
General office duties, must be familiar with Microsoft Excel and Word.
Do you have a project in mind?
Request a complimentary consultation with one of our experts.
"*" indicates required fields