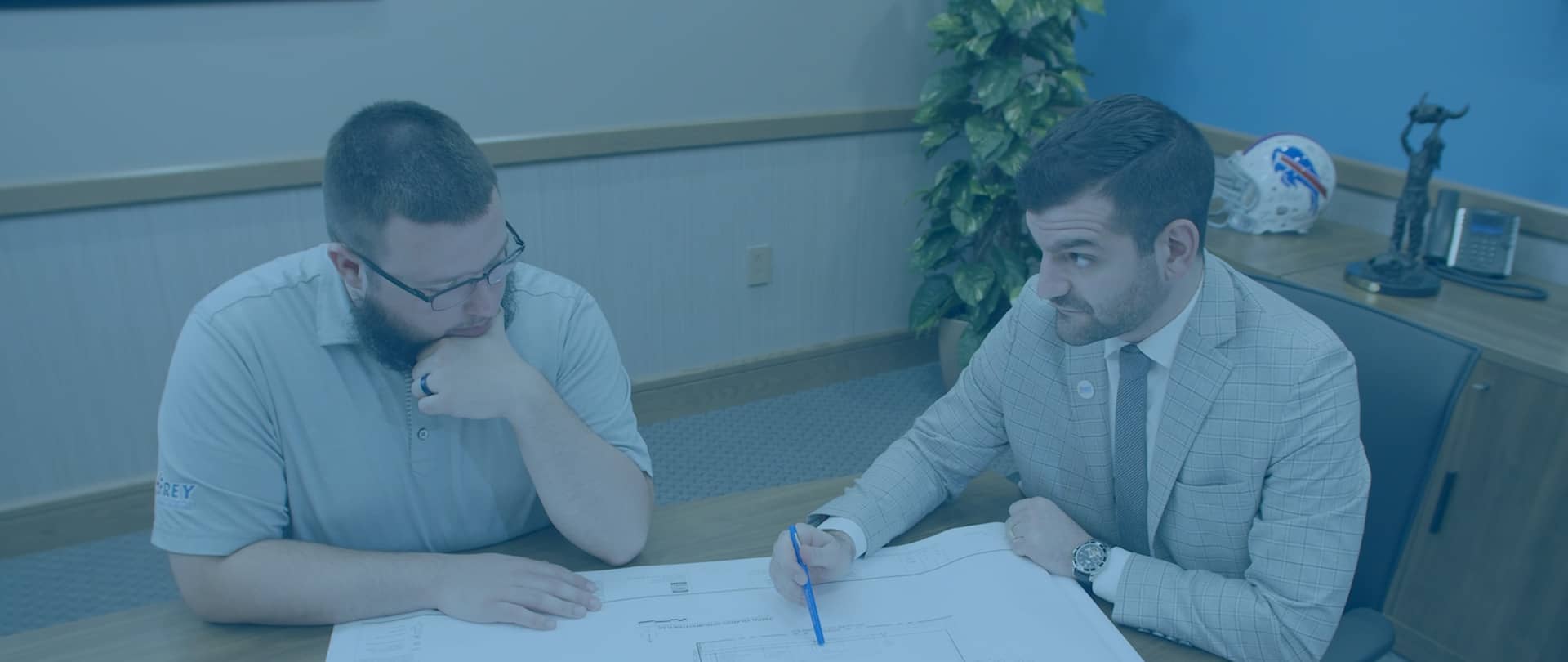 Accounts Payable
Join our team.
We are looking for a full-time Accounts Payable Clerk to join our team.
Responsibilities:
– Review, process and pay invoices
– Maintain accurate files of unpaid and paid invoices
– Match invoices to packing slips and purchase orders to ensure all costs are accurate
– Must be able to communicate with internal project managers and external vendors to resolve issues
– Continually review processes with an eye for improvement, efficiency and cost savings
– Growth and potential to add responsibilities
Qualifications:
– General office duties
– Ability to work in a team environment
– Familiar with Microsoft Excel and Word
– Experience with Viewpoint Spectrum a plus
About Us:
Since 1945, private and public sector clients throughout Buffalo and Western New York have used Frey Electric for a full spectrum of services in the electrical and communications fields. As one of the largest specialty contractors in the Buffalo and Western New York area, we provide solutions from electrical design and installation to lifetime maintenance.
Do you have a project in mind?
Request a complimentary consultation with one of our experts.
"*" indicates required fields