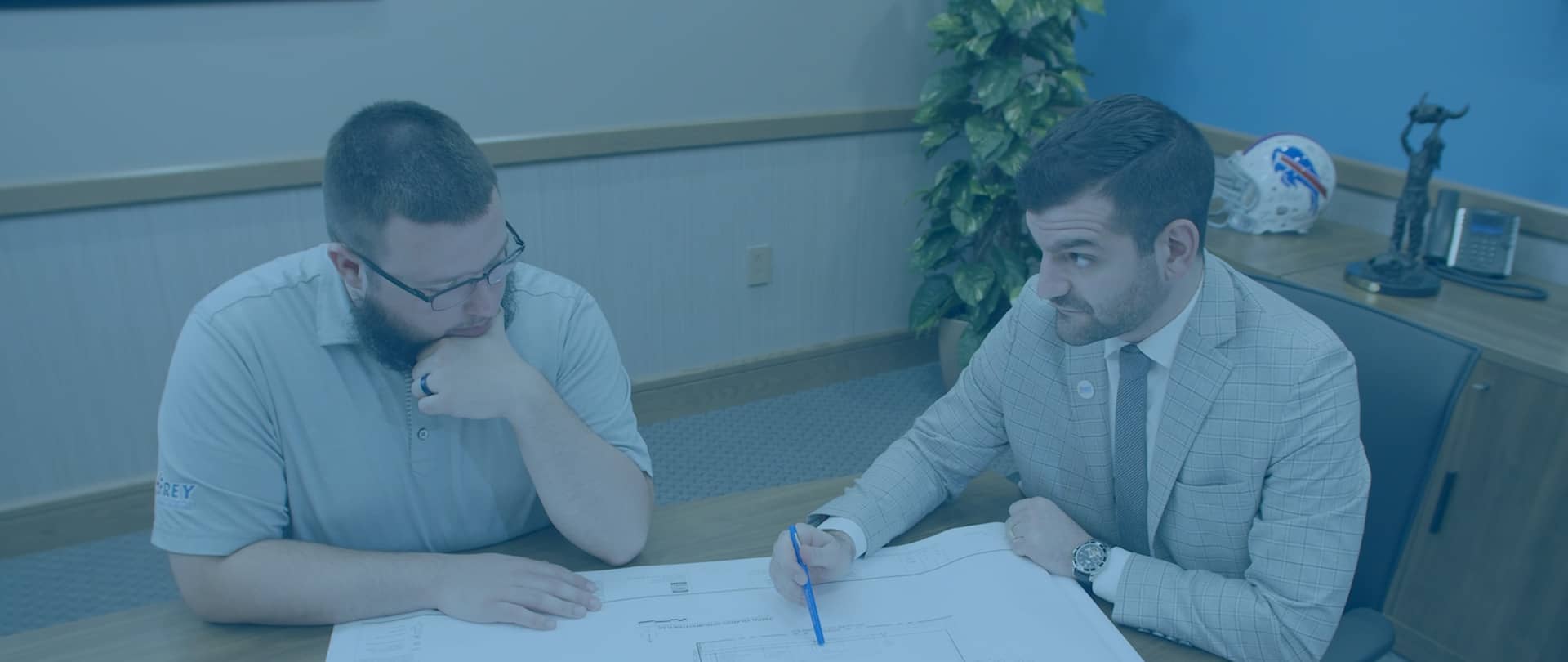 Electrical Estimator
Join our team.
We are looking for a full-time Electrical Estimator. The candidate should have extensive experience in construction and be responsible for preparing a complete electrical estimate to include layout, design, plan and spec bidding.
Responsibilities/Overview:
Estimators are a specialized type of cost estimators who calculate the projected costs involved in electrical projects. These estimates are often used as bids for the work, which can be leveraged against other bids depending on the scope of the job.
Requirements:
– A well-organized individual with effective communication and interpersonal skills
– Familiar with project scheduling, requisitioning, estimating, and contract documents.
– Must be computer literate and specify estimating software(s).
– Training, licensure and classes in cost estimation as an electrician are preferred but not mandatory.
Do you have a project in mind?
Request a complimentary consultation with one of our experts.
"*" indicates required fields