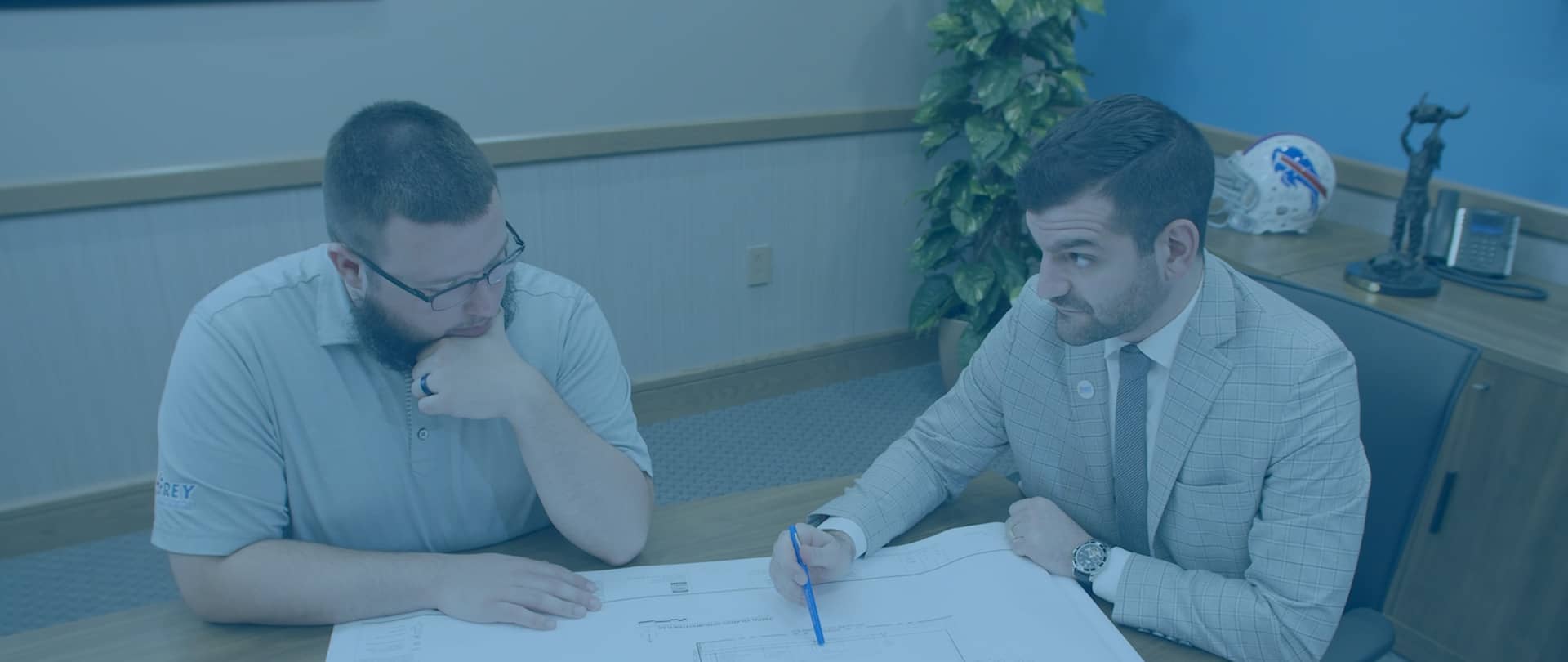 Security & Fire Alarm Sales
Join our team.
We are seeking a Sales Associate for Commercial Security and Fire Alarm.
The applicant will prospect for new customers, establish relationships with end users and work aggressively with A & E Firms and Electrical Contractors.
Responsibilities/Overview:
– Detail-oriented — quality and precision-focused
– Innovative — innovative and risk-taking
– Aggressive — competitive and growth-oriented
– Outcome-oriented — results-focused with strong performance culture
– Stable — traditional, stable, strong processes
– People-oriented — supportive and fairness-focused
– Team-oriented — cooperative and collaborative
Past experience with Siemens products is preferred but not necessary. Experience with High End Intelligent Fire Alarm systems, Voice Evacuation, Video and Card Access is a plus.
Do you have a project in mind?
Request a complimentary consultation with one of our experts.
"*" indicates required fields