2023 Company Picnic
We had a great time at our 2023 Company Picnic at Buffalo RiverWorks!
Over 200 guests consisting of employees and their families enjoyed food, games and each other's company on a perfect summer night.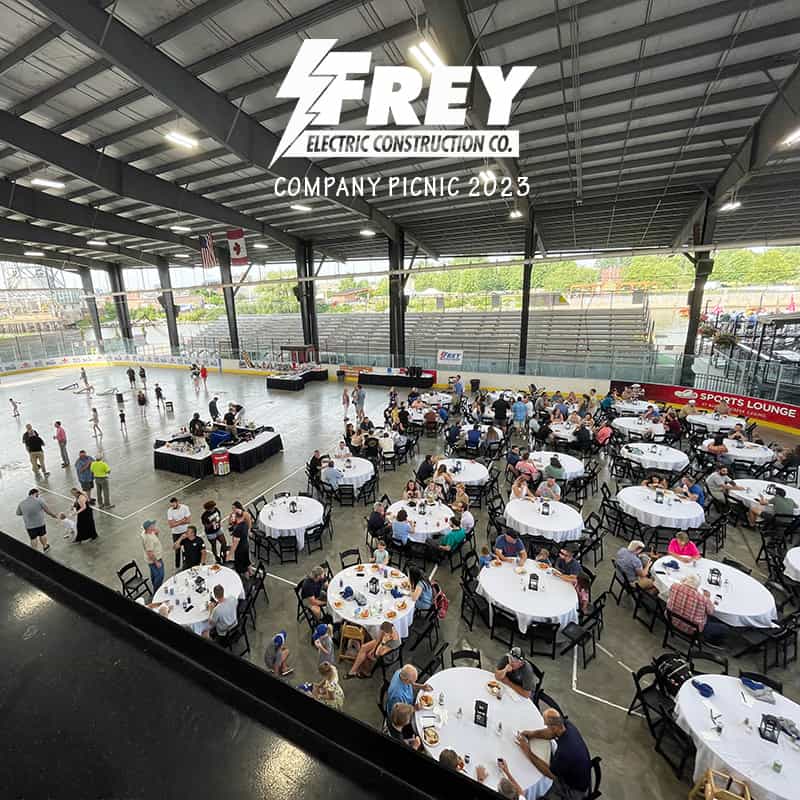 Do you have a project in mind?
Request a complimentary consultation with one of our experts.
"*" indicates required fields