Business First: Outer Harbor events venue nearly ready for showtime
Via Buffalo Business First
10/25/23
The next step in the ongoing transformation of the Outer Harbor will be complete this spring, when the $13 million conversion of a former warehouse into a stage and events pavilion wraps up.
"They're coming along great," said Mark Wendel, president of the state-run Erie Canal Harbor Development Corp. "We're doing the final touches and finishing up this project."
The site will be fenced off for a few months to allow the landscaping to take root, and it is slated to open in April — just in time to serve as a viewing site for the upcoming solar eclipse.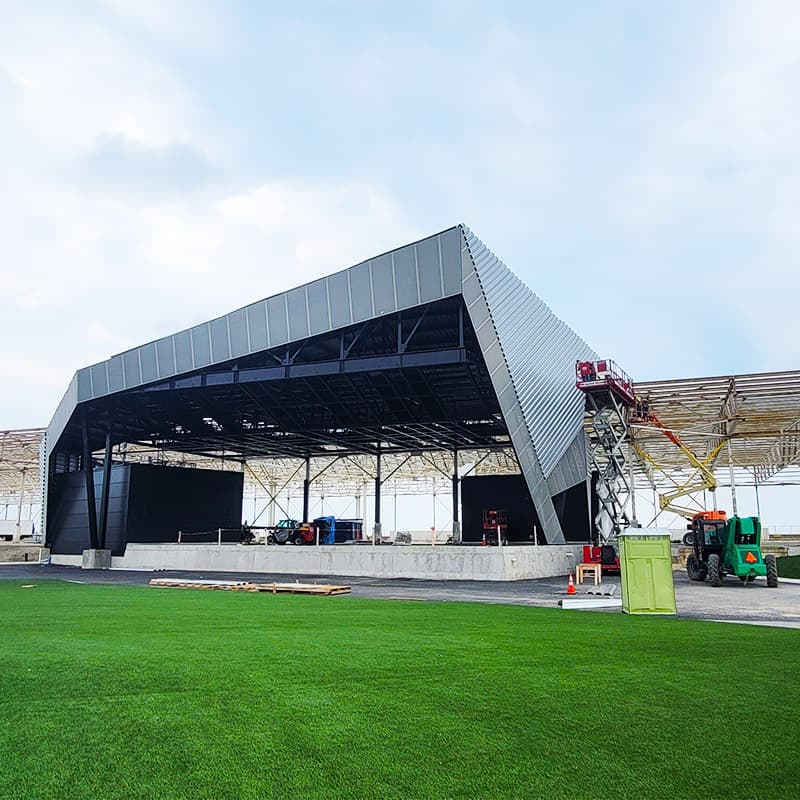 Do you have a project in mind?
Request a complimentary consultation with one of our experts.
"*" indicates required fields