Ground Breaking for New Police Academy
Groundbreaking ceremony took place today for the new Niagara County Law Enforcement Academy Training Facility.
The state-of-the-art facility will house law enforcement training and police academy programs for the Niagara County Sheriff & Niagara Falls Police Department.
We're proud to be a part of this project!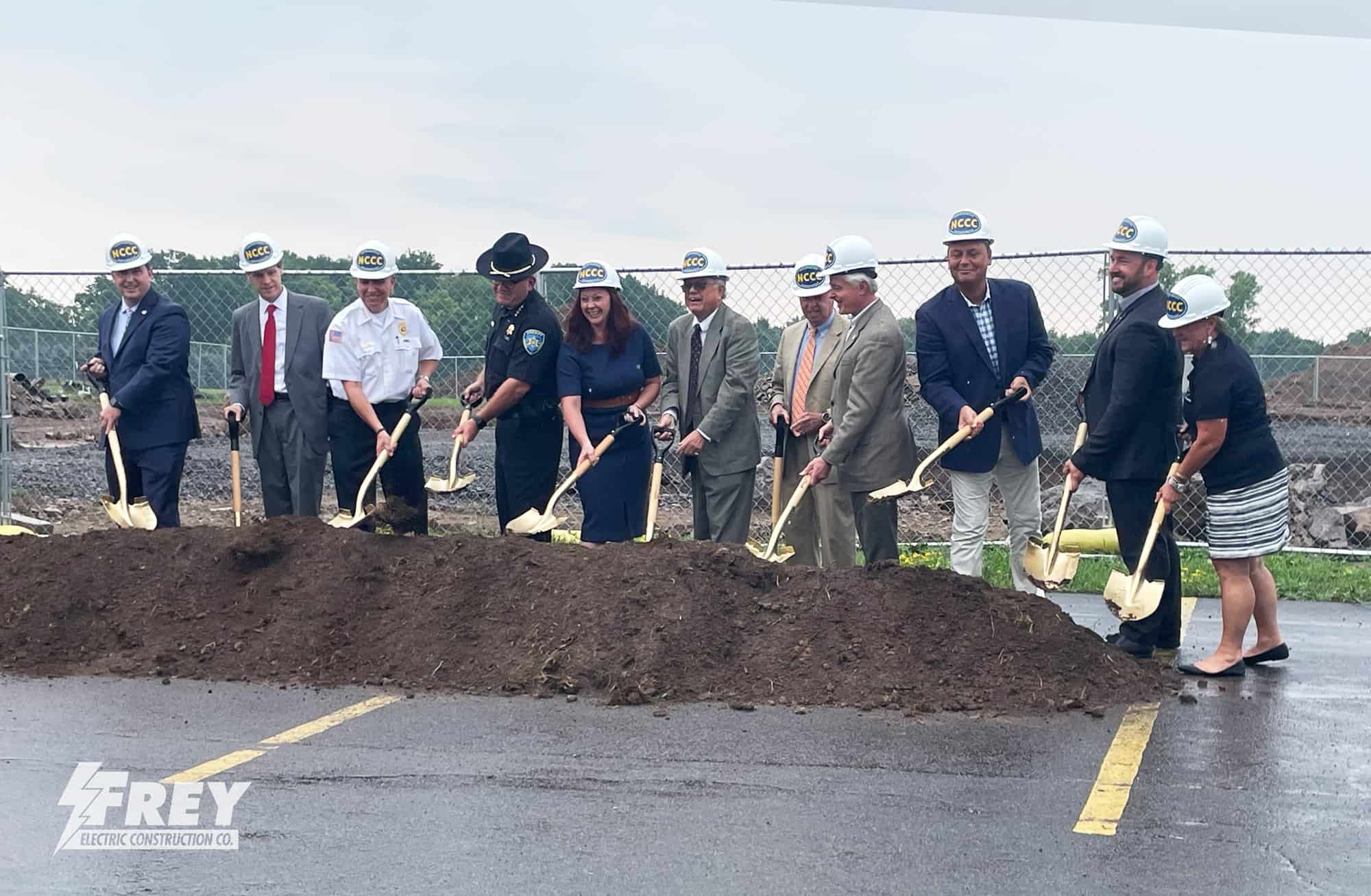 Do you have a project in mind?
Request a complimentary consultation with one of our experts.
"*" indicates required fields