Jack Braunscheidel, Long Time Leader Passes Away
It's with the deepest sympathy to announce Jack Braunscheidel has passed away. 
Jack was a long time superintendent and president of Frey Electric helping build the company to what it is today.
Our thoughts and prayers are with his entire family.
Services details:
Kaczor Funeral Home, 5453 Southwestern Blvd., Hamburg, NY
Monday, April 24th, 3PM – 7 PM
Tuesday, April 25th, 3 PM – 7 PM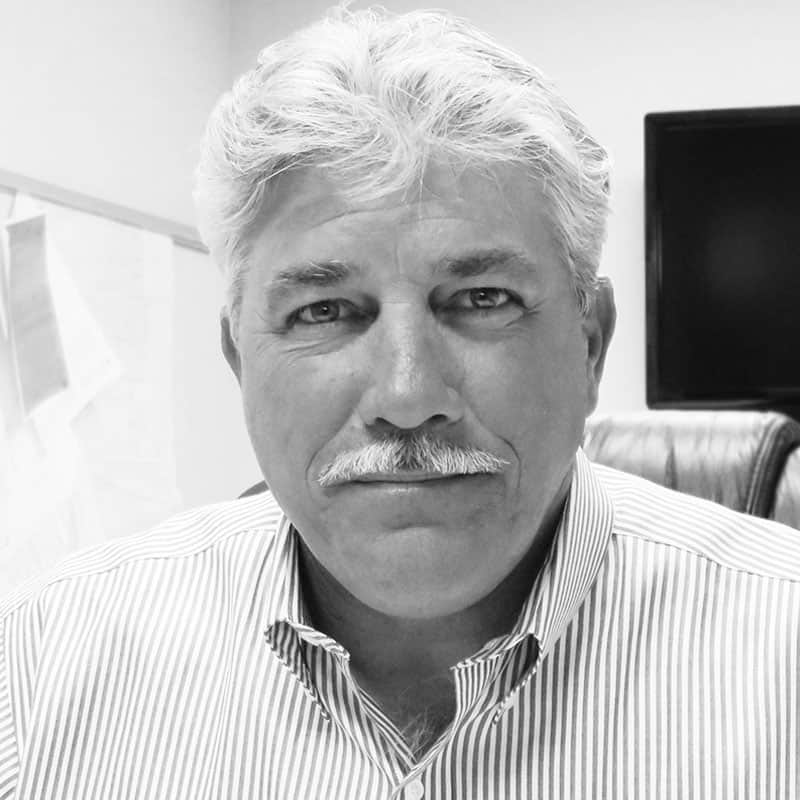 Do you have a project in mind?
Request a complimentary consultation with one of our experts.
"*" indicates required fields