Kent Frey #61 on Power 250
We'd like to congratulate Kent Frey, our President & CEO, third-generation owner and biggest supporter of all things Buffalo and Western New York for being ranked #61 in the Power 250.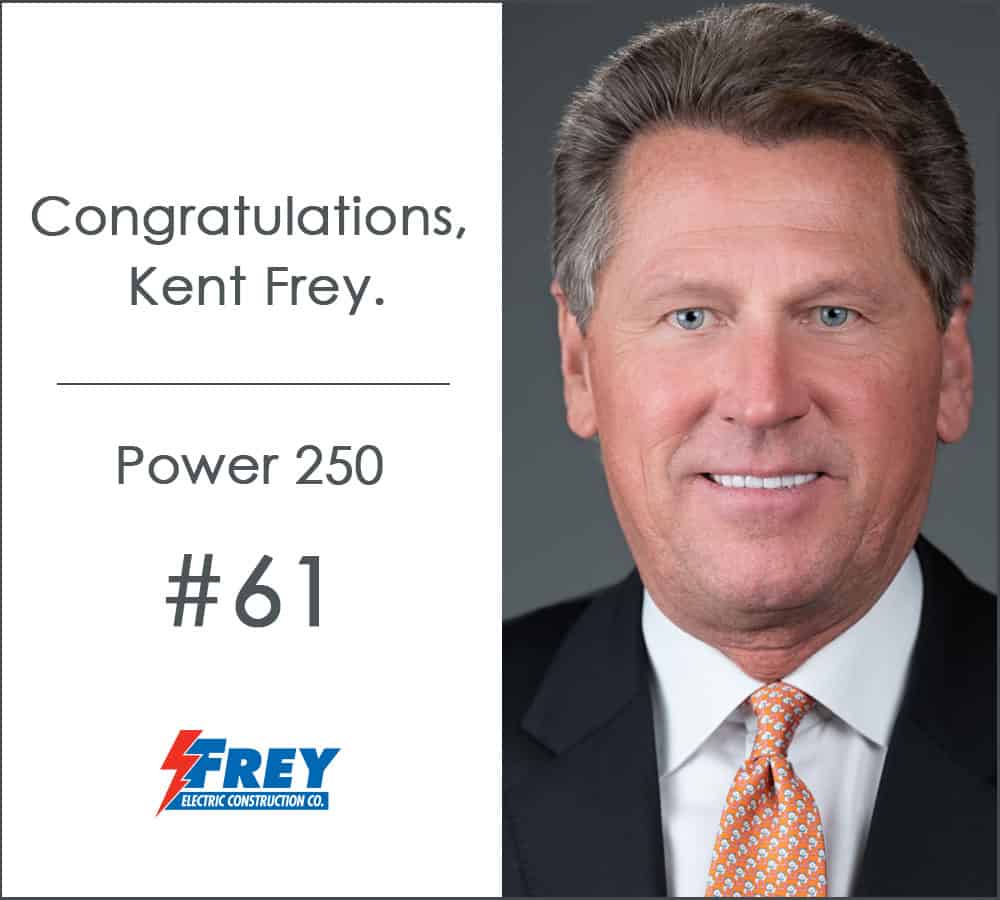 Do you have a project in mind?
Request a complimentary consultation with one of our experts.
"*" indicates required fields