Buffalo, NY
10 Lafayette Square
NEW HEARTBEAT OF BUFFALO
10 Lafayette Square, in the heart of downtown Buffalo underwent a complete renovation, turning the 50+ year old office building into a mixed-use complex. Under the leadership of the Hamister Group, the 20-story building now consists of a 124 room Hilton Garden Inn hotel and meeting facility, 18 luxury apartments, as well as the Hamister Groups corporate office.
PROJECT METRICS
862,800 feet of wire (163.4 miles)
4,770 light fixtures
140,000 square foot building
13th tallest building in Buffalo
2012 – National Register of Historic Places
BMS
Communications
Data
Fire Alarm
Lighting
Power
Security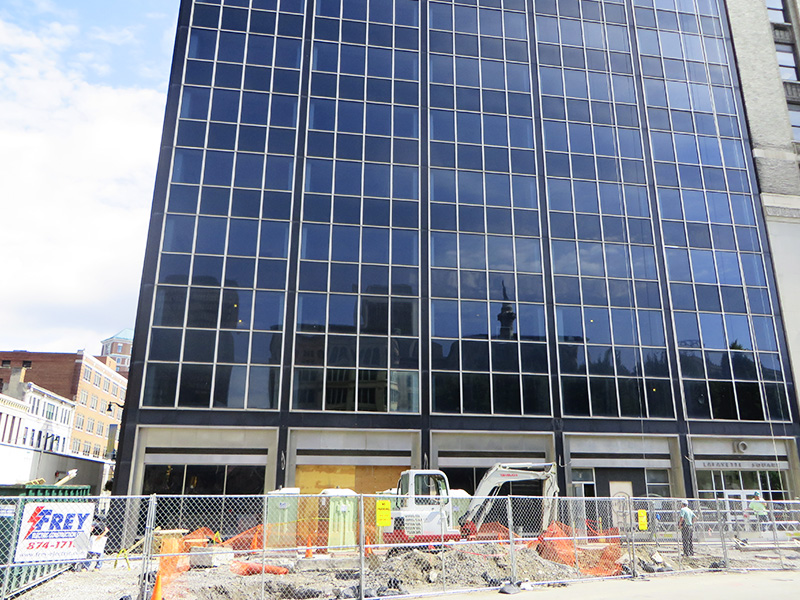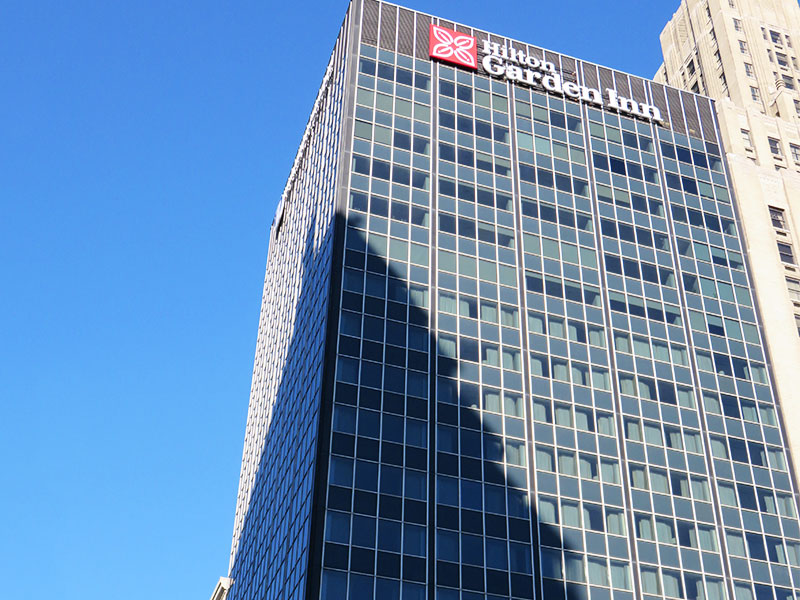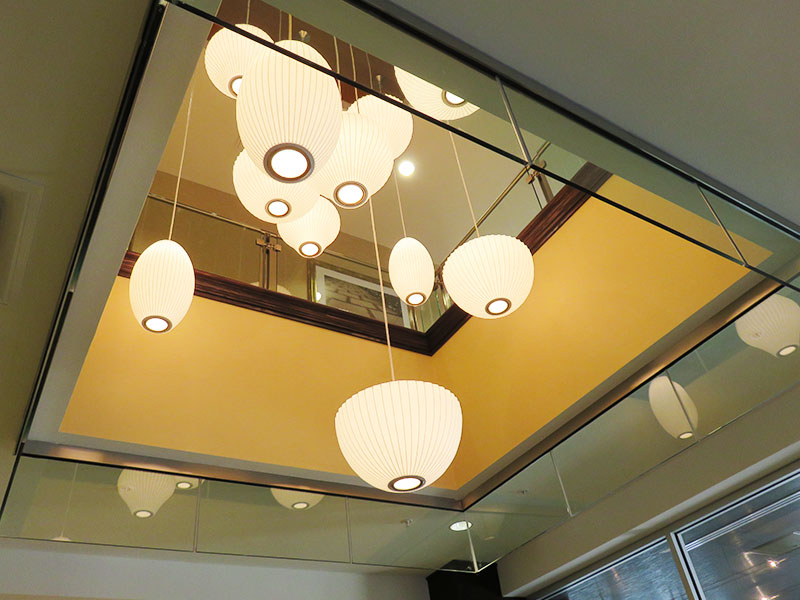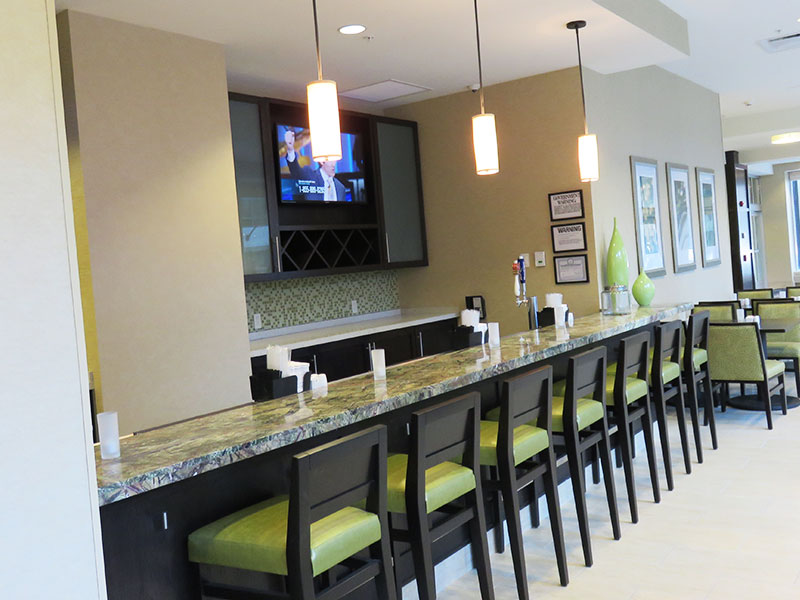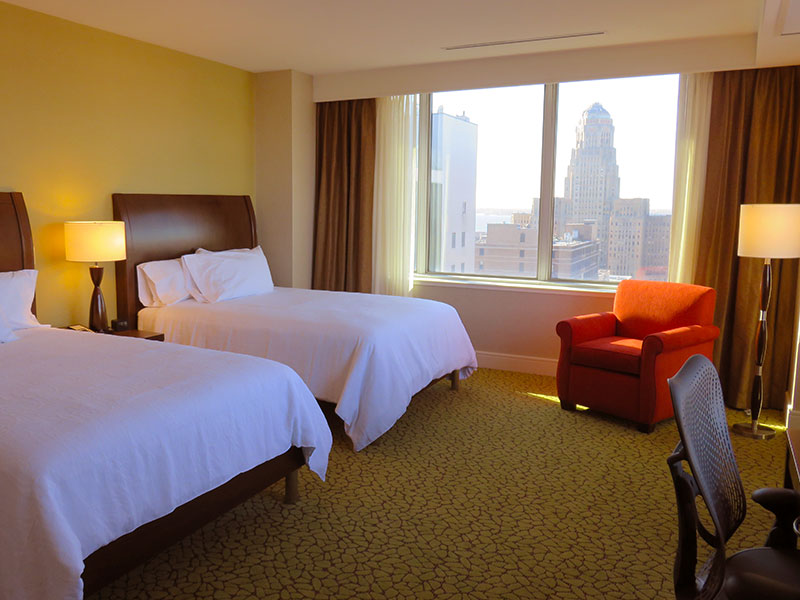 X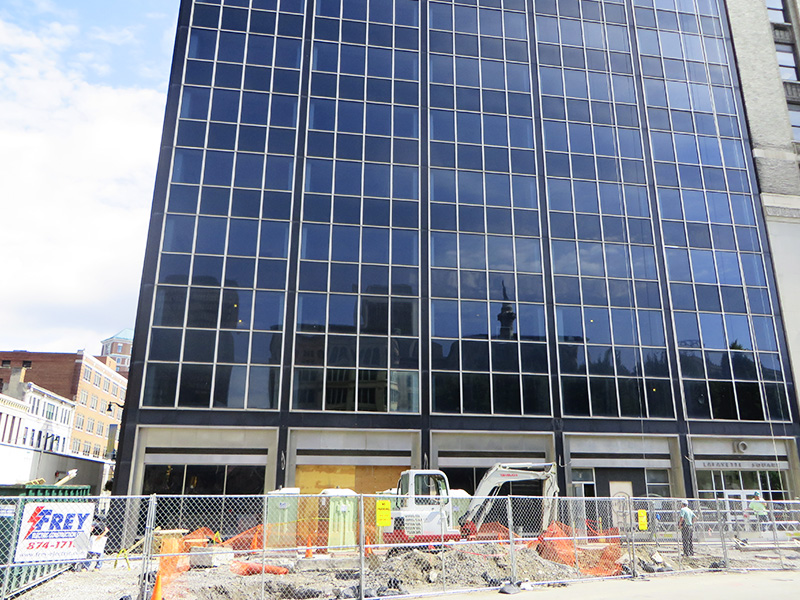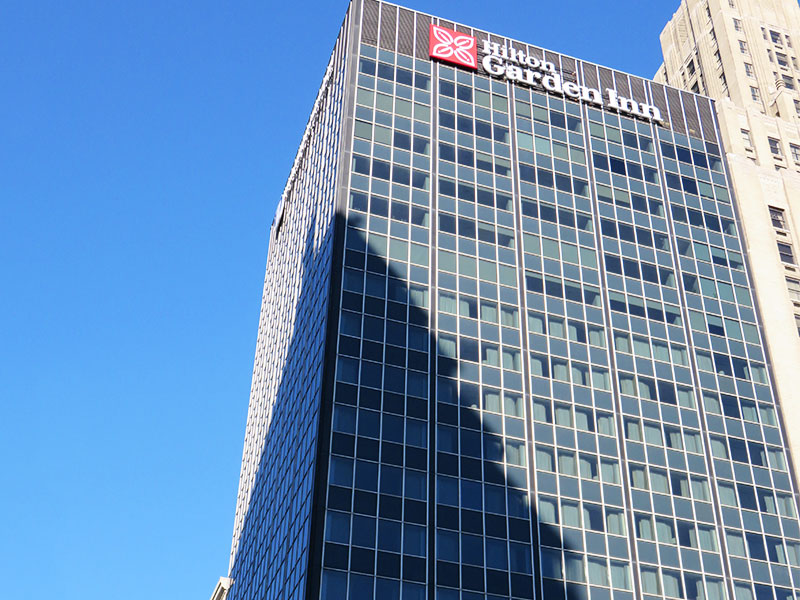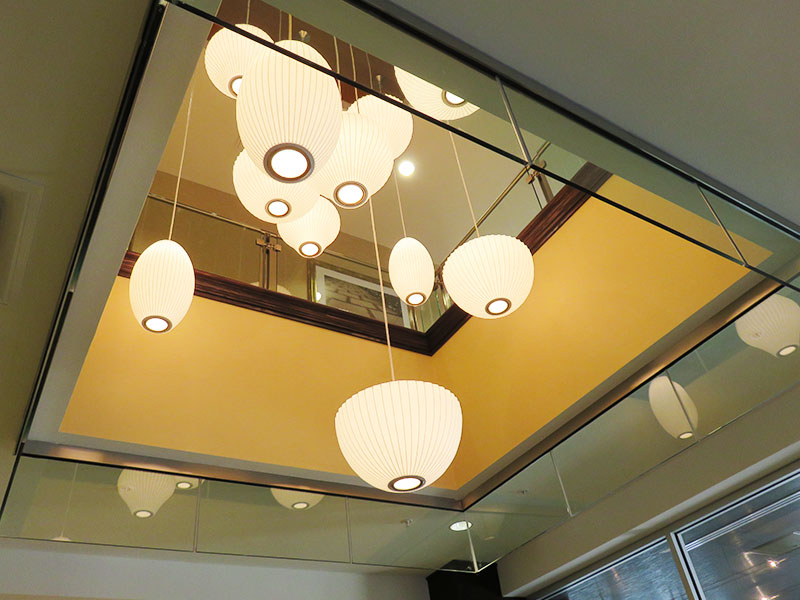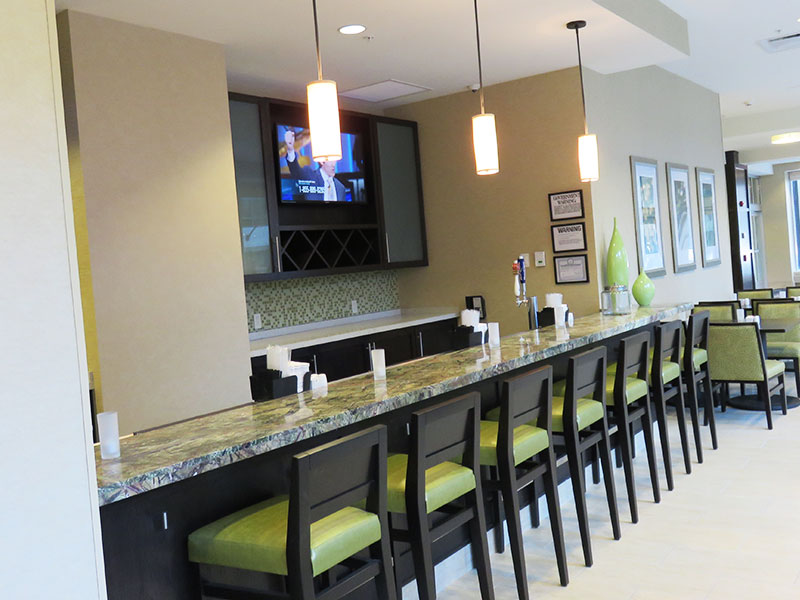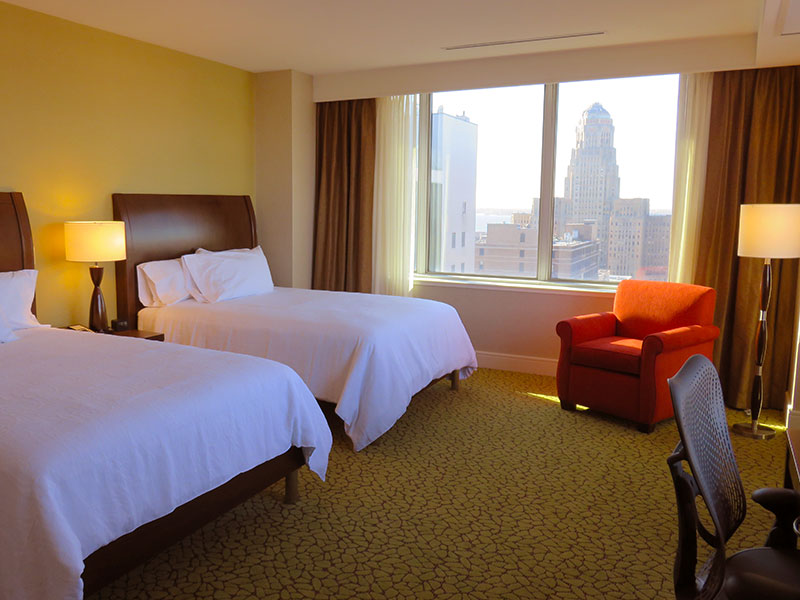 Do you have a project in mind?
Request a complimentary consultation with one of our experts.
"*" indicates required fields