Bliss/Wethersfield, NY
Bliss & Wethersfield Wind Farms
COMMITMENT TO THE FUTURE
As one of Western New York's largest specialty electrical contractors, Frey Electric is committed to the further investment into this region in the alternative energy field. The principle application of wind power is to generate electricity. Large scale wind farms are connected to electrical grids. Individual turbines can provide electricity to isolated locations.
Frey Electric performed the complete wiring of 151, 1.5 megawatt wind turbines. Our installation was so efficient that the manufacturer of these turbines recorded the process and adopted this into the best practices portion of their manual. Our experience with this kind of work is significant and growing.
PROJECT METRICS
Most wind turbines (95%) are installed on private land.
Wind power is currently the fastest-growing source of electricity.
In 2014, 46,000 homes were powered by wind.
There's enough on-shore wind in the US to power the country 10 times.
American wind power is a $10 billion industry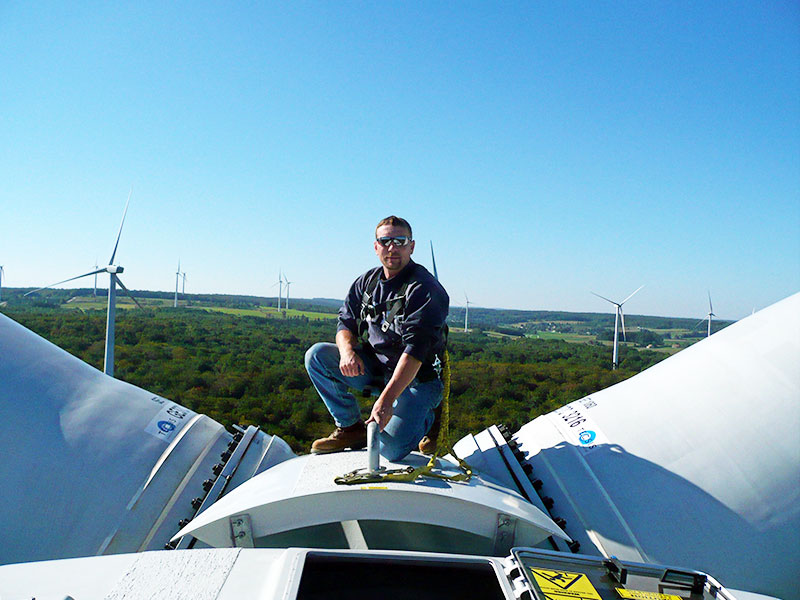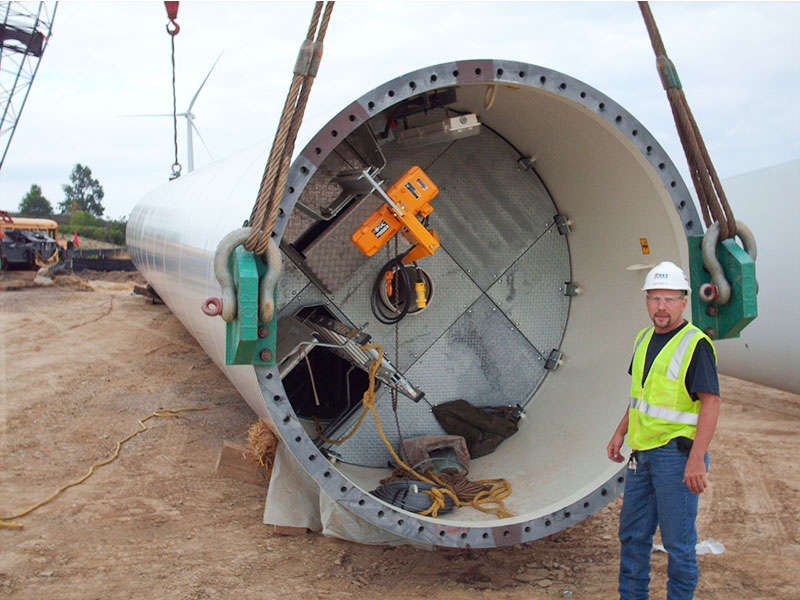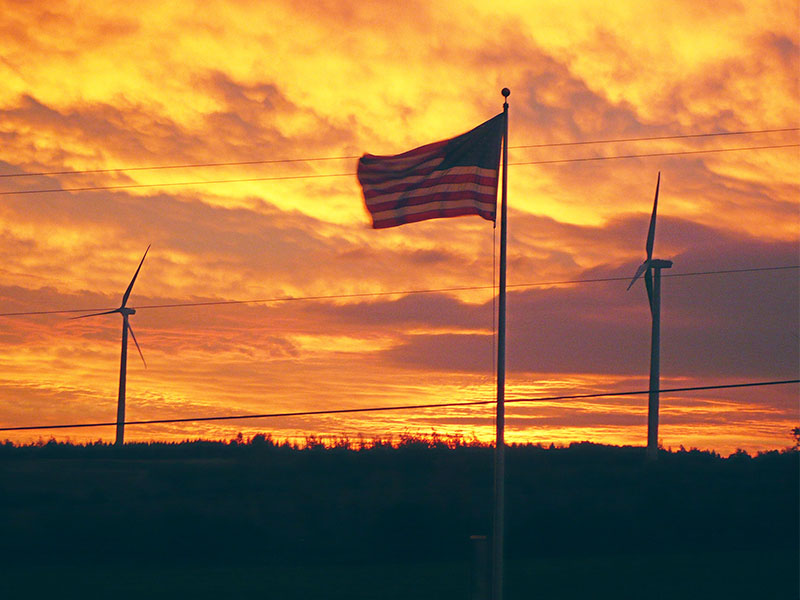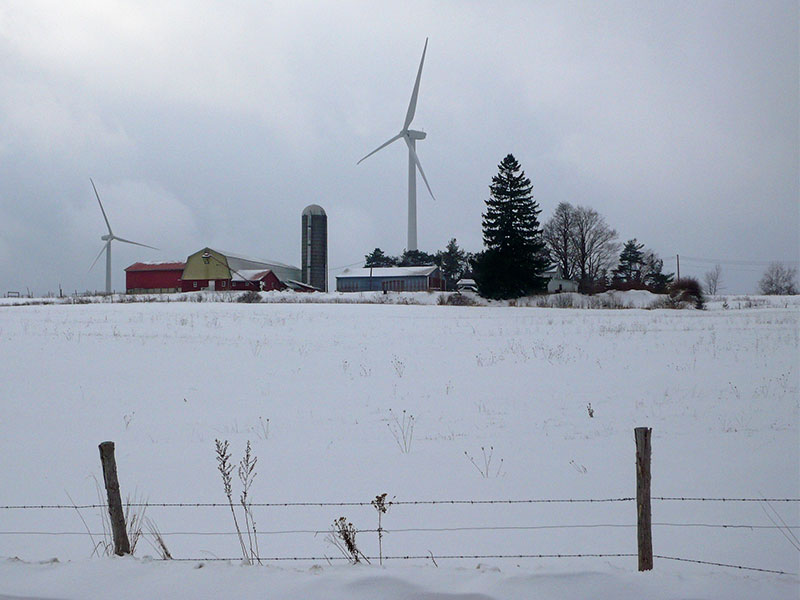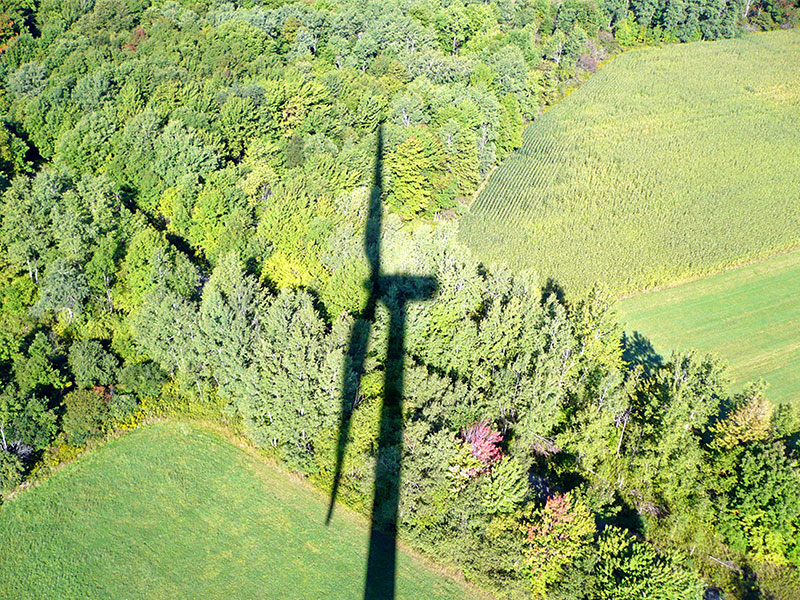 X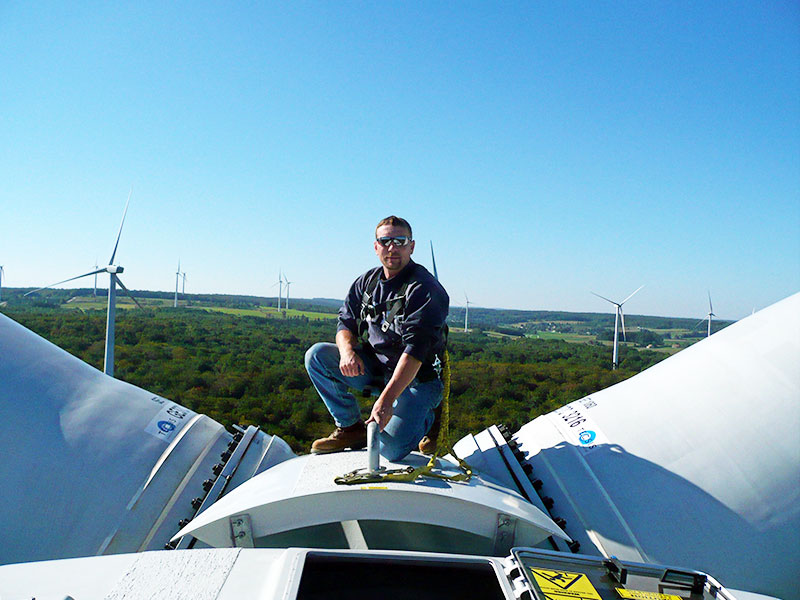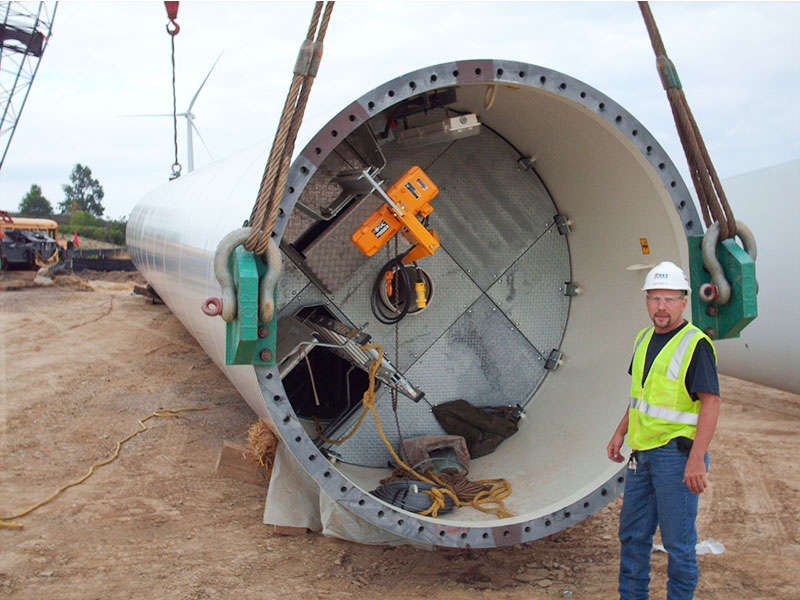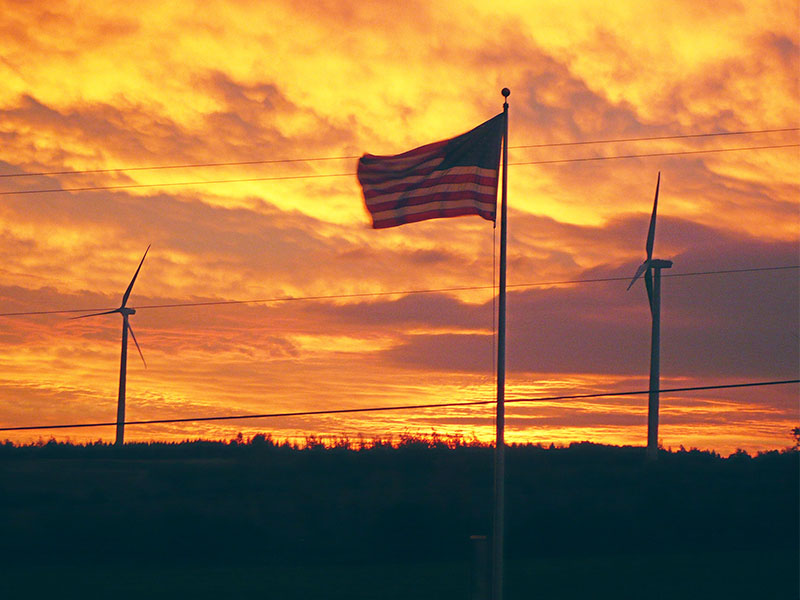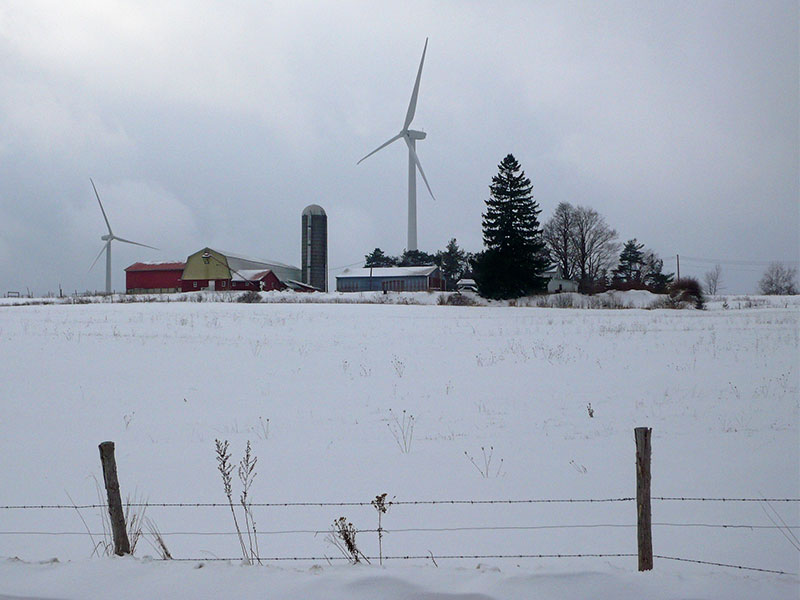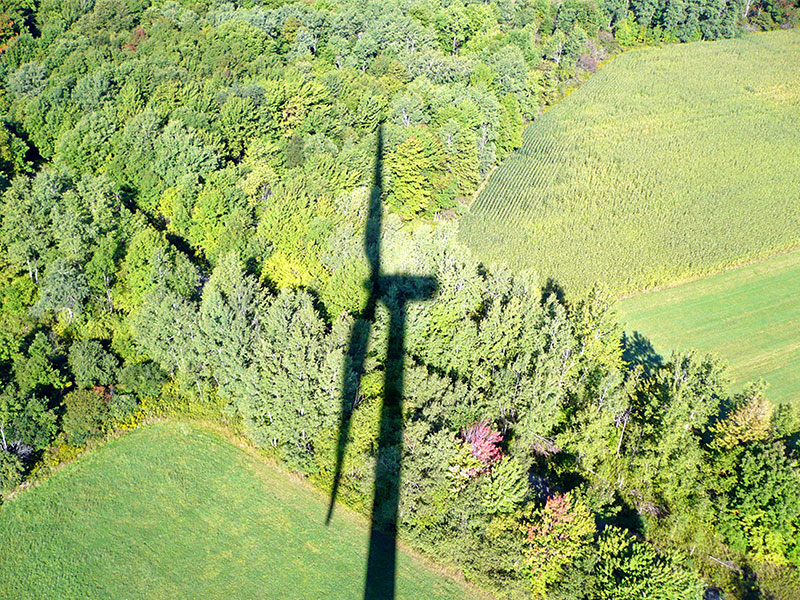 Do you have a project in mind?
Request a complimentary consultation with one of our experts.
"*" indicates required fields