Buffalo, NY
Buffalo Harbor State Park
Upgrades on the Water
The popular Safe Harbor Marina is a 1,000+ slip marina just south of downtown Buffalo. Under the new ownership of the New York State Parks Recreation & Historical Preservation, upgrades were made in and around the waterfront destination.
The harbor was redesign with new permanent docks allowing for a longer boating season. Frey Electric installed thousands of feet of underwater marine cable to power the docks and the new LED lights.
The upgrades also included the addition of a bike/walking path and two steel pergolas to the existing break wall. Frey Electric designed and installed a stand-alone Solar PV-Powered LED lighting system.
PROJECT METRICS
1,100 permanent docks
Thousands of feet of underwater marine cable
559 Power Pedestals
613 LEDs
15 Substations
SOLAR: 26 Total Solar Powered LED's
SOLAR: LED's Operable for 10 Days w/out sunlight
Lighting
Power
Solar Energy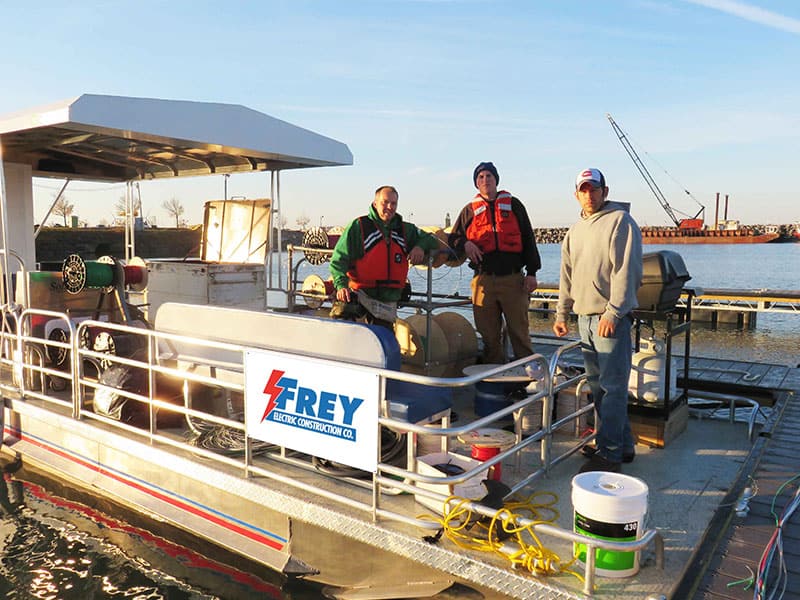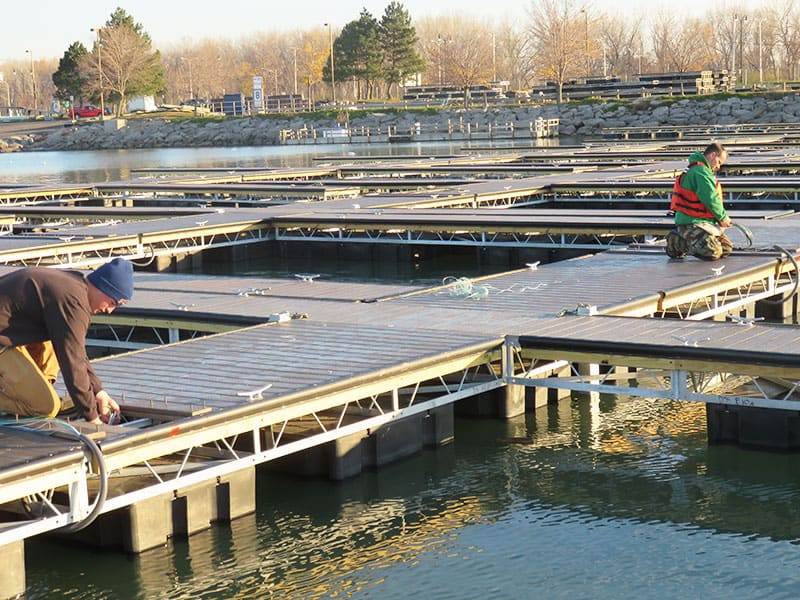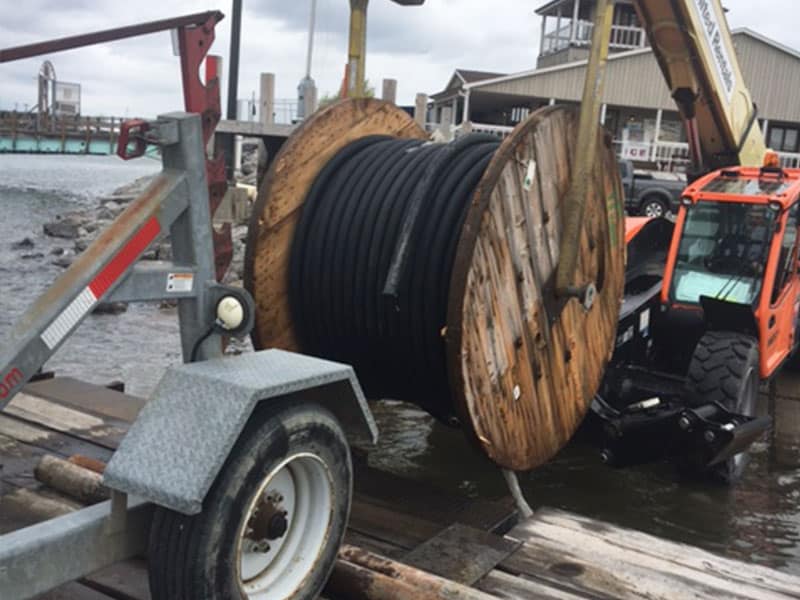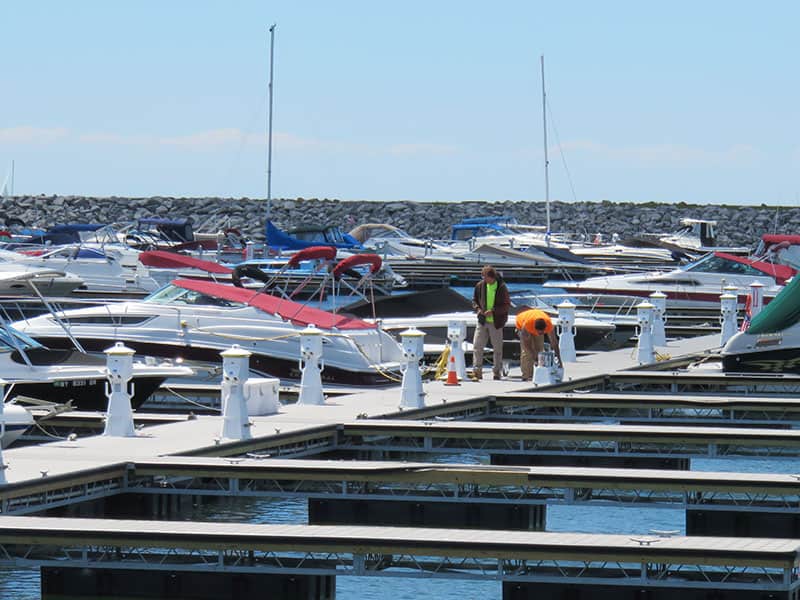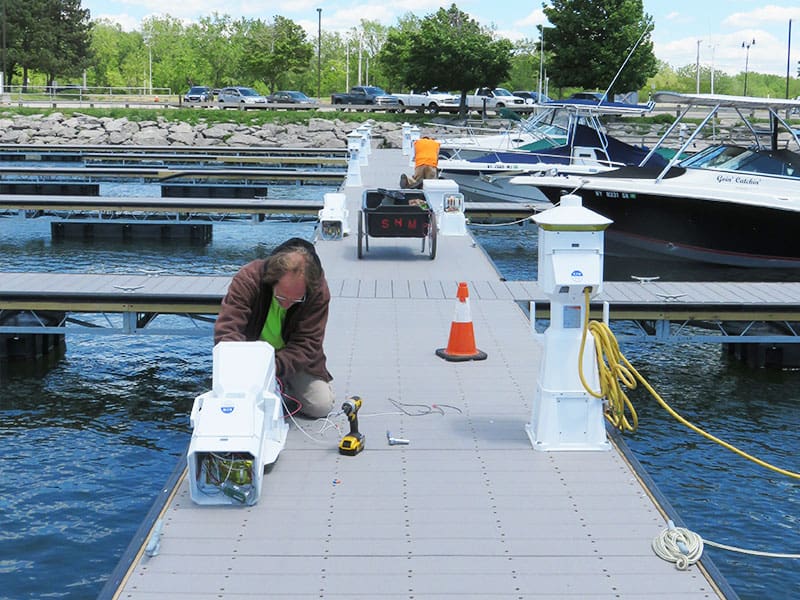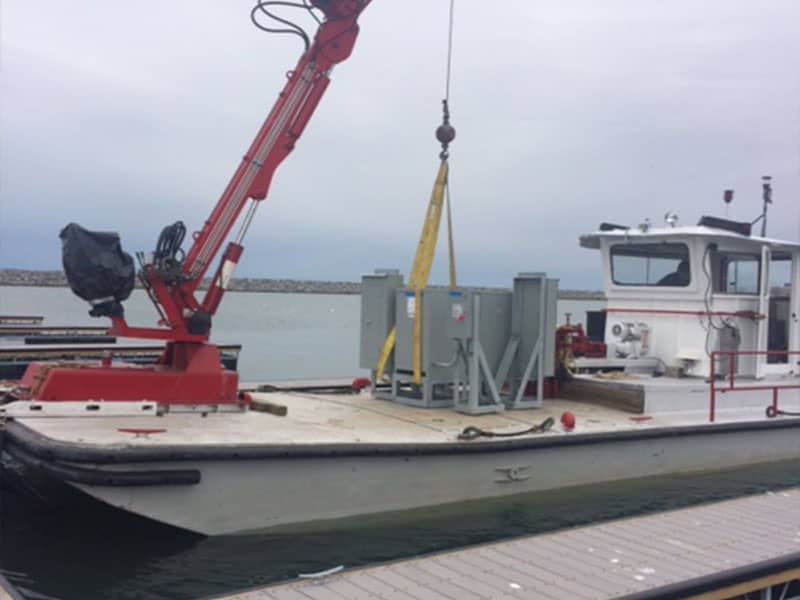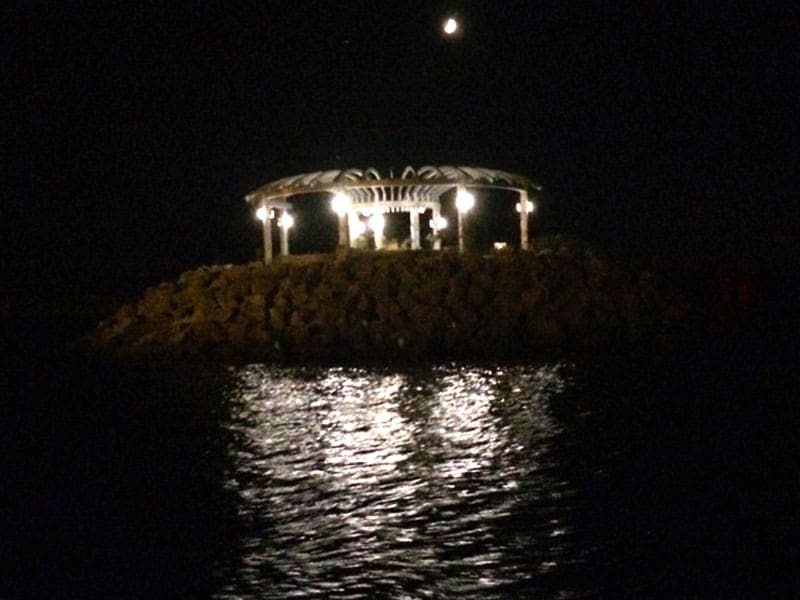 X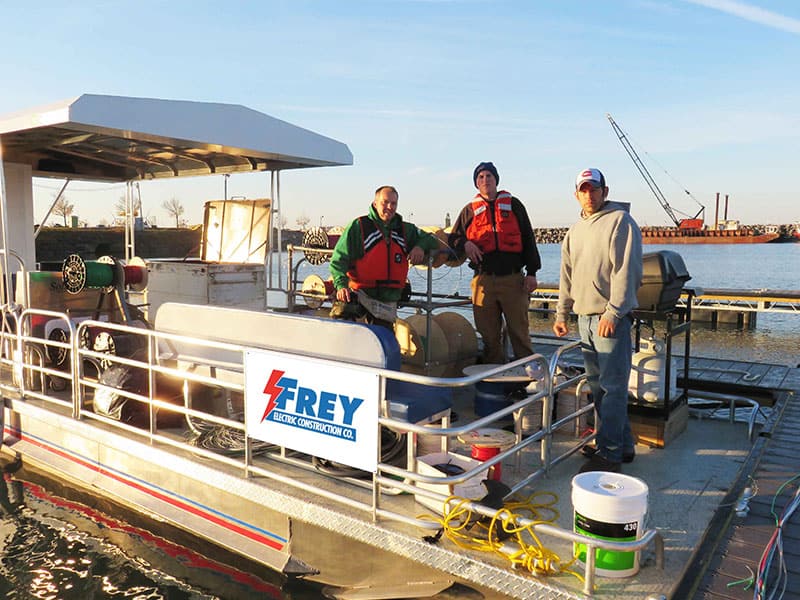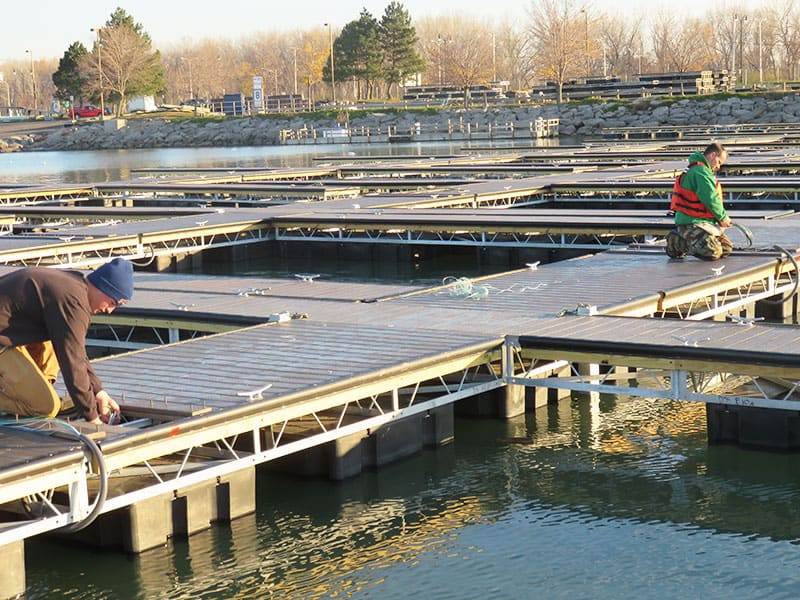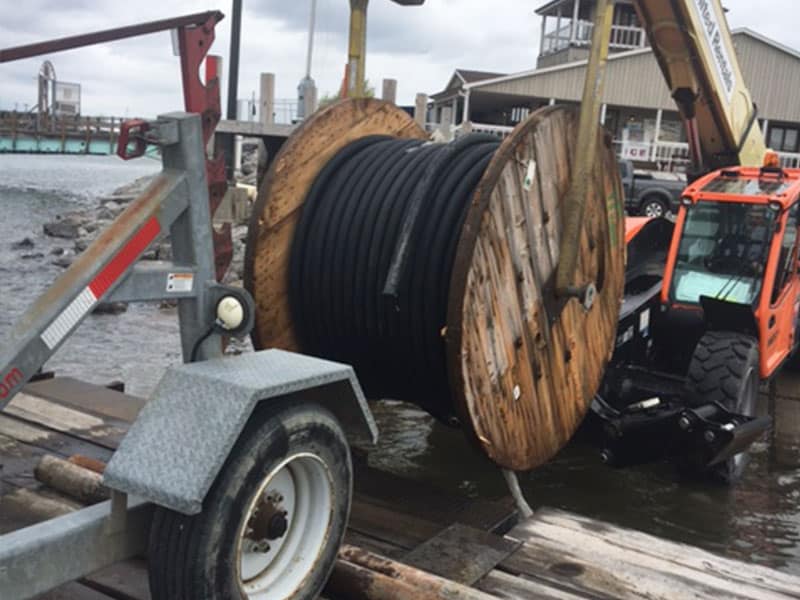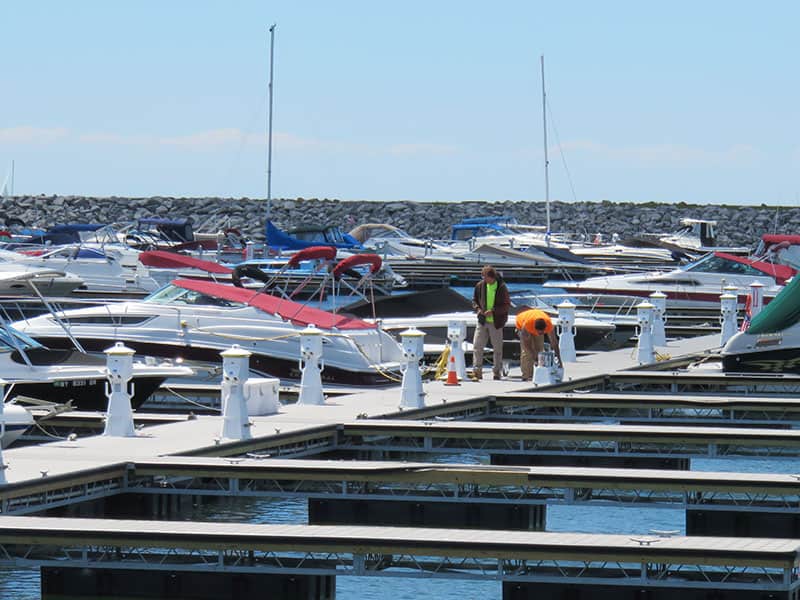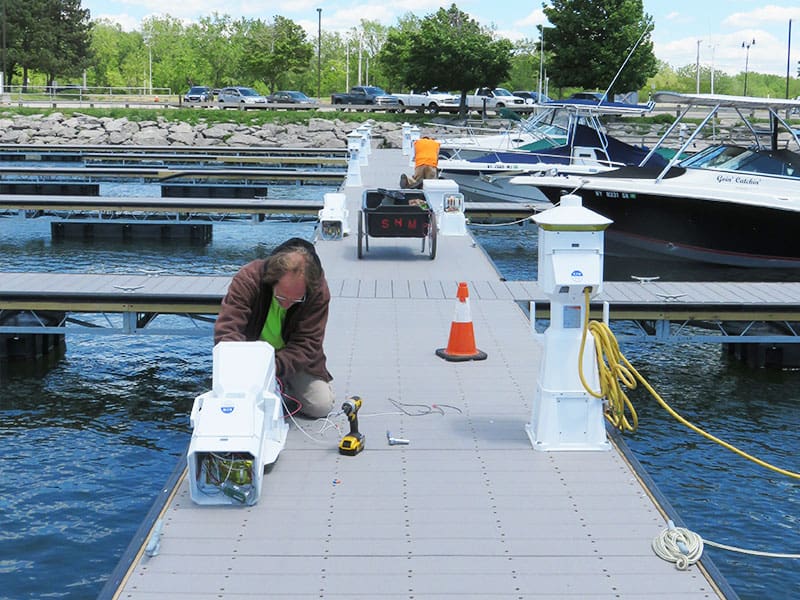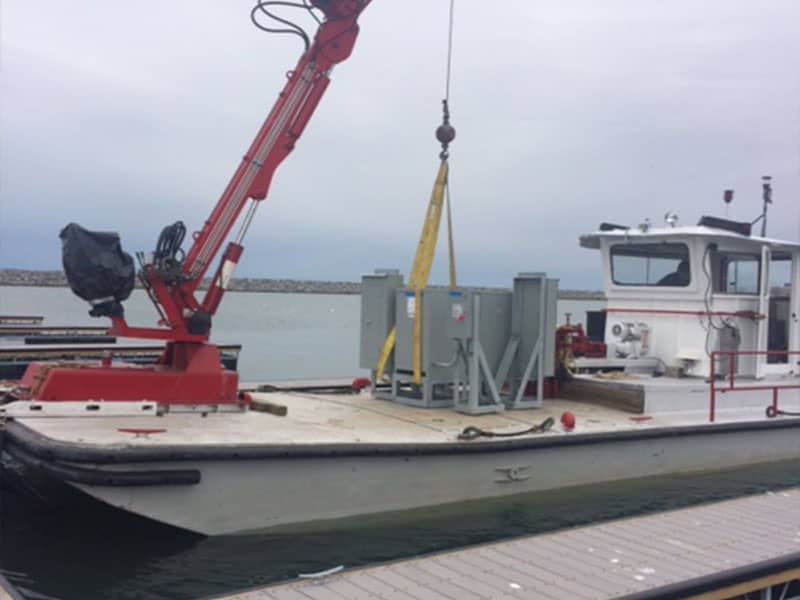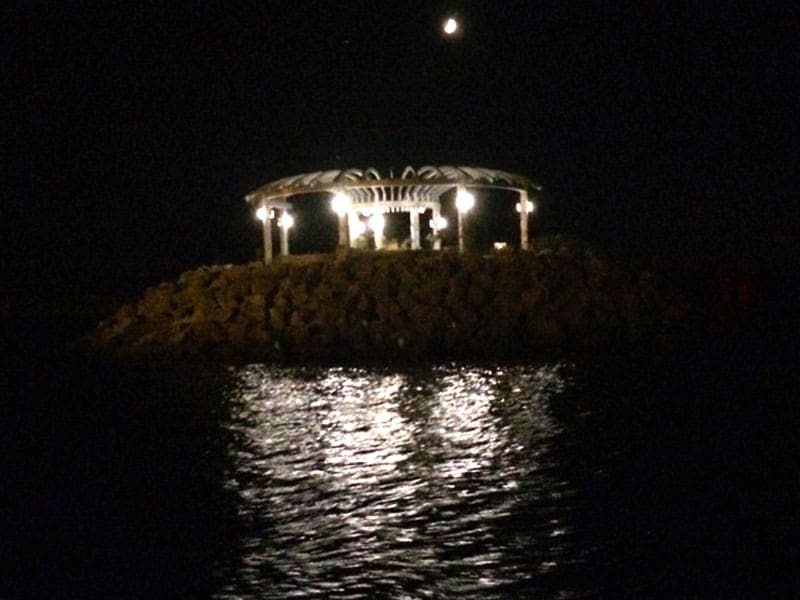 Do you have a project in mind?
Request a complimentary consultation with one of our experts.
"*" indicates required fields