Cheektowaga, NY
Buffalo Niagara International Airport Expansion
EXTENSIVE UPGRADES THROUGHOUT
2022 ENR New York Best Project – Award of Merit Airport/Transit 🏆
The largest expansion project in terminal history, the Buffalo Niagara International Airport underwent an extensive upgrade which saw multiple additions, new entrances, new baggage claim systems, upgraded concessions and a new passenger meet-and-greet area.  The design improved security, pedestrian congestion, and baggage claim capacity.
Four brand new state of the art baggage carousels were installed to meet the latest TSA guidelines.  The new additions on the east and west wings of the terminal allow for better egress for arriving passengers.  The east addition includes a large greeting area to welcome home travelers.  It has a living green wall with LED lighting to aid in the growth of the plants.  Additionally, new architectural lighting was installed throughout the existing airport.
PROJECT METRICS
75,000 SF new and renovated space
Relocation of 13.2 kV feeders for addition
4 New Baggage Carousels
$80 million project
116 Panel 50,000 Watt Roof-Mounted Solar System
Alternative Energy
BMS
Communications
Data
Fire Alarm
Lighting
Power
Security
Solar Energy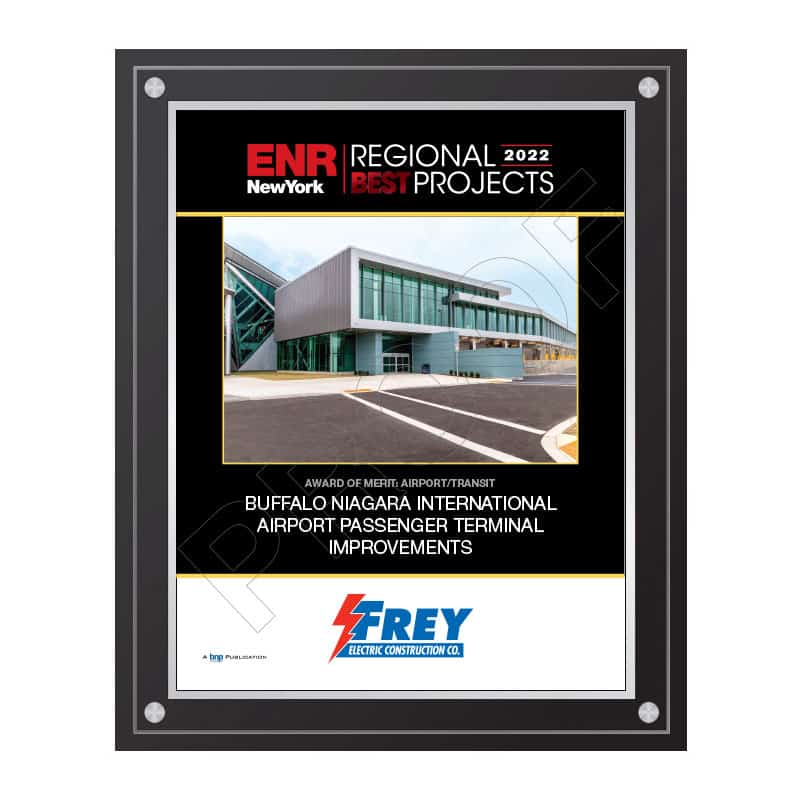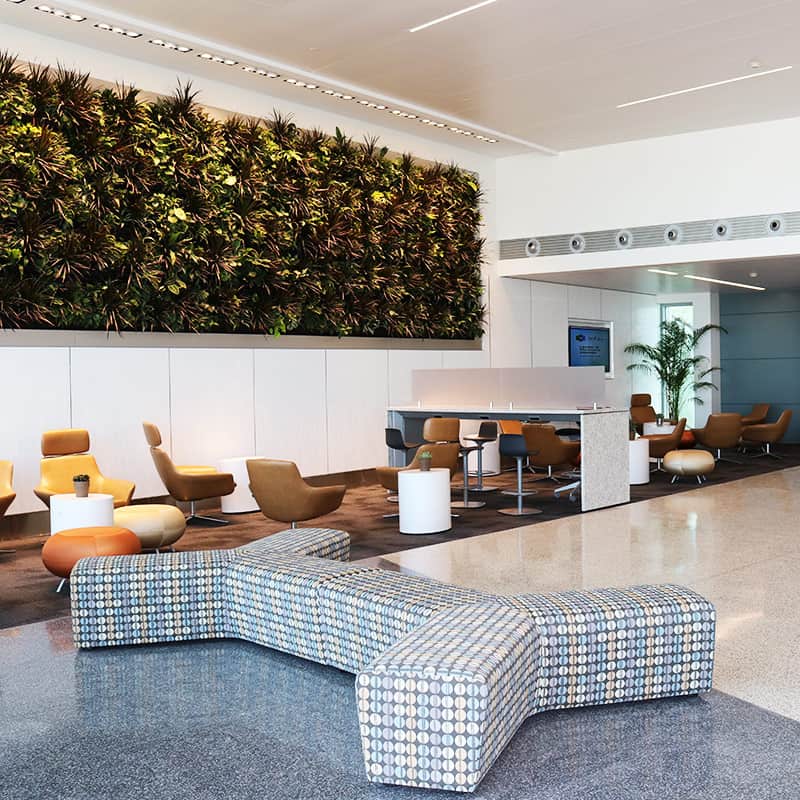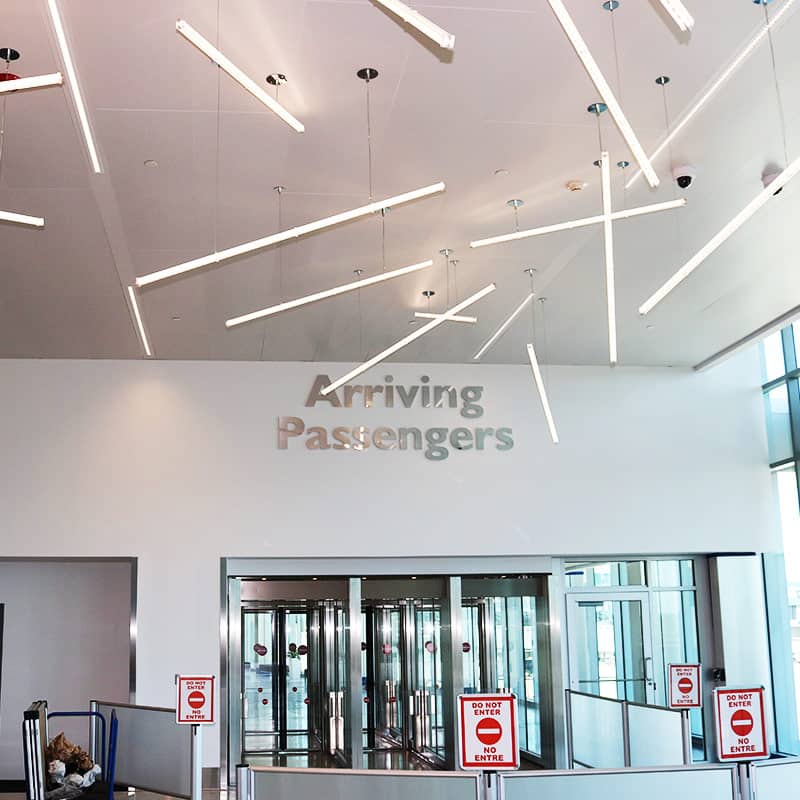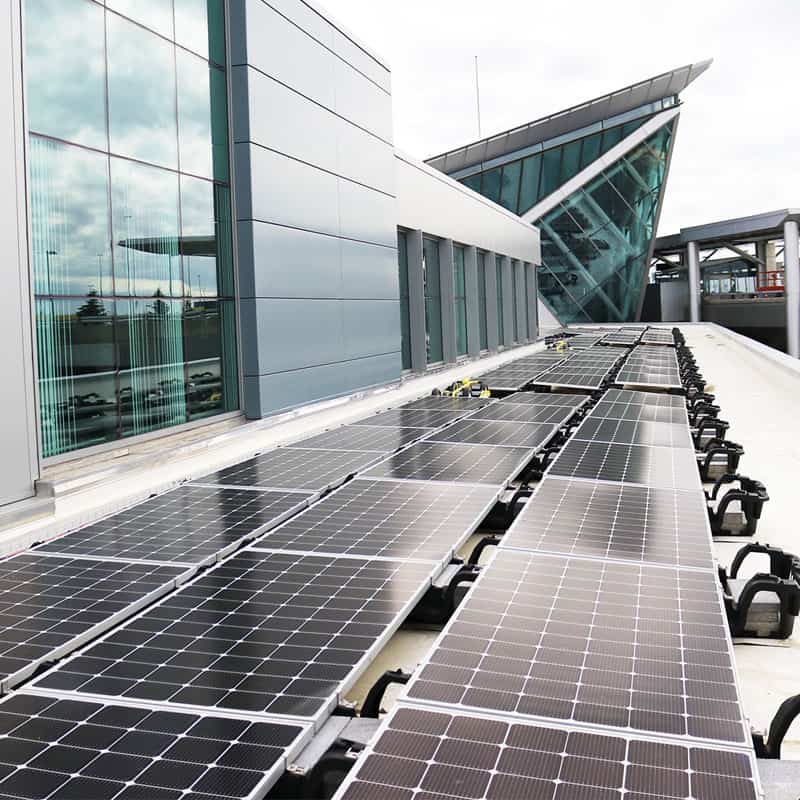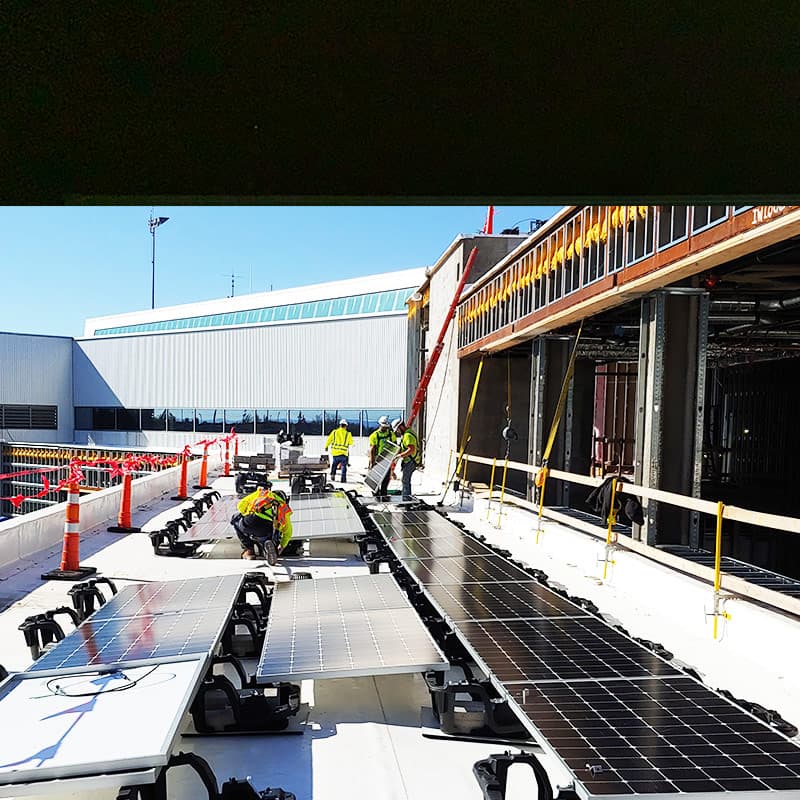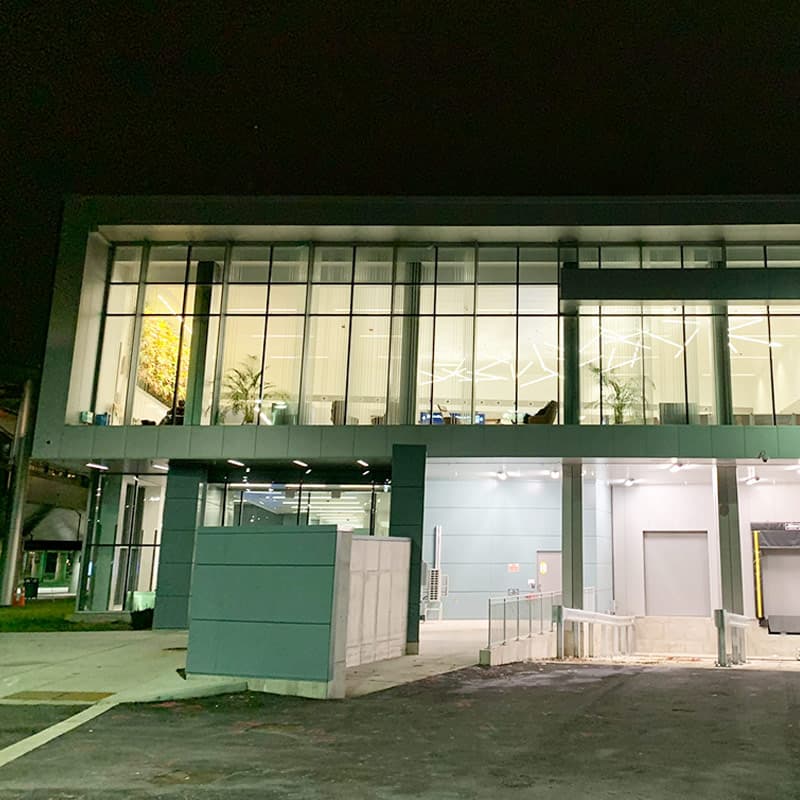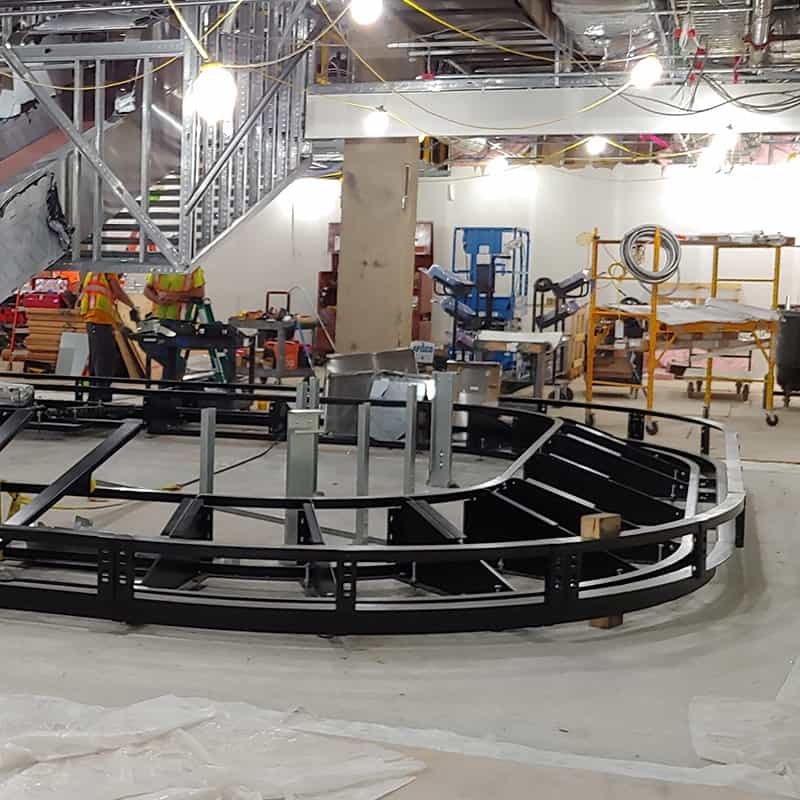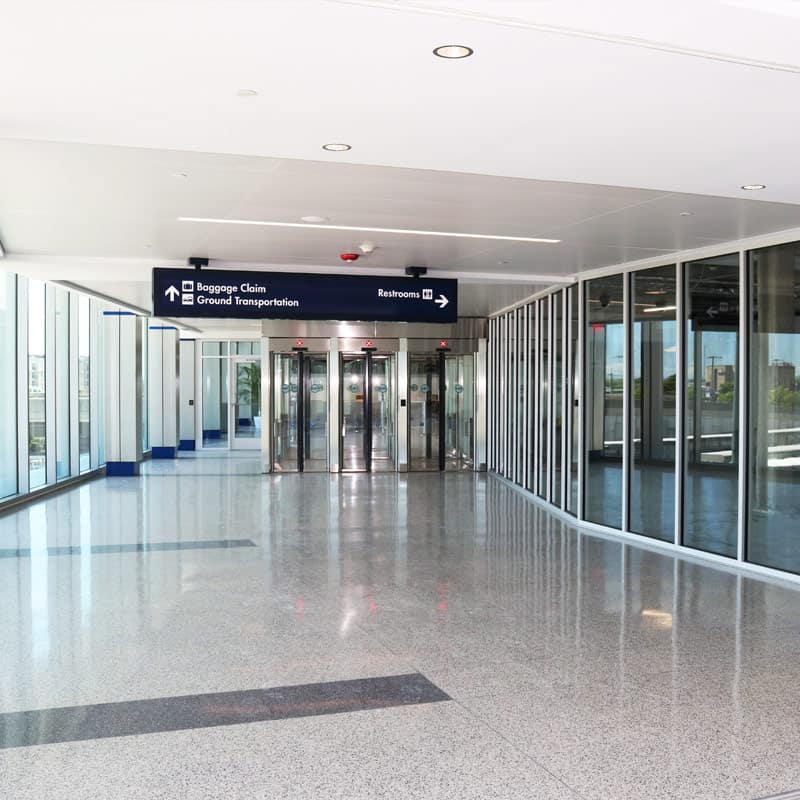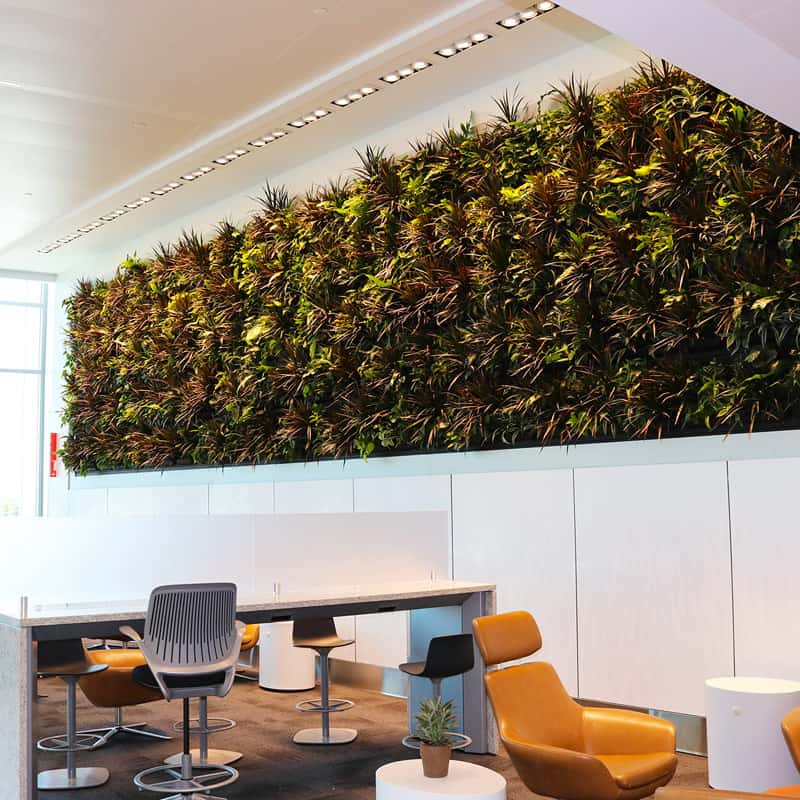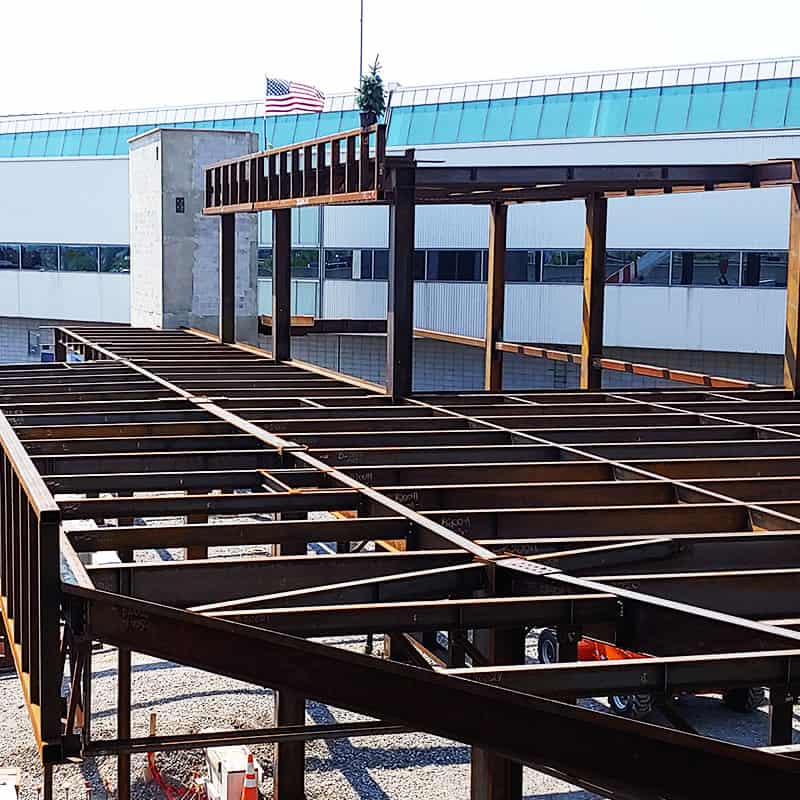 X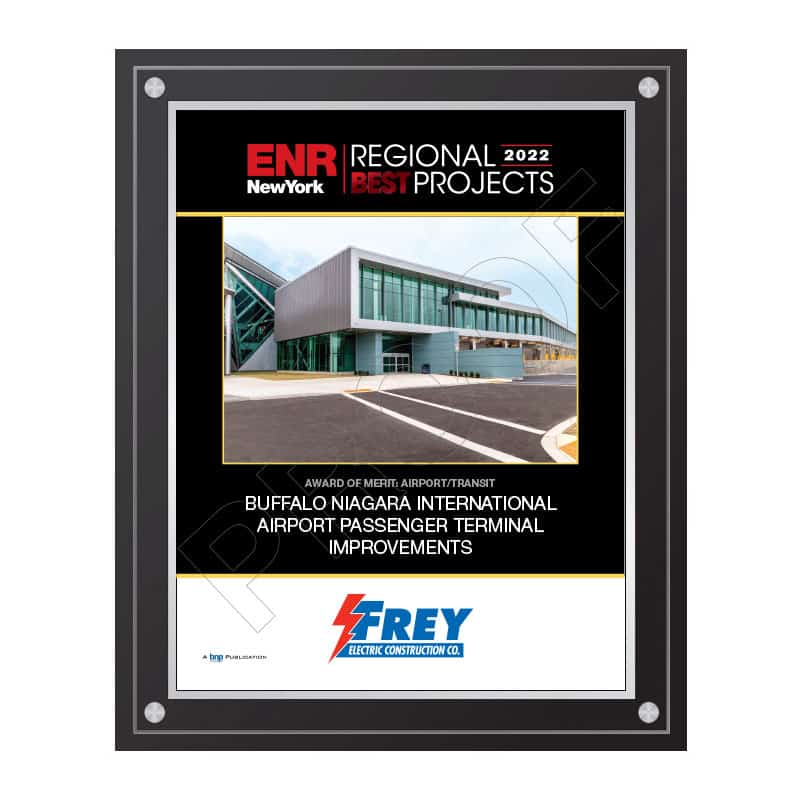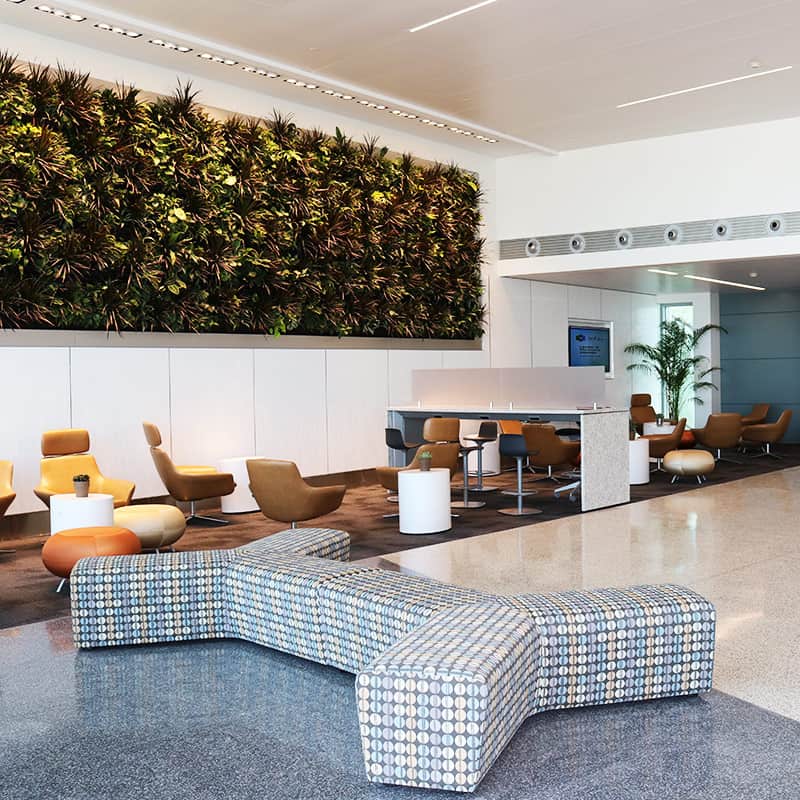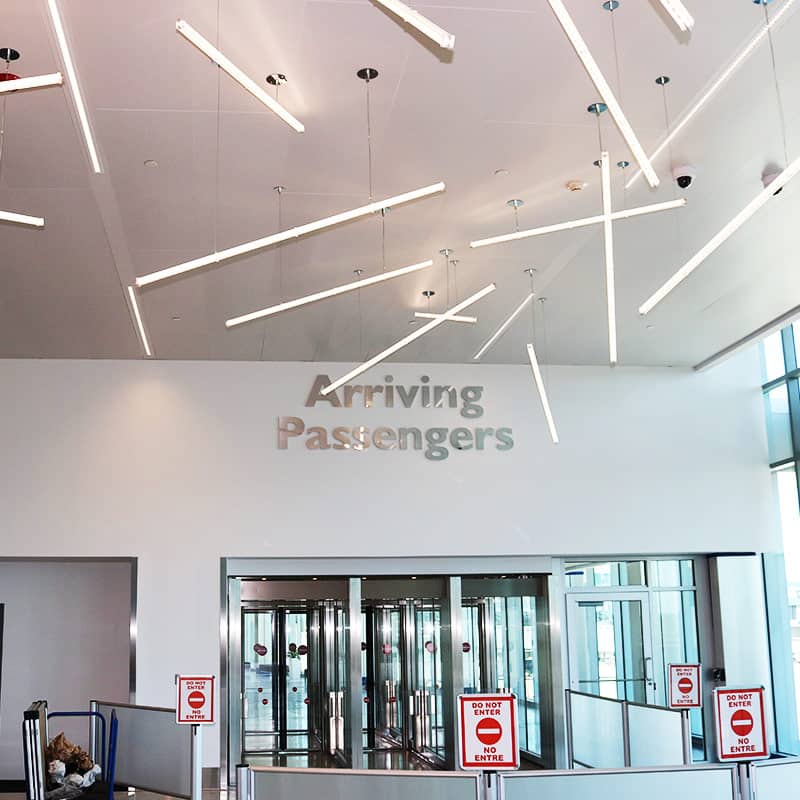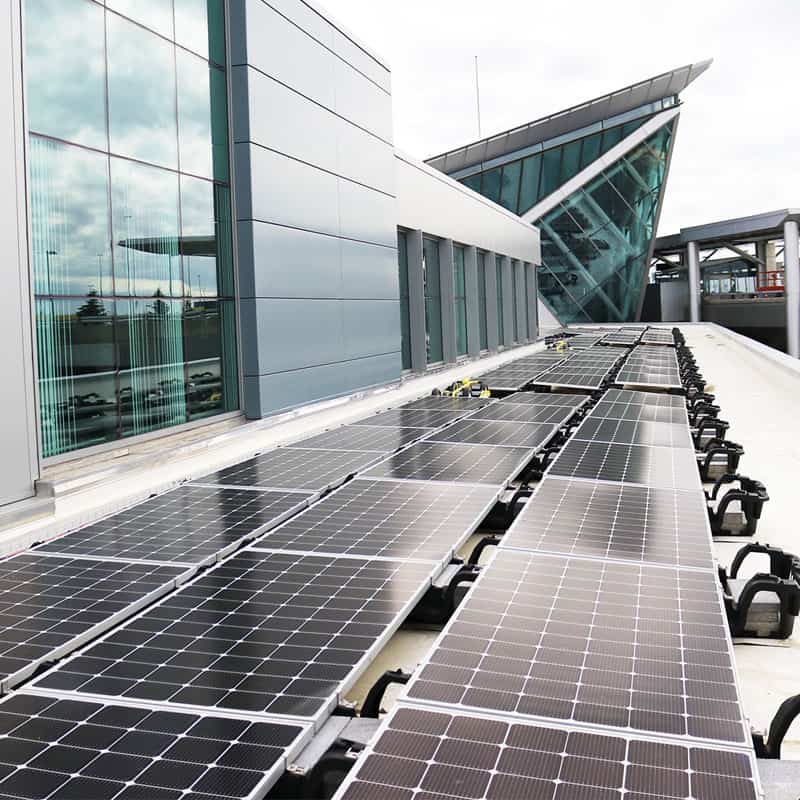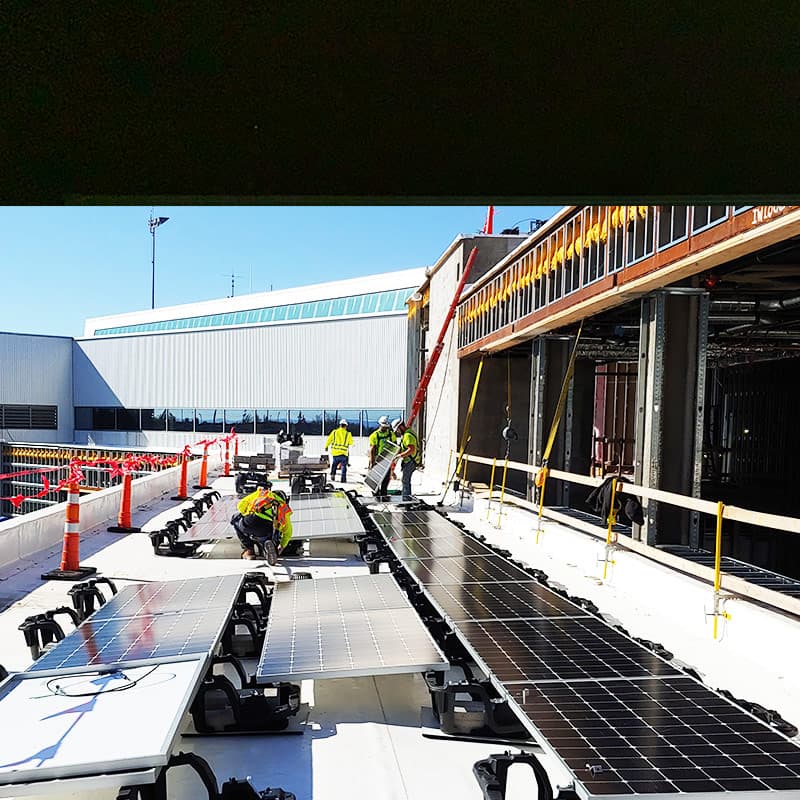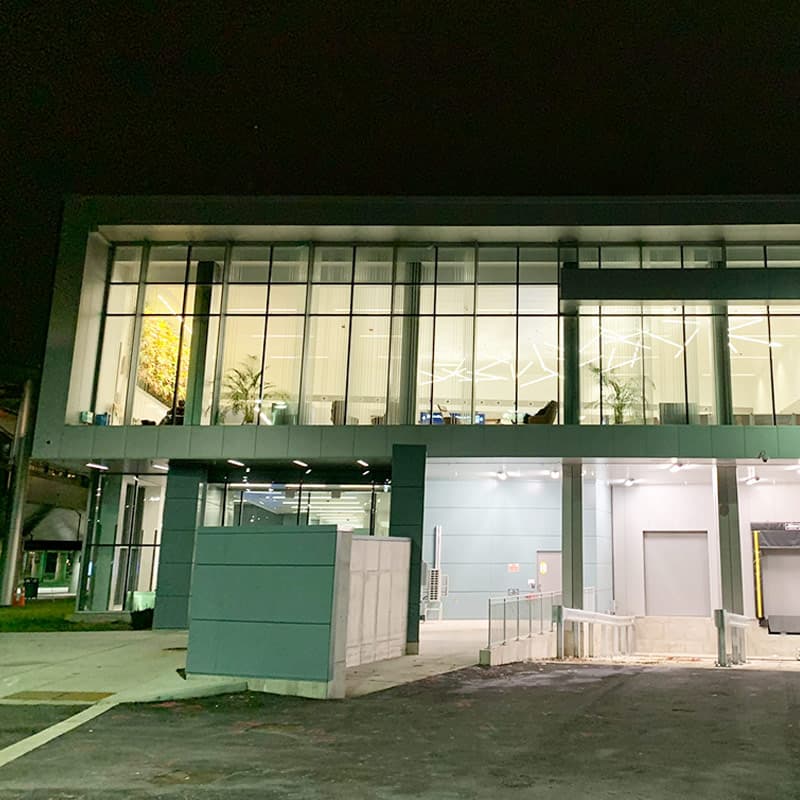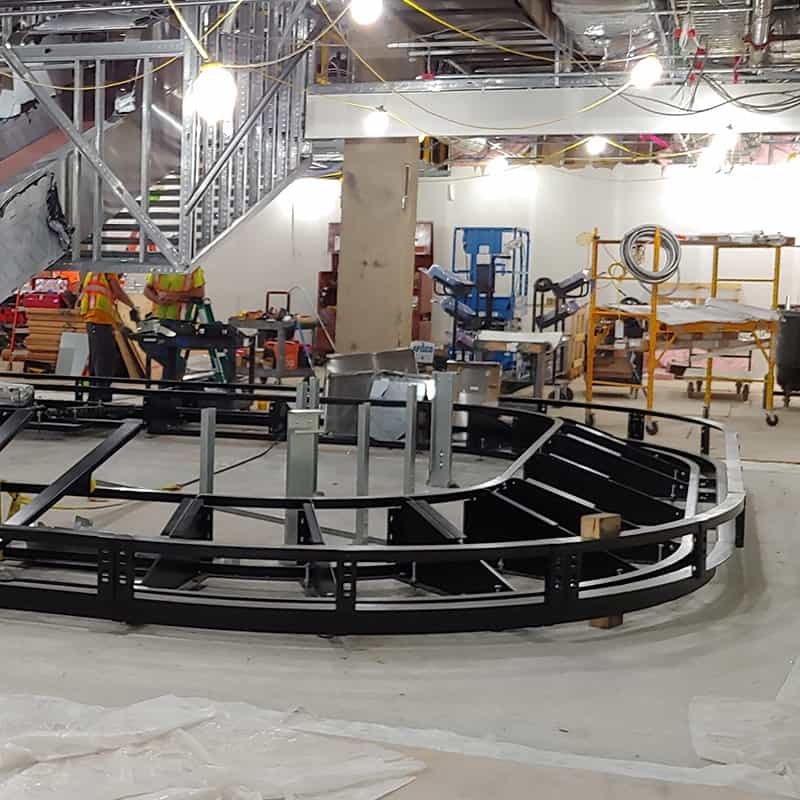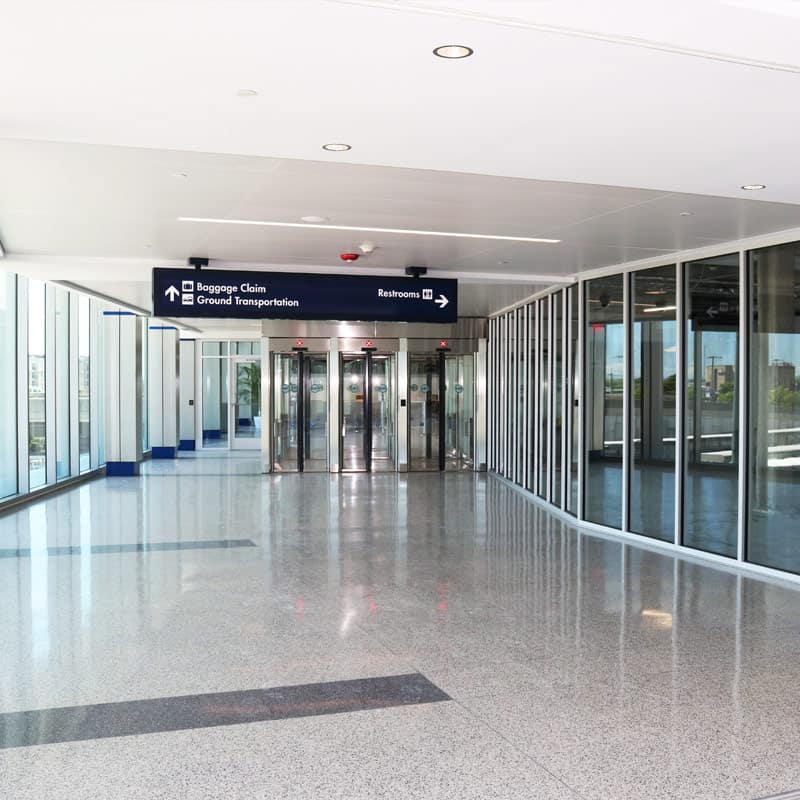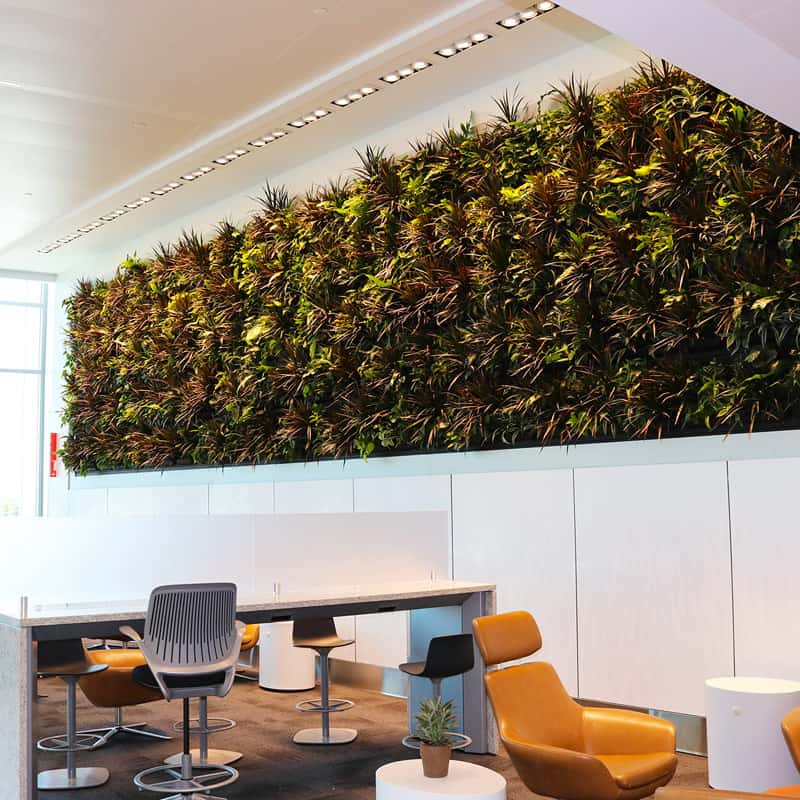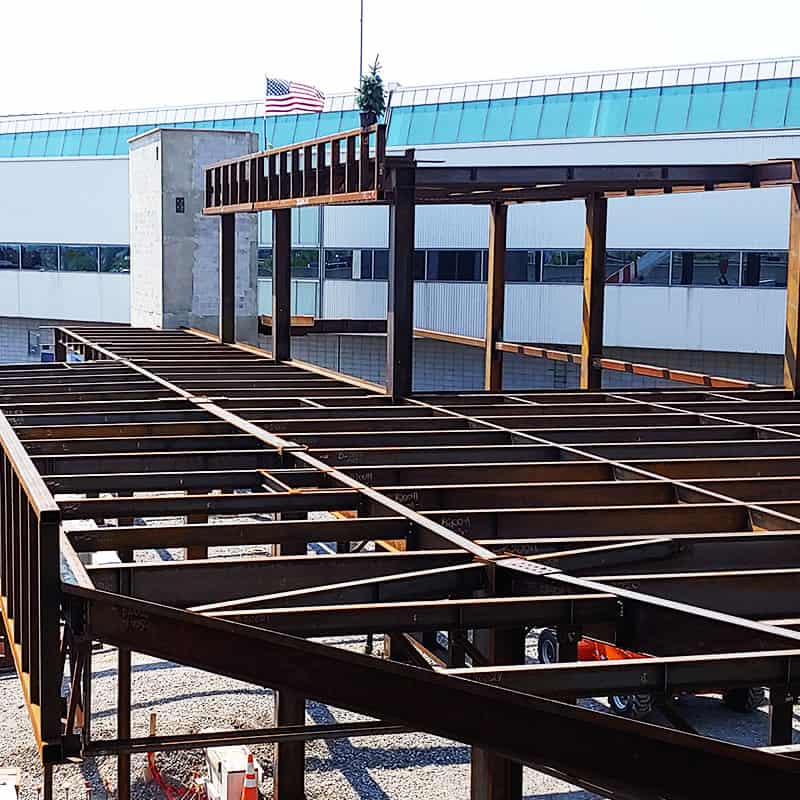 Do you have a project in mind?
Request a complimentary consultation with one of our experts.
"*" indicates required fields