Buffalo, NY
Connecting Terminal Grain Elevator
Illuminating History
The Connecting Terminal Grain Elevator on Buffalo's Outer Harbor has stood since 1915 but has not been in use for decades. The idea and plan went into action to light the century old grain mills in dramatic fashion.
Frey Electric installed permanent lighting which displays still imagery and kinetic lighting. Each lighting element involves a different kind of light fixture. This dynamic lighting will operate yearly from dusk until 11 PM nightly. The lights can also be programmed for special events such as, sports teams and National/Local observances.
PROJECT METRICS
555 Total Lights
Color Kinetic Lights (vertical)
Robotic Motion Lights (Tower Lights)
– 10 Fixtures on 3 Towers
– Encapsulated in Climate Controlled Environment
Color Changing LED (Top/Bottom of Silo)
7 Month Installation Timeline
Power: 208 Volts Single Phase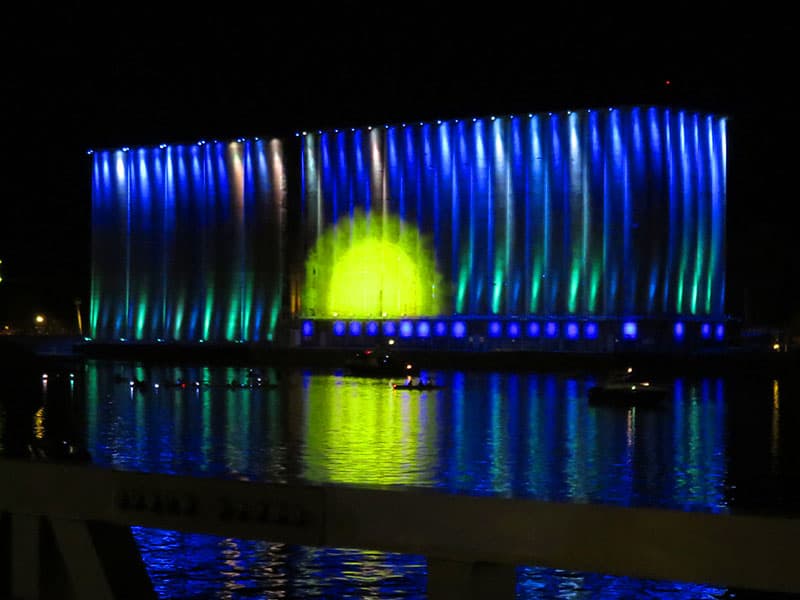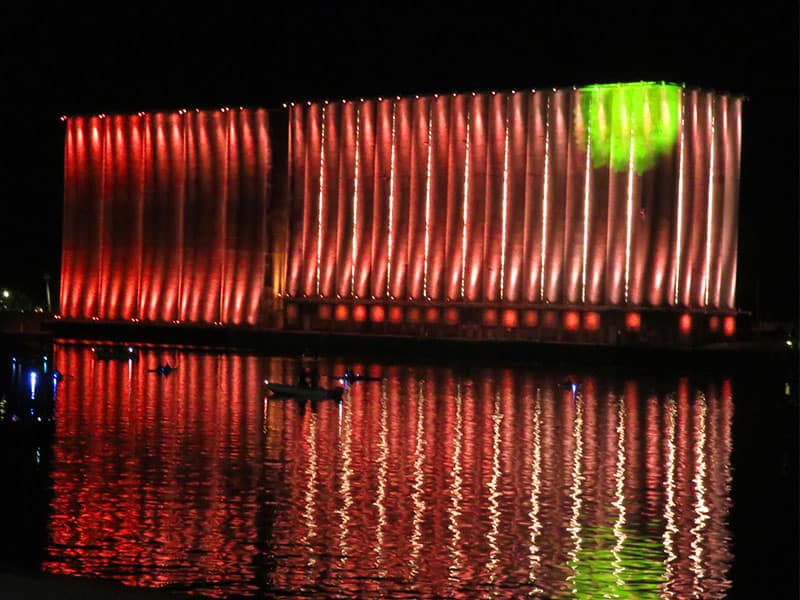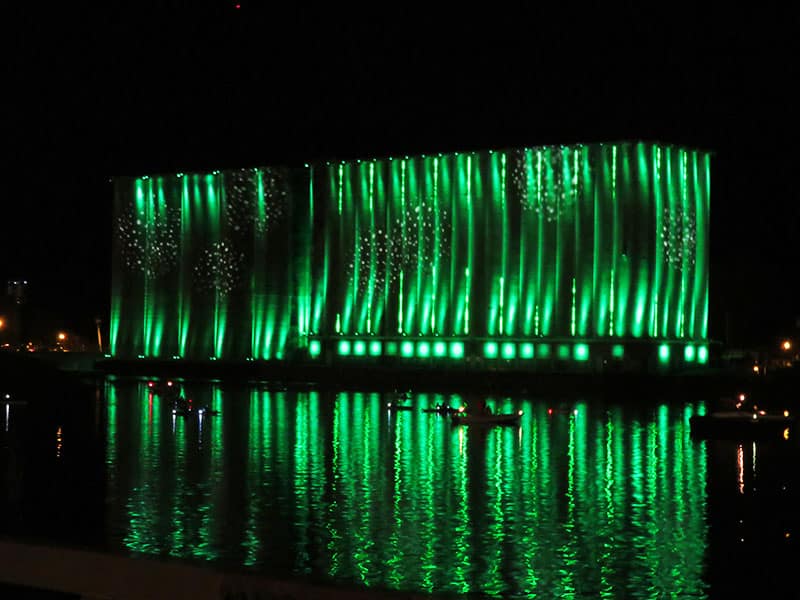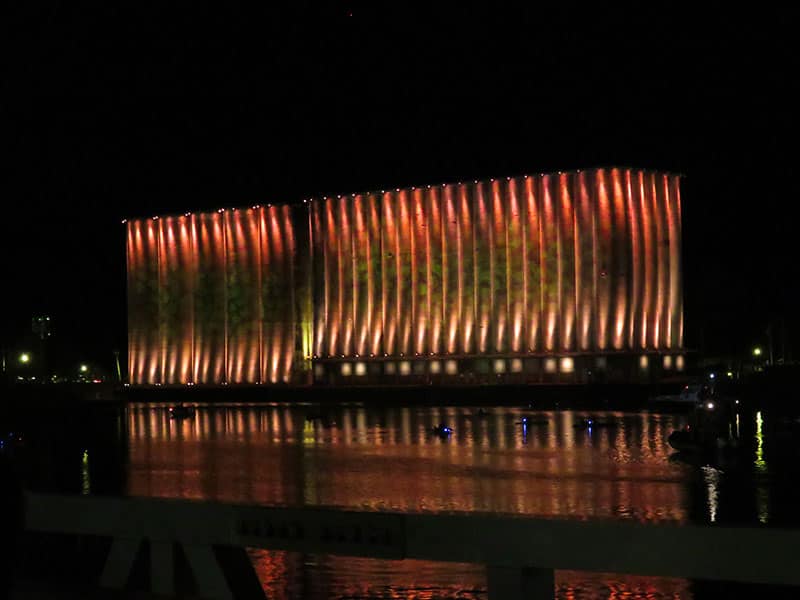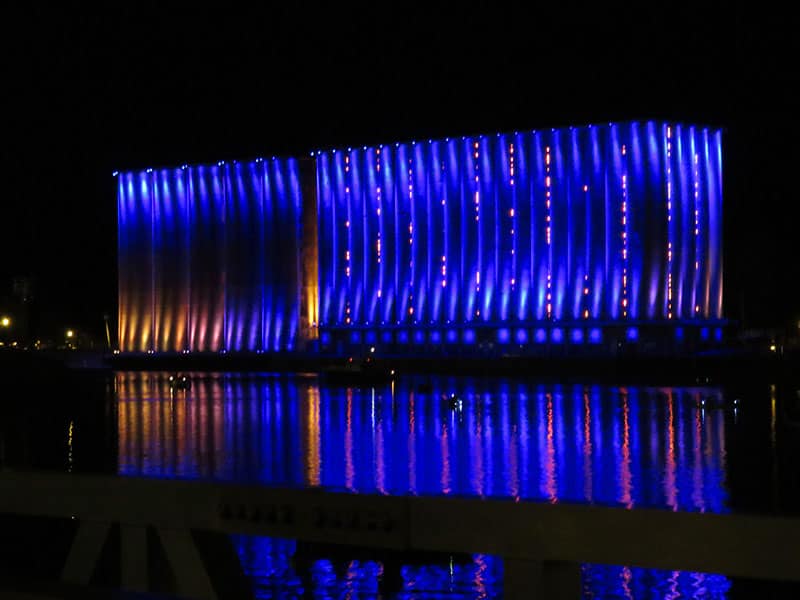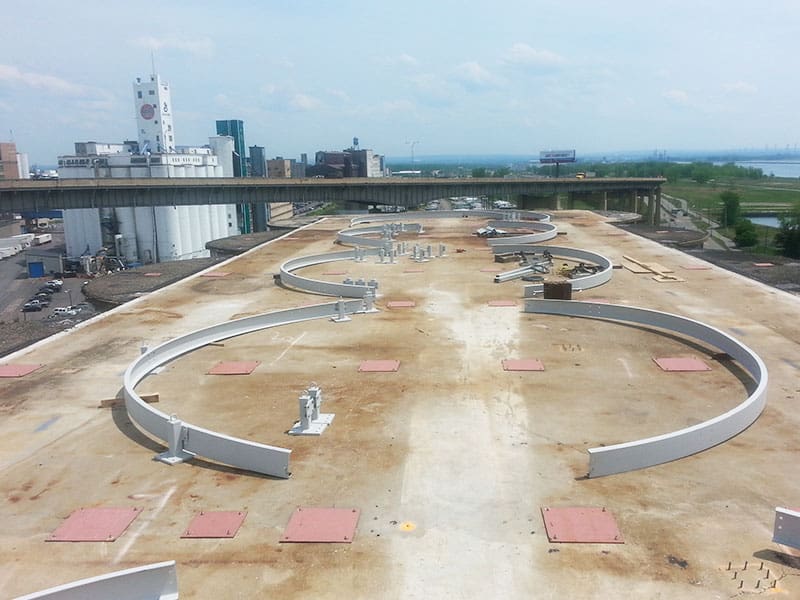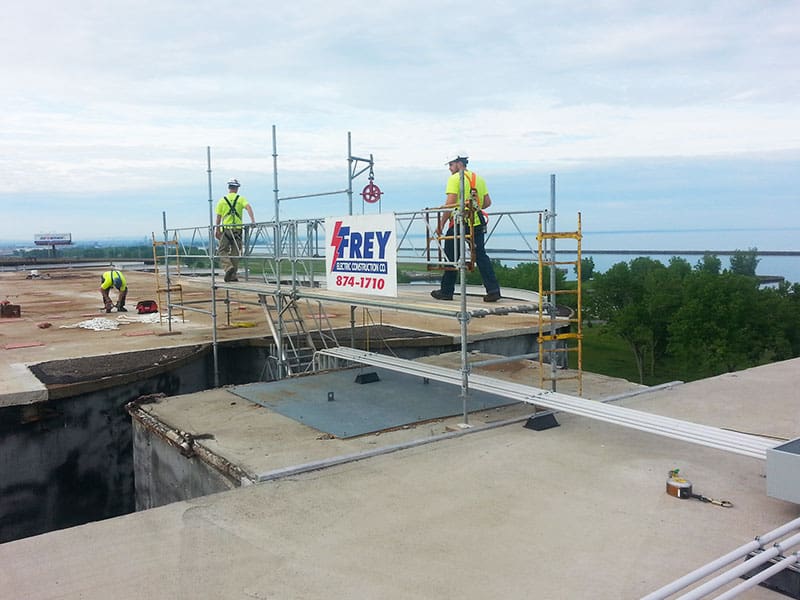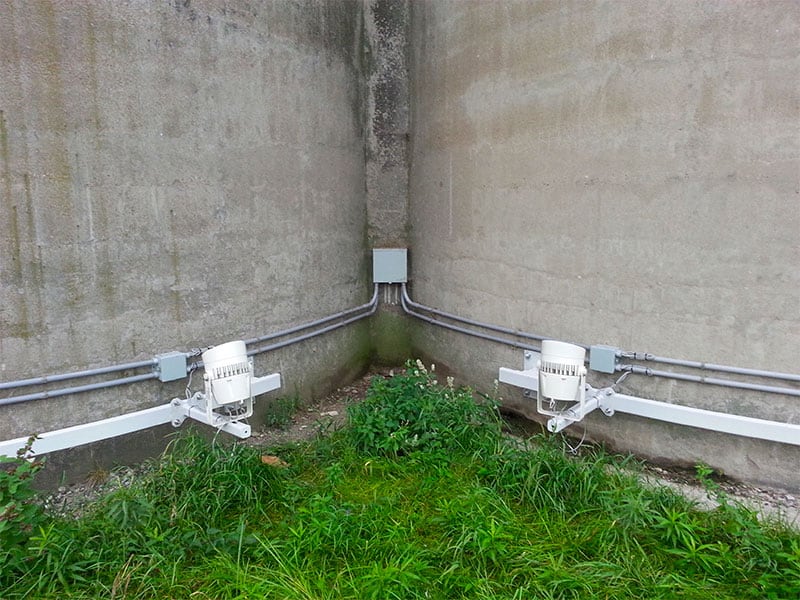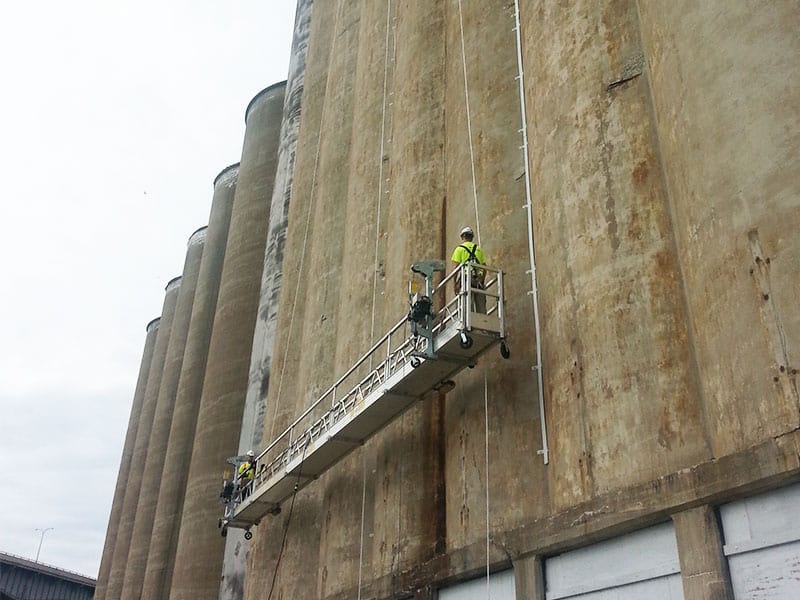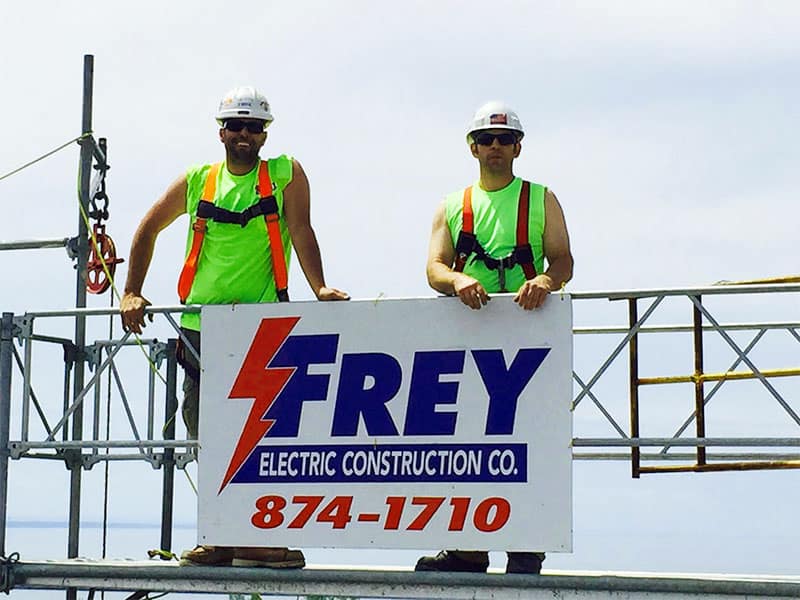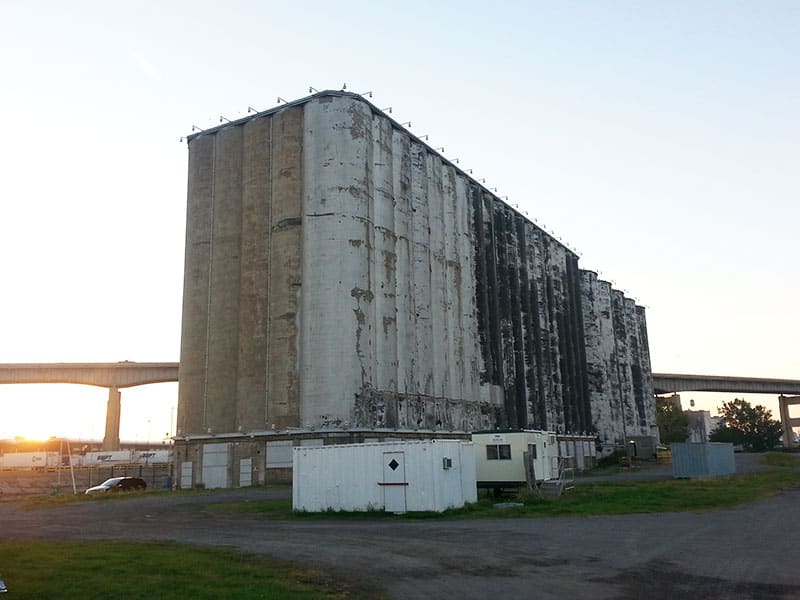 X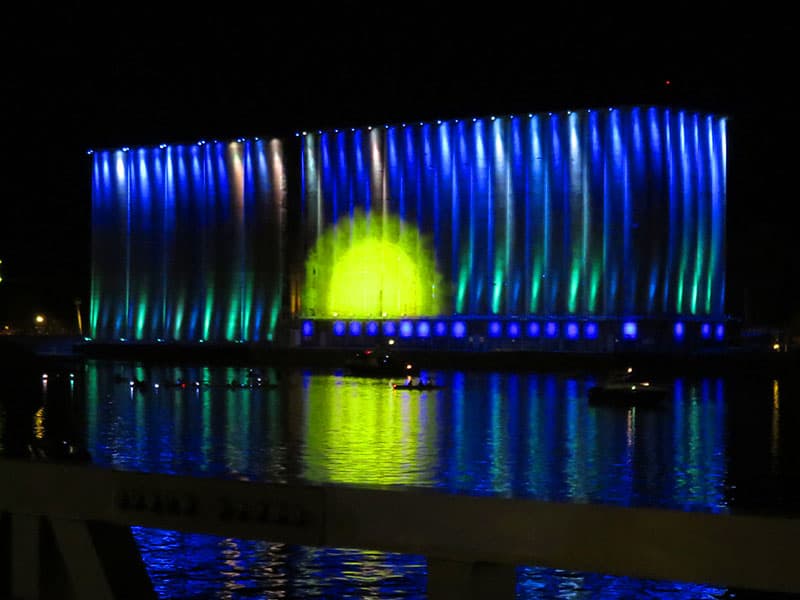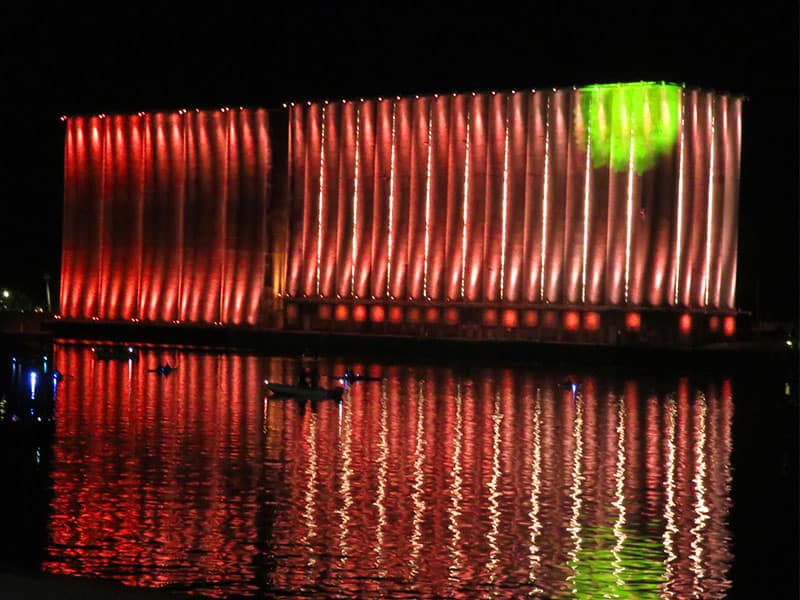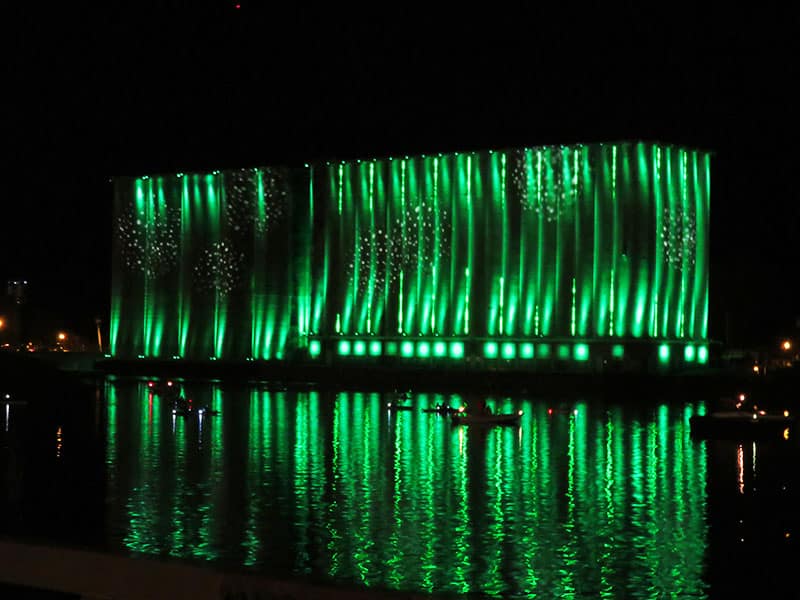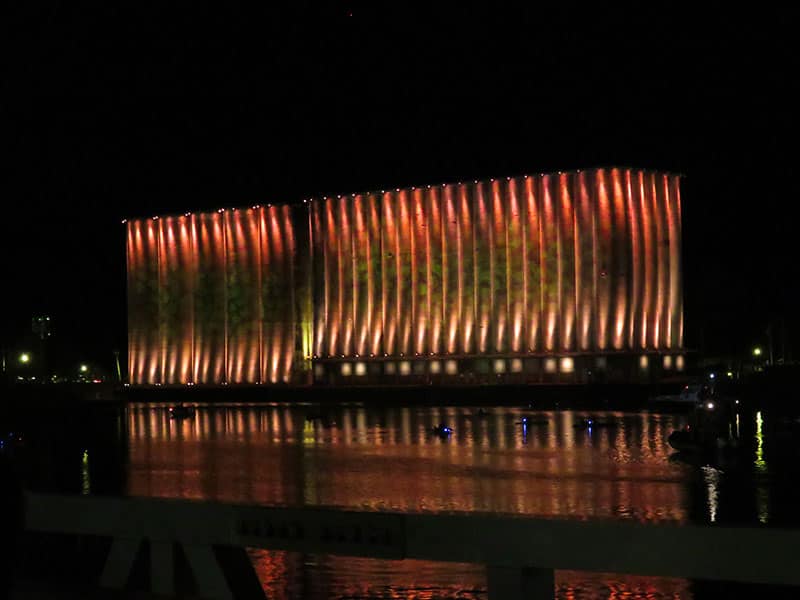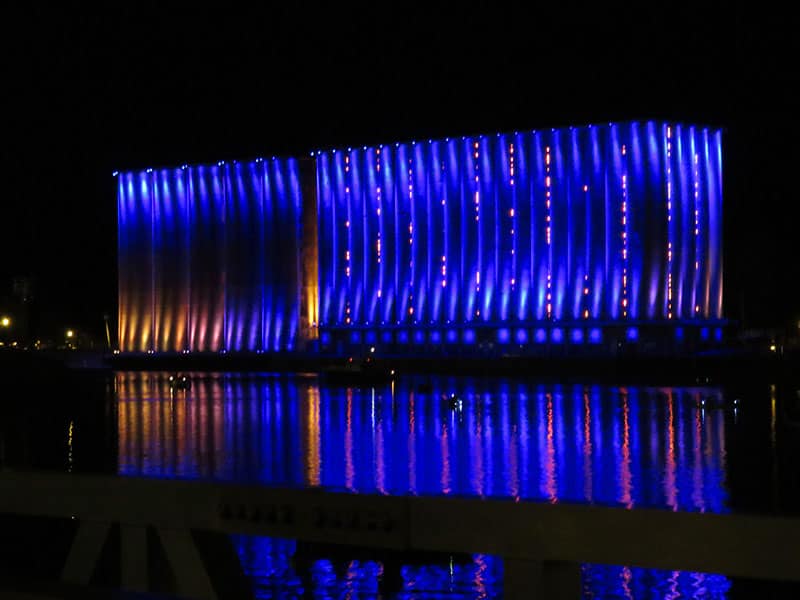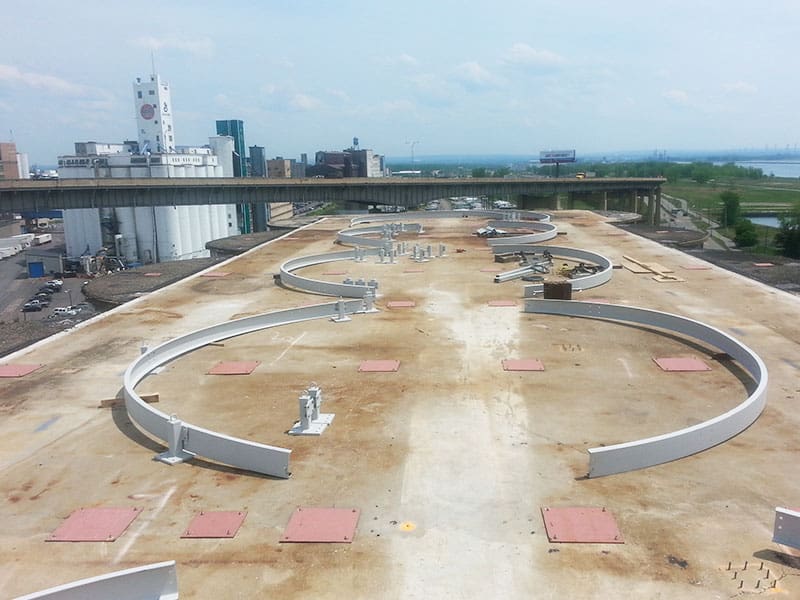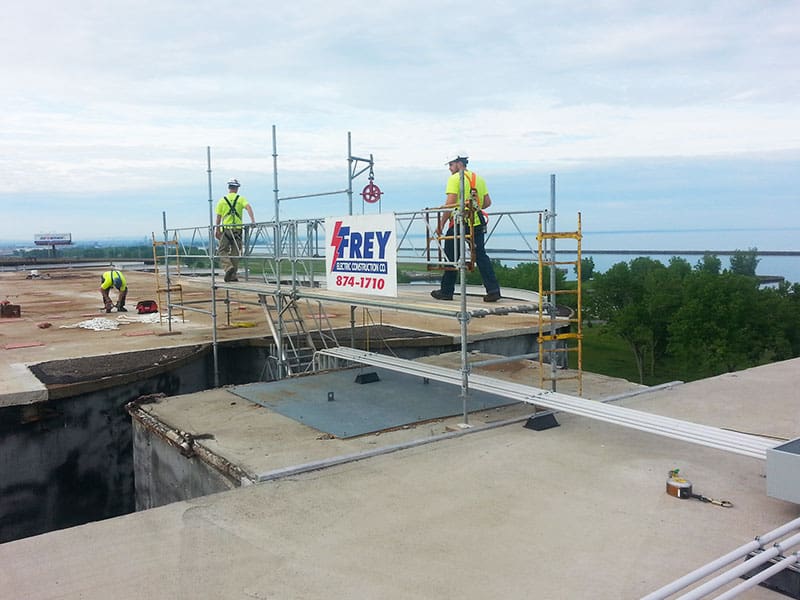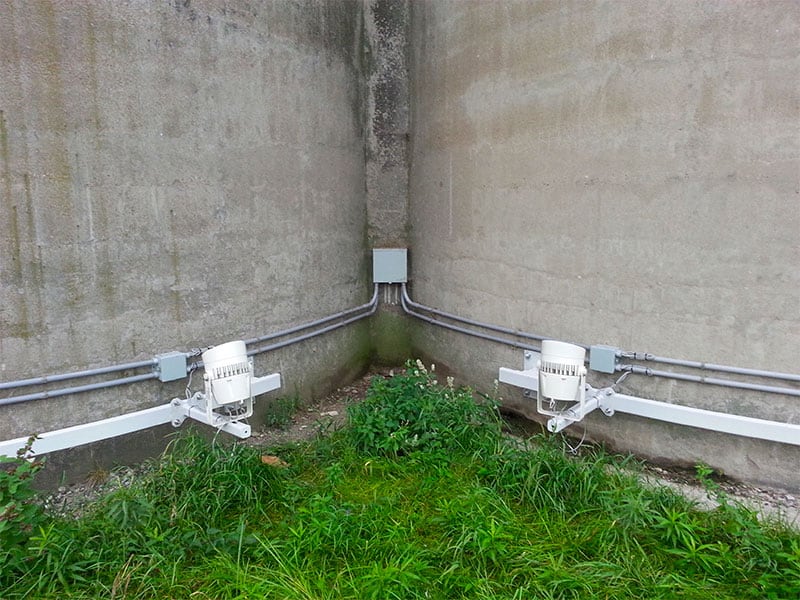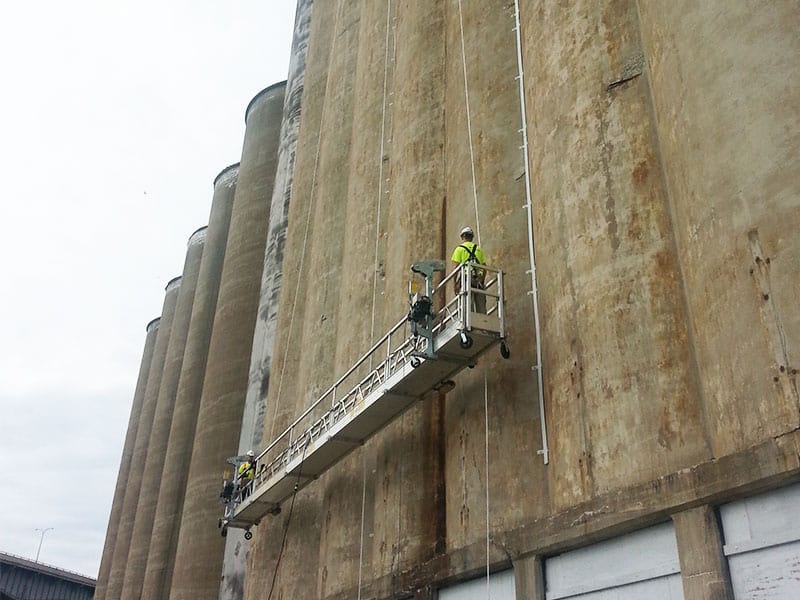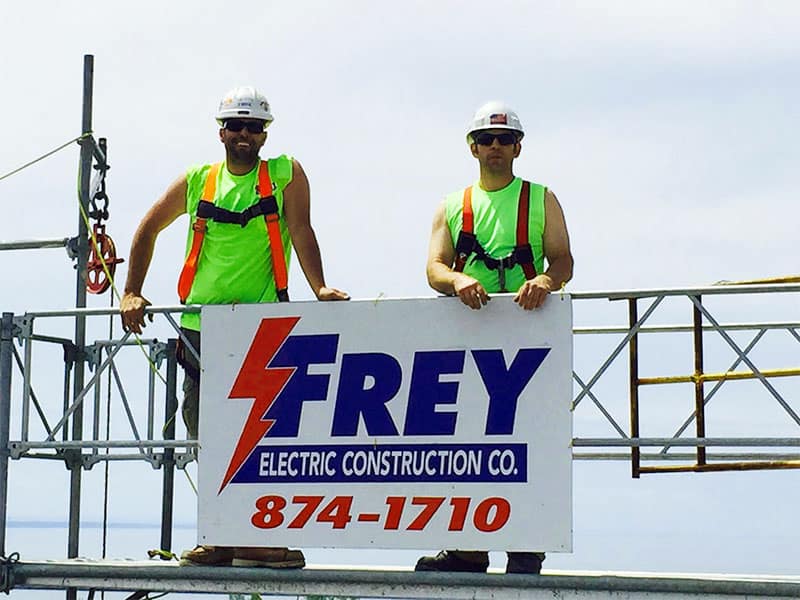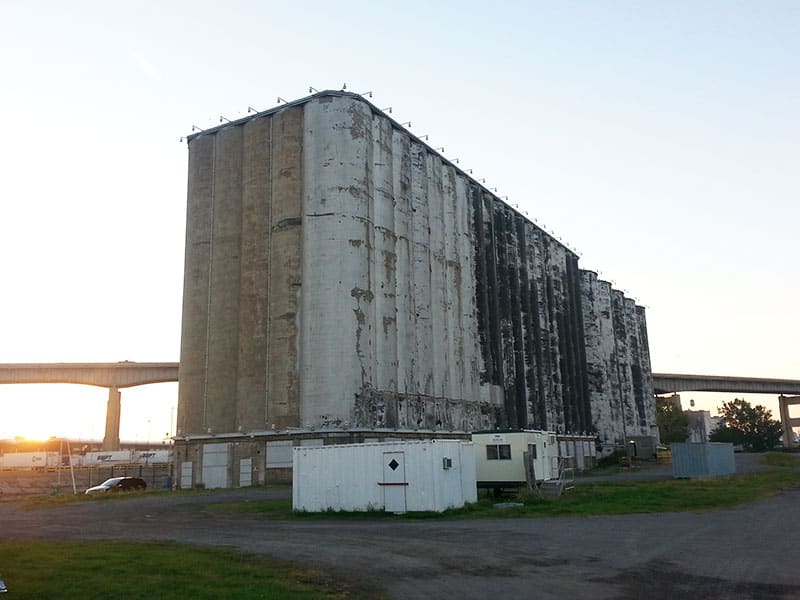 Do you have a project in mind?
Request a complimentary consultation with one of our experts.
"*" indicates required fields