Buffalo, NY
Conventus Building
A Center for Collaborative Medicine on the BNMC
Conventus, Latin for 'Coming Together,' is a medical office building at Main & High streets on the Buffalo Niagara Medical Campus. The building is mixed use, with 7 floors and more than 350,000 square feet. The former two acre parking lot, where the building sits will be adjacent to the new Children's Hospital and new University at Buffalo Medical school. Frey Electric provided complete Electrical, Data, Fire Alarm, Security, and Communication work for every floor this state-of-the-art medical complex.
PROJECT METRICS
Provided electrical and data work to the core and shell
7th floor – AMRI's build out with office and extensive labs
6th floor – Design assist and build out, Kinex Pharmaceutical
4th & 5th floors – UBMD's SMBS fit-out
2nd & 3rd floors – Kaleida's Children Ambulatory Care Center
1st floor – Reception and common space
Exterior LED building facade lighting
BMS
Communications
Data
Fire Alarm
Lighting
Power
Security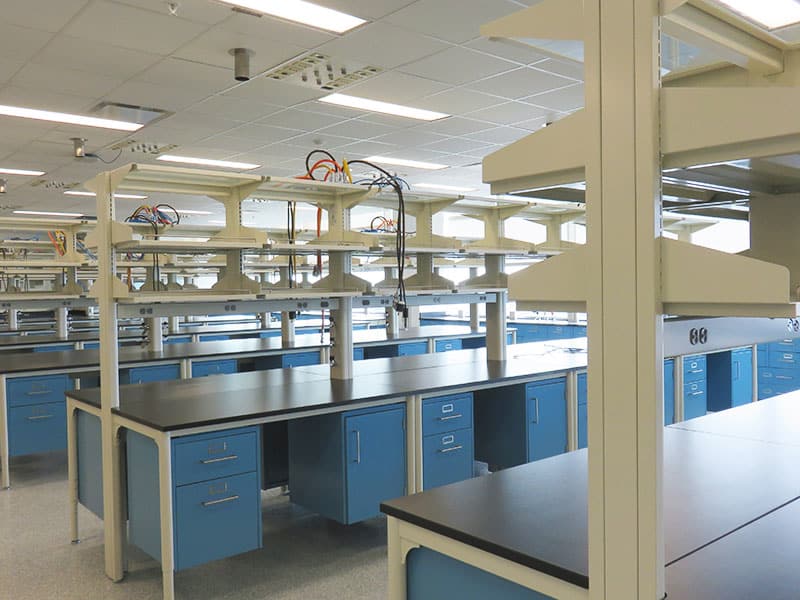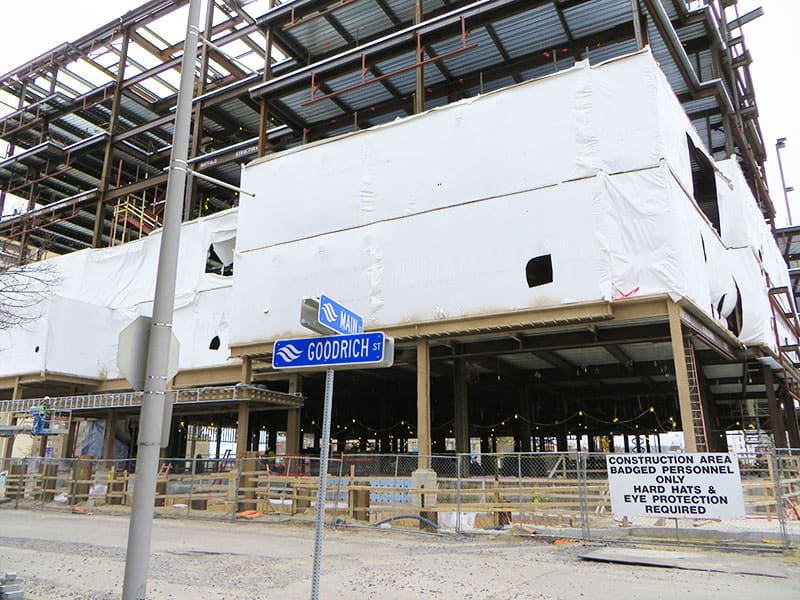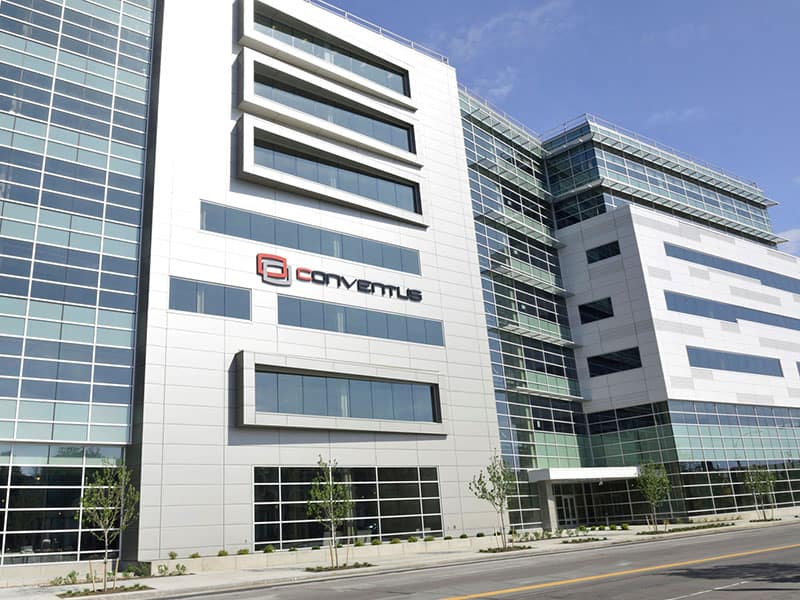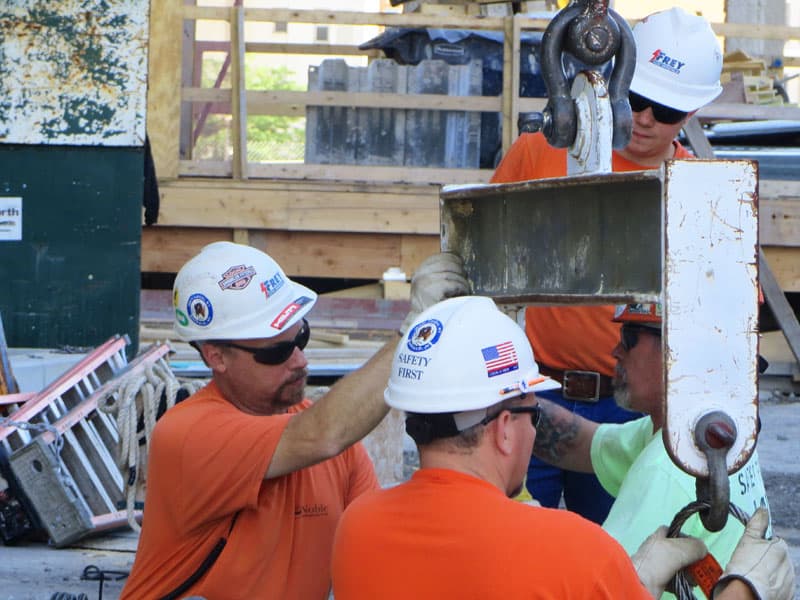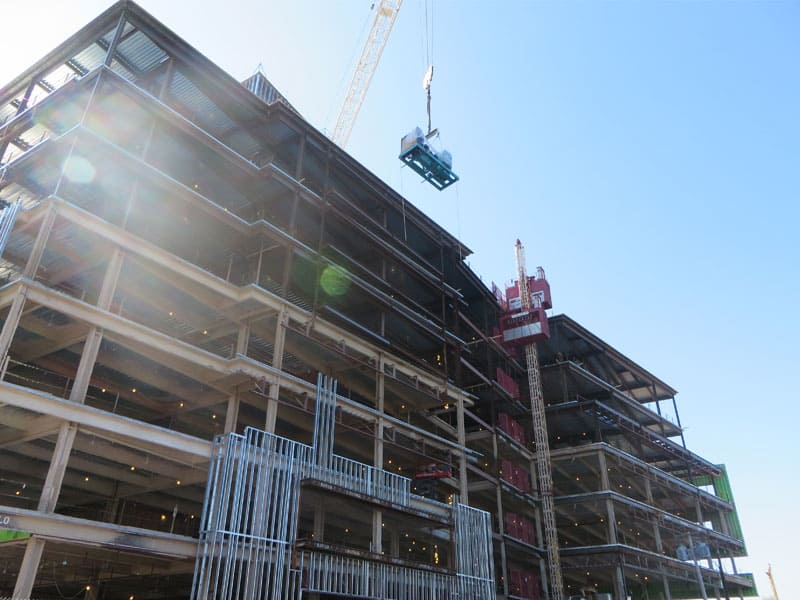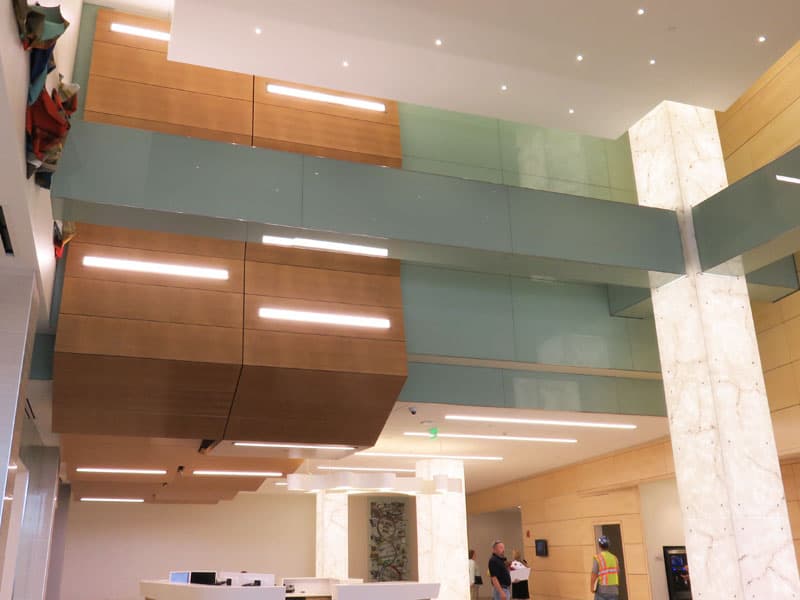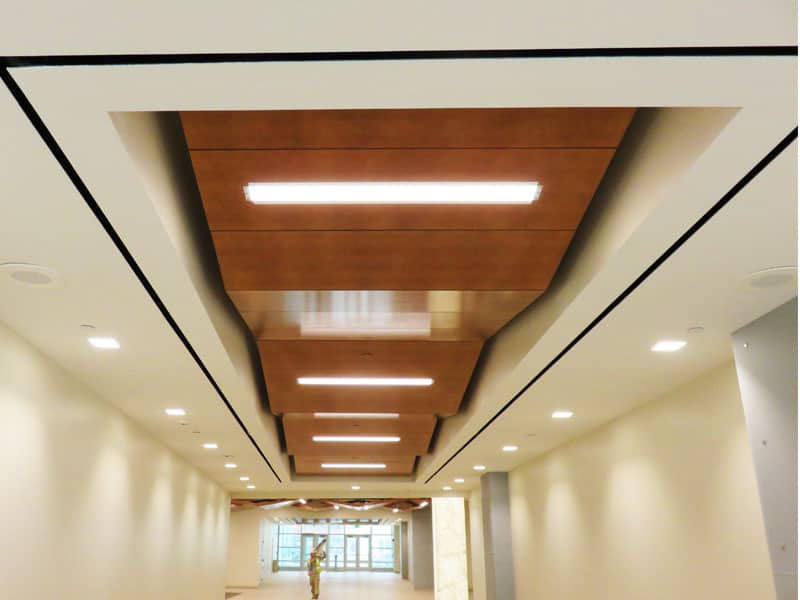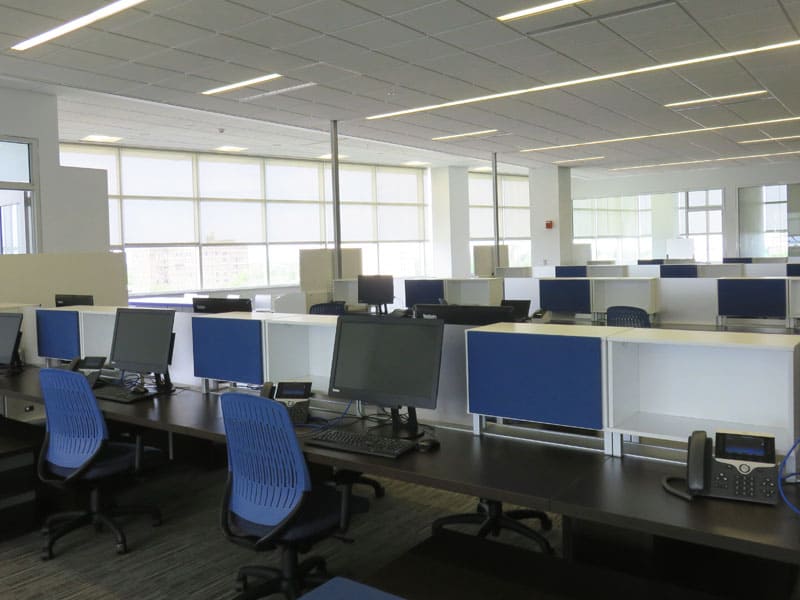 X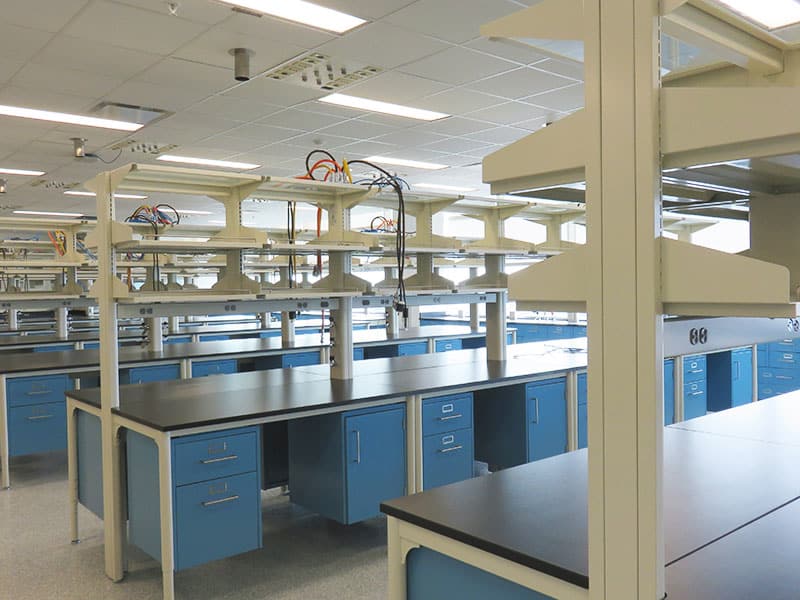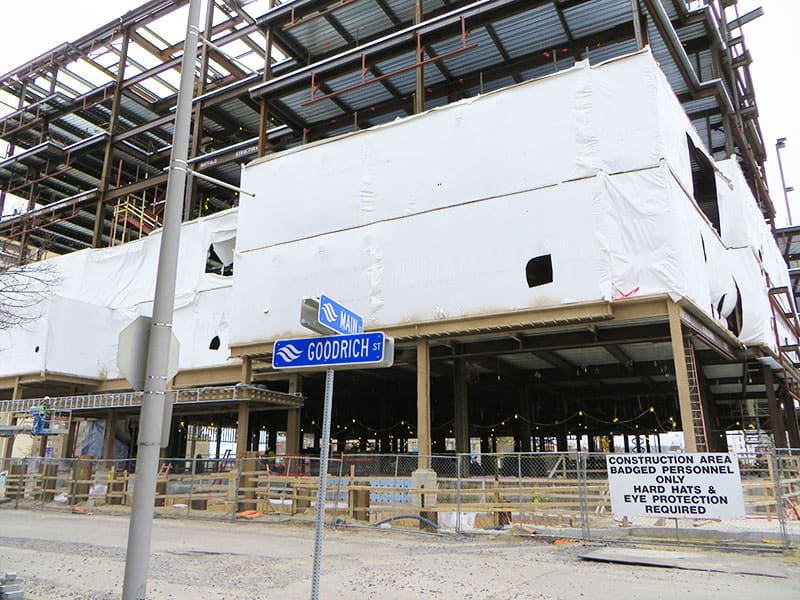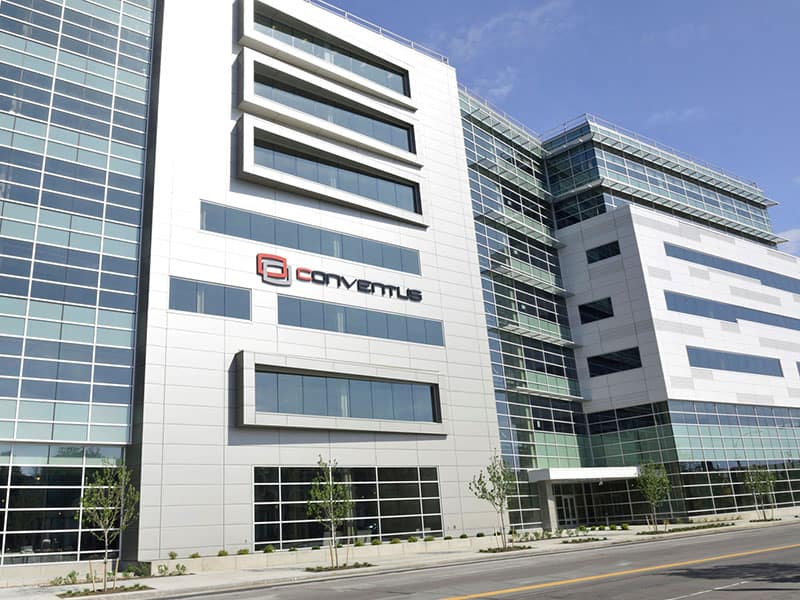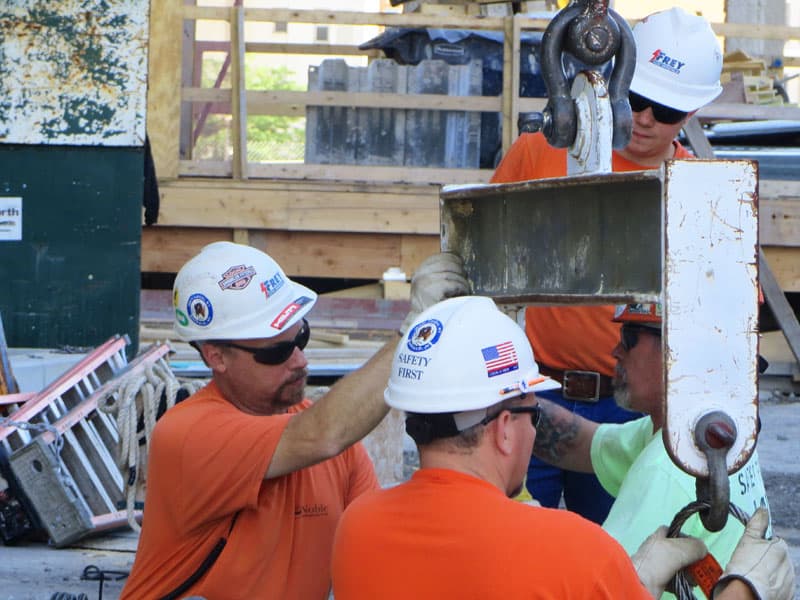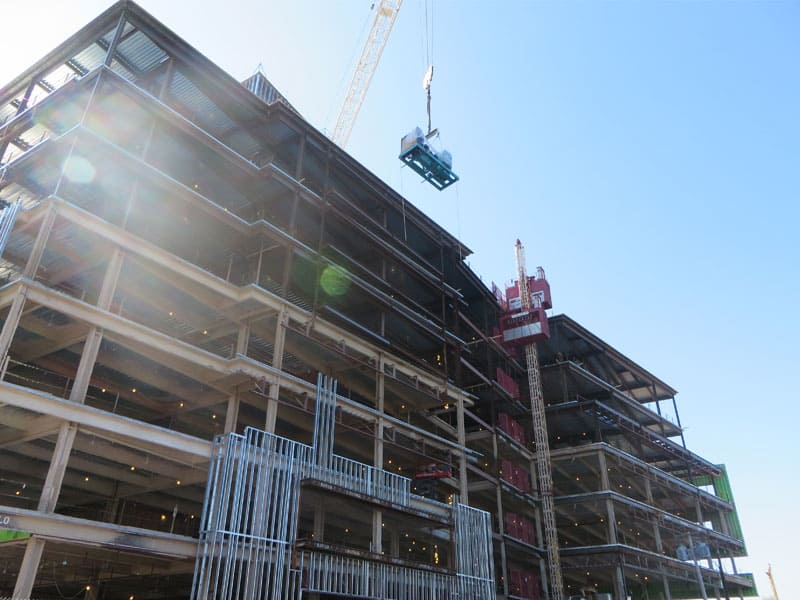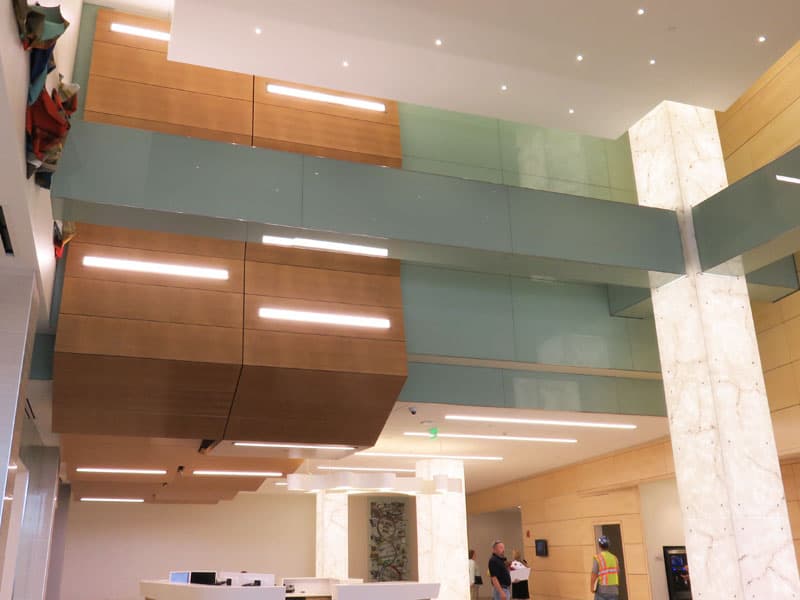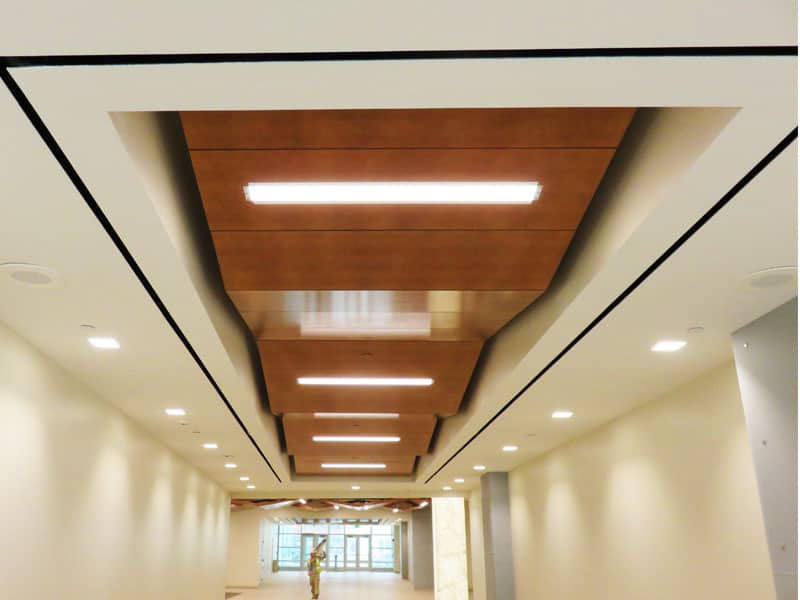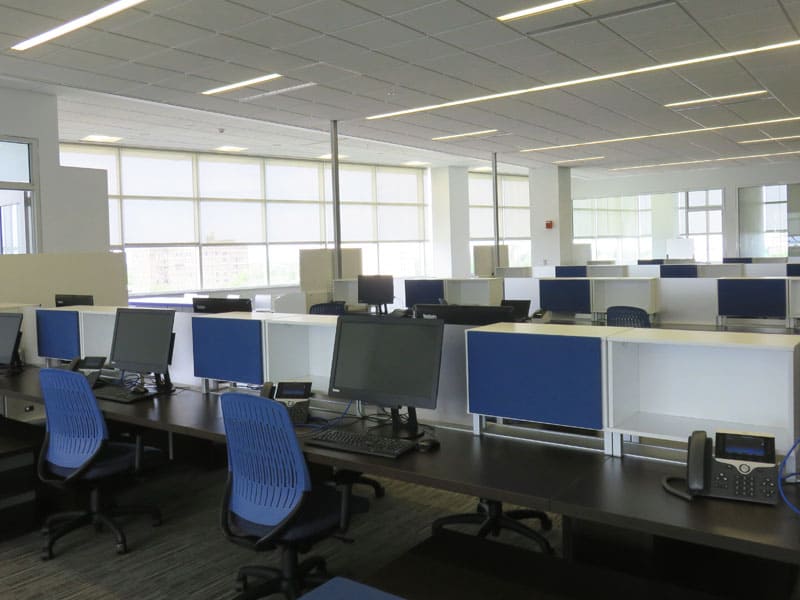 Do you have a project in mind?
Request a complimentary consultation with one of our experts.
"*" indicates required fields