Buffalo, NY
Dash's Market on Hertel Avenue
A Signature Store
Dash's Market opened a brand new, 47,000 SF grocery store on Hertel Avenue in North Buffalo. The two-story building has seating for more than 200 customers, café, prepared foods and specialty shops including a cheese department, floral department, deli, a Spot Coffee and a restaurant with a rotating brick oven.
Frey Electric was the electrical contractor responsible for all lighting, generator installation, fire alarm, switchgear, new service, parking lot lighting, freezers/refrigeration wiring. The refrigeration wiring included the installation of 15,000 feet of conduit under slab. The store is backed up by three 150 kVA generators.
This project was named the Best New Construction project by the Business First 'Brick by Brick' yearly awards.
PROJECT METRICS
47,000 SF, Two Story
3 – 150 kVA Generators
15,000 feet of conduit for refrigeration
Fire Alarm
Lighting
Power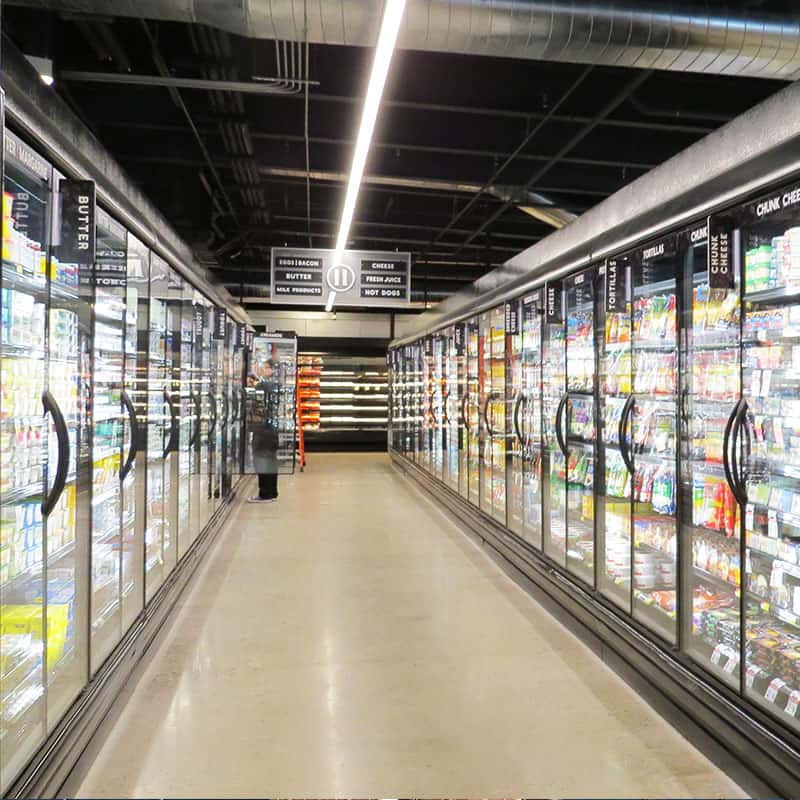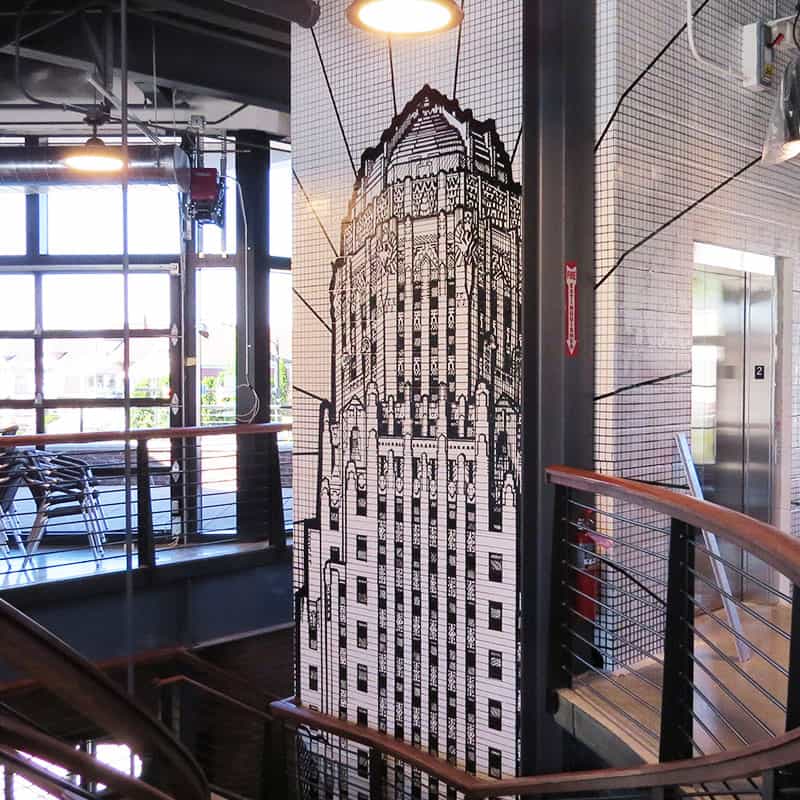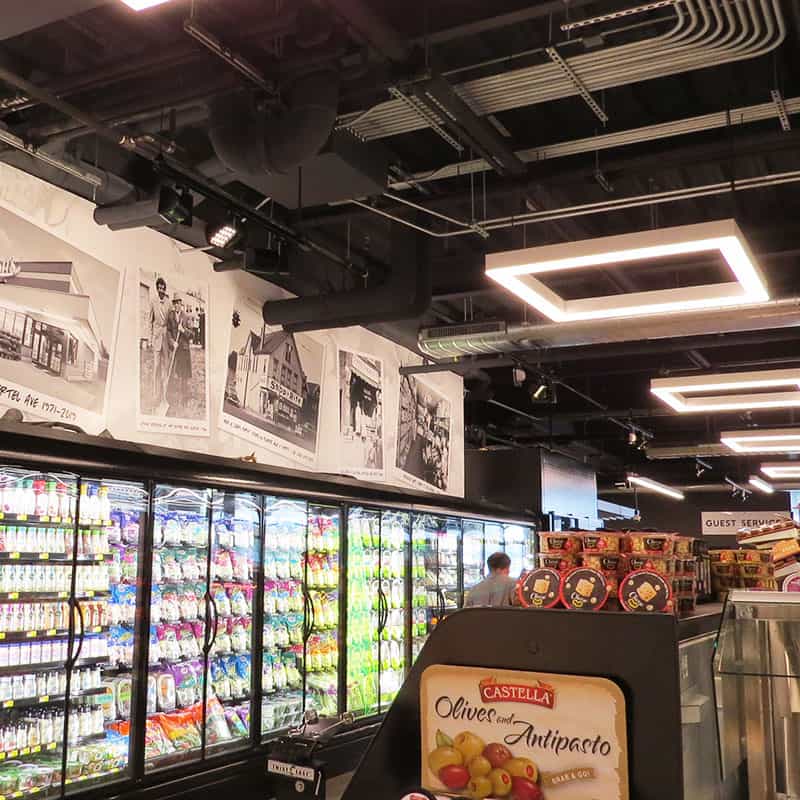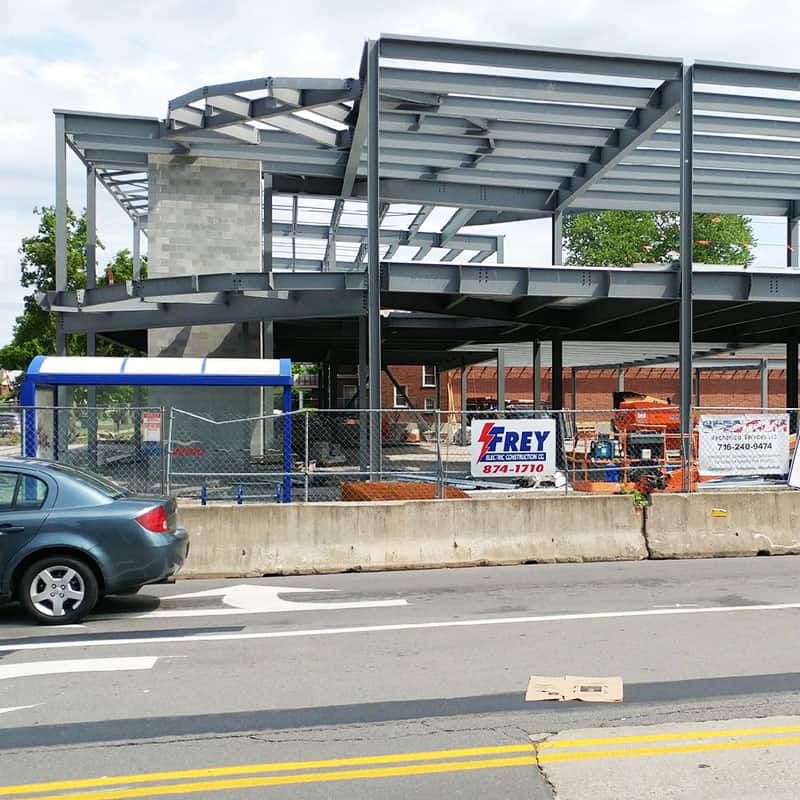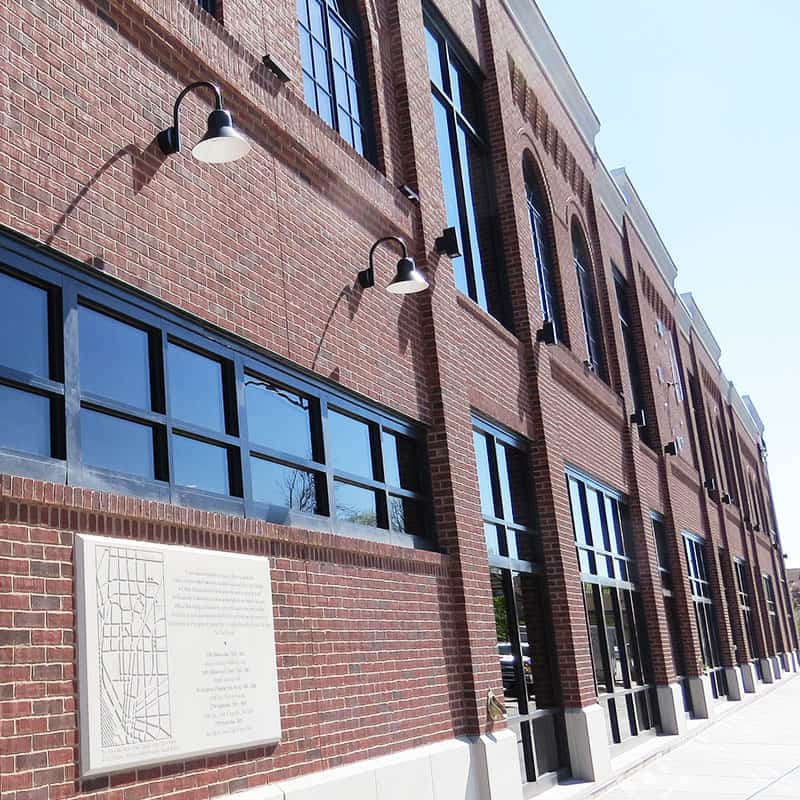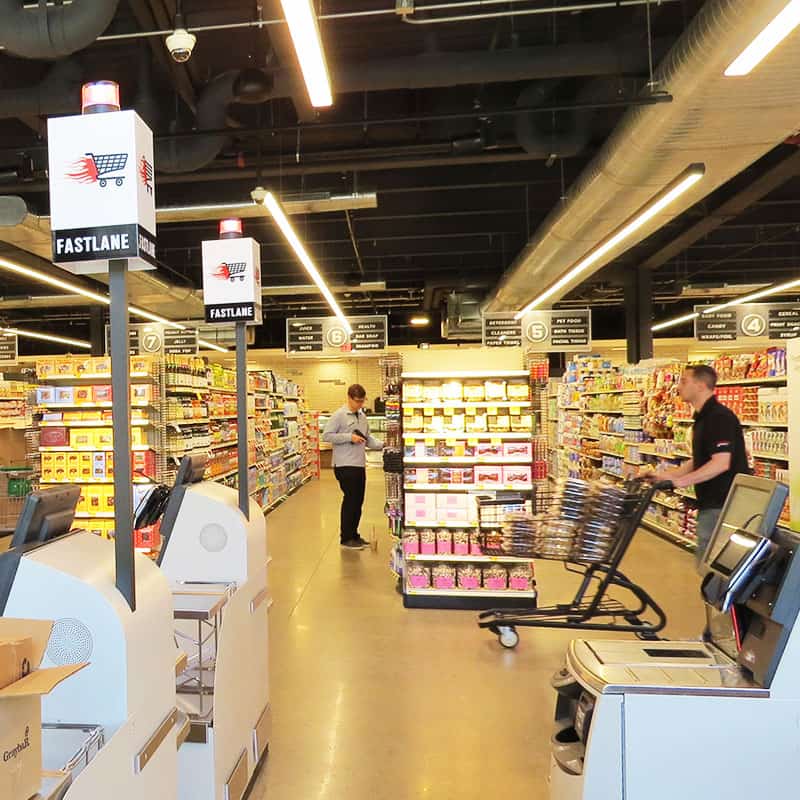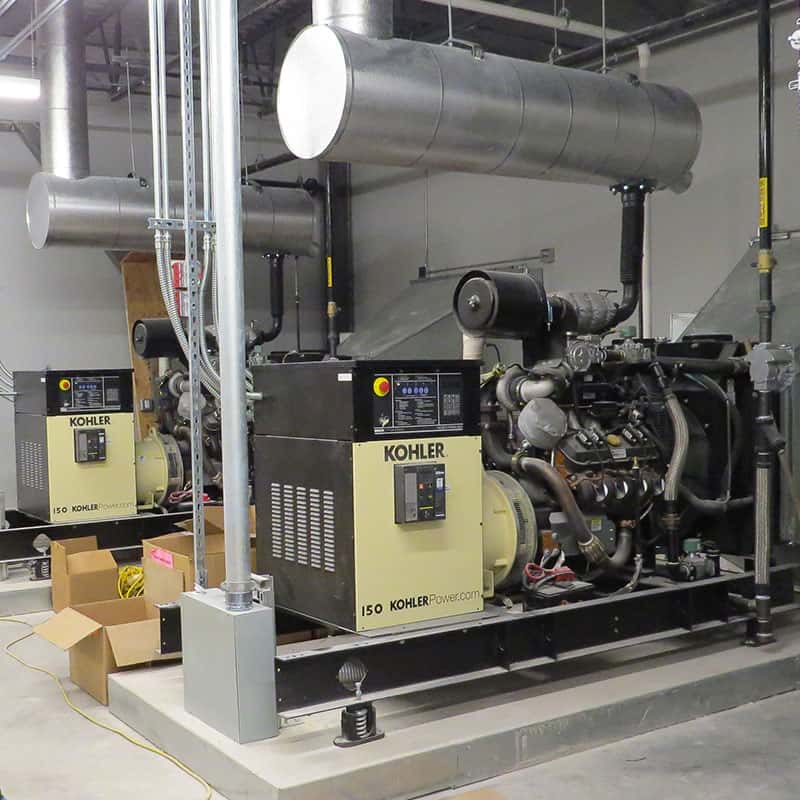 X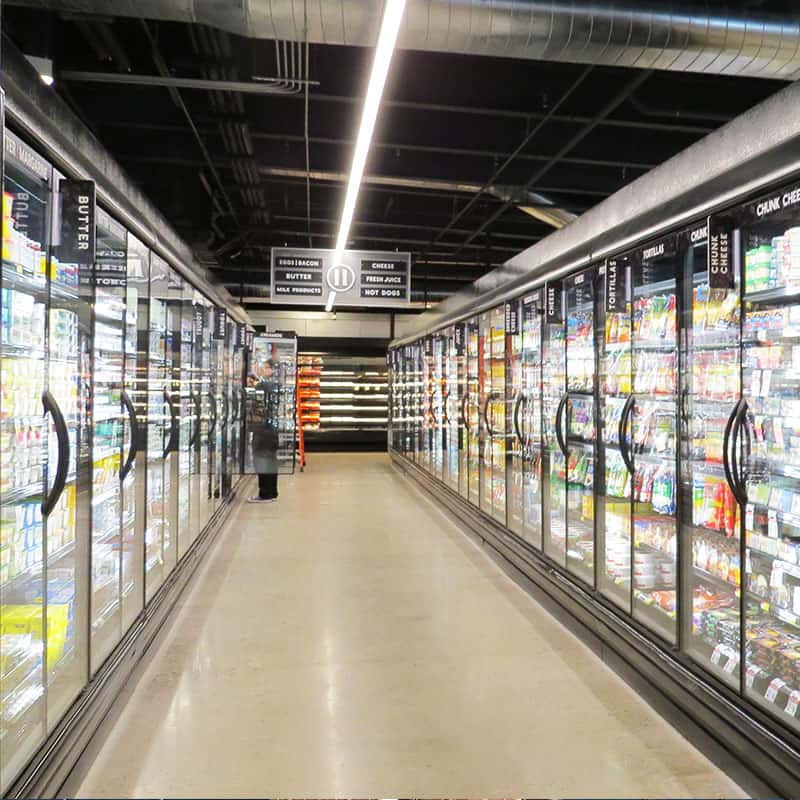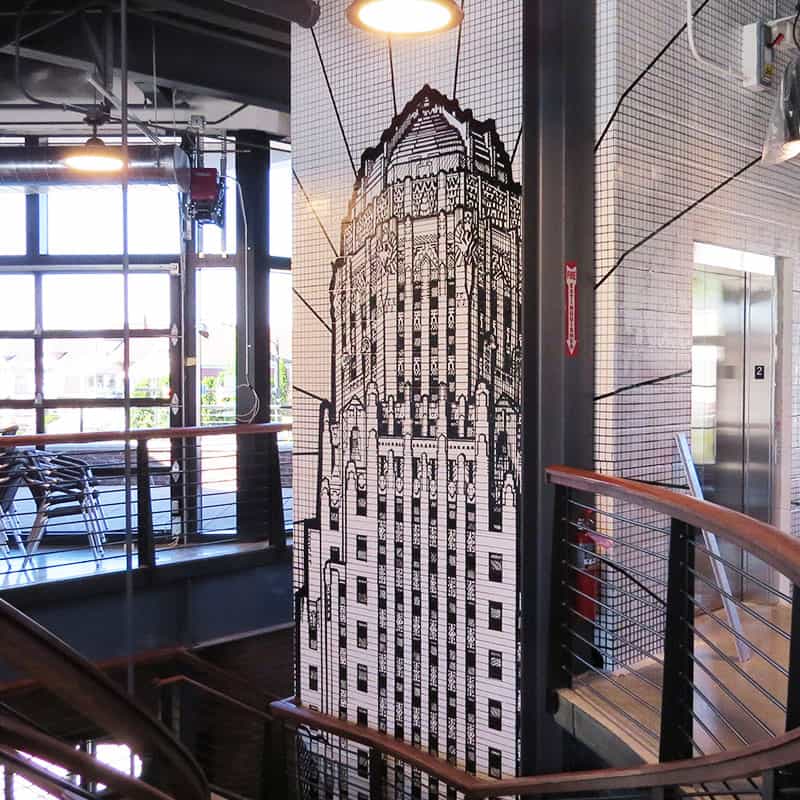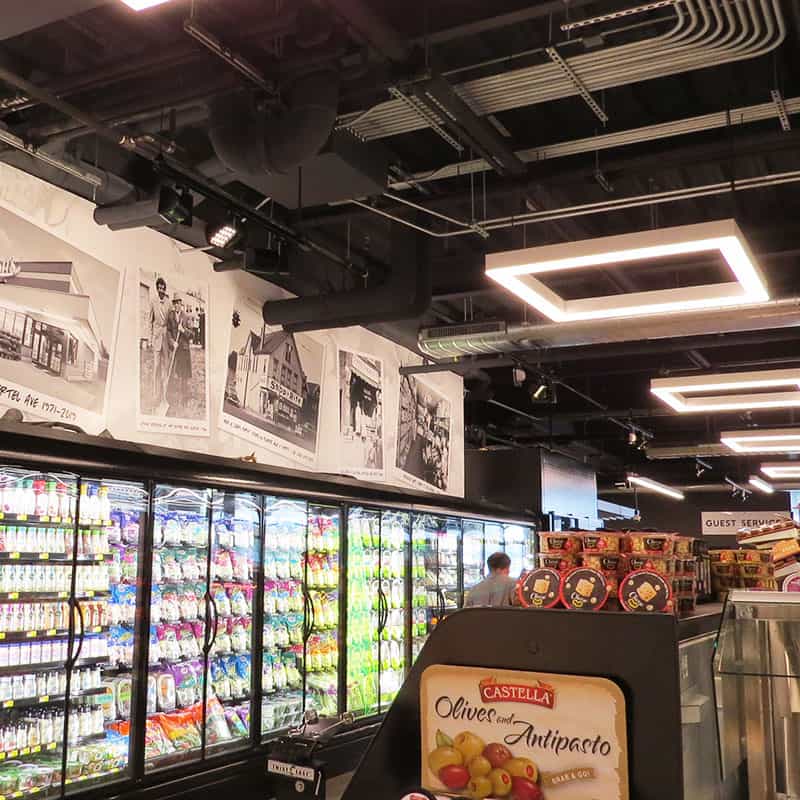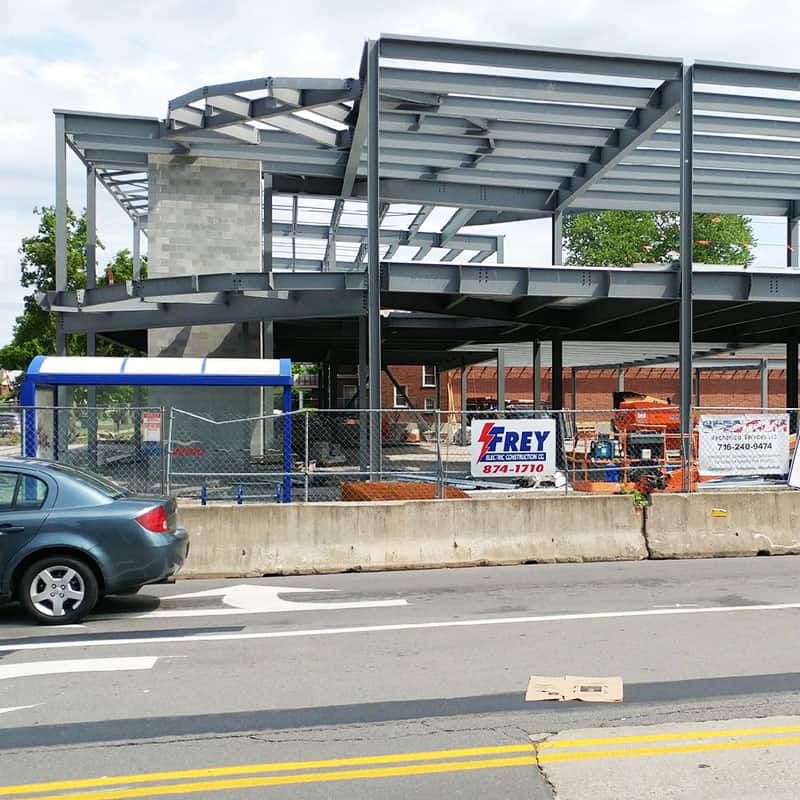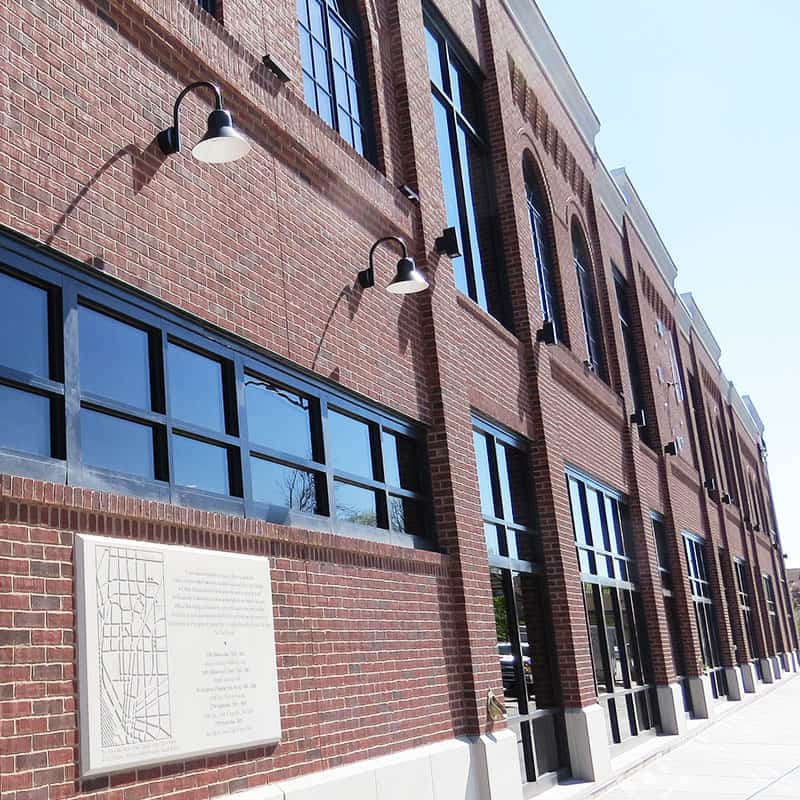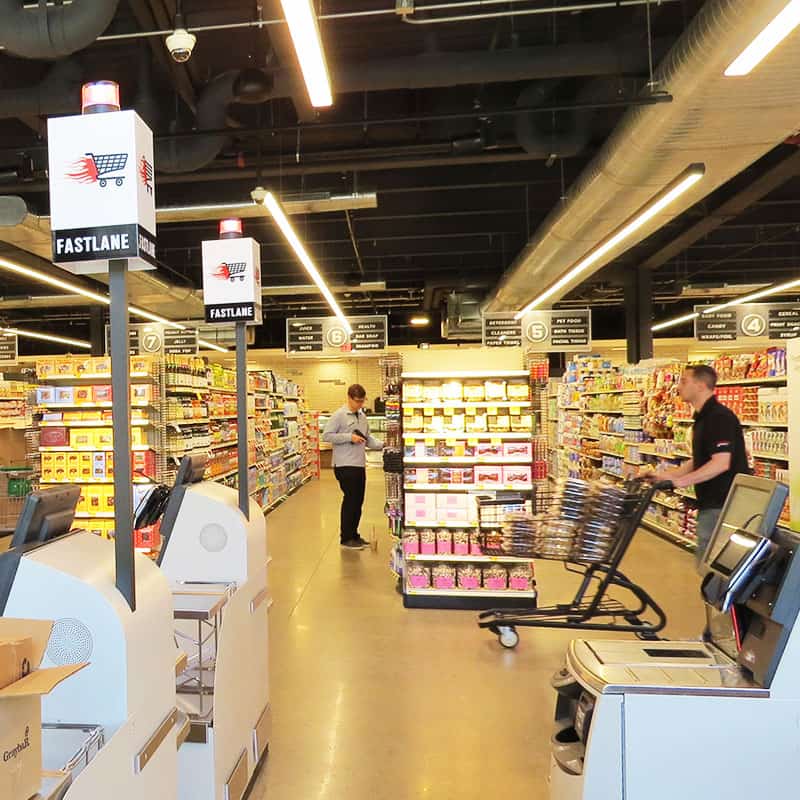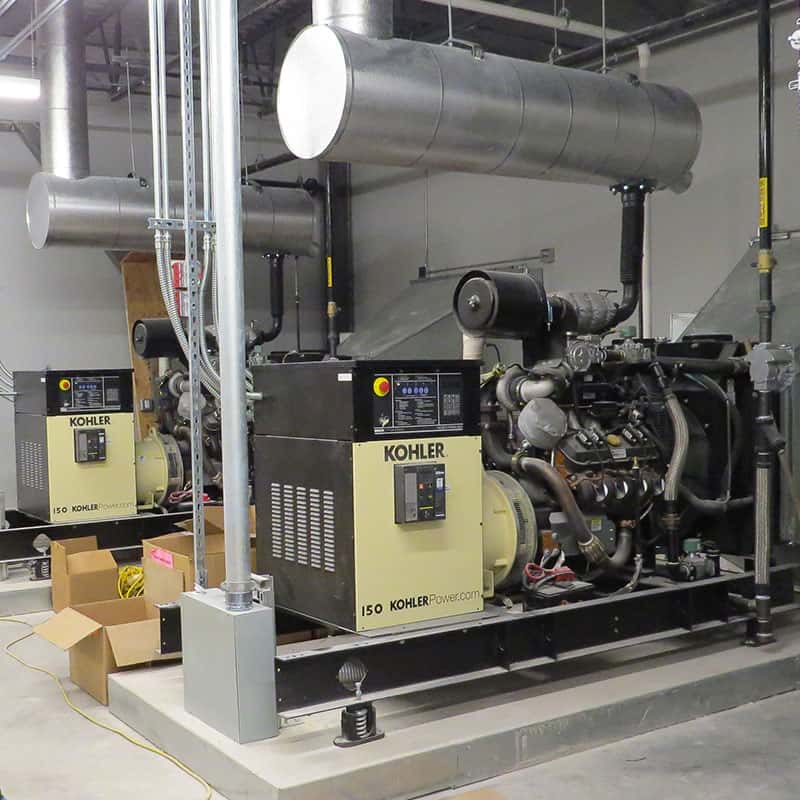 Do you have a project in mind?
Request a complimentary consultation with one of our experts.
"*" indicates required fields