Niagara Falls, NY
Delta Sonic Expansion
IN THE DETAILS
The Delta Sonic on Niagara Falls Boulevard in Niagara Falls, NY added a one-story, 24,000 square foot detail shop.  The addition includes a dedicated 800-amp service.  Over 23,000 feet of conduit was installed during this project.
Frey Electric was responsible for the lighting, power, and site lighting for this project.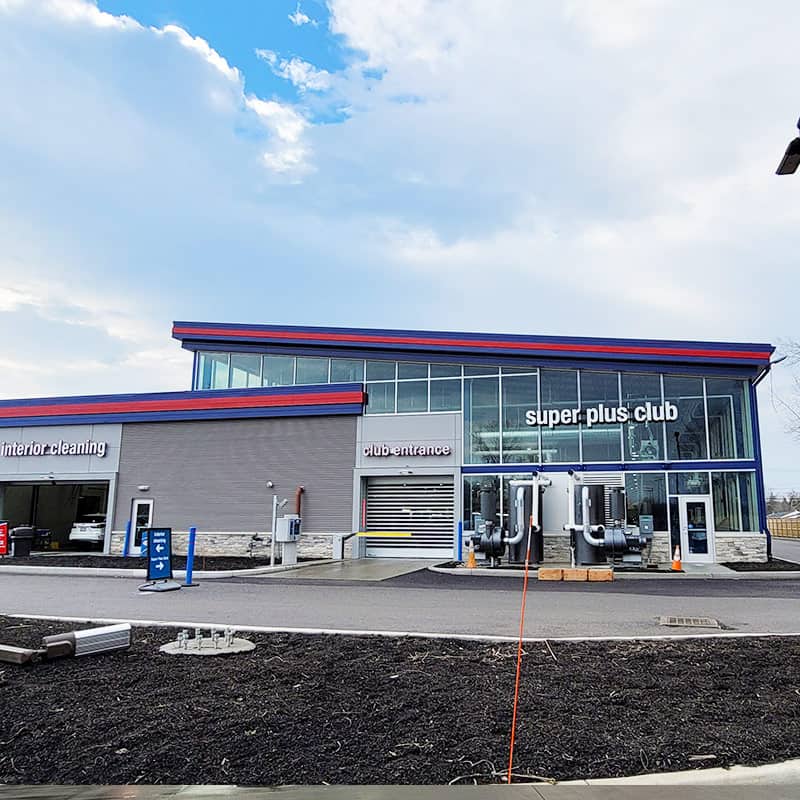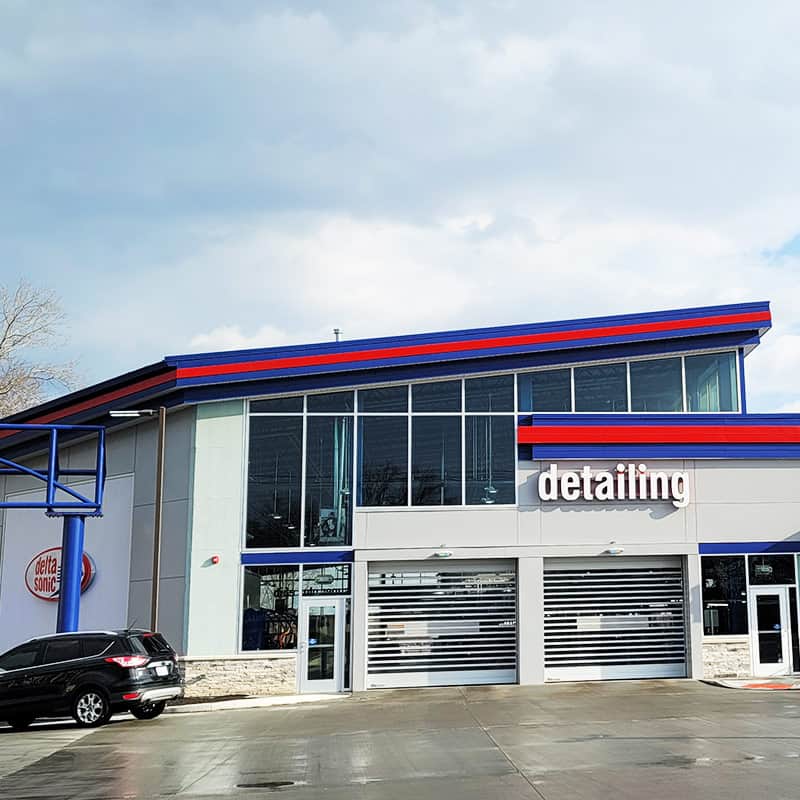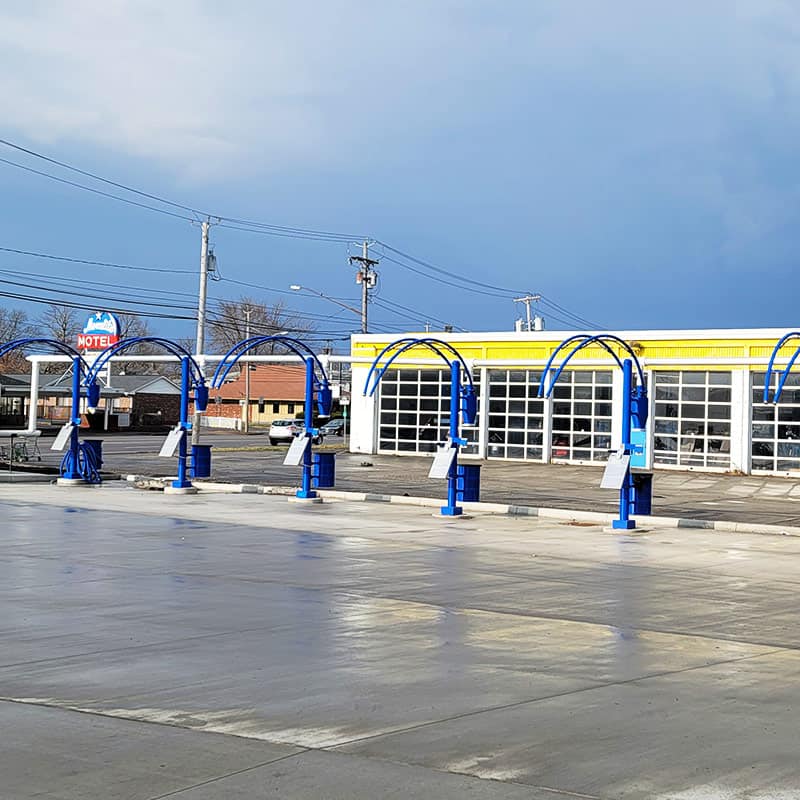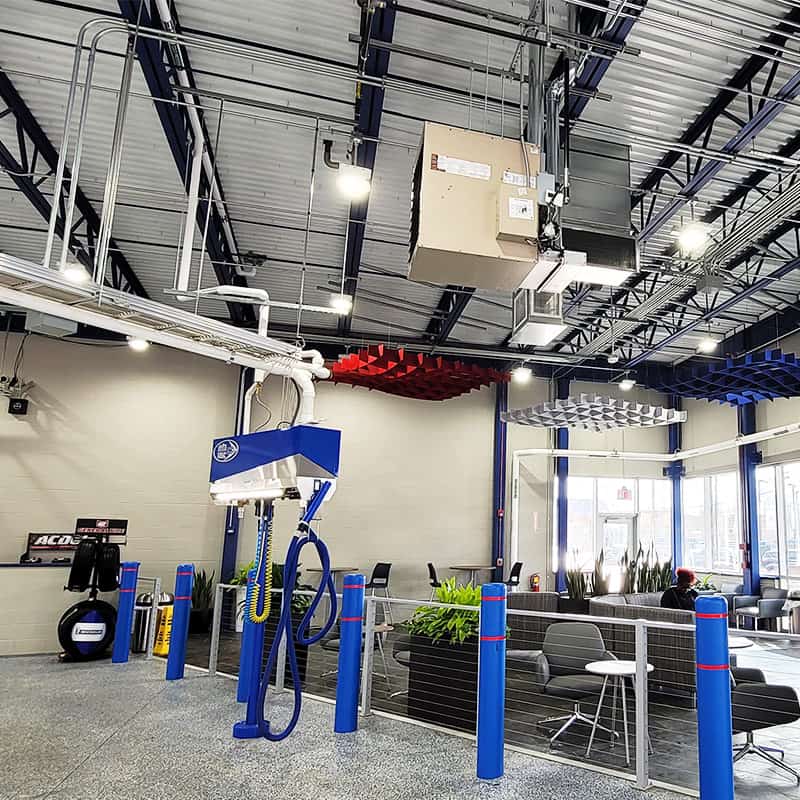 X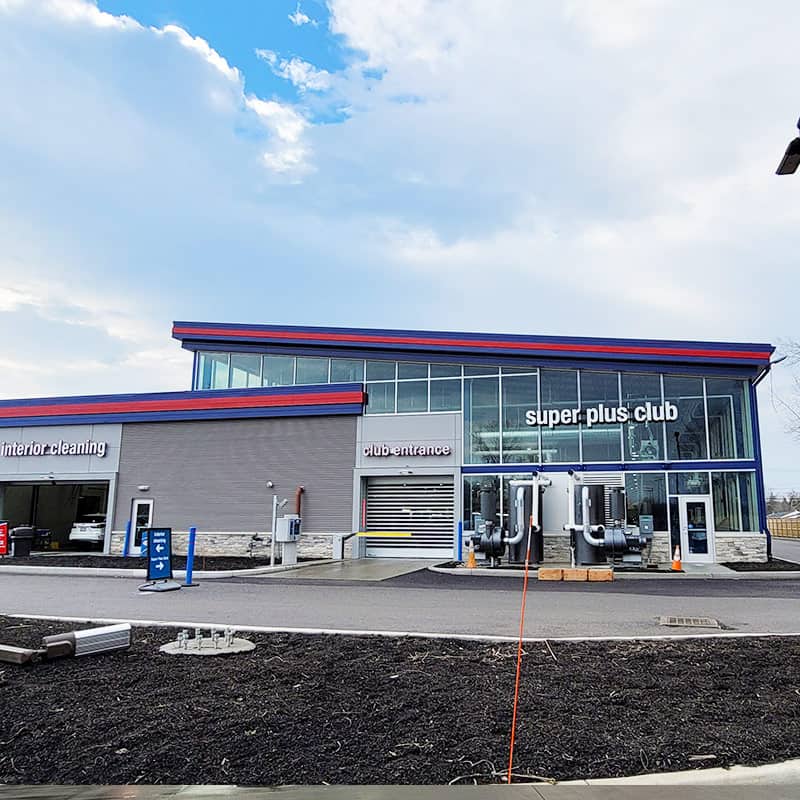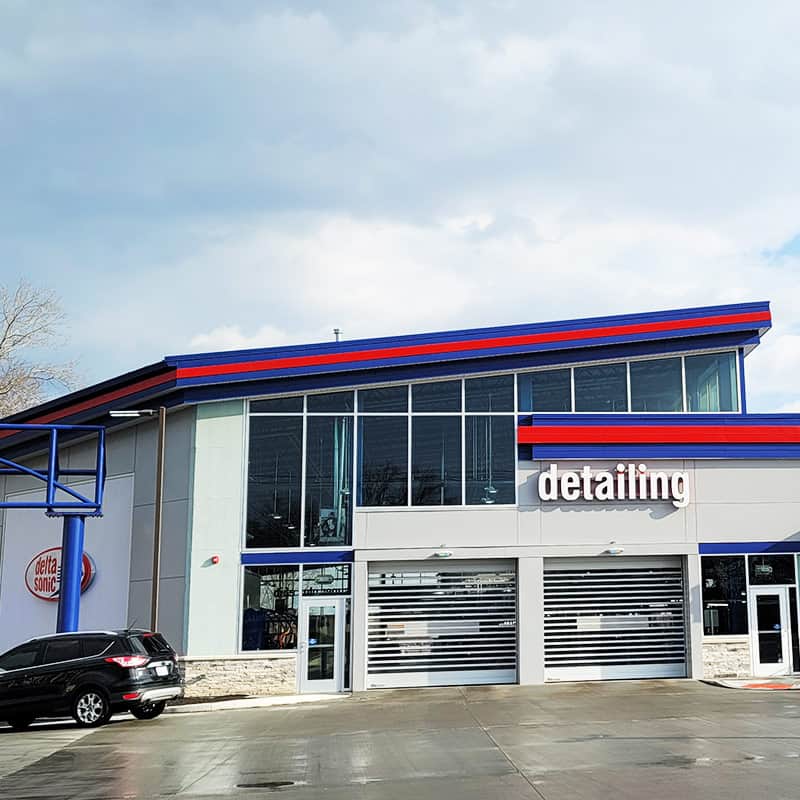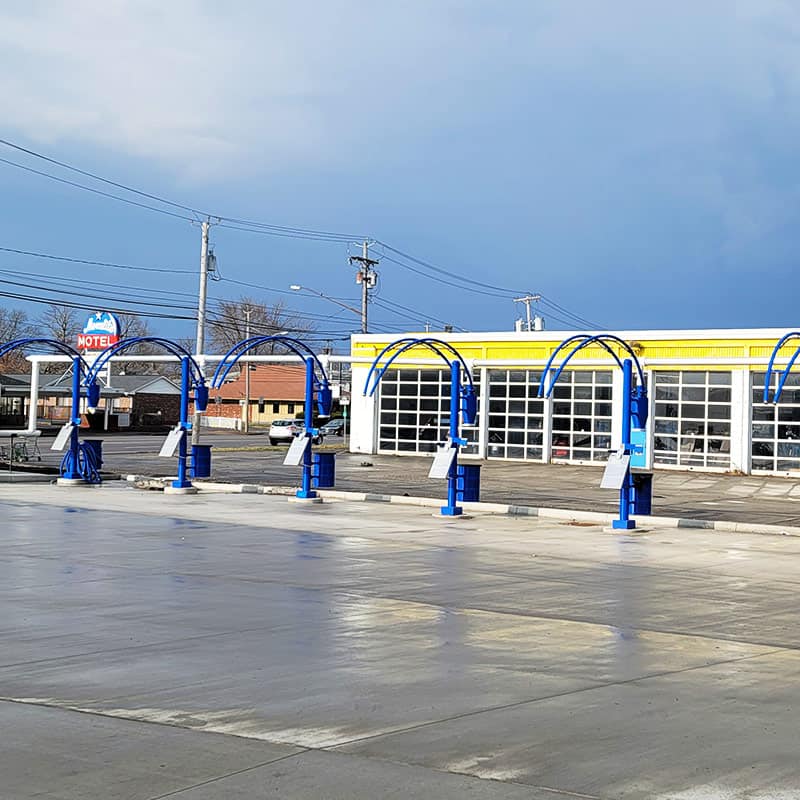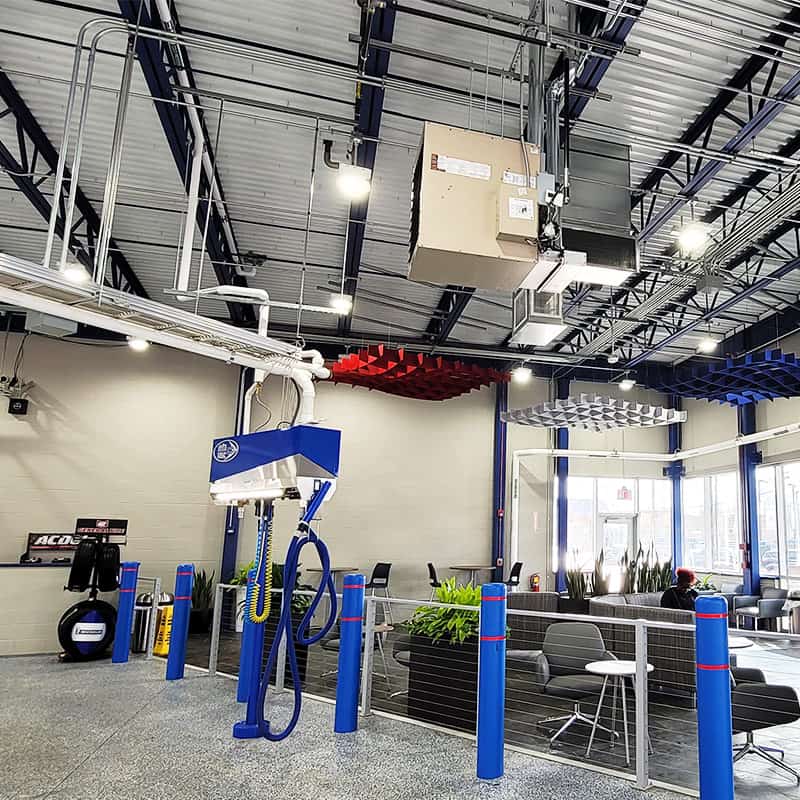 Do you have a project in mind?
Request a complimentary consultation with one of our experts.
"*" indicates required fields