Dunkirk, NY
Dunkirk Specialty Steel Facility
Most Advanced Technology
The Dunkirk Specialty Steel facility produces bar, rod and wire products in many different steel grades. The 800,000 SF facility underwent various state-of-the-art upgrades and modernization to add new products and improve capabilities.
A new $10 million bar turn and burnish machine line was installed which makes the facility one of the most advanced in the country. Frey Electric ran approximately 6,000 feet of rigid conduit, 15,000 feet of tray cable and had over 3,000 controls and power terminations for this particular installation.
PROJECT METRICS
6,000 feet of conduit
15,000 feet cable tray
3,000 power terminations
Communications
Motor Control
Power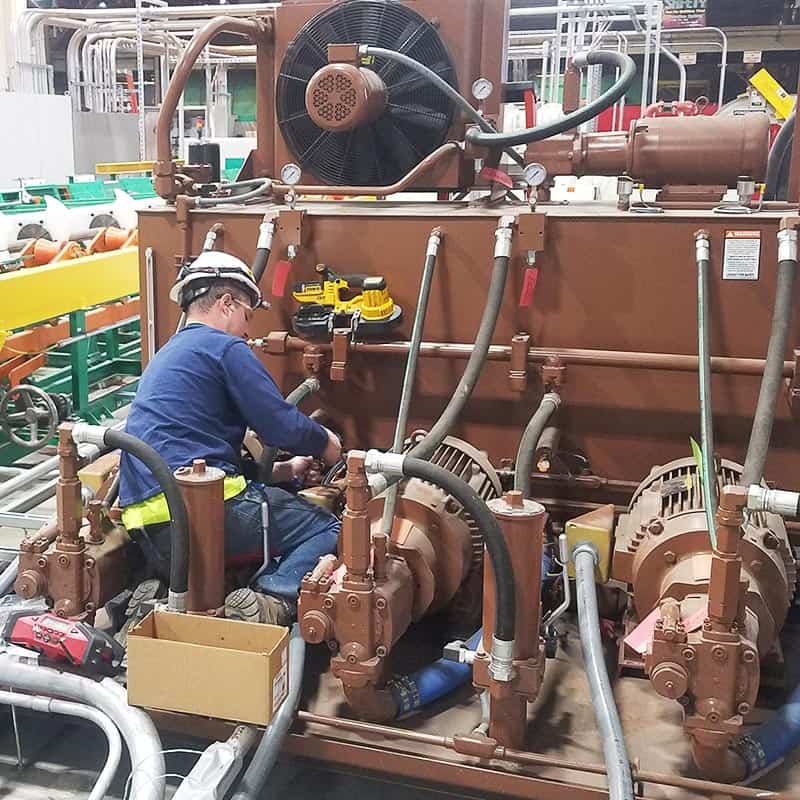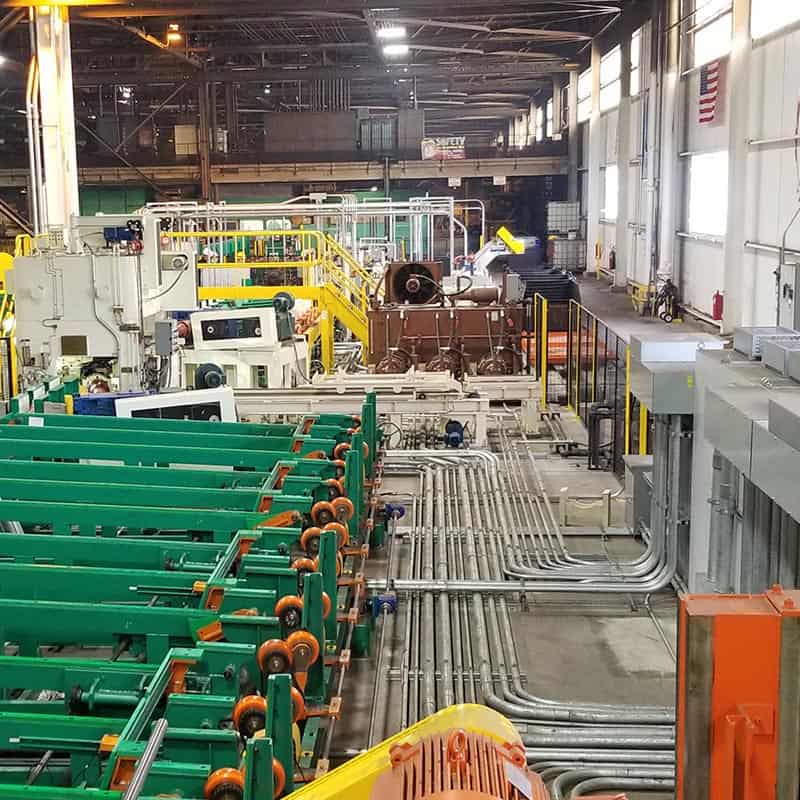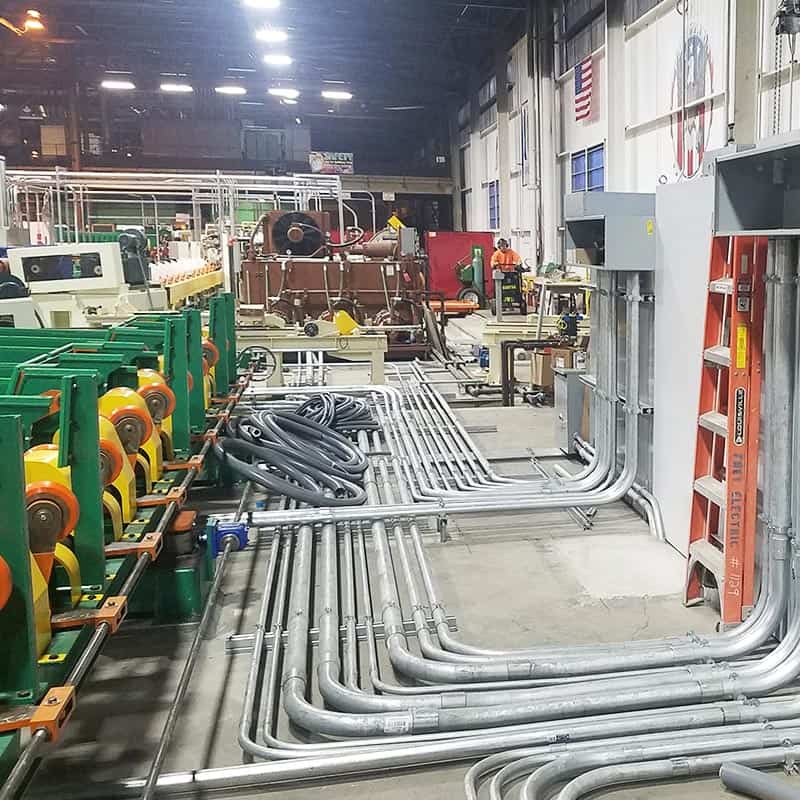 X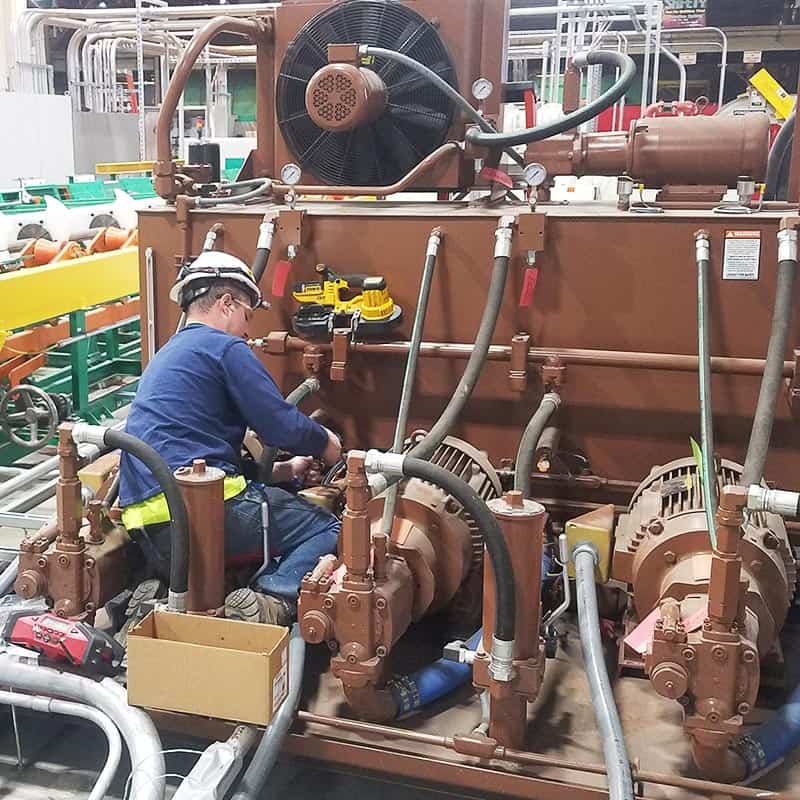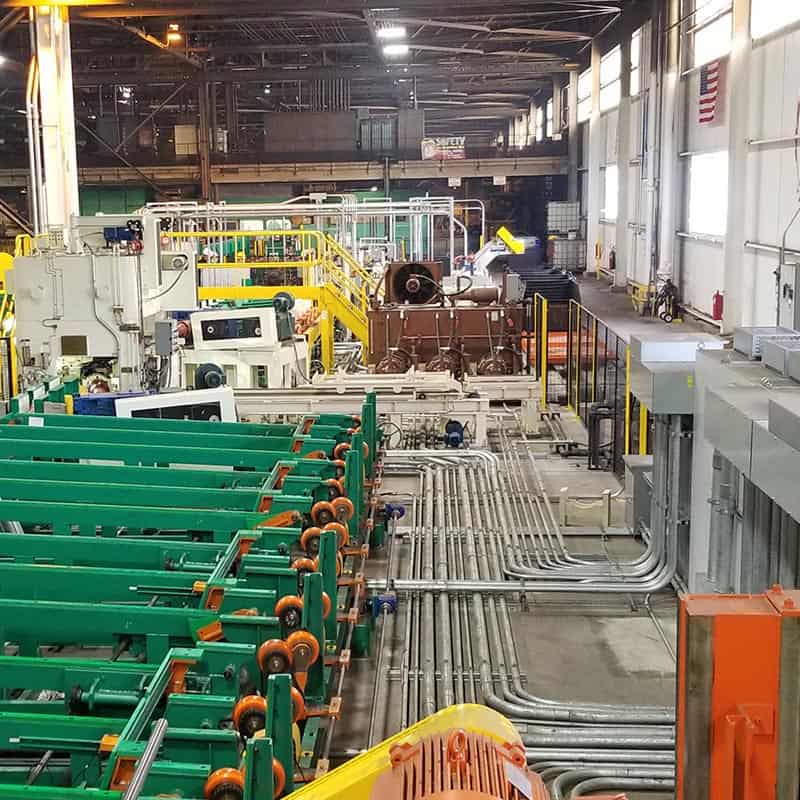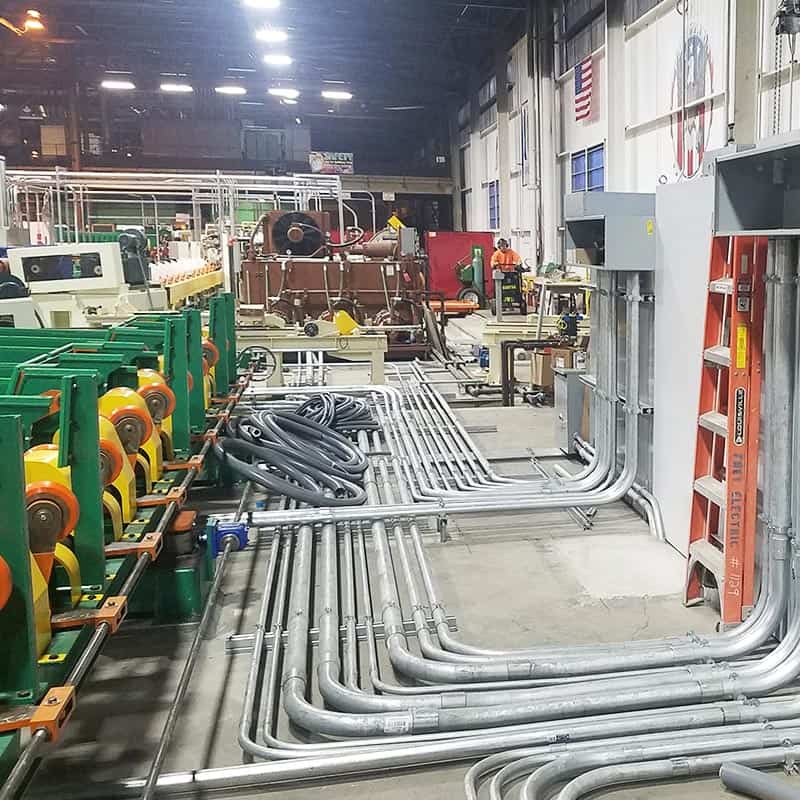 Do you have a project in mind?
Request a complimentary consultation with one of our experts.
"*" indicates required fields