Buffalo, NY
ECMC Emergency Department
State-of-the-art healthcare
The brand-new, state-of-the-art Emergency Department building has doubled the capacity of the previous emergency department. It is the region's only Level I Adult Trauma Center and Treatment Center. The treatment spaces increased from 36 to 57 stations including four dedicated trauma rooms, two behavioral health safe rooms, two isolation rooms, and four medical resuscitation rooms.
The original emergency department was built in 1978 and designed for 35,000-40,000 patient annually while the new space can see 70,000+ annually.
Frey Electric was the contractor responsible for all electrical services including; nurse call, CCTV, CATV, intercom, public address, Philips physiological monitoring, site lighting, UPS system and isolated power systems.
PROJECT METRICS
70,000 patients / year
$55 million facility
54,000 square feet
1,500+ Lights
5 kV substation
Communications
Data
Lighting
Power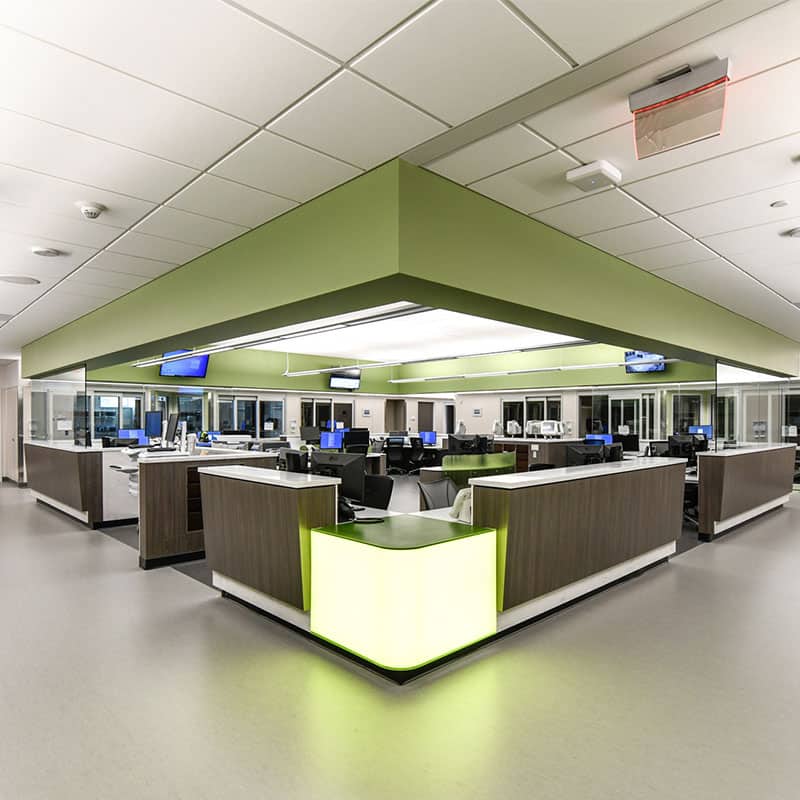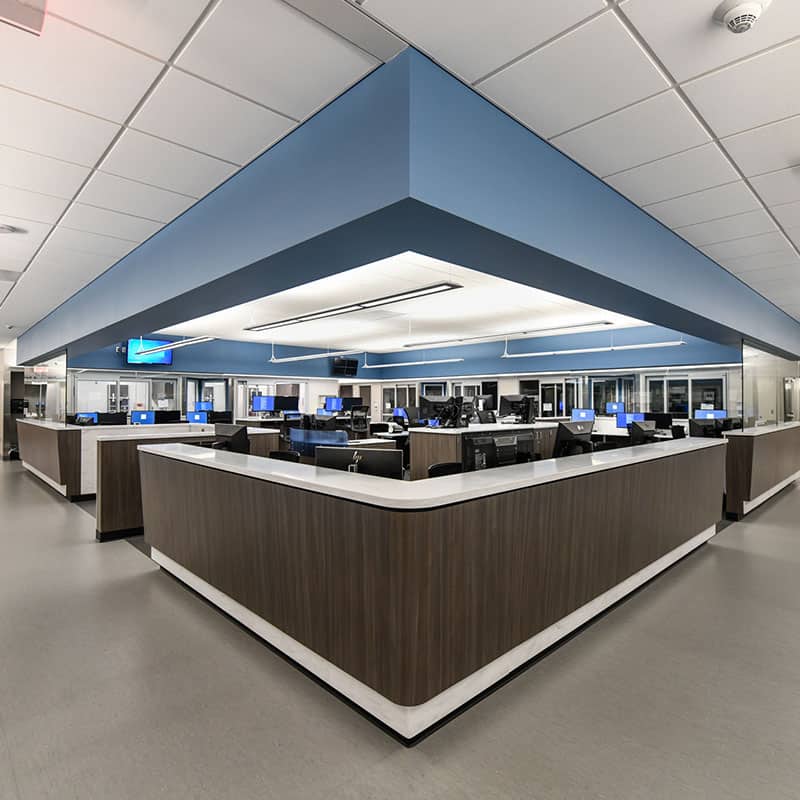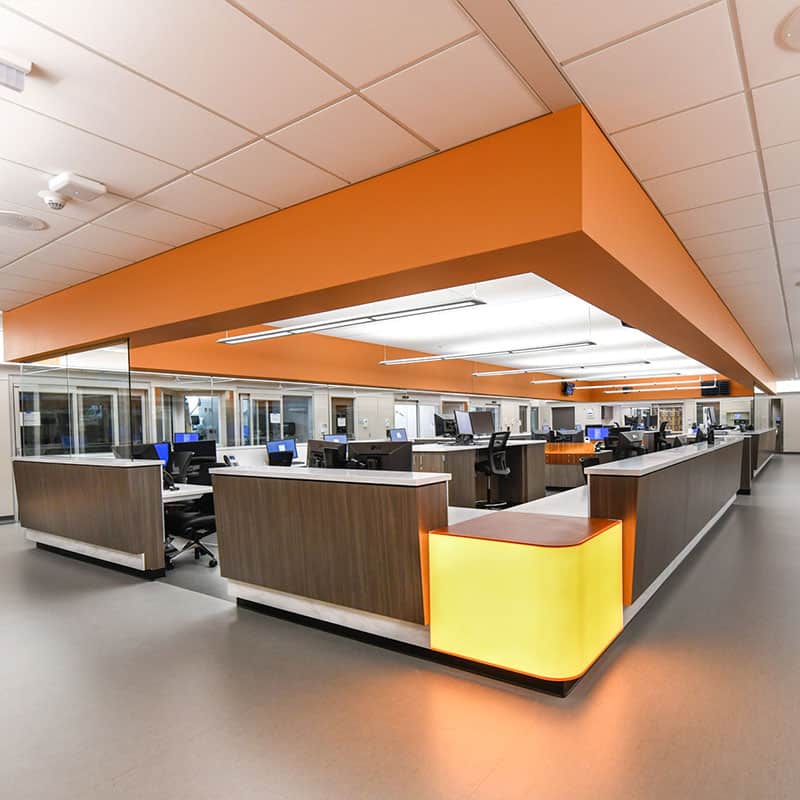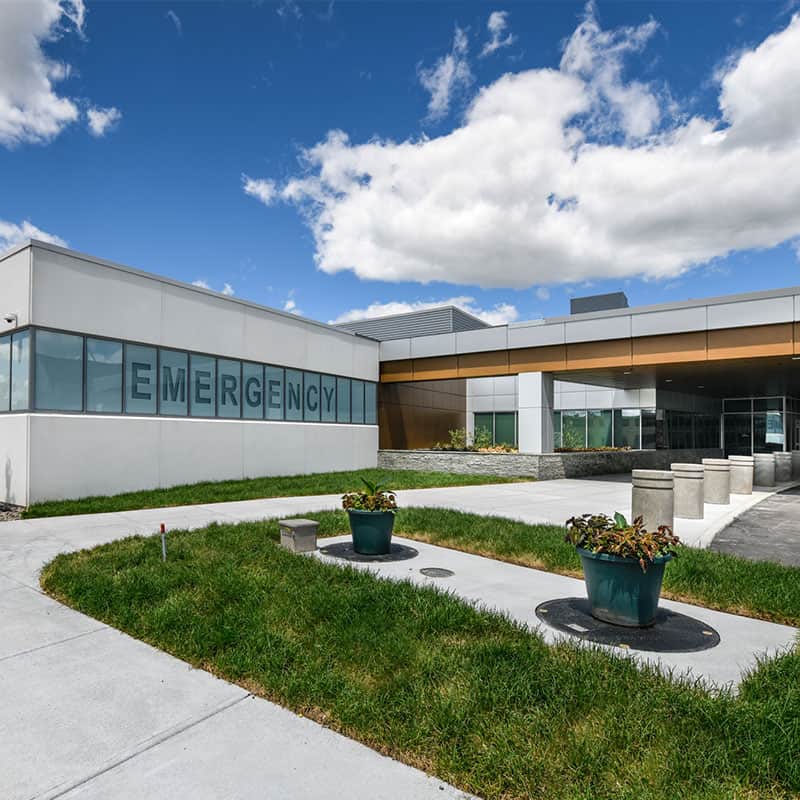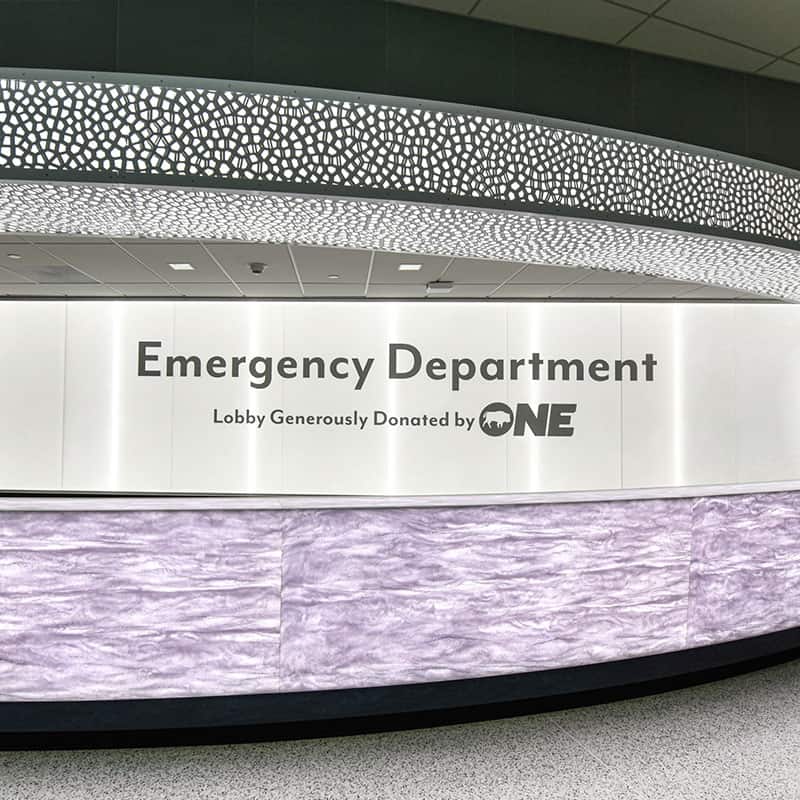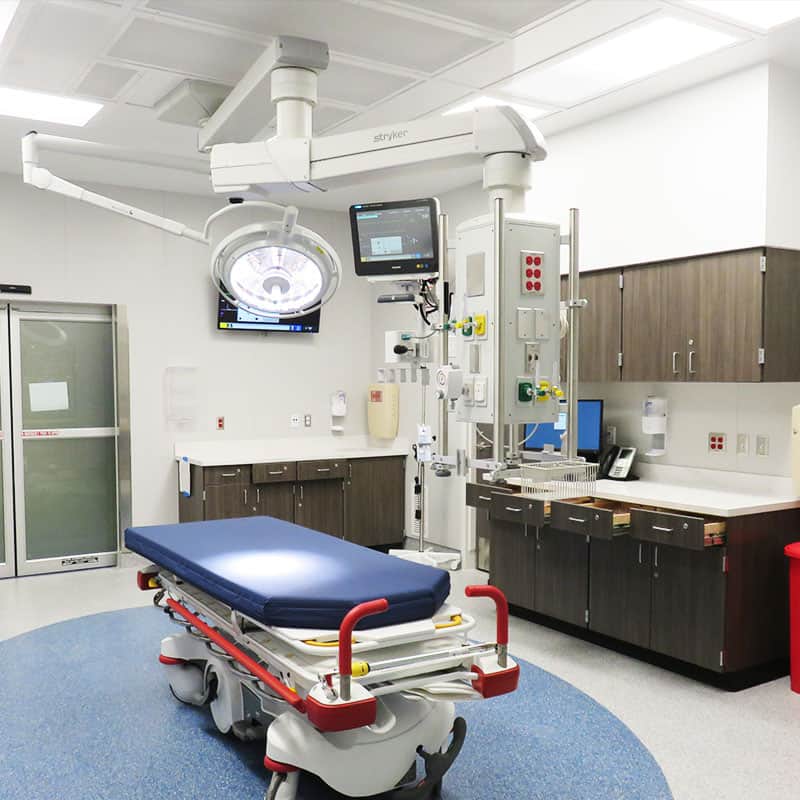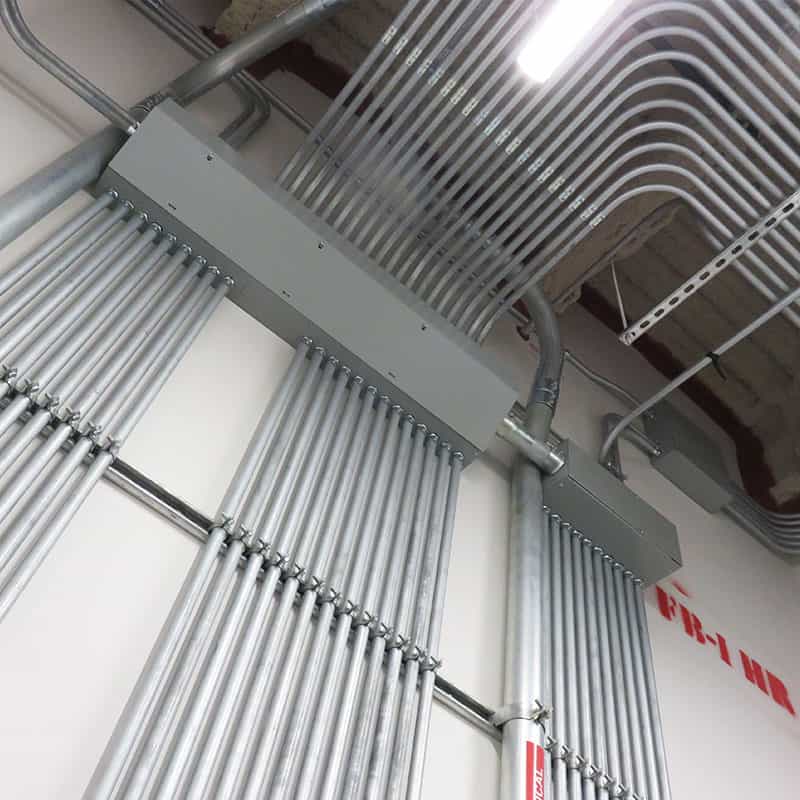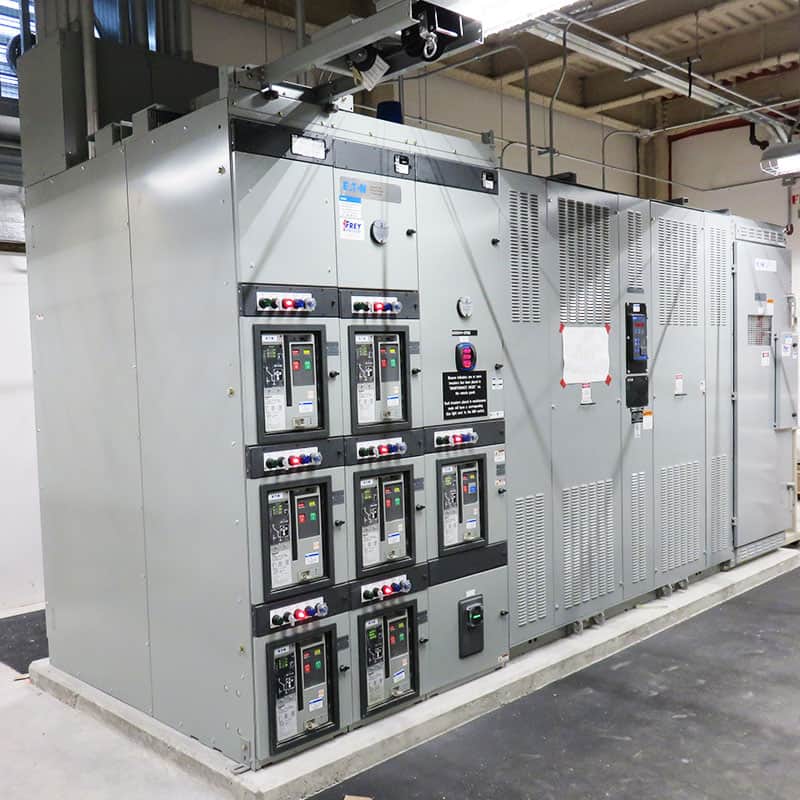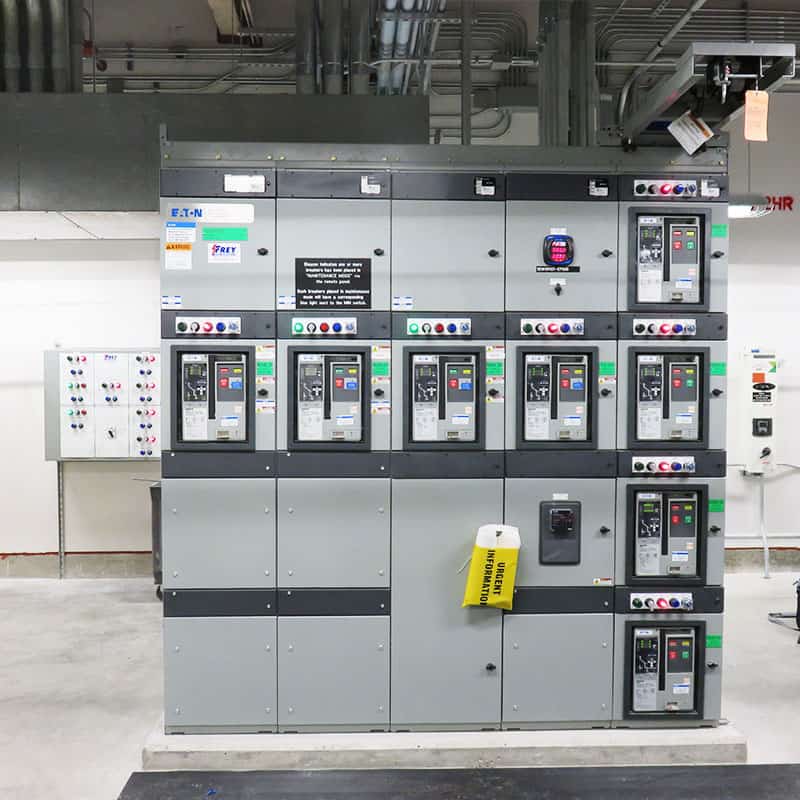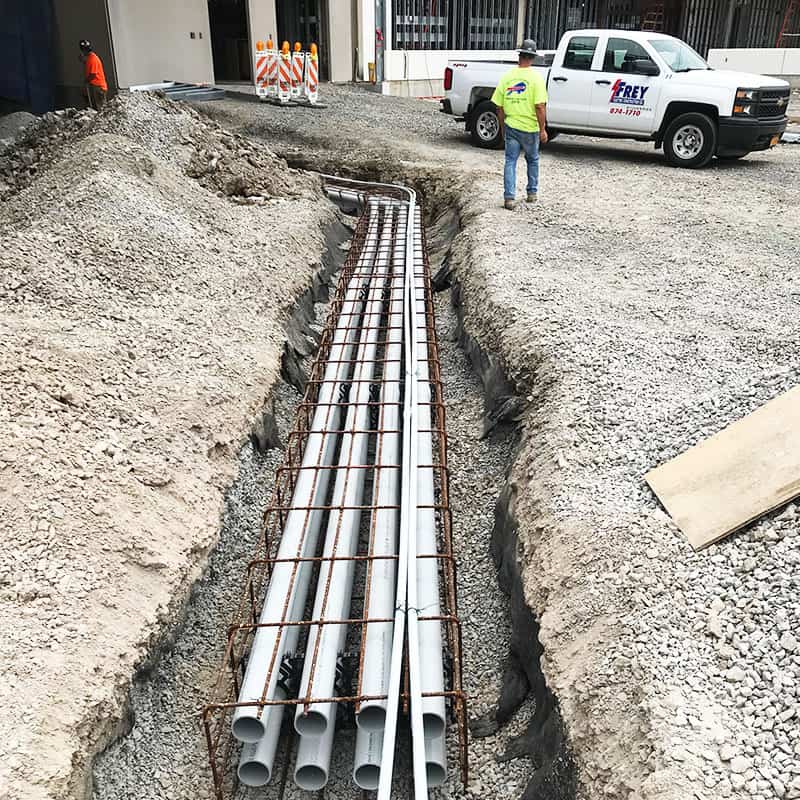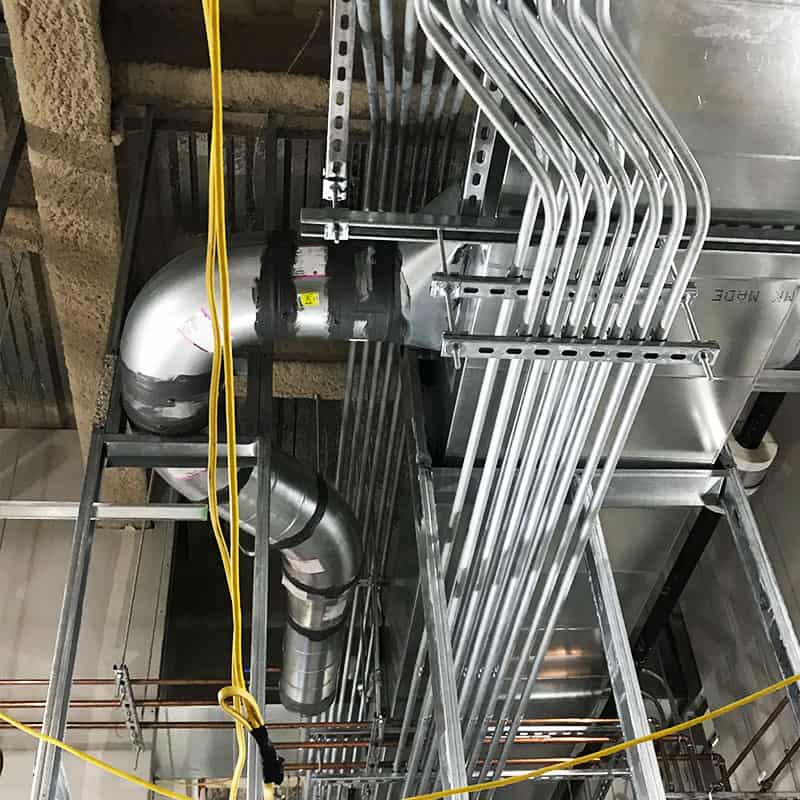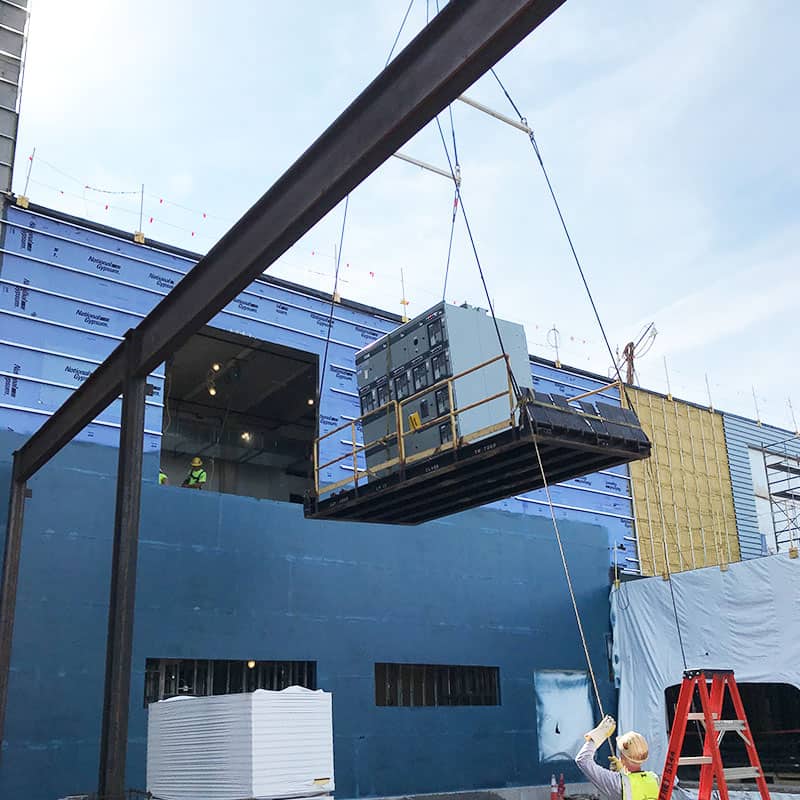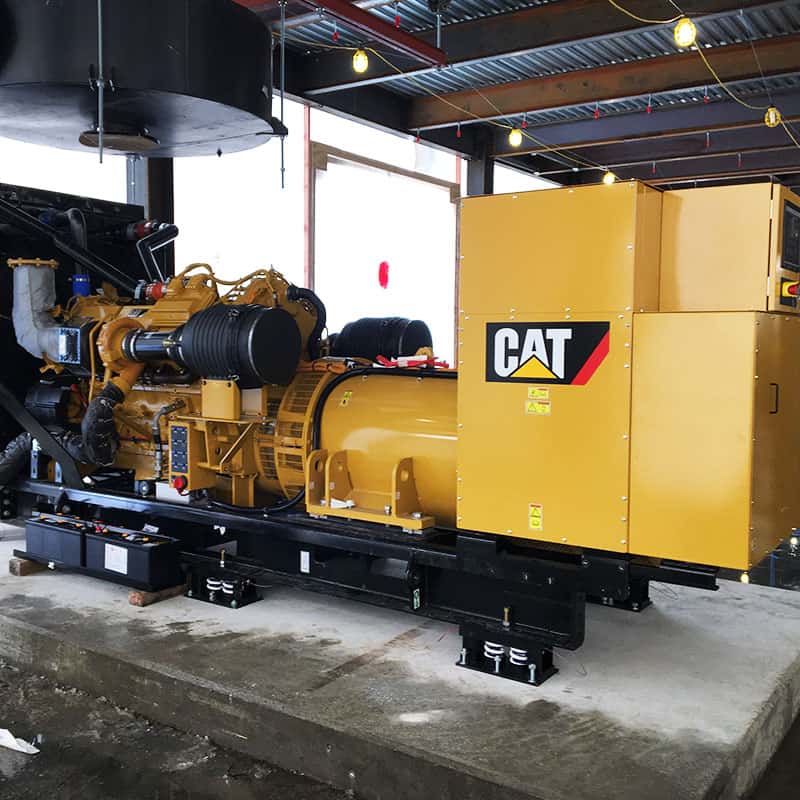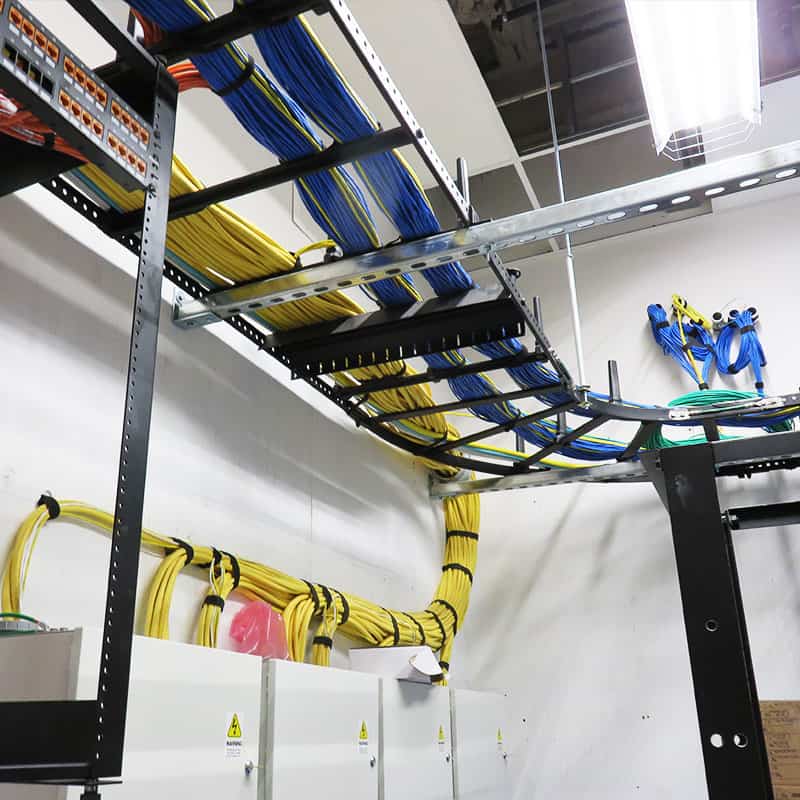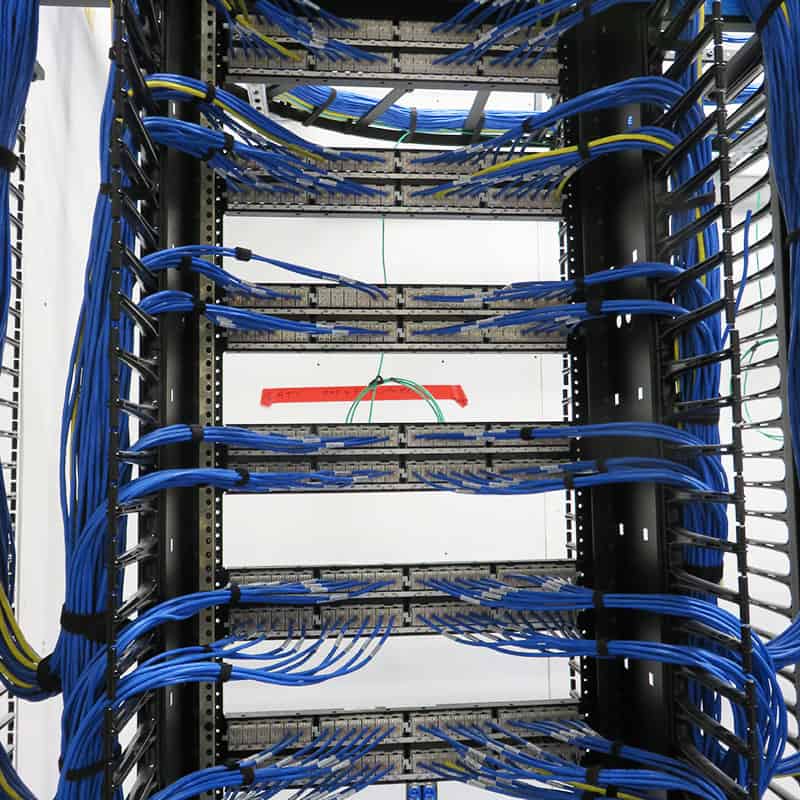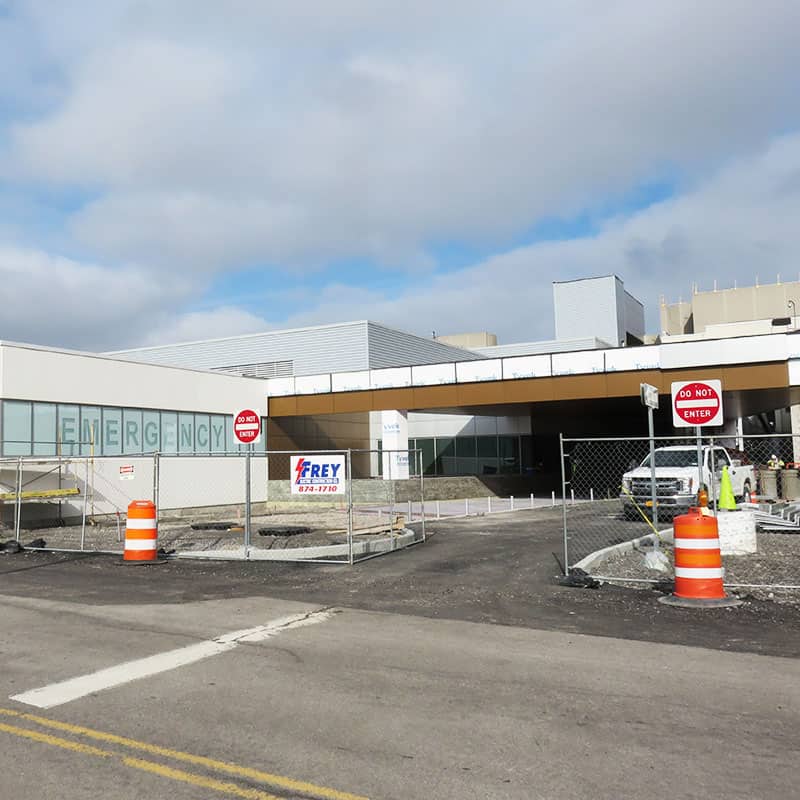 X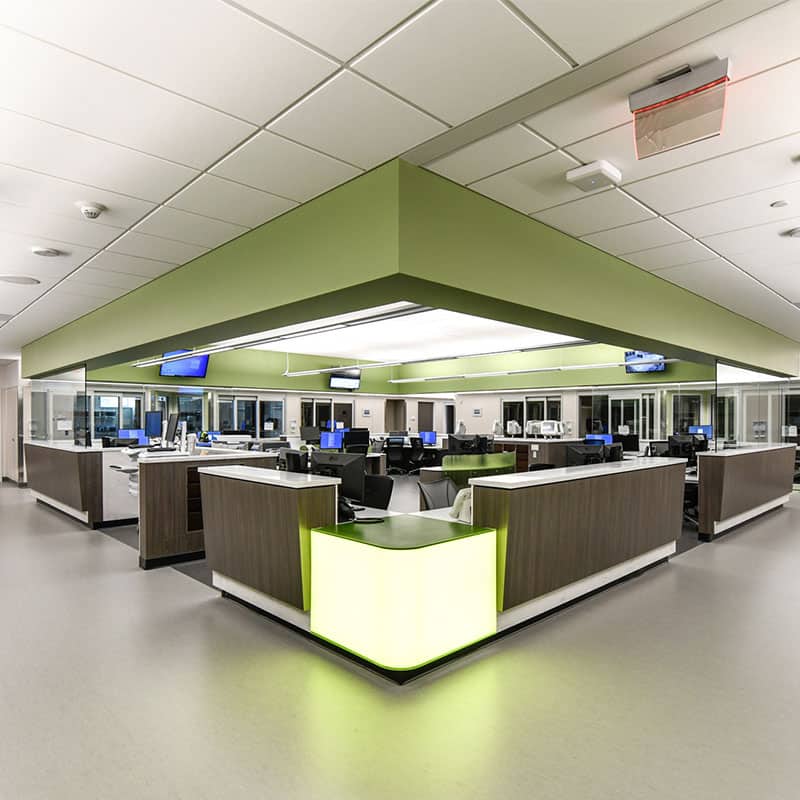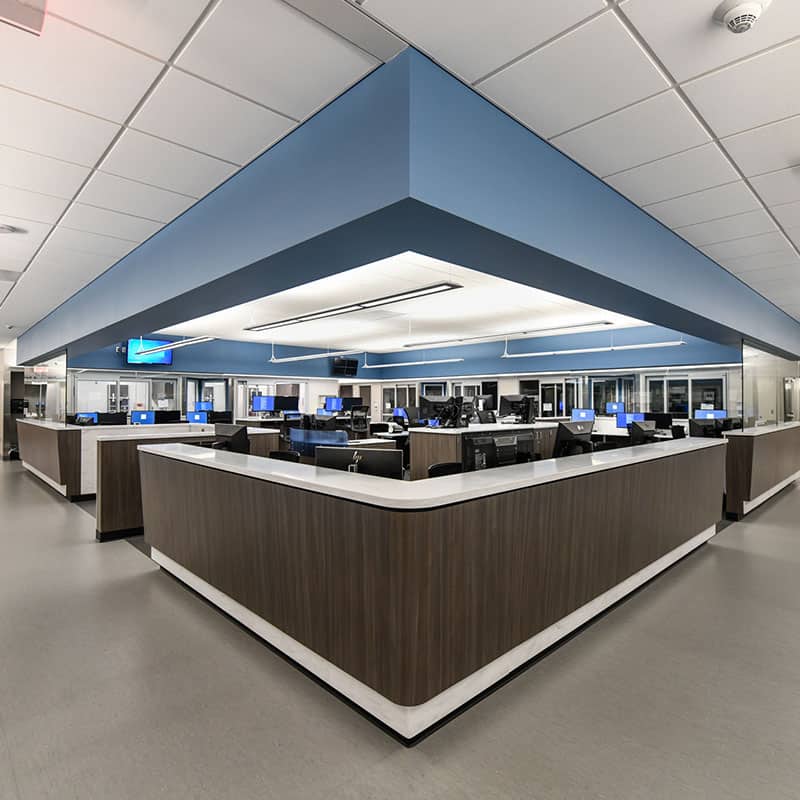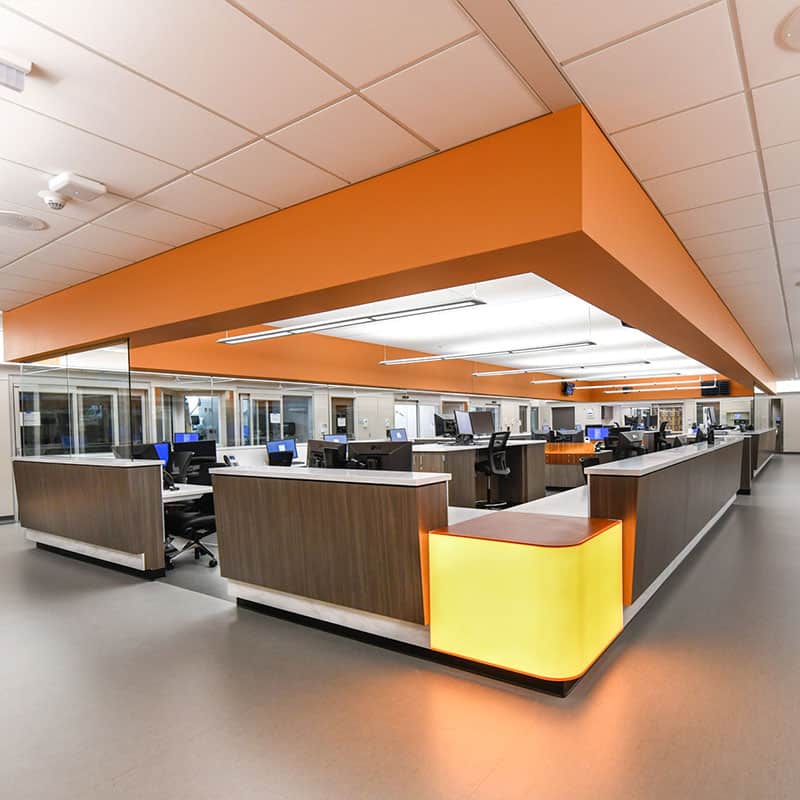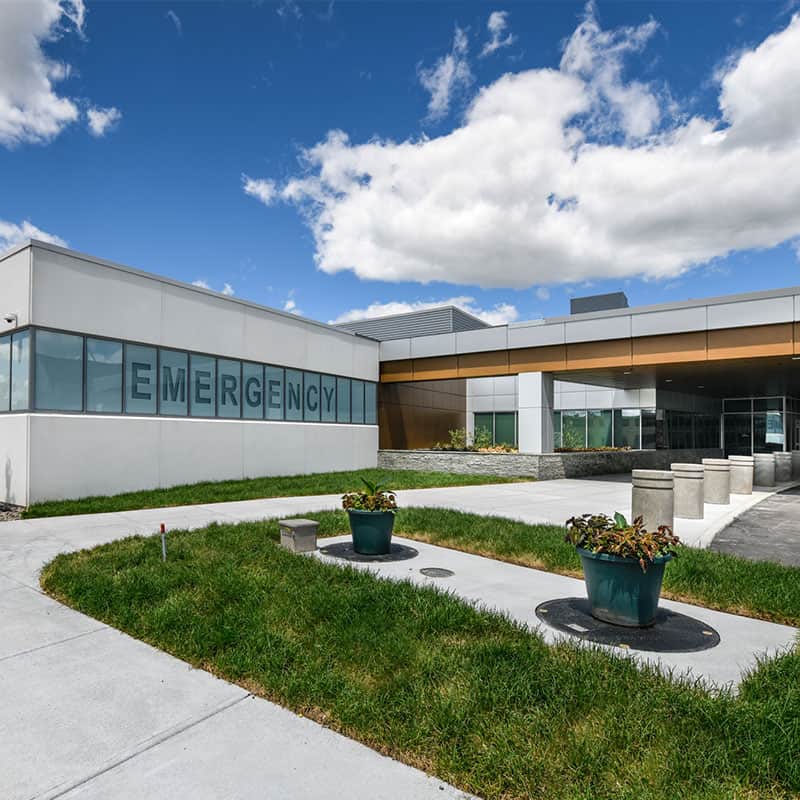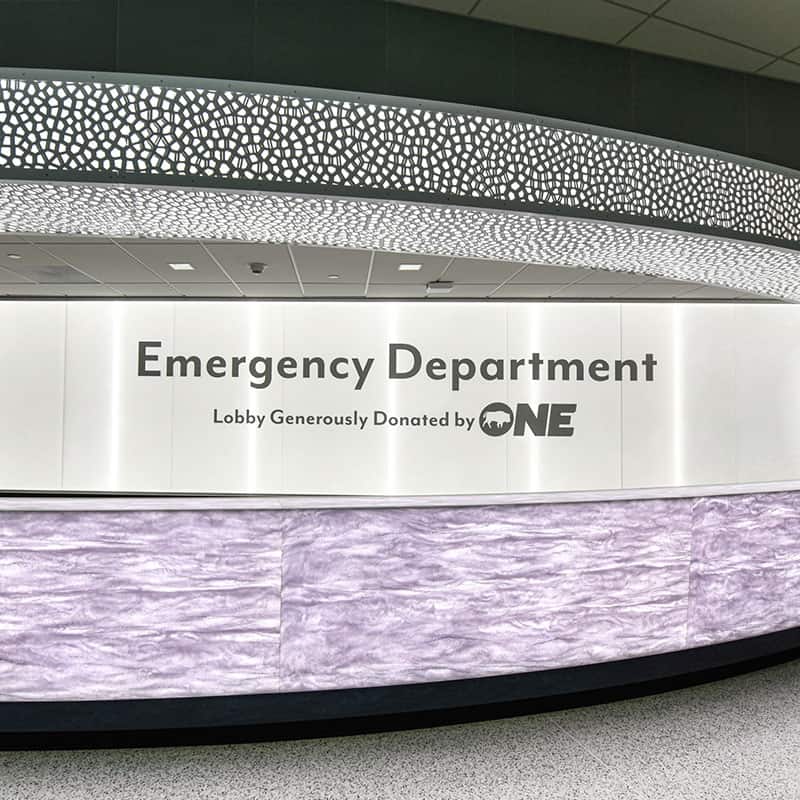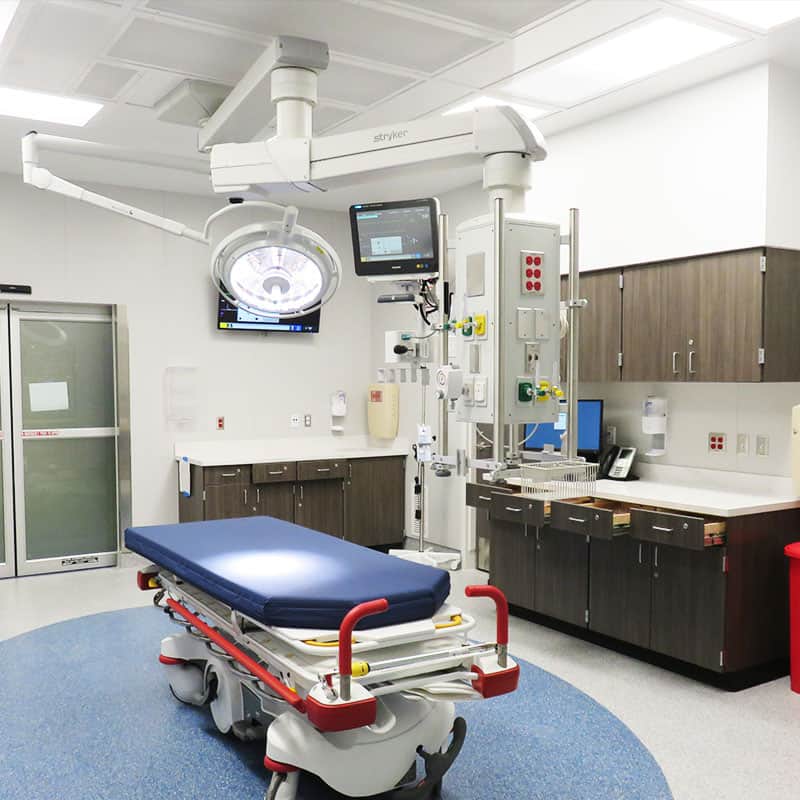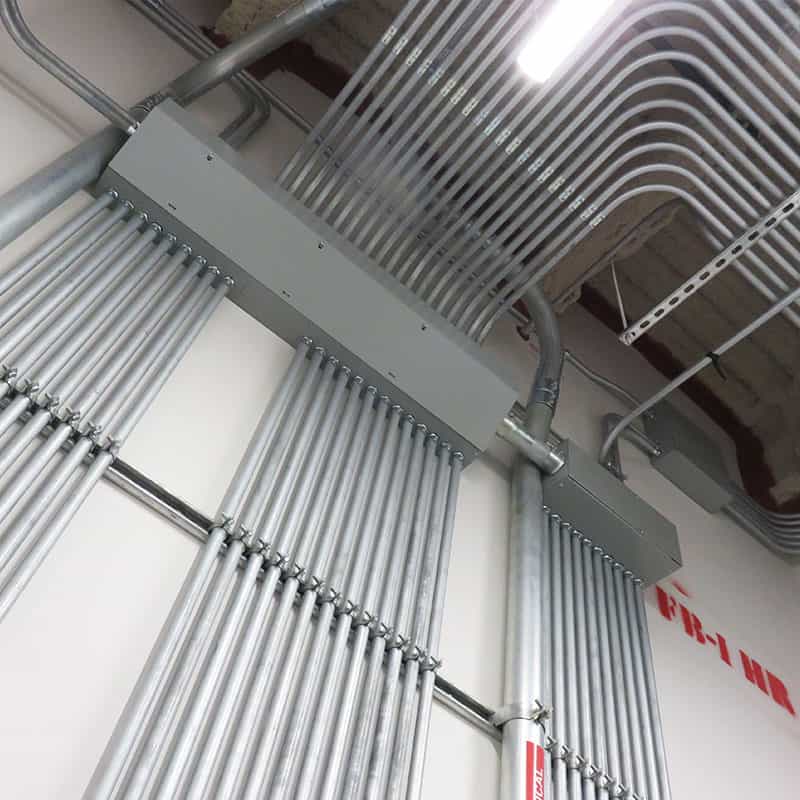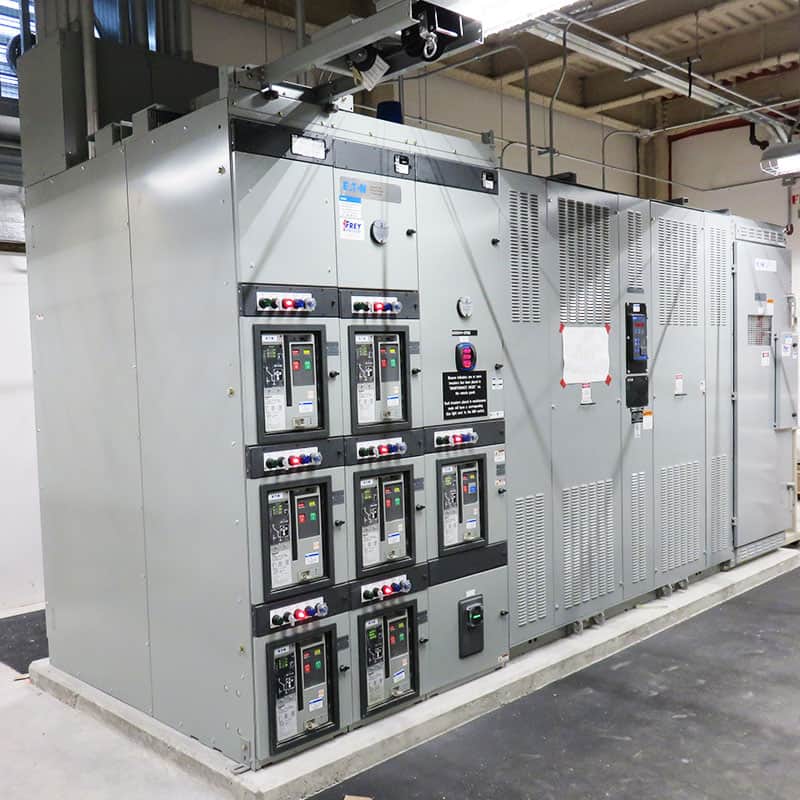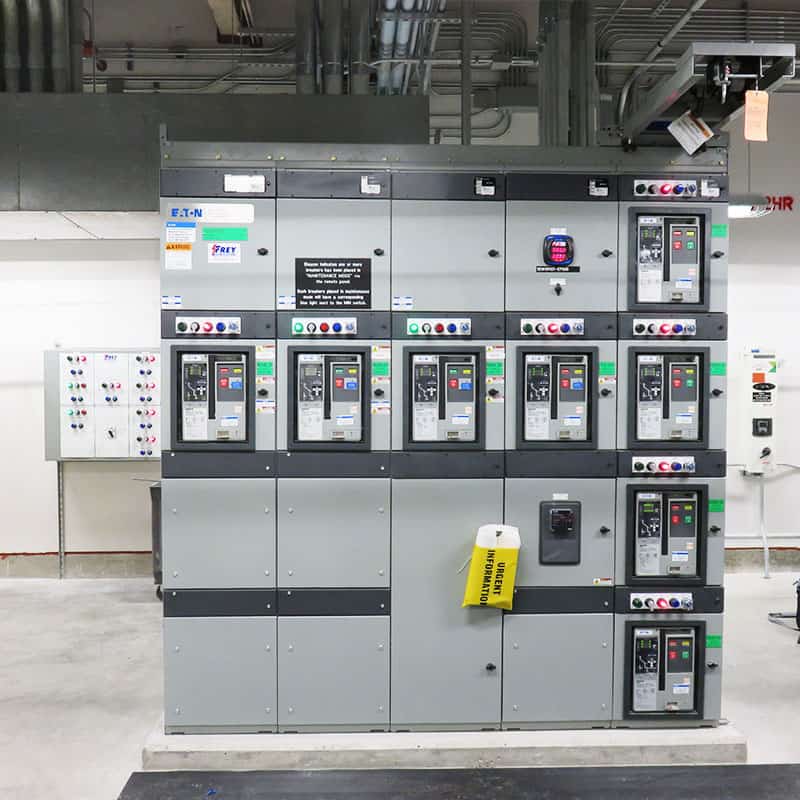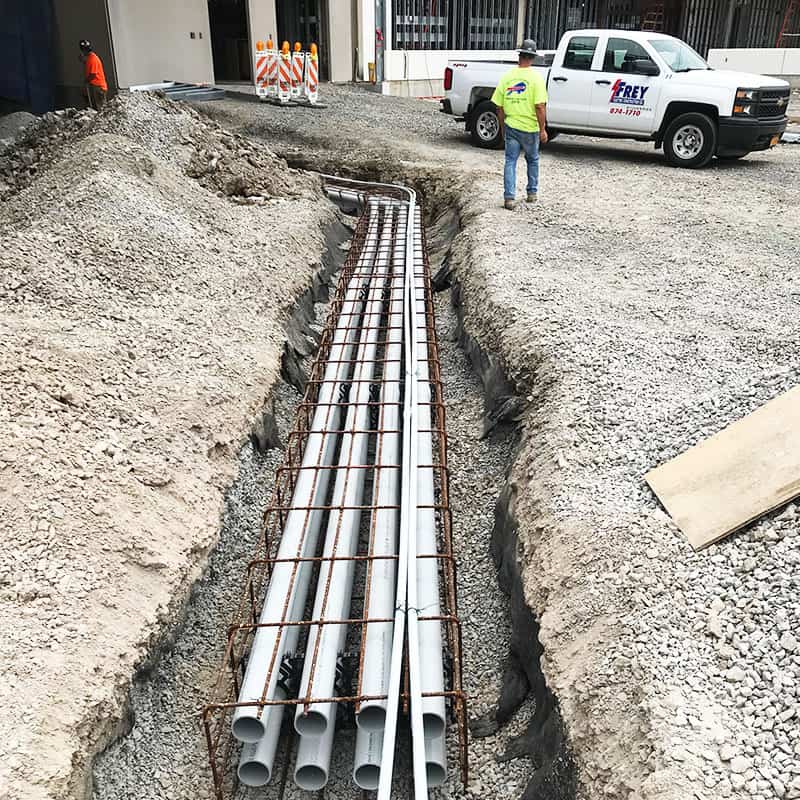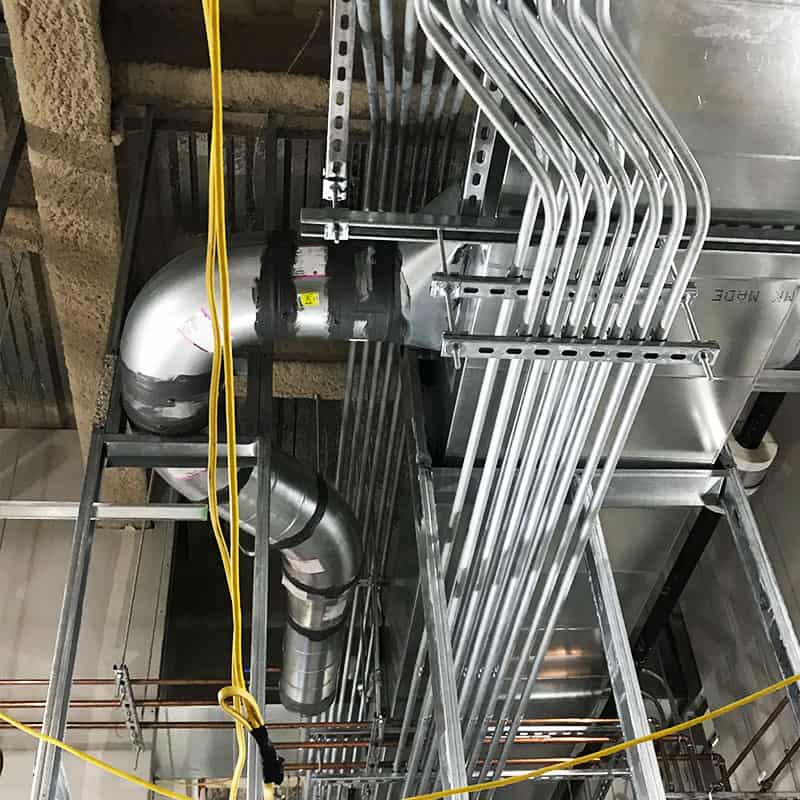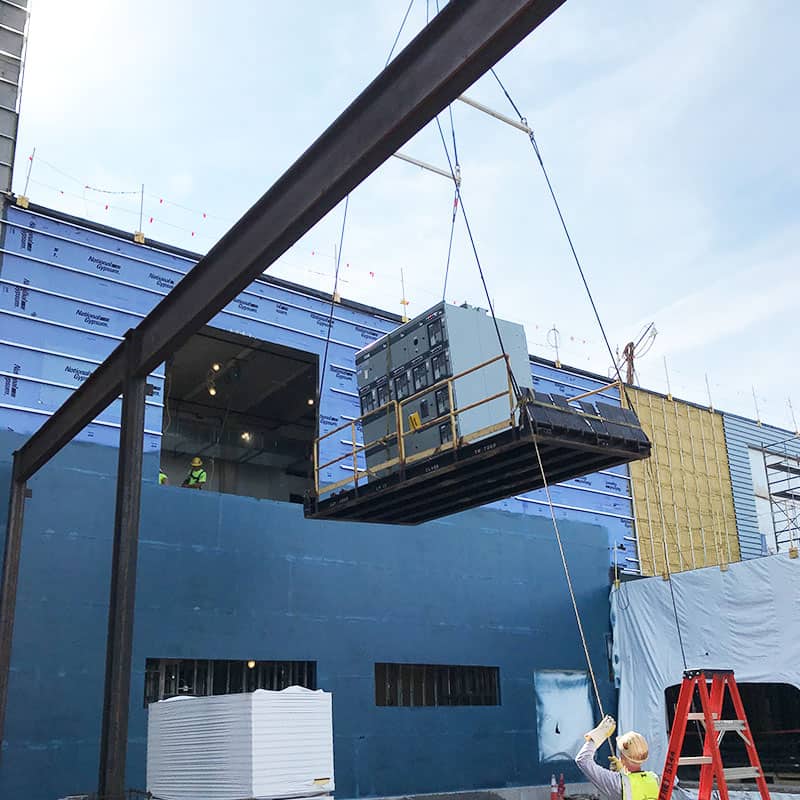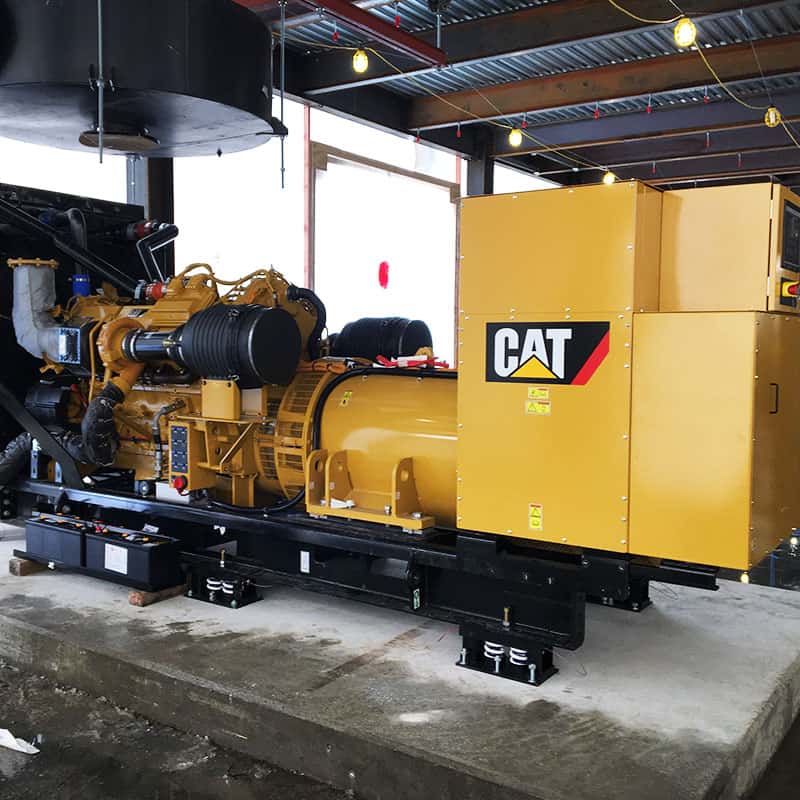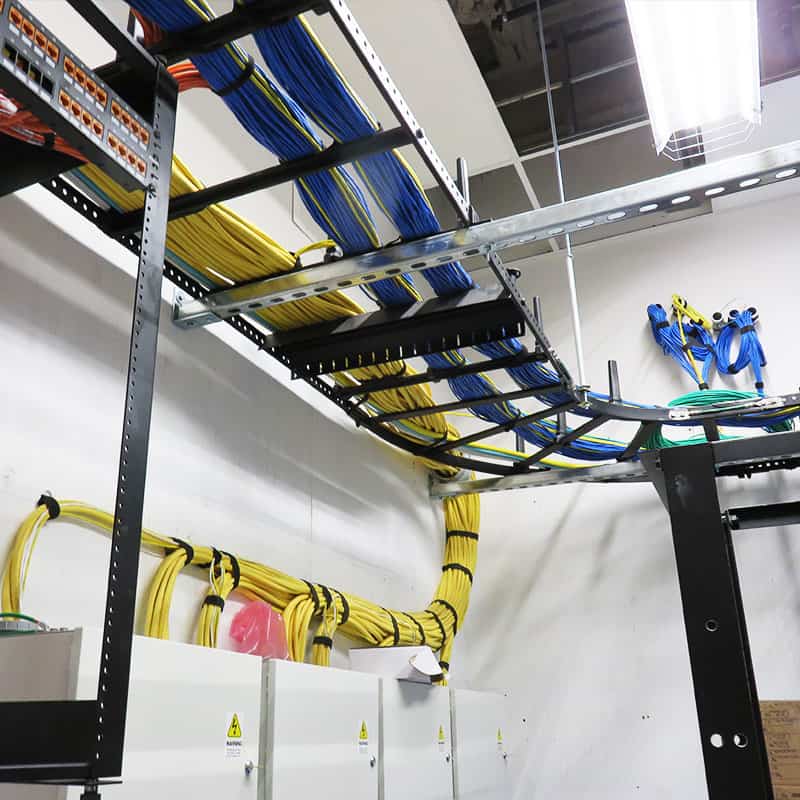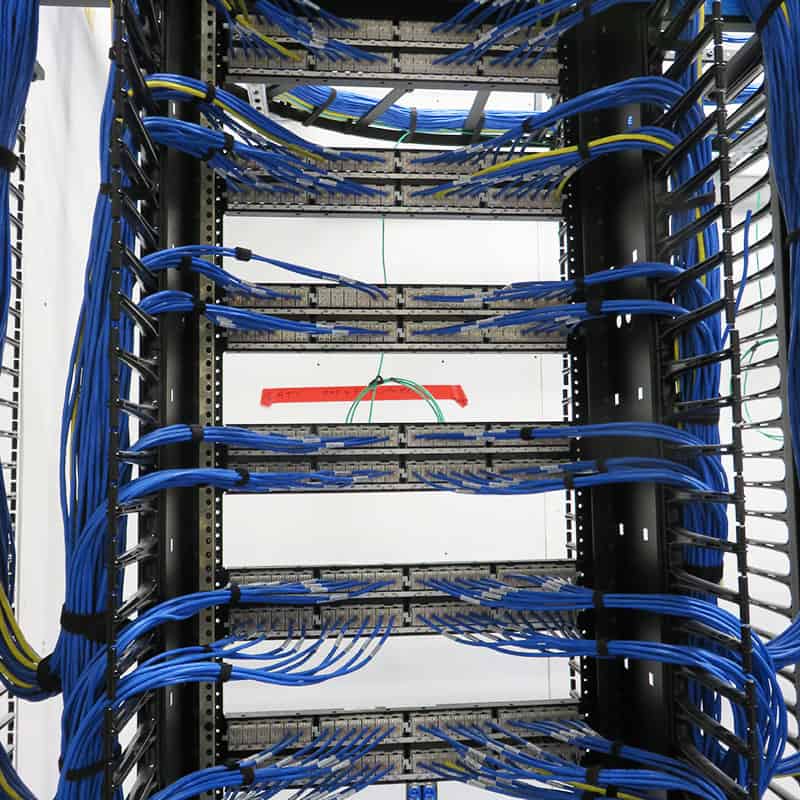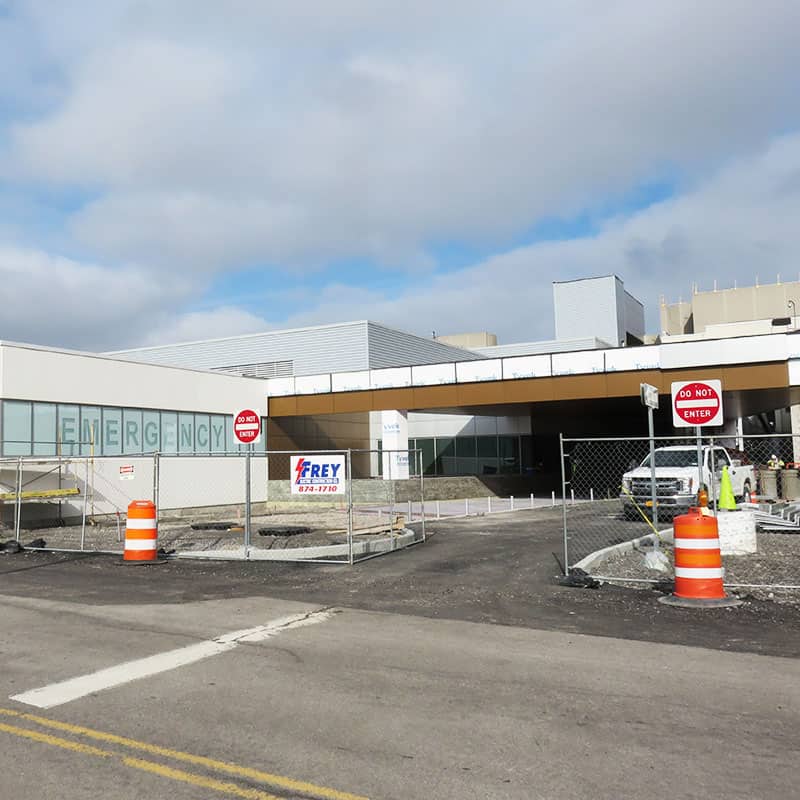 Do you have a project in mind?
Request a complimentary consultation with one of our experts.
"*" indicates required fields