Niagara Falls, NY
Greenpac Mill
POWERING A STATE-OF-THE-ART FACILITY
The state-of-the-art Greenpac Mill facility houses a 600 foot long paper milling machine that produces cardboard innerboard for use by cardboard packaging companies throughout the United States and Canada. This facility processes recycled used cardboard to make up to 1,400 tons of rolled new cardboard each day. 100% of the materials are recycled fibers.
PROJECT METRICS
Underground high voltage feeders
Interior lighting
Controls and power for the machines
Numerous connections for supplemental operations
Site Lighting
Startup, commissioning and service support of the equipment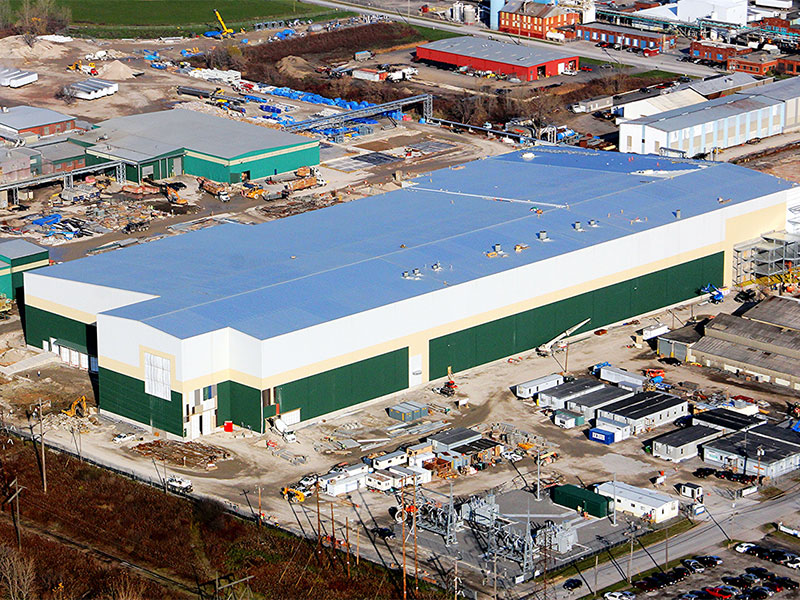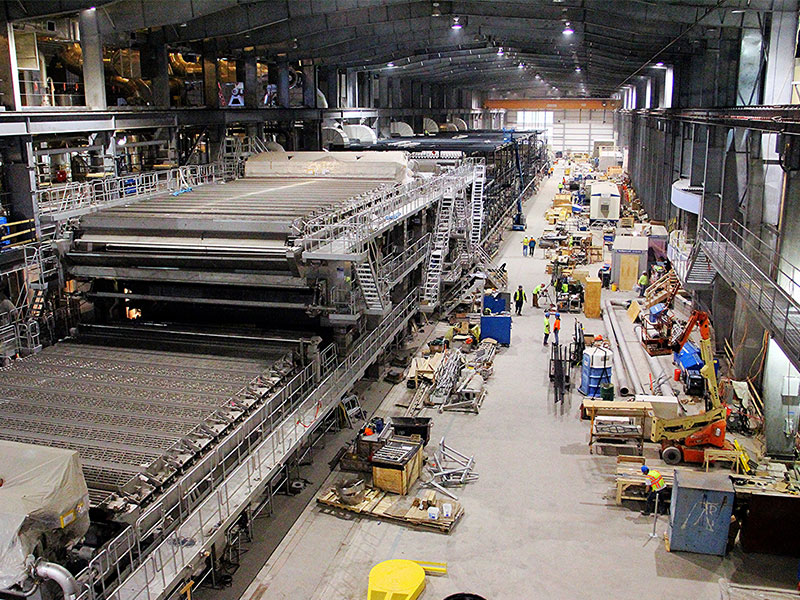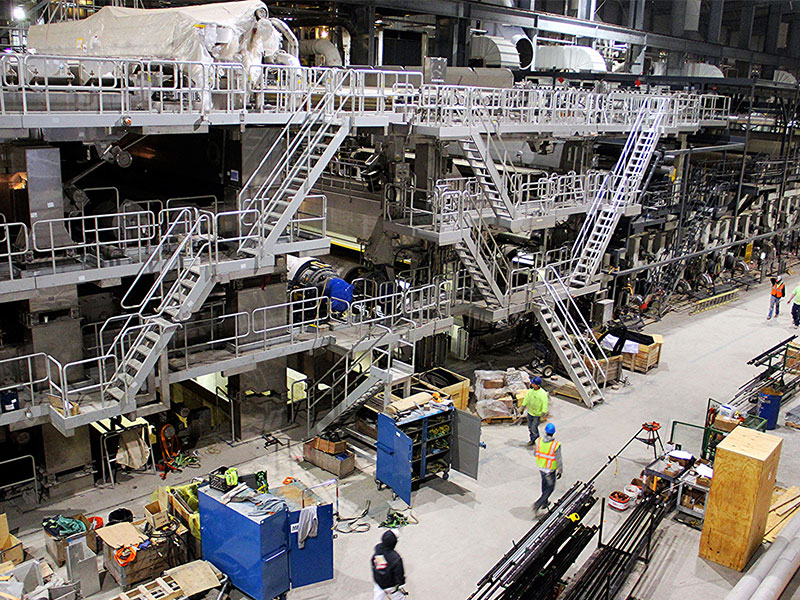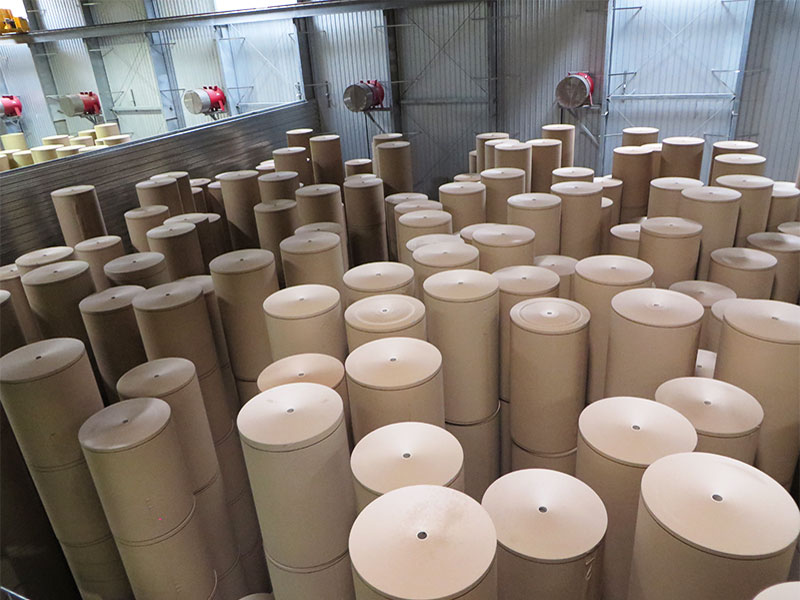 X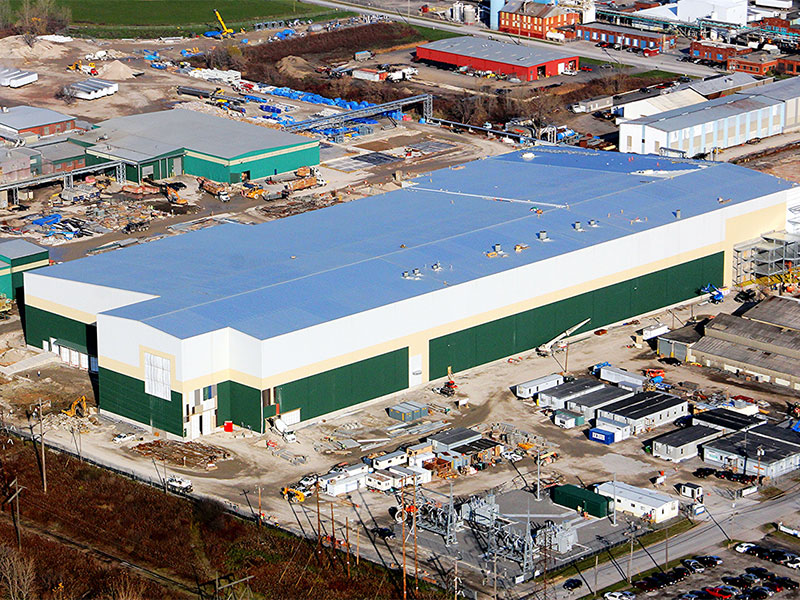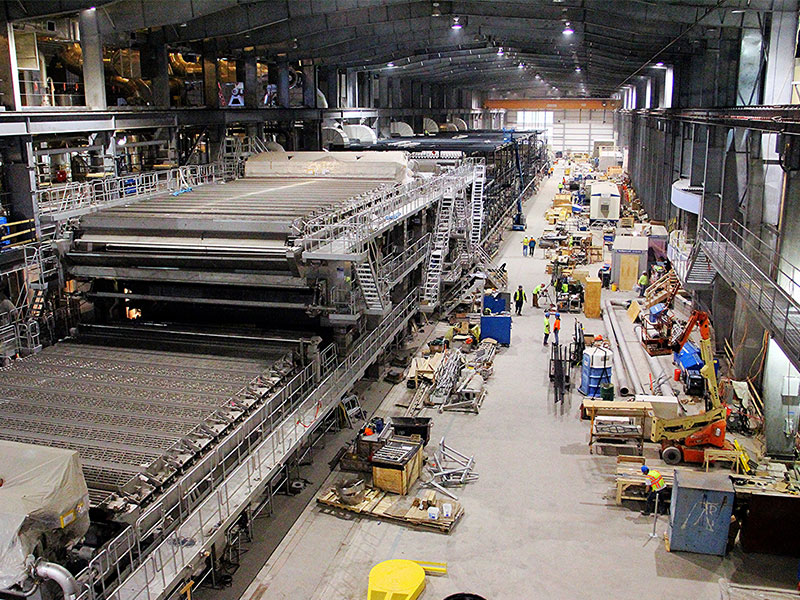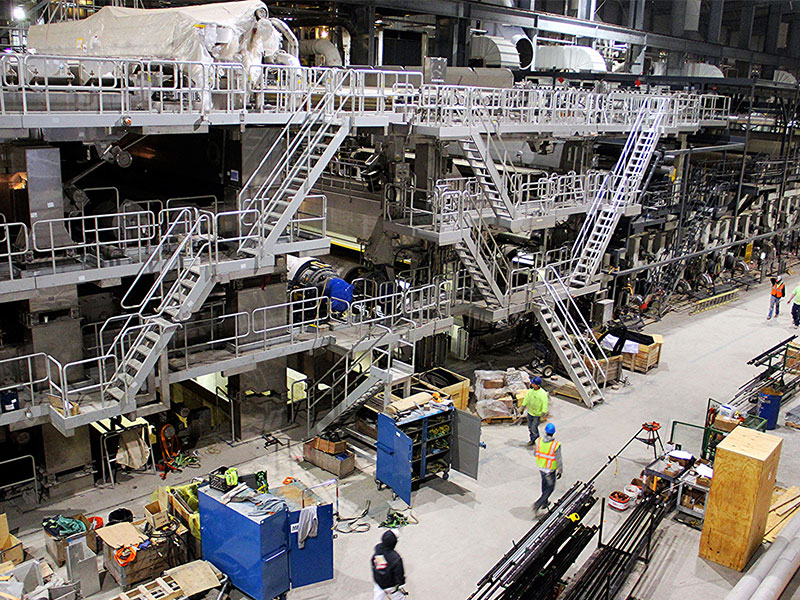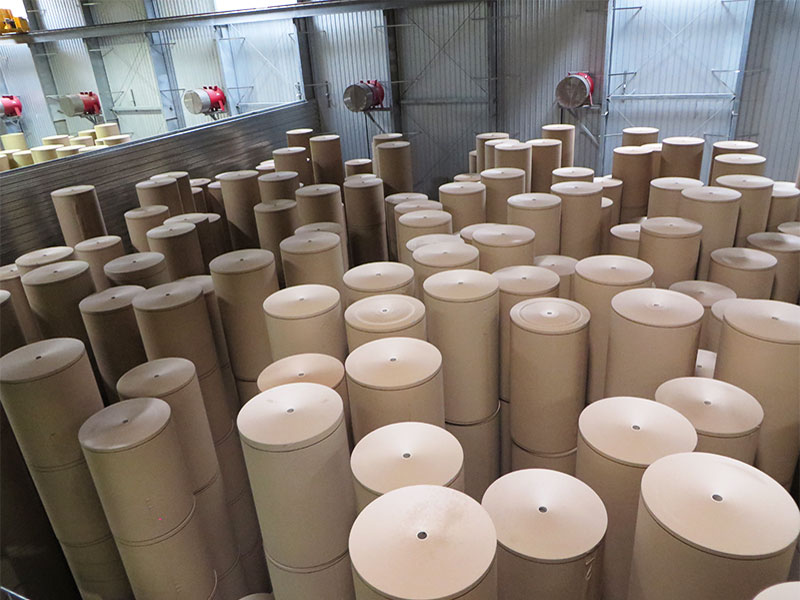 Do you have a project in mind?
Request a complimentary consultation with one of our experts.
"*" indicates required fields