Orchard Park, NY
Harvest Hill Golf Course
HARNESSING THE POWER OF THE SUN
The Harvest Hill Golf Course underwent major renovations in 2013. To help reduce operations cost, the course contracted Frey Electric to design and install a solar array on top of the steep roofs of the cart houses.
Frey Electric installed a 37.44 kW PV roof mount array system. The panels were installed on the two newly built metal cart houses and expect to offset 20% of the golf courses annual energy consumption.
PROJECT METRICS
Azimuths of 240° and 259°
ARRAY CAPACITY: 37.44 kWdc
Installed in 18 days
36,262 kWh Annually
$3,988 savings a year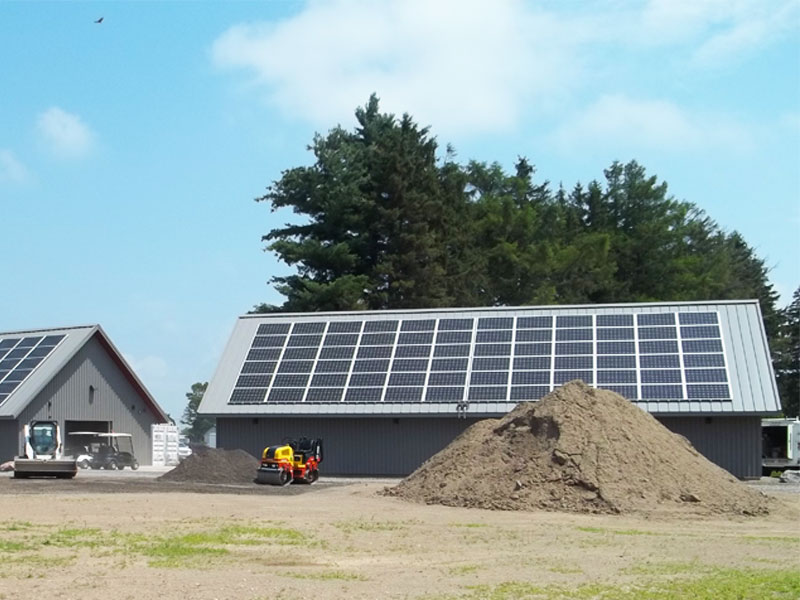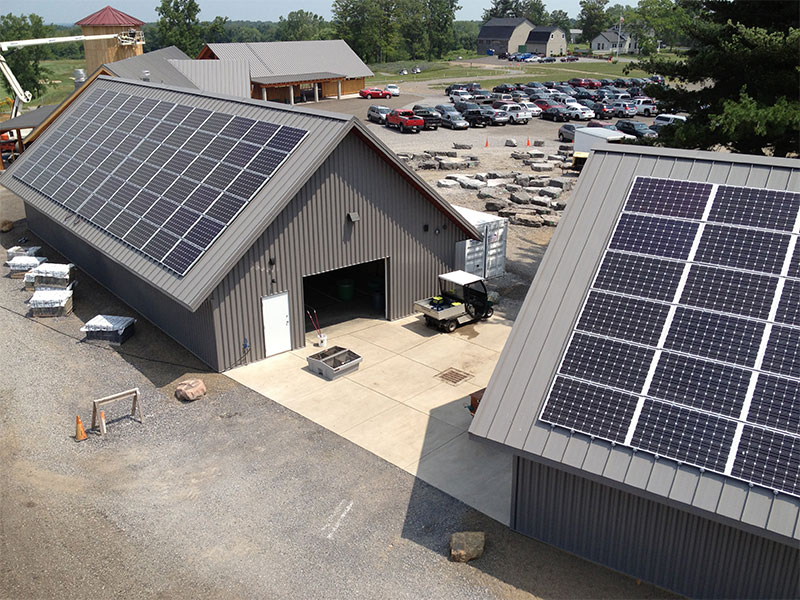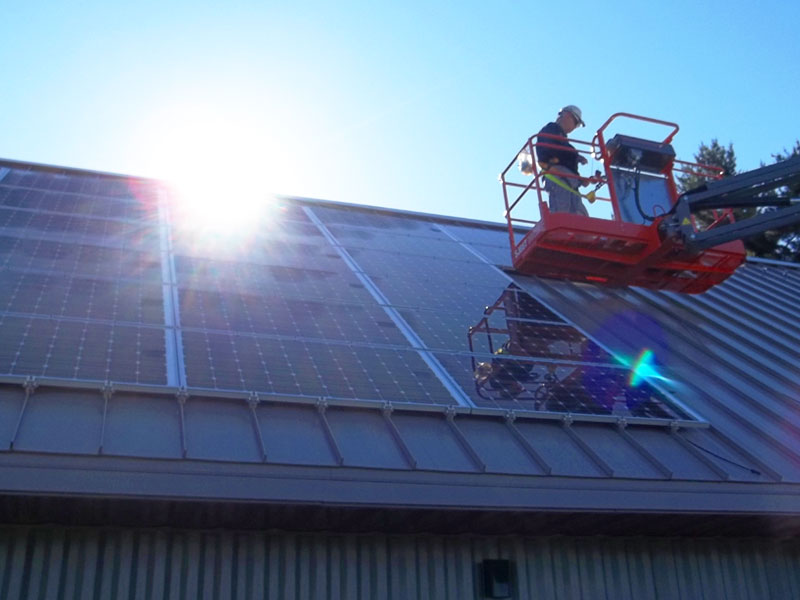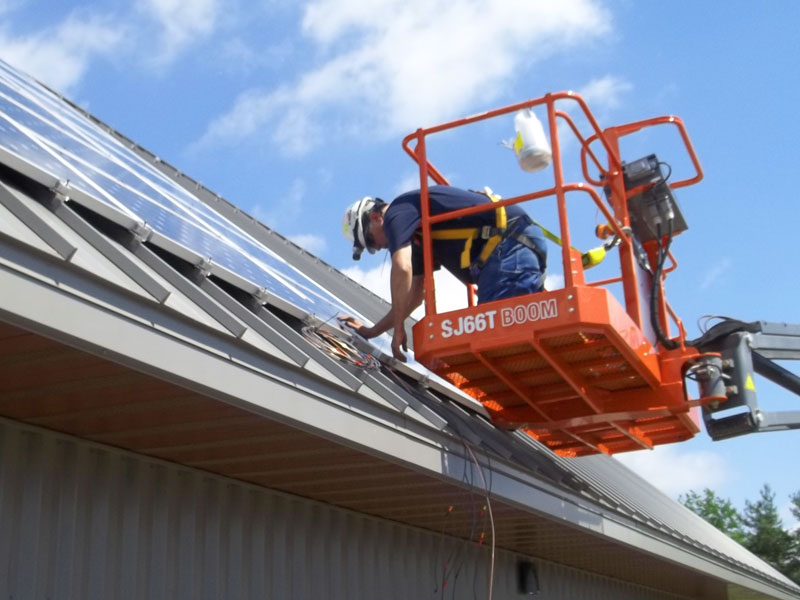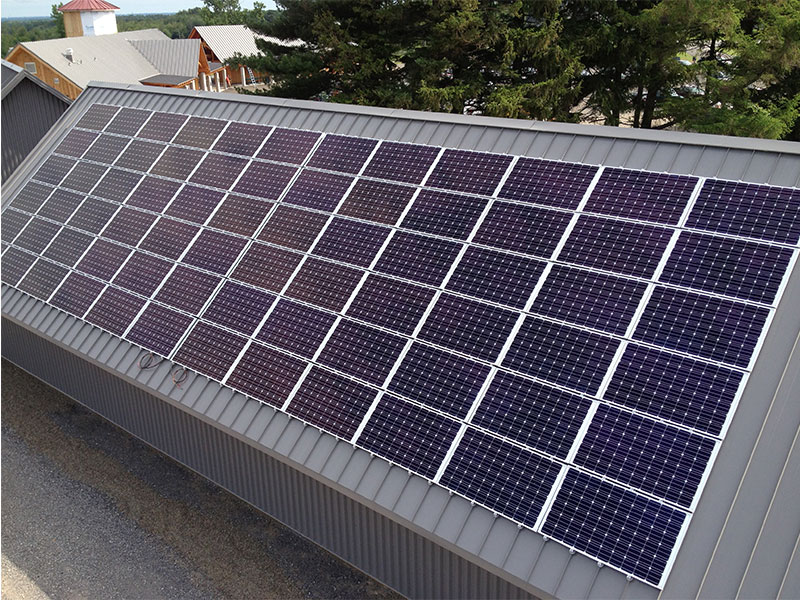 X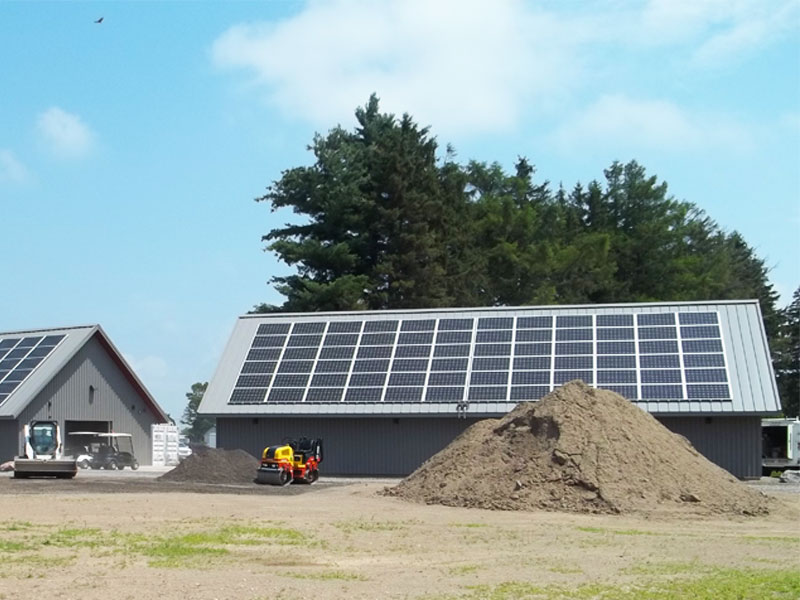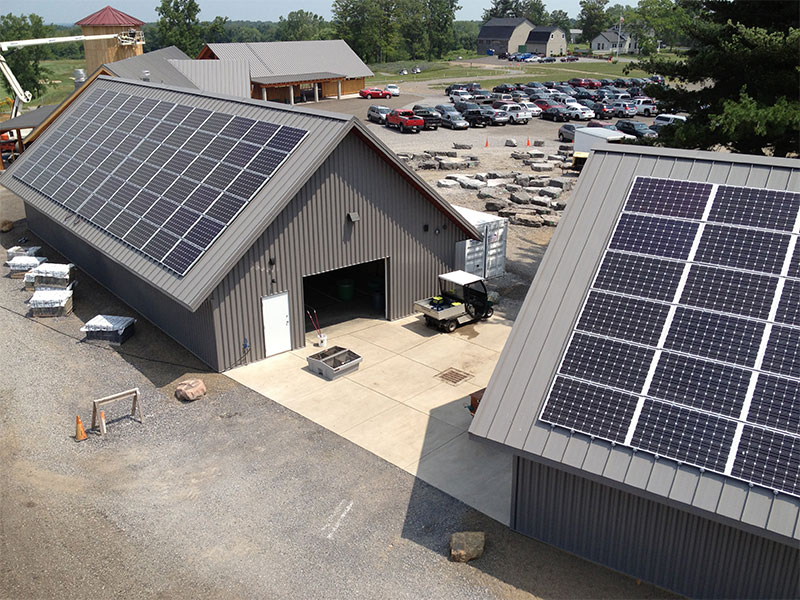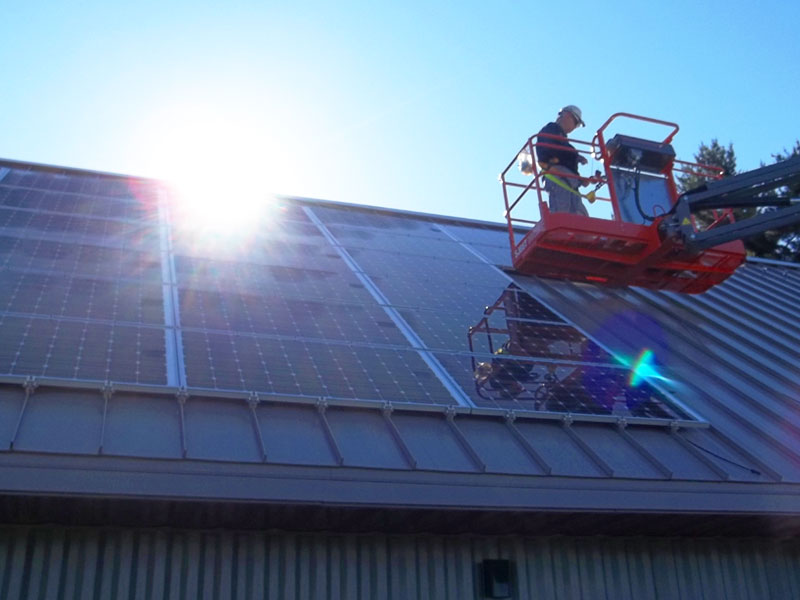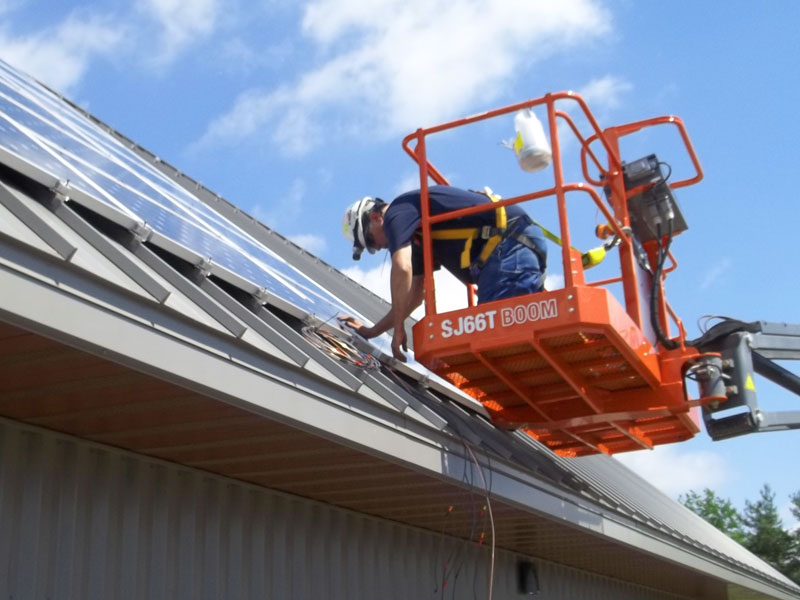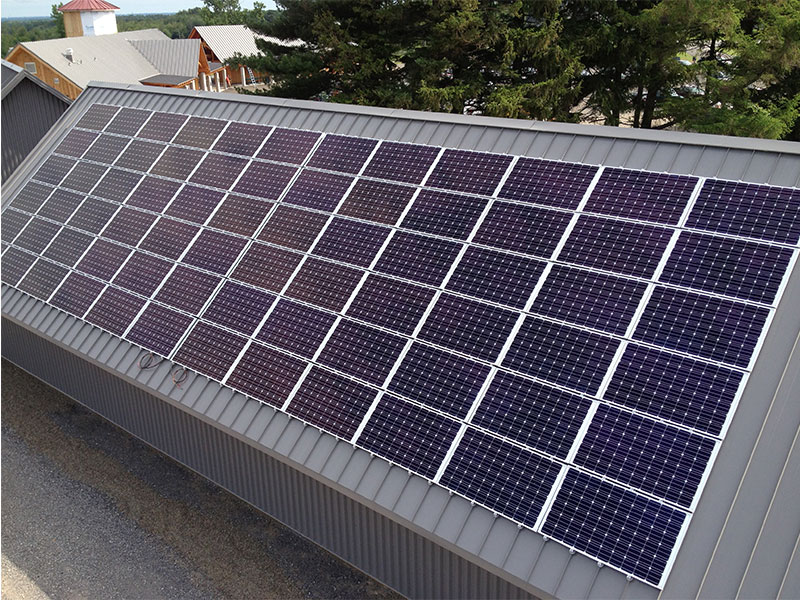 Do you have a project in mind?
Request a complimentary consultation with one of our experts.
"*" indicates required fields