Buffalo, NY
KeyBank Center
A WINNING GROUP EFFORT
The Buffalo Sabres of the NHL underwent a major locker room renovation upon the conclusion of their season. The centerpiece to the project included a circular shaped locker room with an illuminated logo light fixture recessed in the floor. The intent of the design was to invite collaboration and build comradery. The project also included a state of the art fitness center, coaching offices, film room, lounge and kitchen.
One of the biggest challenges of the project was the time frame. The project needed to be completed in a six to seven month span, and needed 100% functionality for other arena events such as circus and concerts. Frey Electric worked with the architect, Cannon Design with design assist throughout the project.
PROJECT METRICS
Locker room expanded from 8,000 – 15,000+ SF
6 – 7 month time frame
100% functionality for all events throughout
Frey Electric, original electric contractor when the arena was built in 1995
BMS
Communications
Data
Fire Alarm
Lighting
Power
Security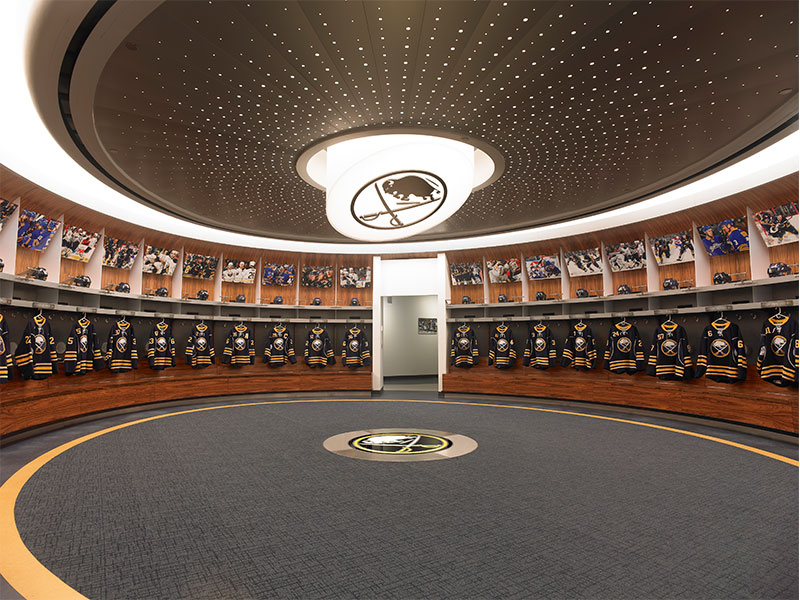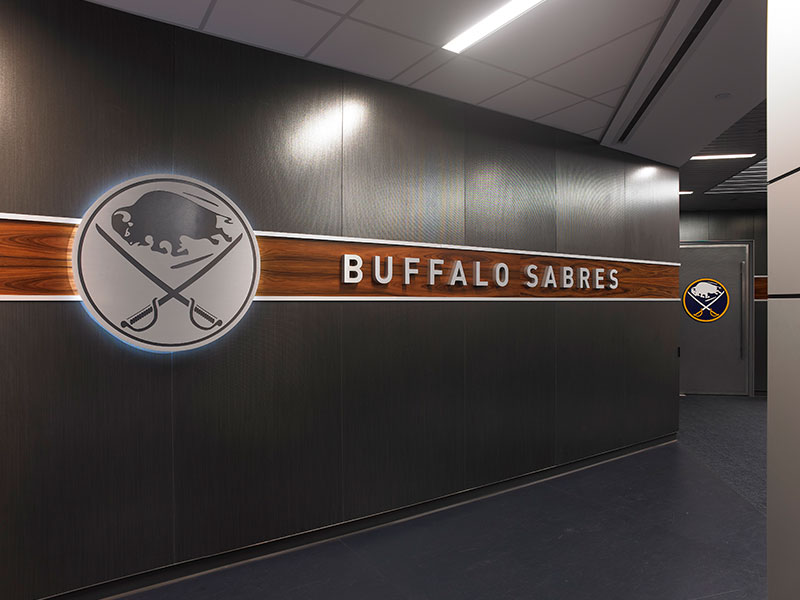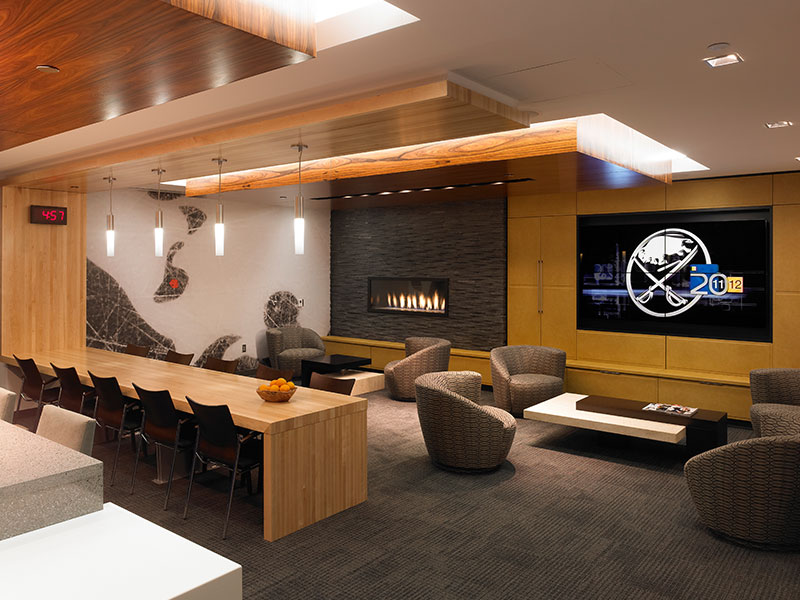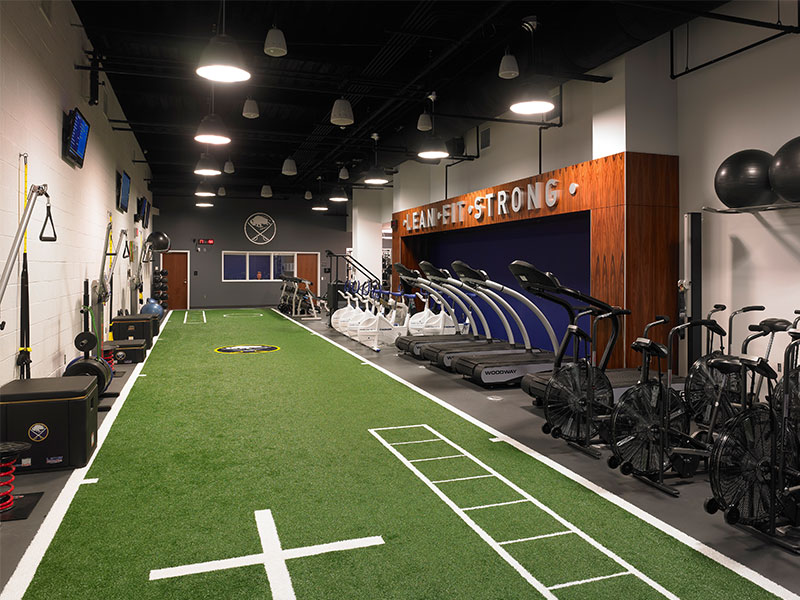 X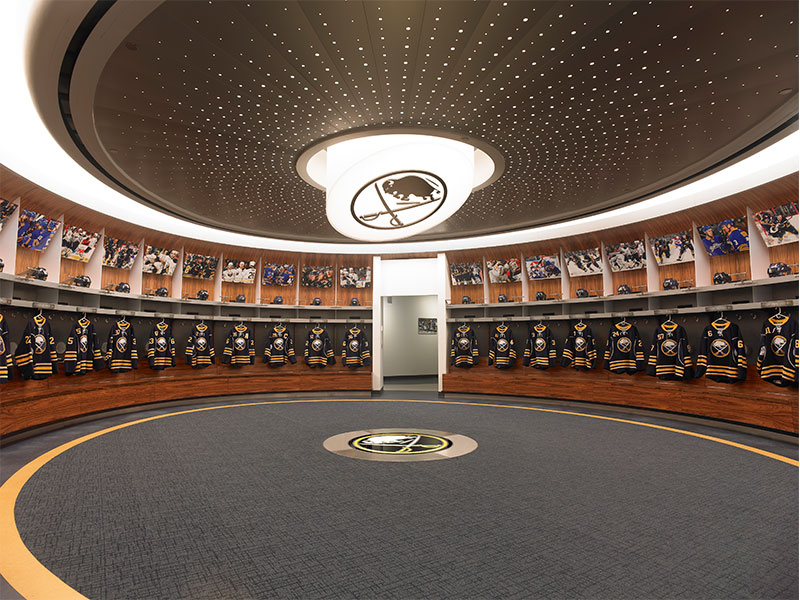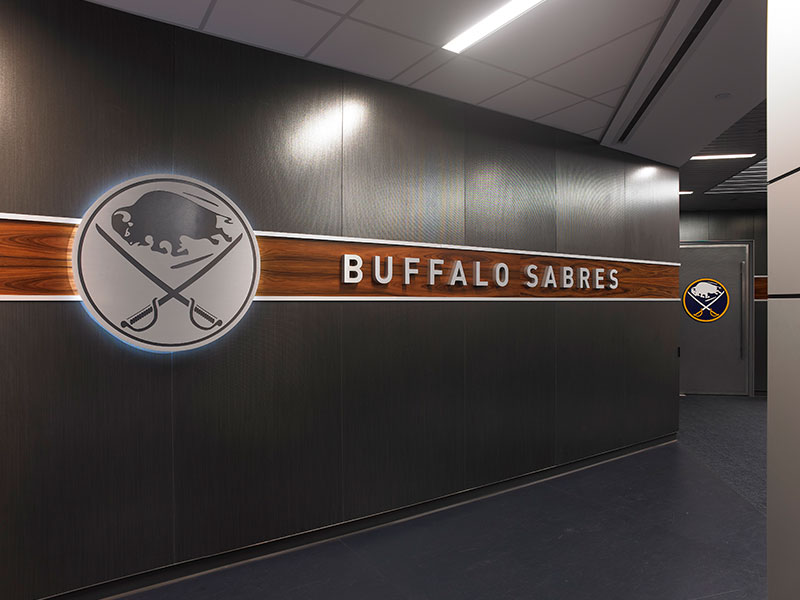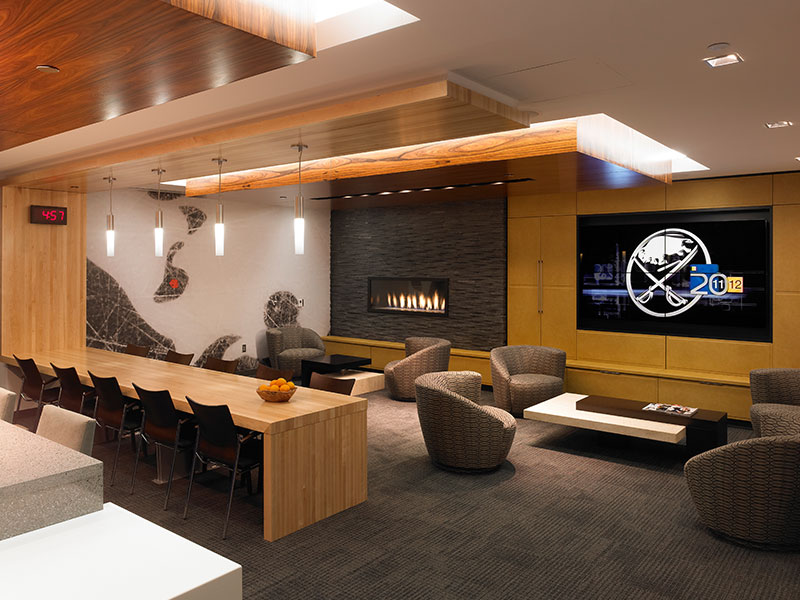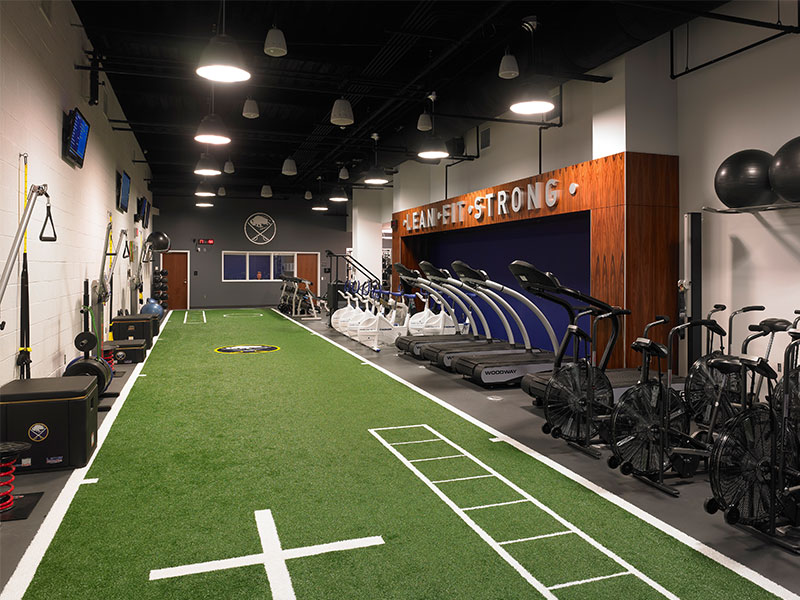 Do you have a project in mind?
Request a complimentary consultation with one of our experts.
"*" indicates required fields