Buffalo, NY
Lafayette Hotel
Revamping a Landmark
The Hotel Lafayette is a historic building which was built in the early 1900's. In 2012, the building underwent a $35 million rehabilitation, restoring the hotel to its original beauty. The mixed use building contains a boutique hotel, banquet rooms, brewery, restaurants and apartments. Frey Electric was the design-build electrical contractor for the project. The whole renovation took less than 12 months, to this eight floor, 240,000 SF building.
PROJECT METRICS
French Renaissance style
Designed by Louise Blanchard Bethune
92 Apartment
57 Hotel Rooms
BMS
Communications
Data
Fire Alarm
Lighting
Power
Security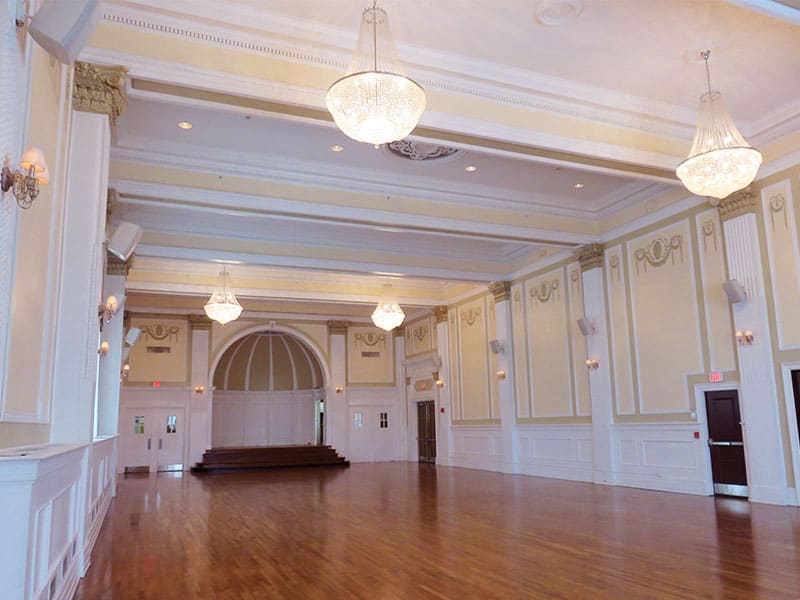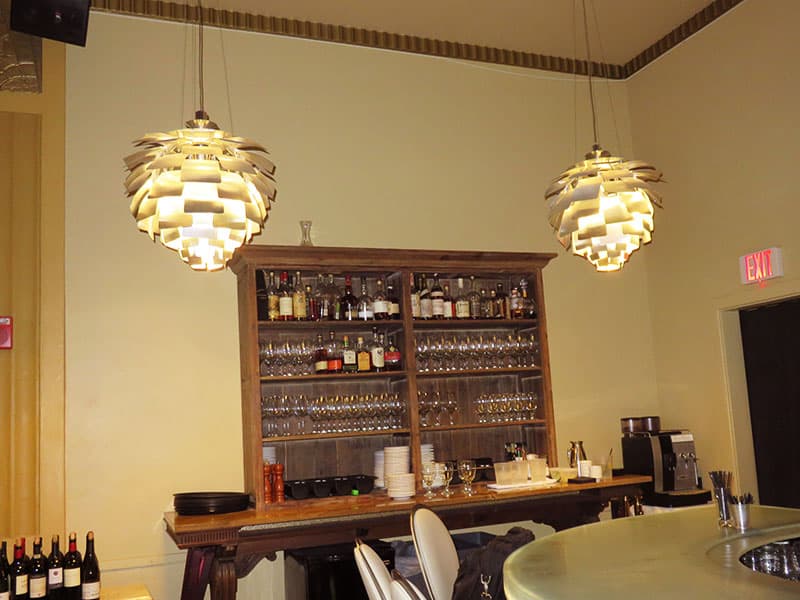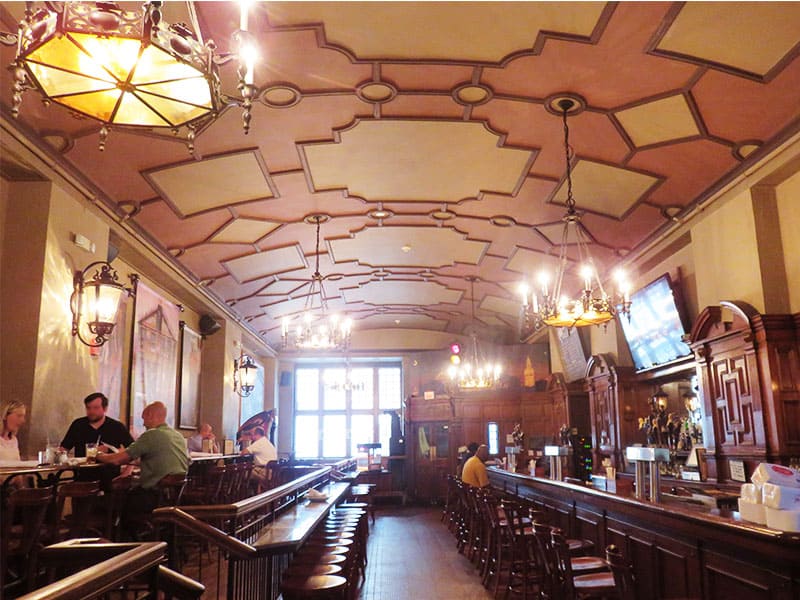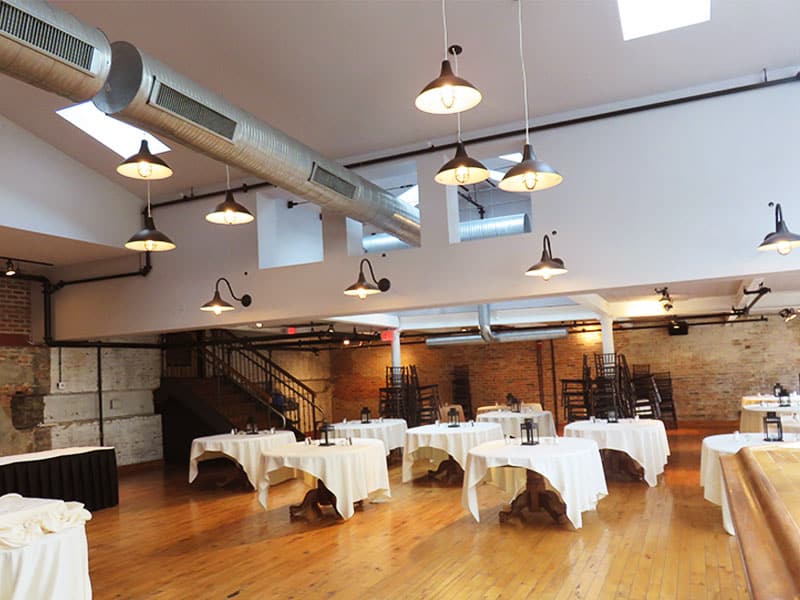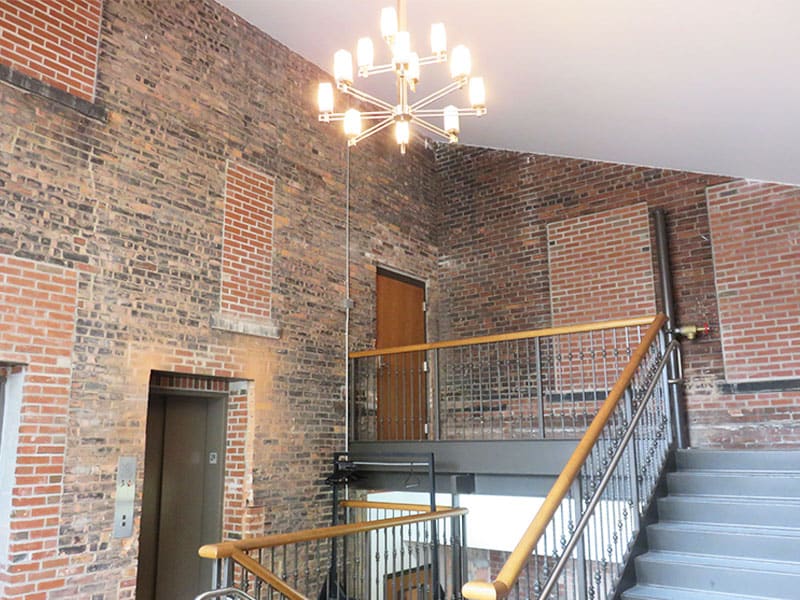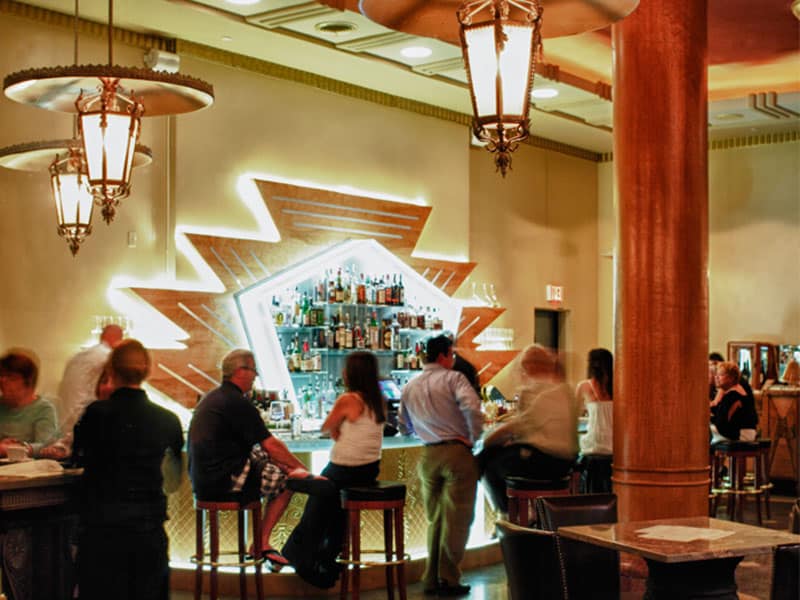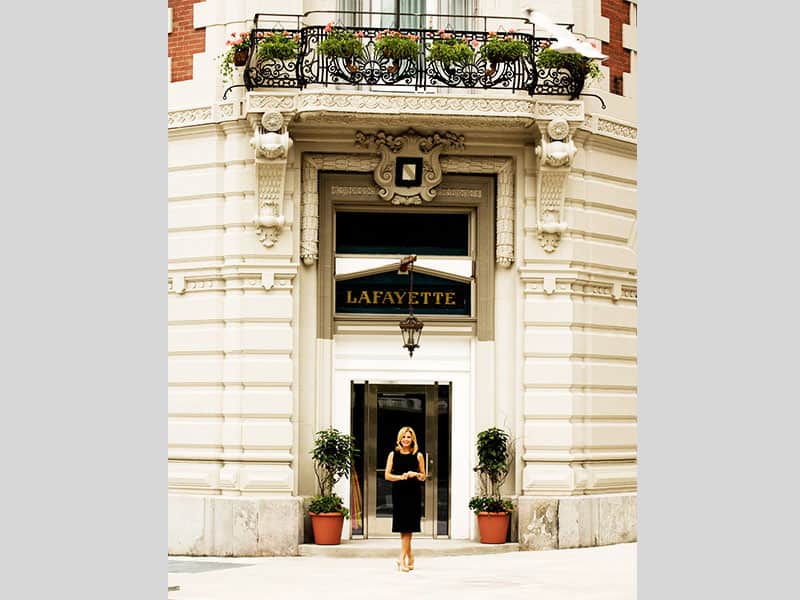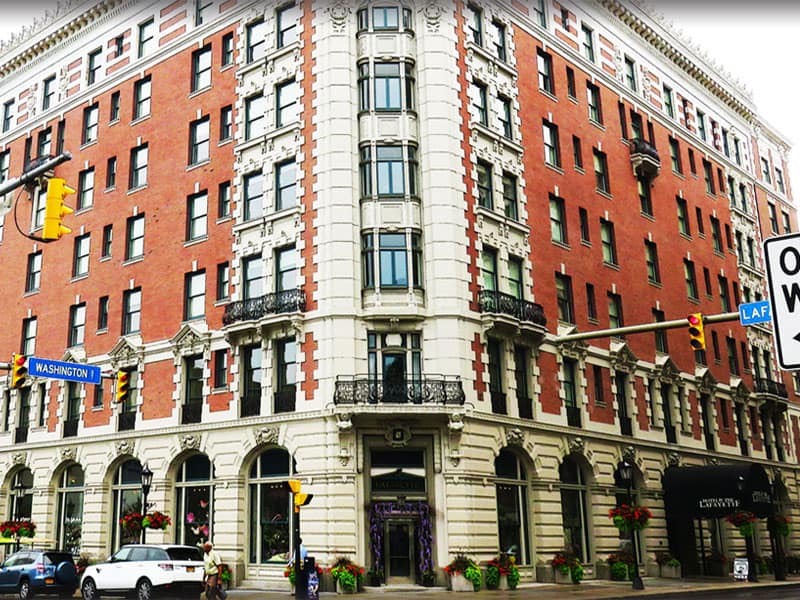 X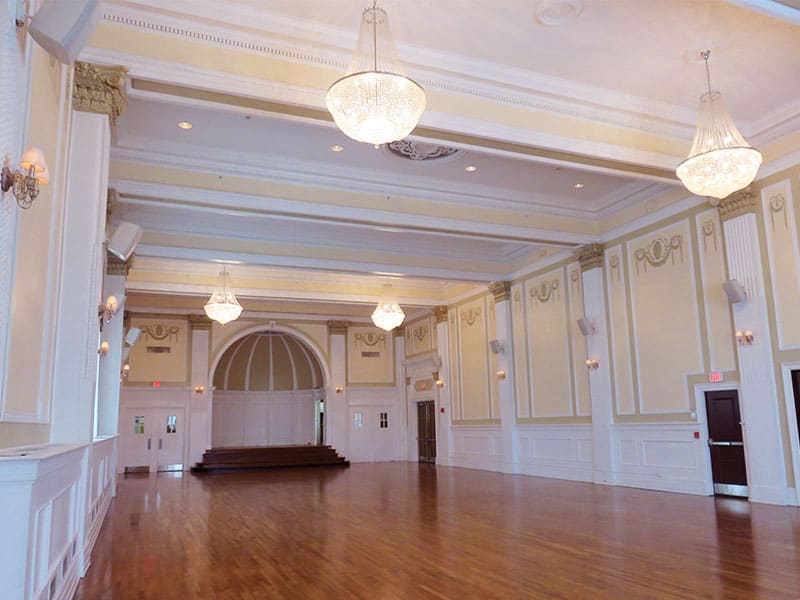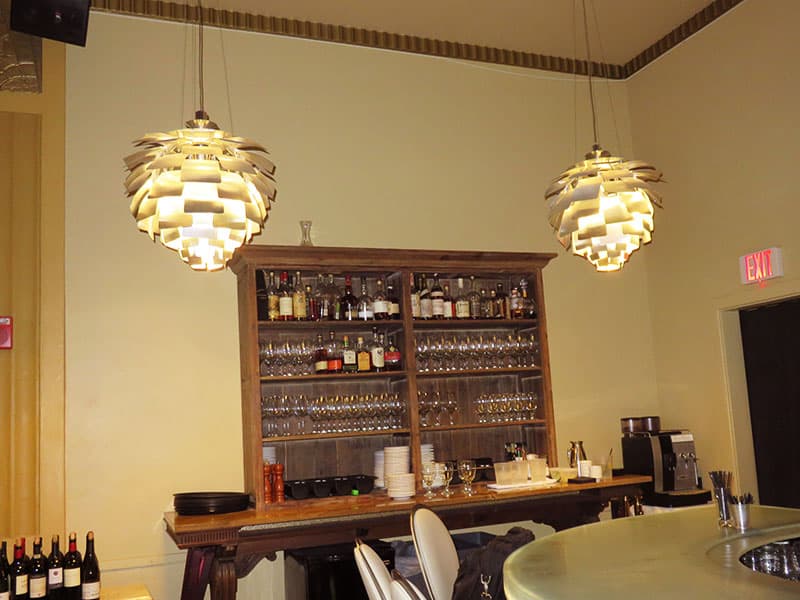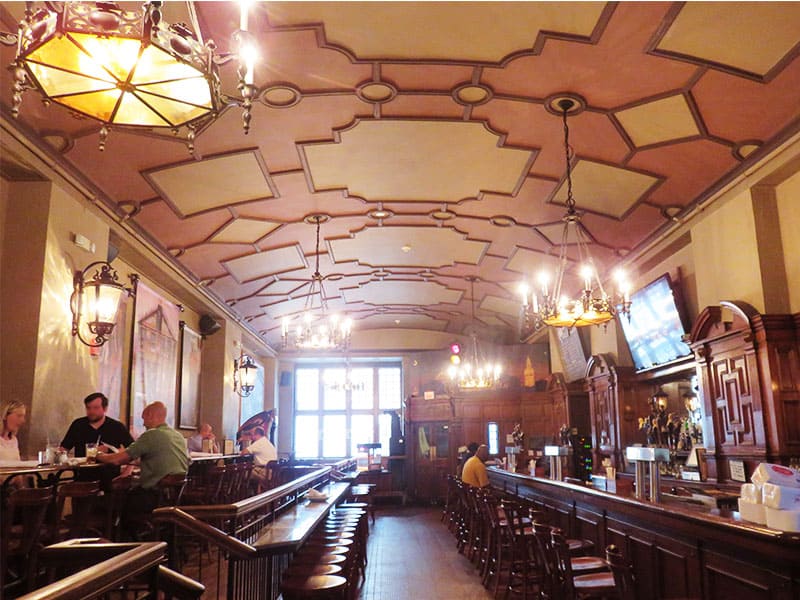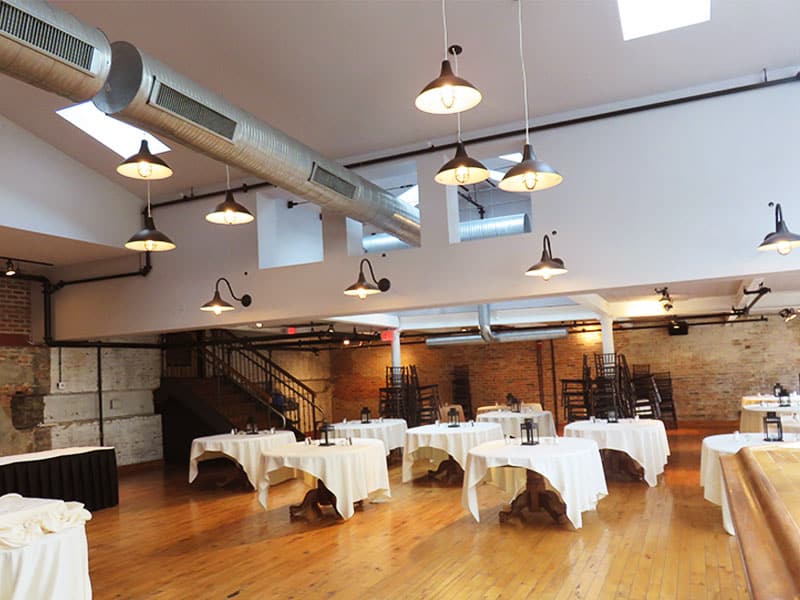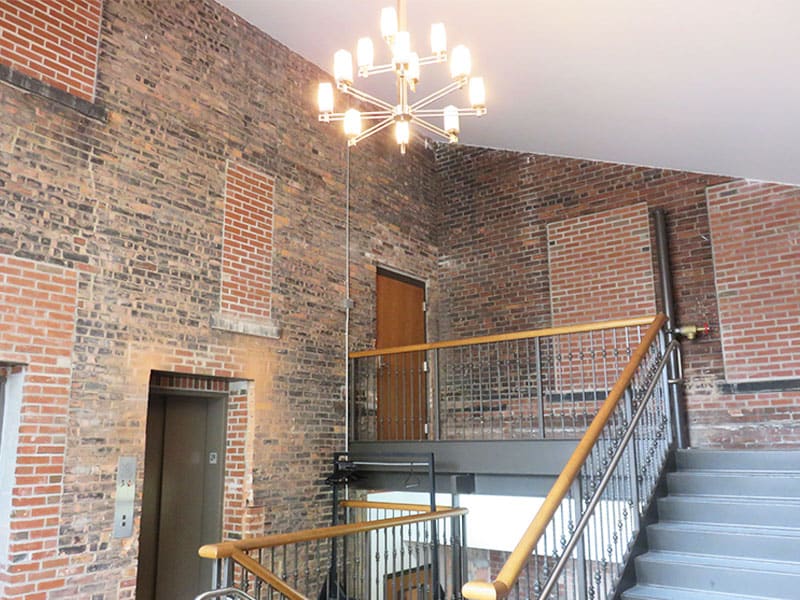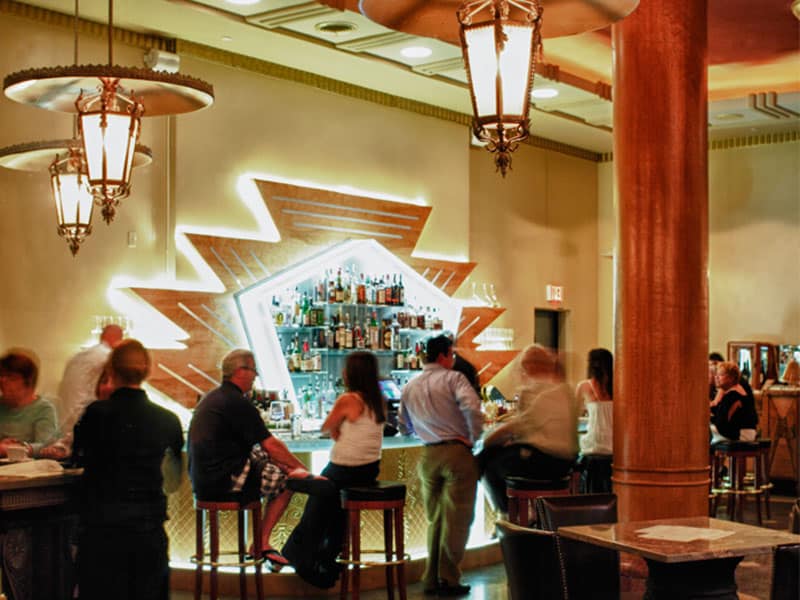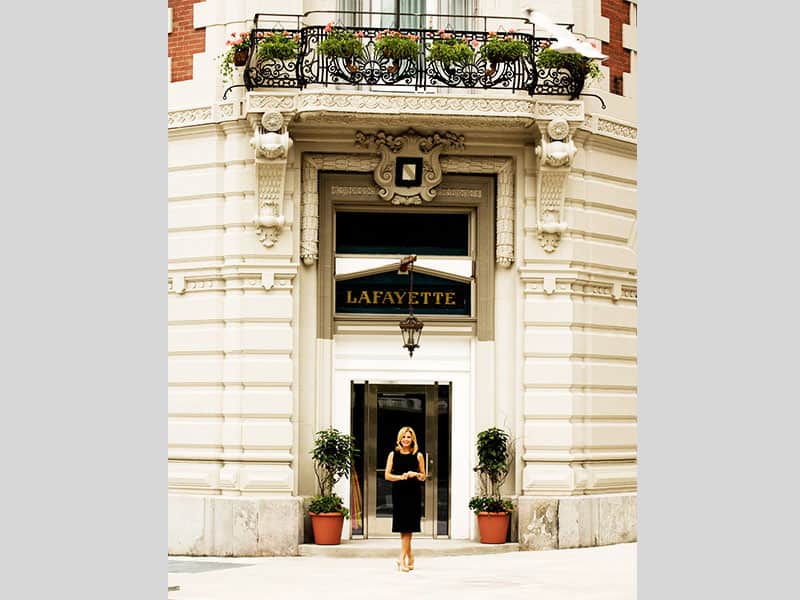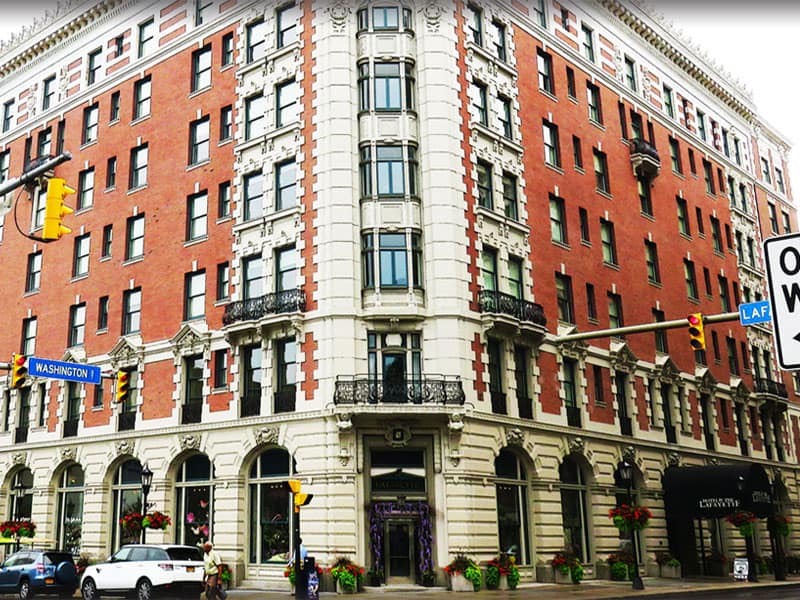 Do you have a project in mind?
Request a complimentary consultation with one of our experts.
"*" indicates required fields