Angola, NY
Lake Shore CSD EV Bus Charger
An Electric Alternative
First of its kind in Western New York.  Frey Electric recently installed a 100kW DC Fast Electric Charger for the Lake Shore Central School District to be used to power the areas first all-electric school bus.
The Bluebird All American Electric Bus can go up to 120 miles after a full charge which only takes 3-hours.  This will save the district in fuel cost.  They plan on converting more buses to electric in the future.
PROJECT METRICS
First EV Bus In Western New York
100kW DC Fast Electric
3-hour Full Charge
120 Mile Range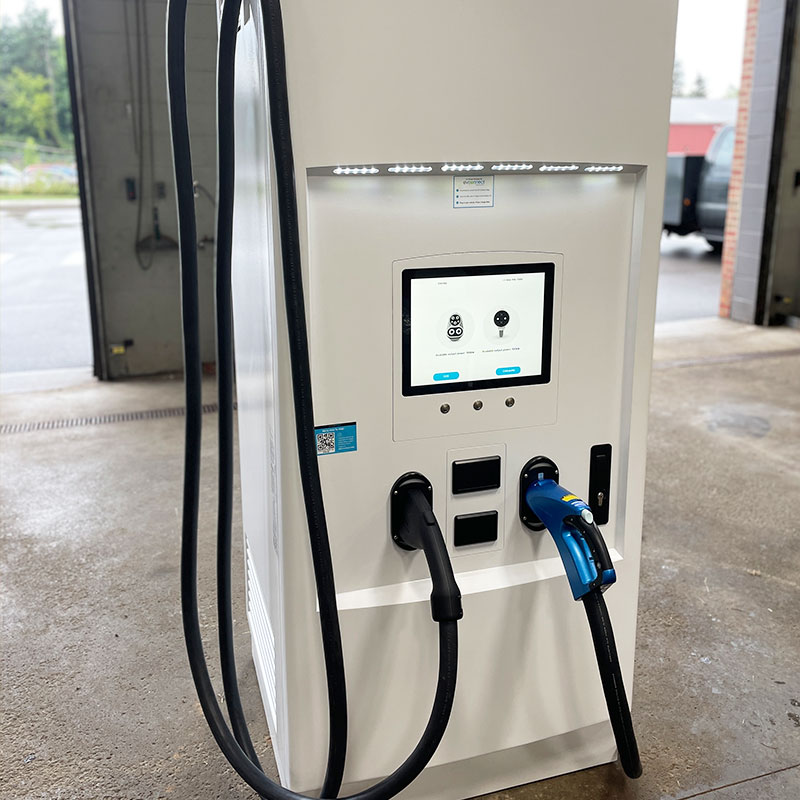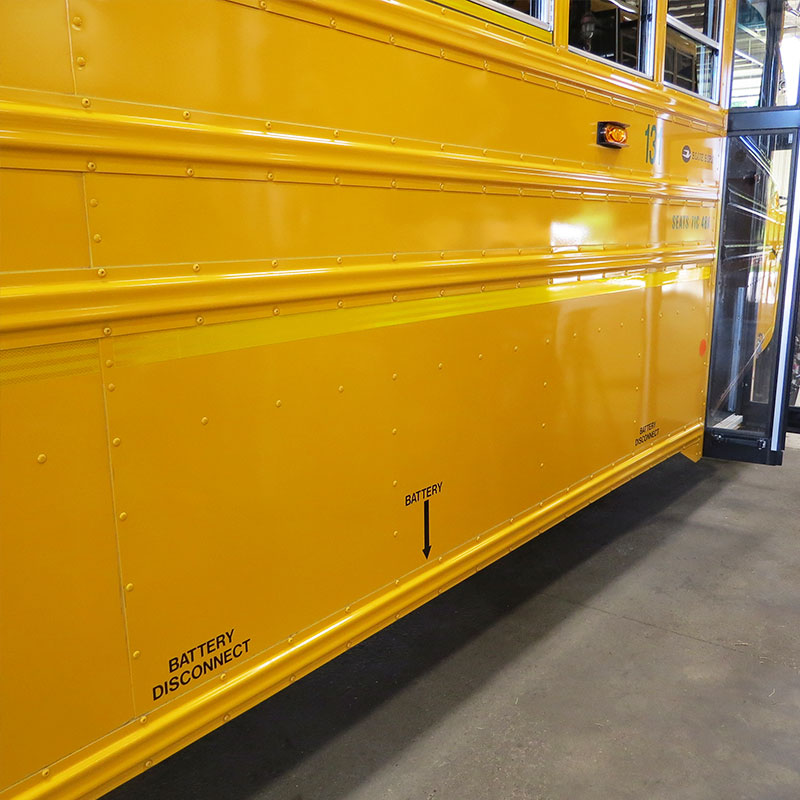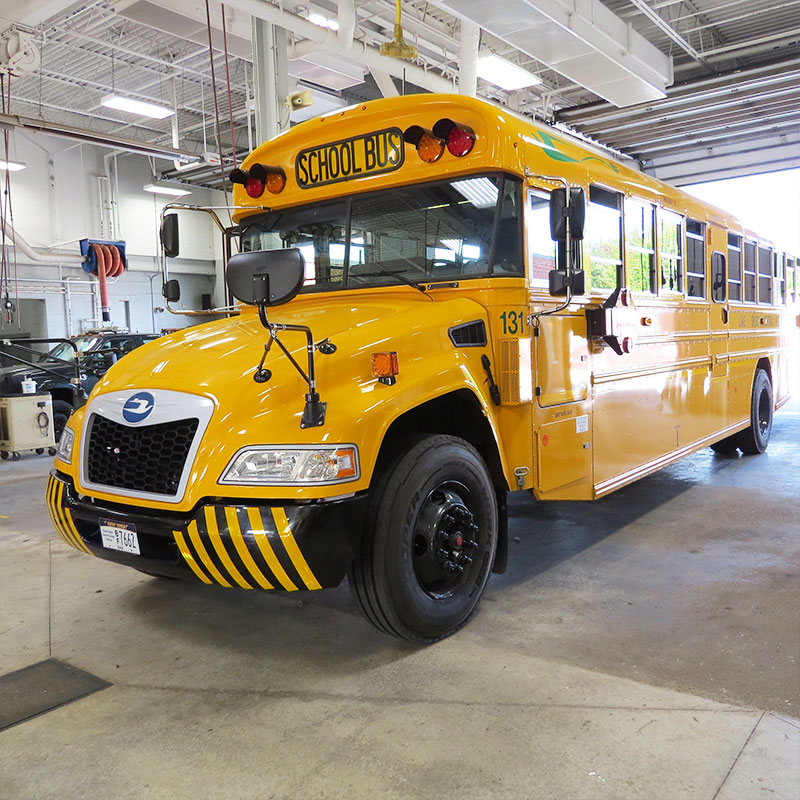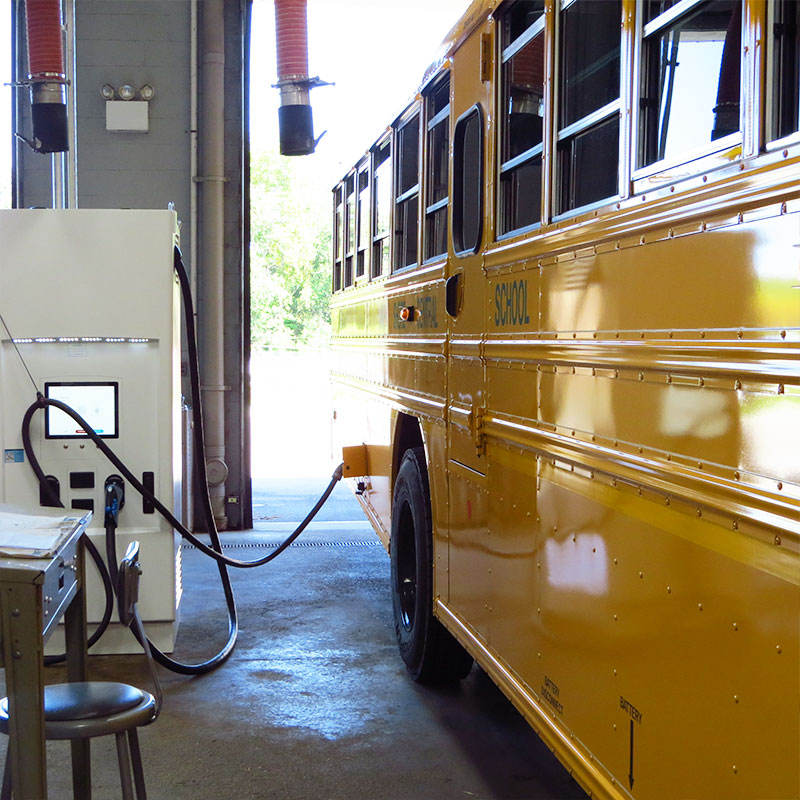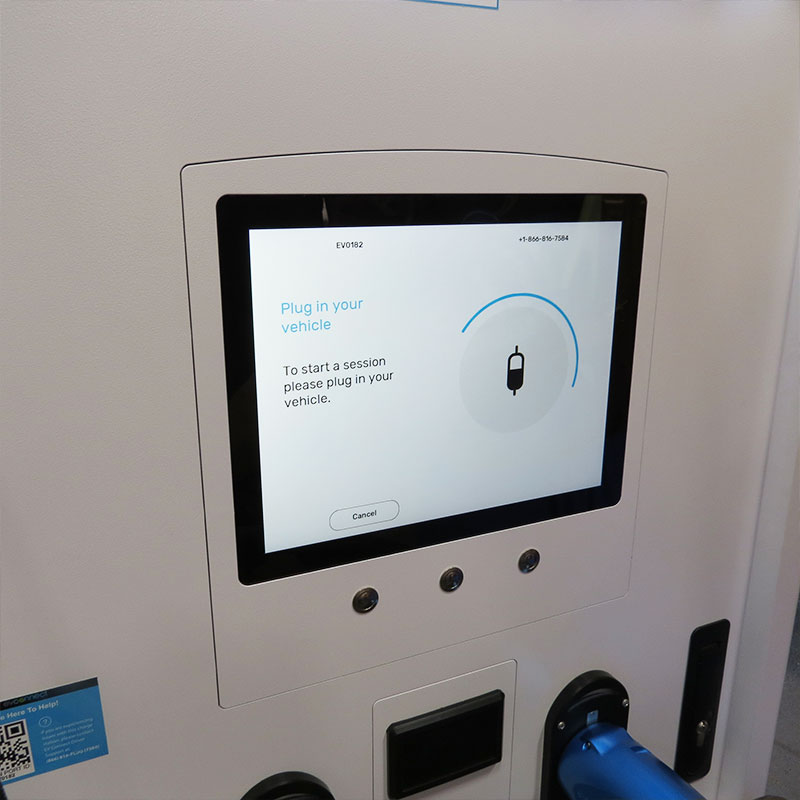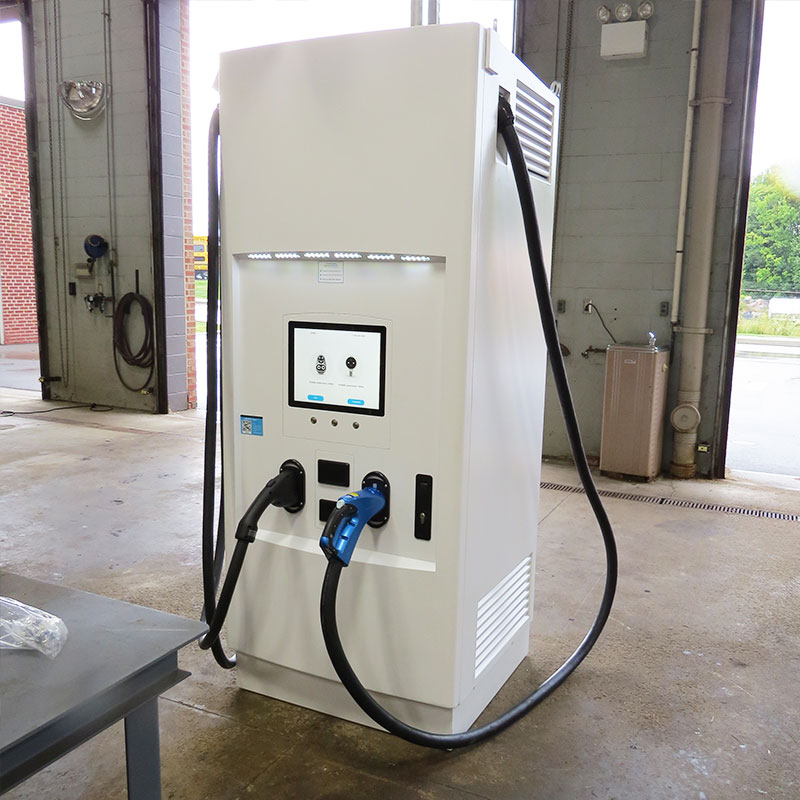 X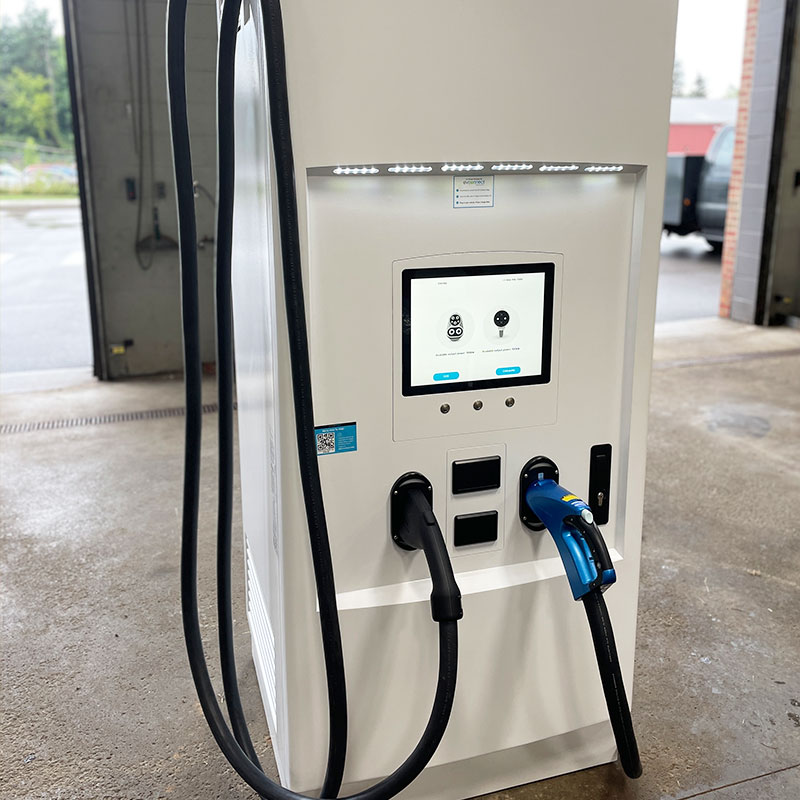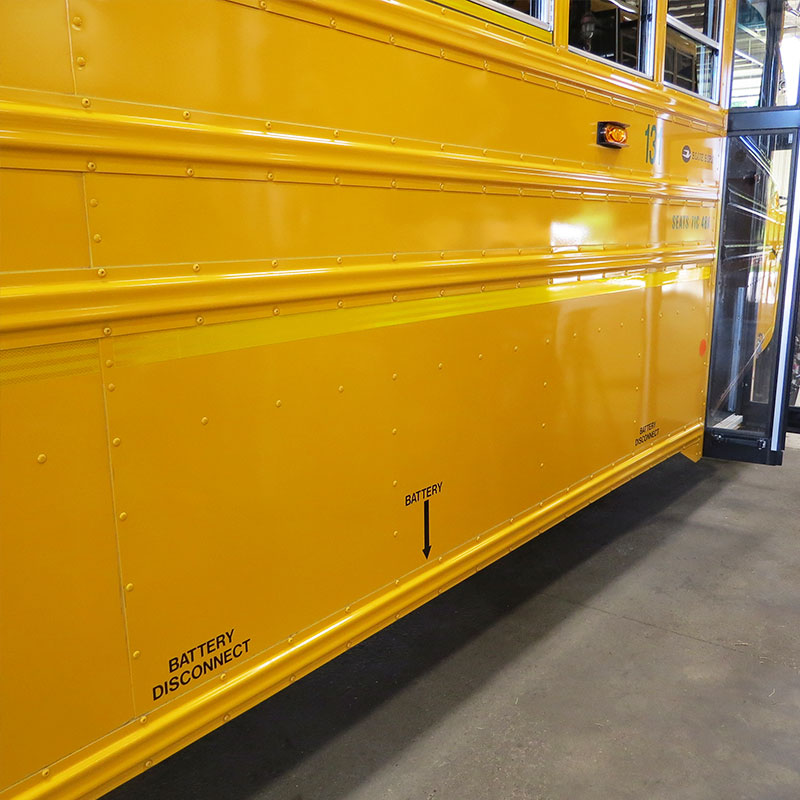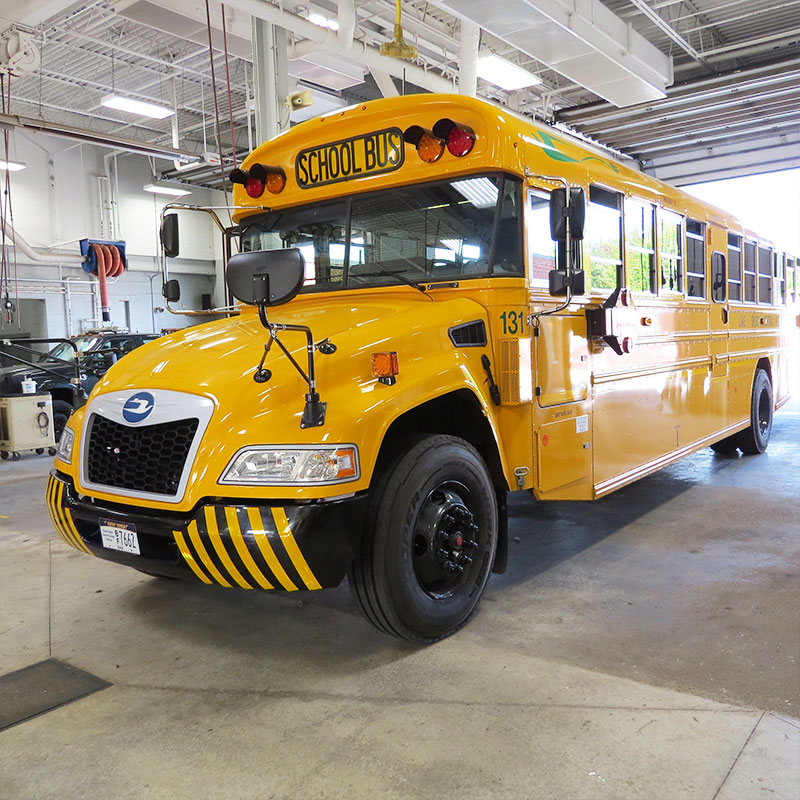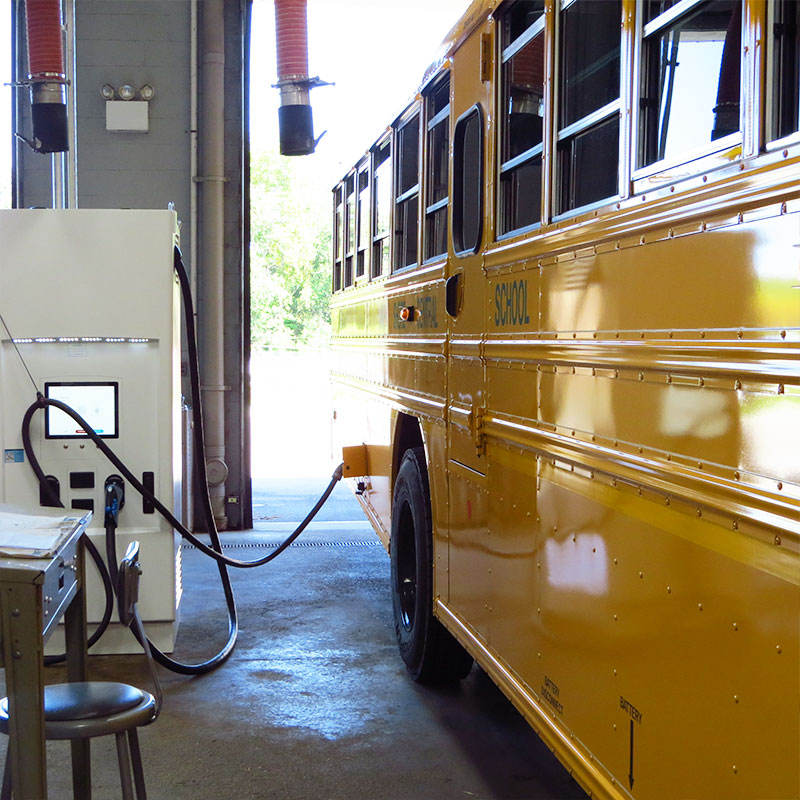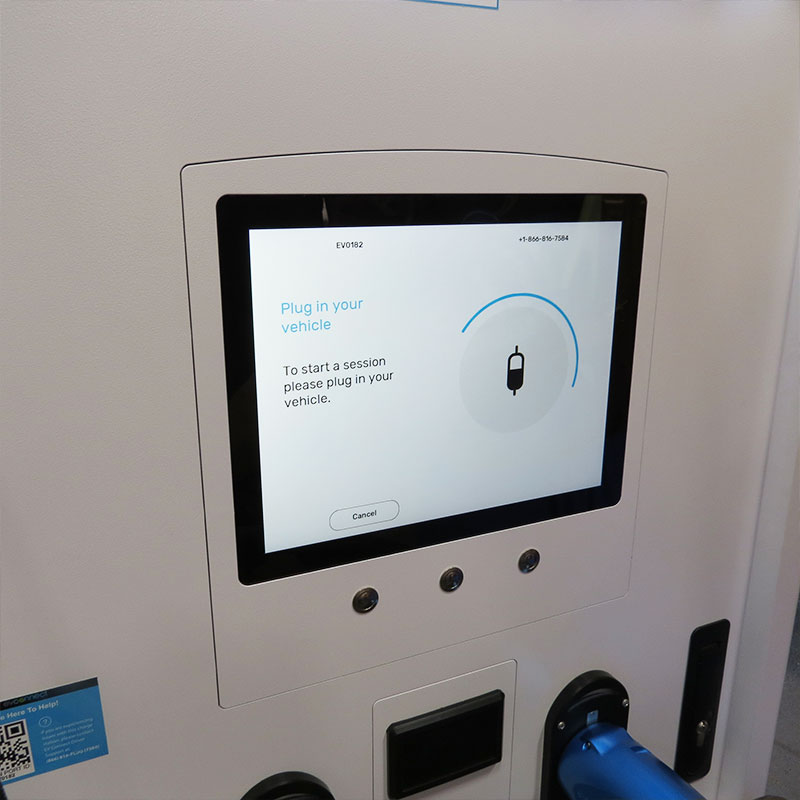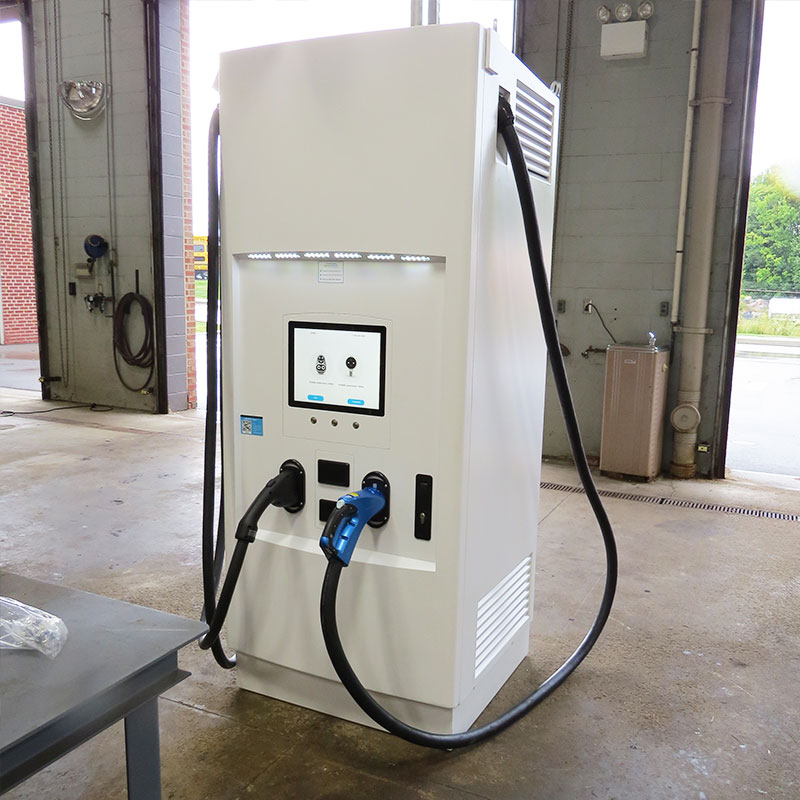 Do you have a project in mind?
Request a complimentary consultation with one of our experts.
"*" indicates required fields