Buffalo, NY
Northland Workforce Training Center
Training the Future Workforce
The former manufacturing building on the East Side of Buffalo sat vacant for years. It was transformed into a vocational training hub with a focus on closing the skills gap of the local labor pool. The 100,000 square-foot adaptive reuse building is home to classrooms, industrial shops and administrative offices to train and turn out the future workers of tomorrow. The programs being offered include training for manufacturing for welding, machining, technicians and other manufacturing, energy fields and future electrical tradesmen. The school is expected to train 300-350 low-income city residents per year in these trades.
We were responsible for all power, lighting, fire alarm, generator, cable tray, bus duct, exterior lighting, manholes, preventative maintenance on incoming utility service, coordination/Arc Flash Study and providing classroom supplies such as tools and materials.
PROJECT METRICS
235,000 SF
$60 million project
40+ Different Light Fixtures
1,470 Fixtures Installed
Fire Alarm
Lighting
Power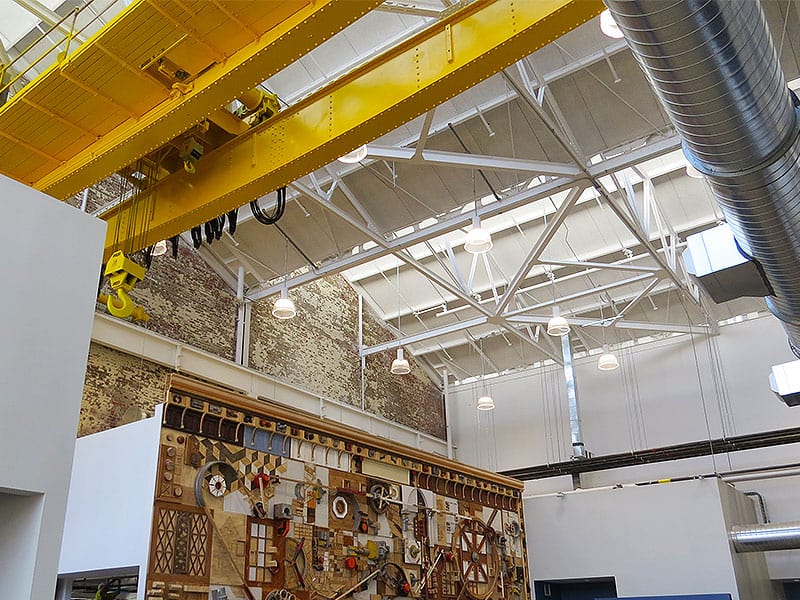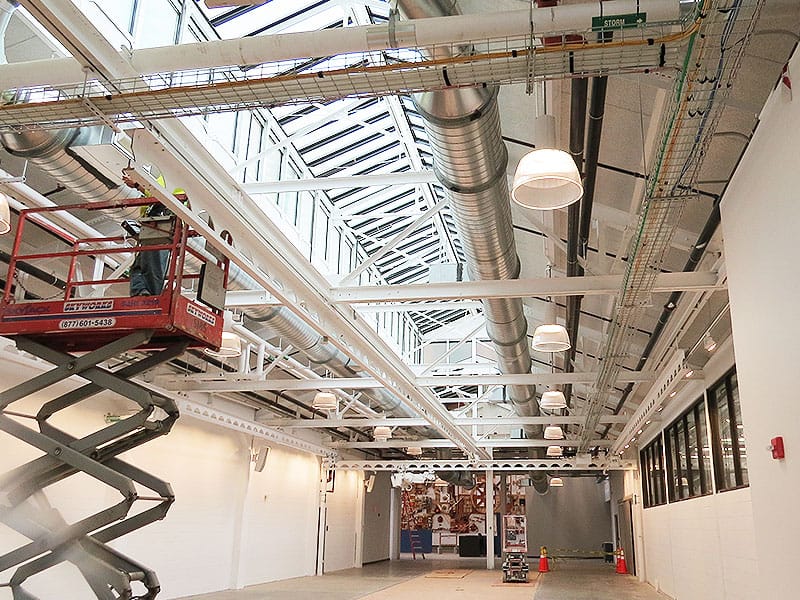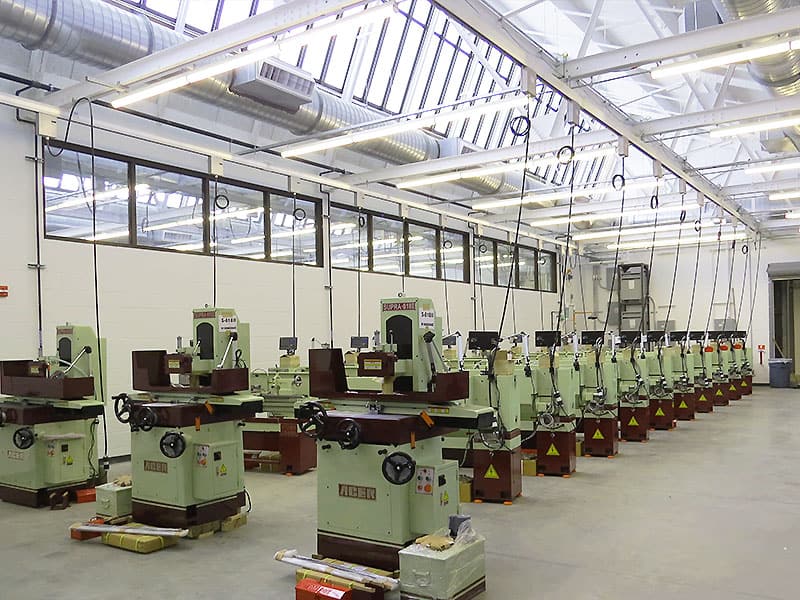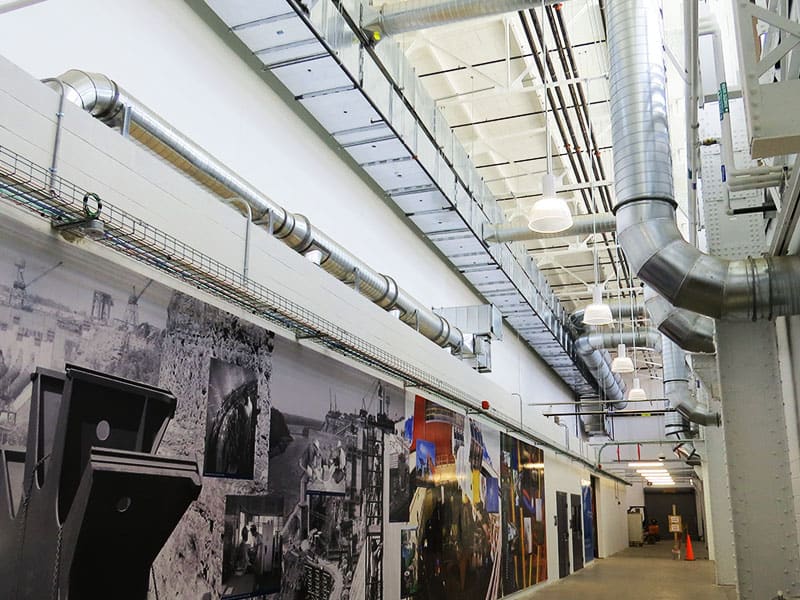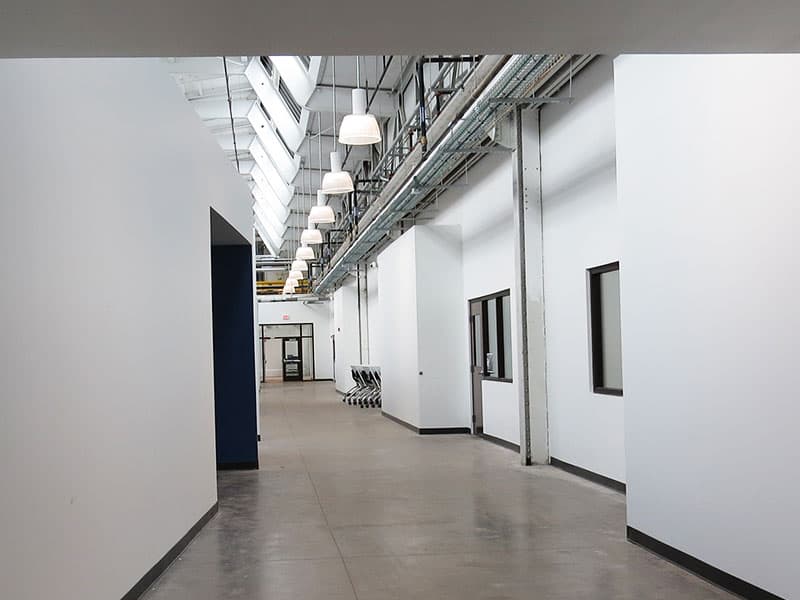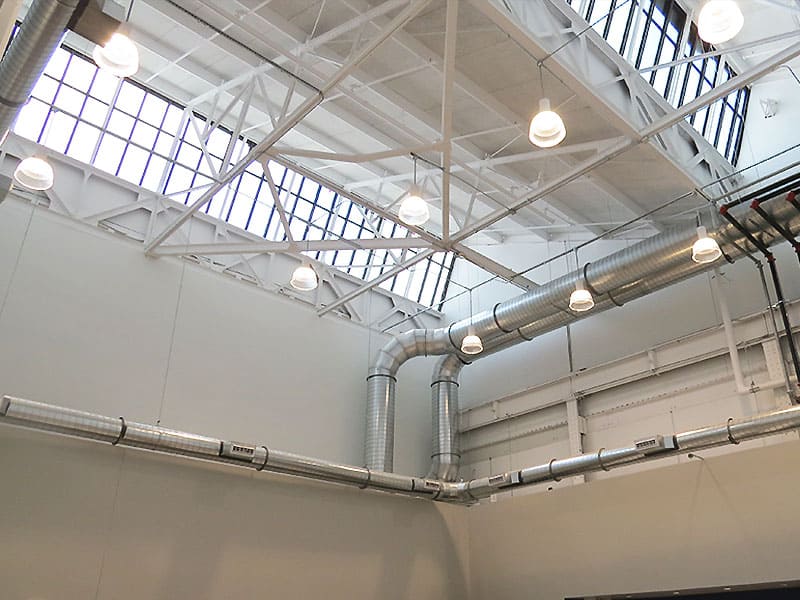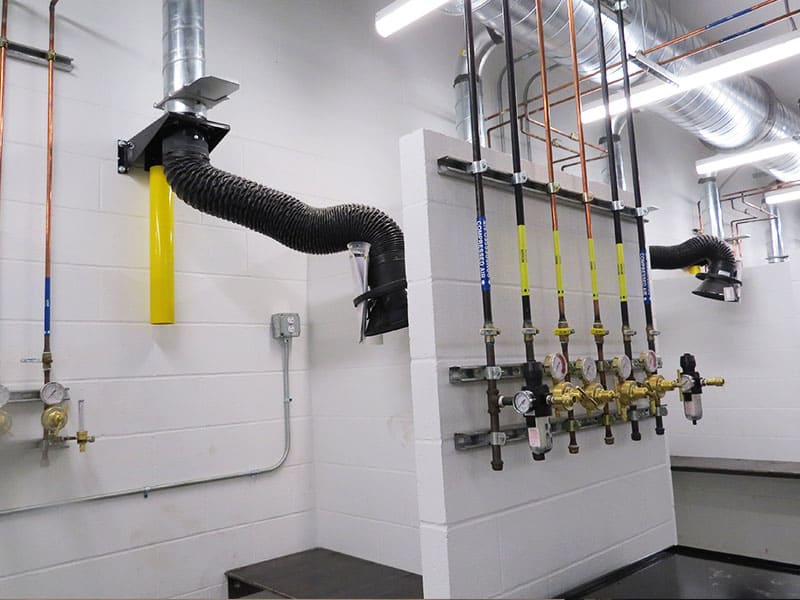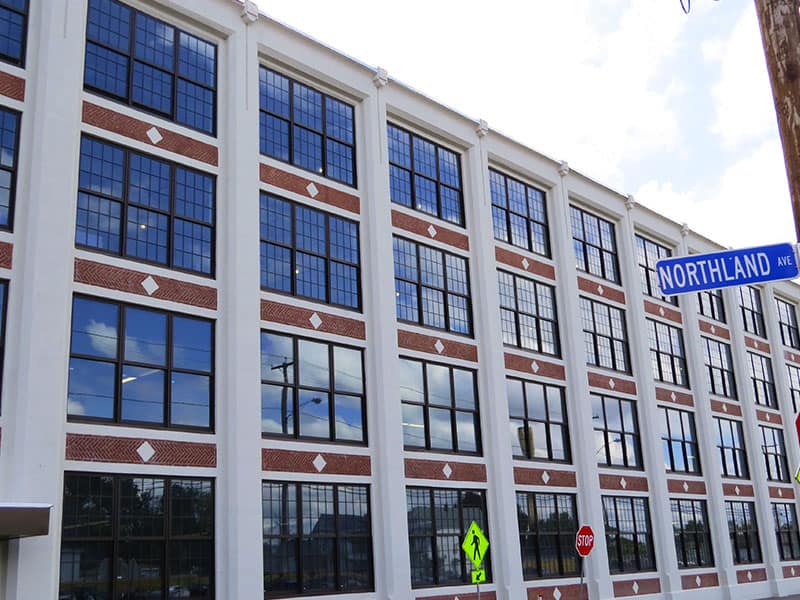 X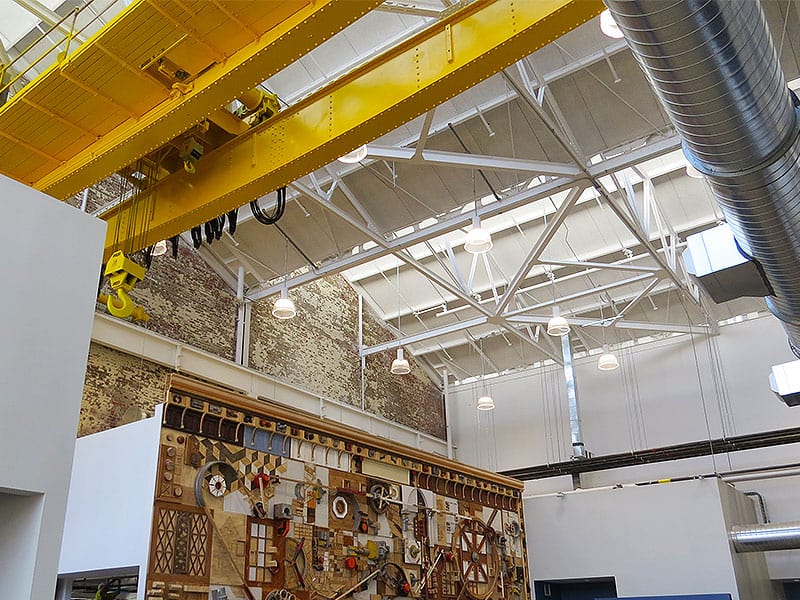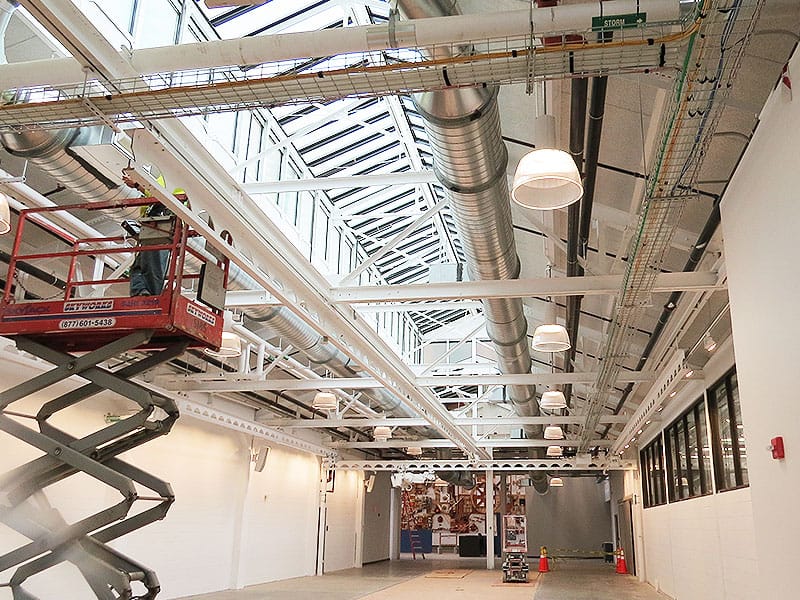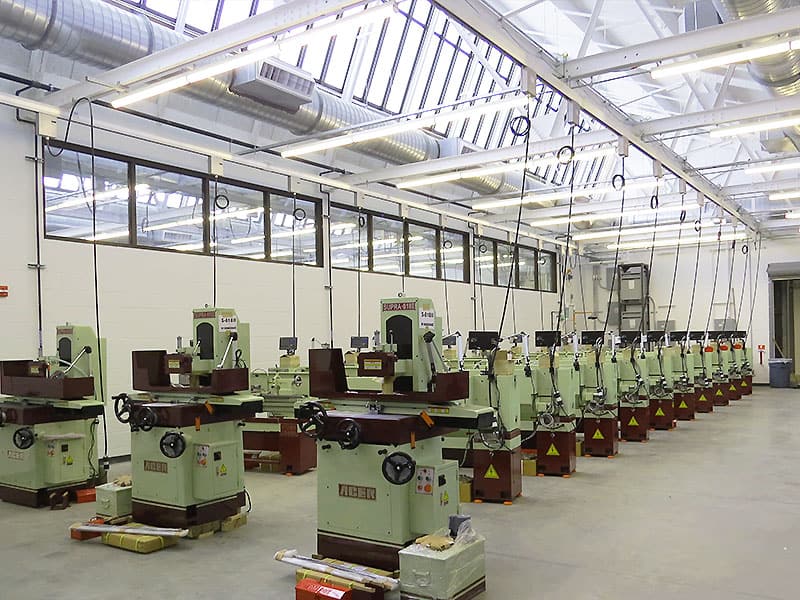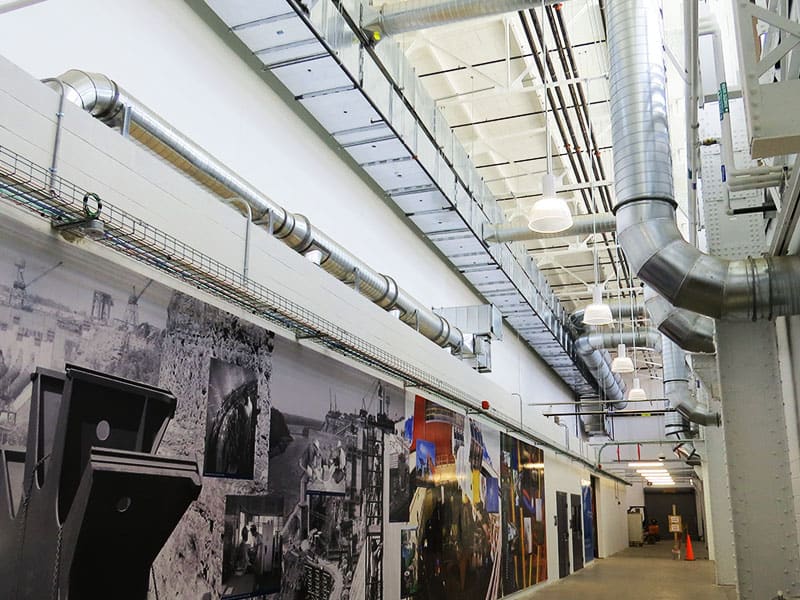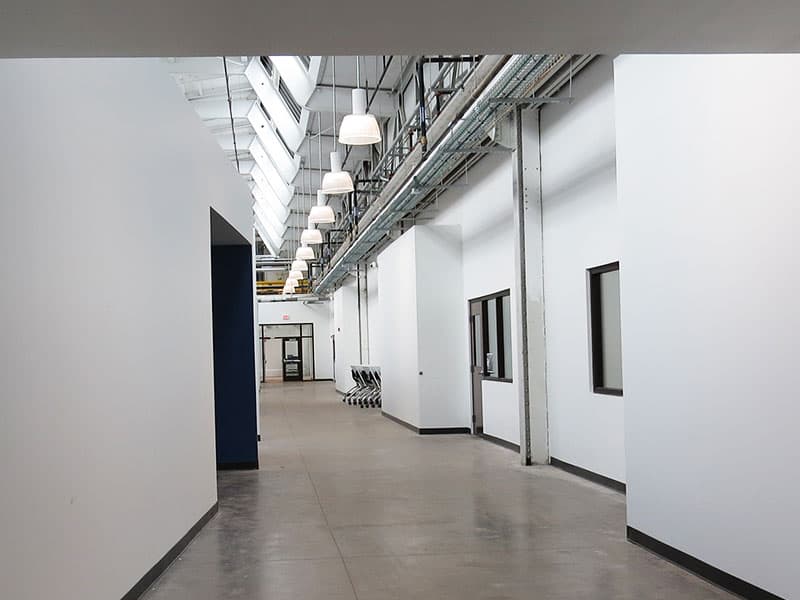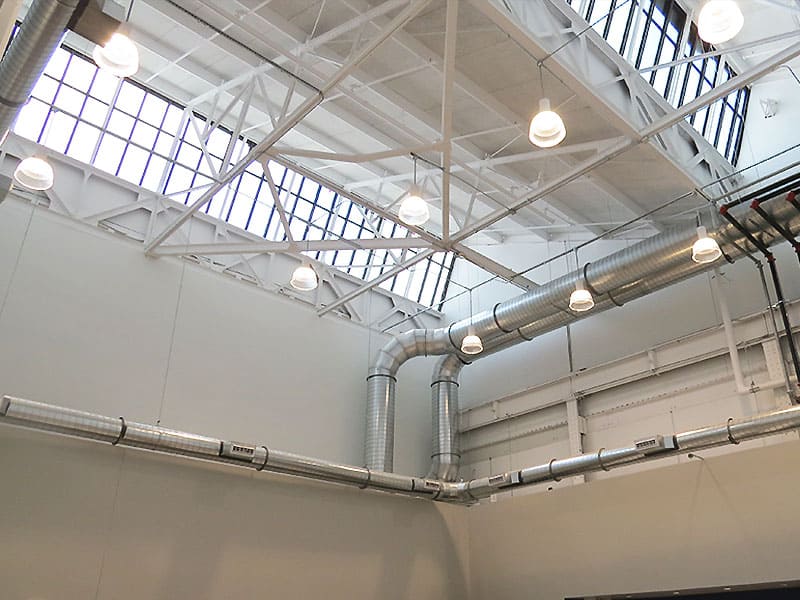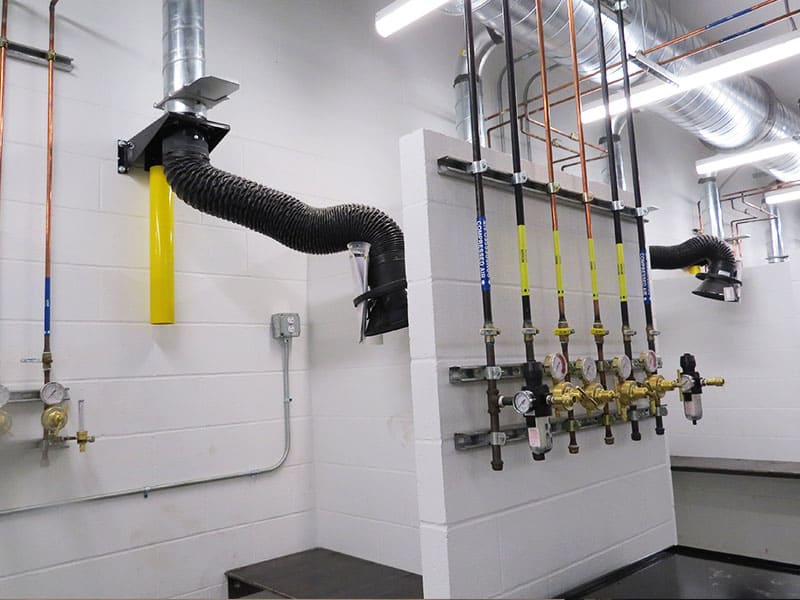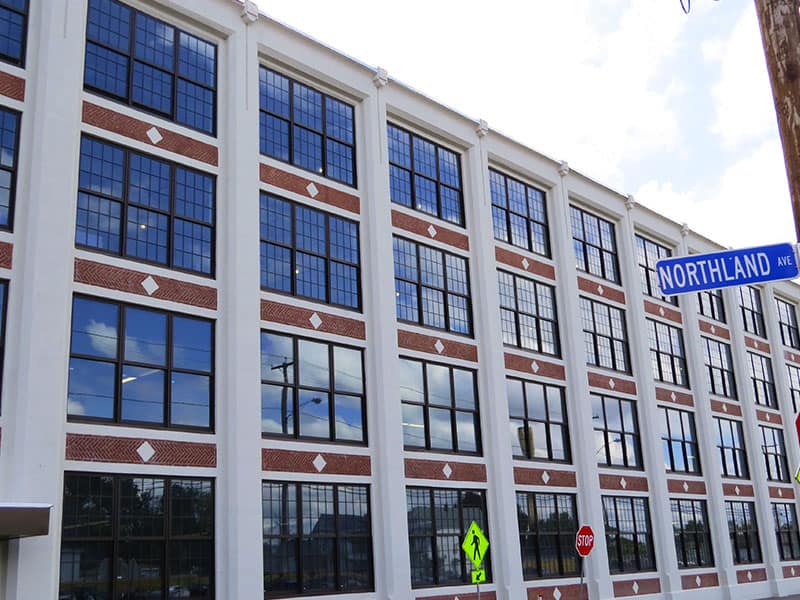 Do you have a project in mind?
Request a complimentary consultation with one of our experts.
"*" indicates required fields