Buffalo, NY
Presidents Grill Renovations
HISTORIC AND CONTEMPORARY
The historic Buffalo Club in downtown Buffalo upgraded a 1,700 SF space known as the Presidents Grill.  The newly renovated room provides members with a new dining and cocktail space while keeping its historic charm.  Previously, the space had many different purposes throughout the Club's rich history in the building, dating back to 1887.
A unique feature to the renovation was a circular chandelier which hangs from the center of the room.
The project was a finalist in the Business First, Brick By Brick.  Each year the Buffalo Business First honors the best of the best in Real Estate, Construction and Development.
PROJECT METRICS
1,700 SF Renovation
Built in 1887
1,000+ Member Private Club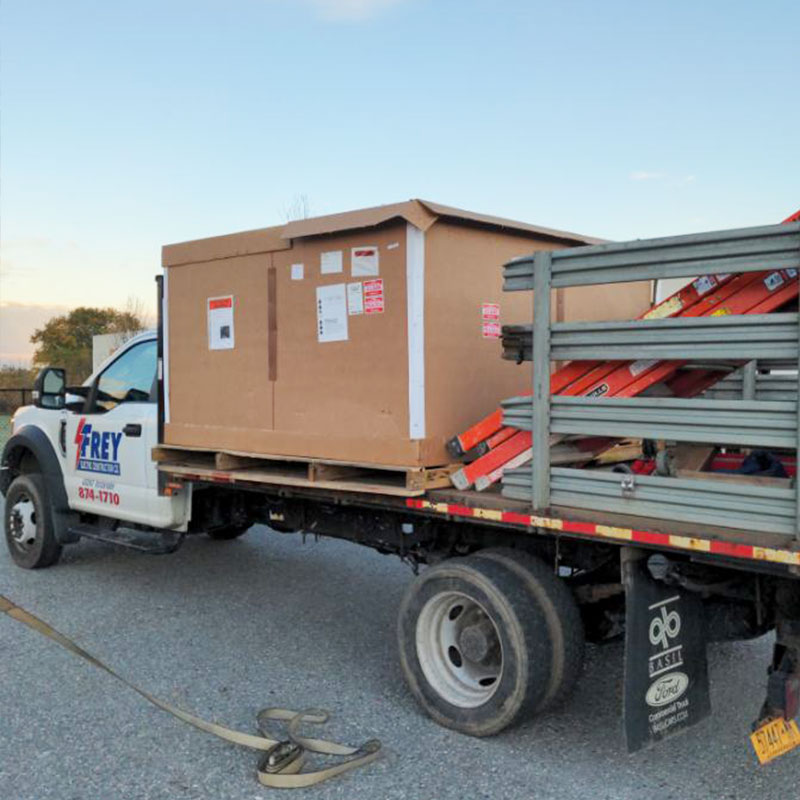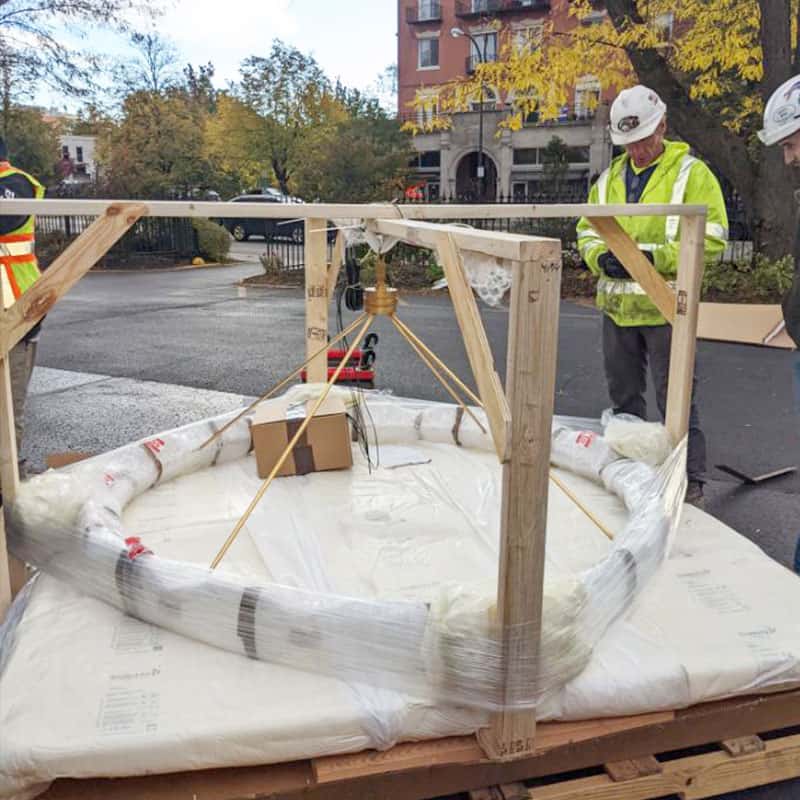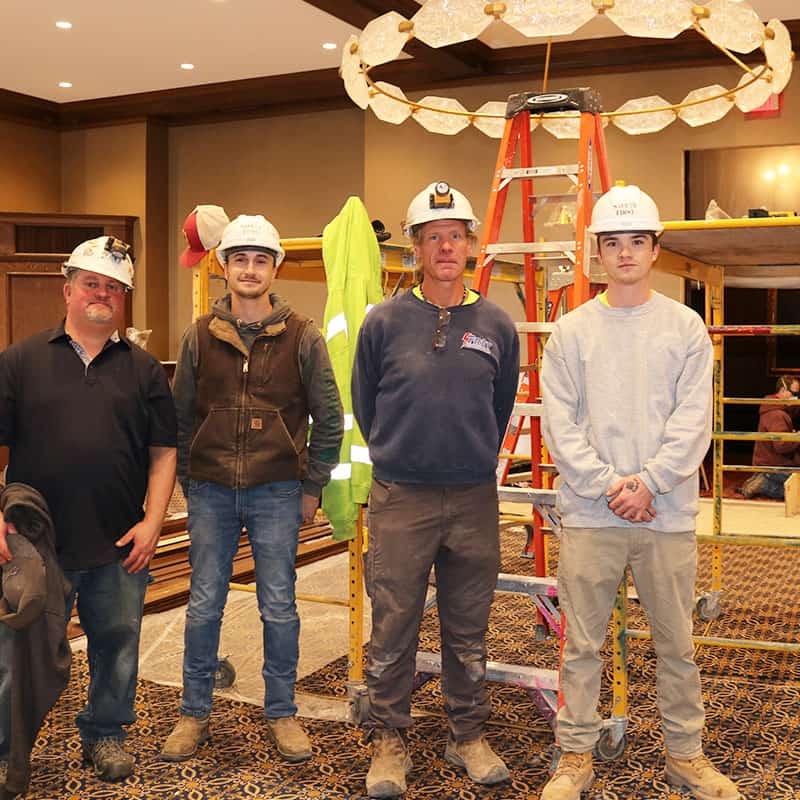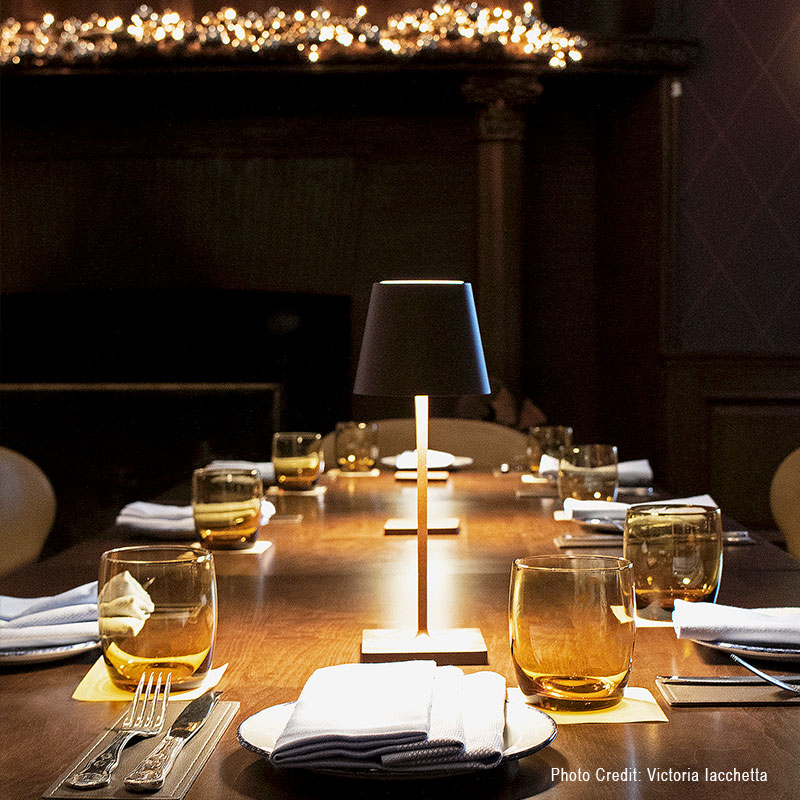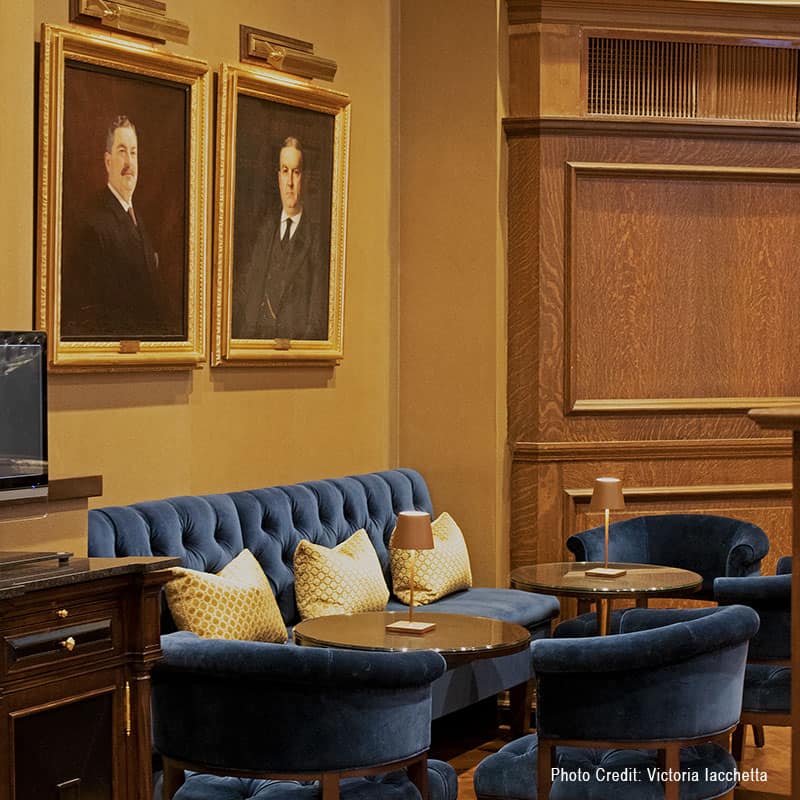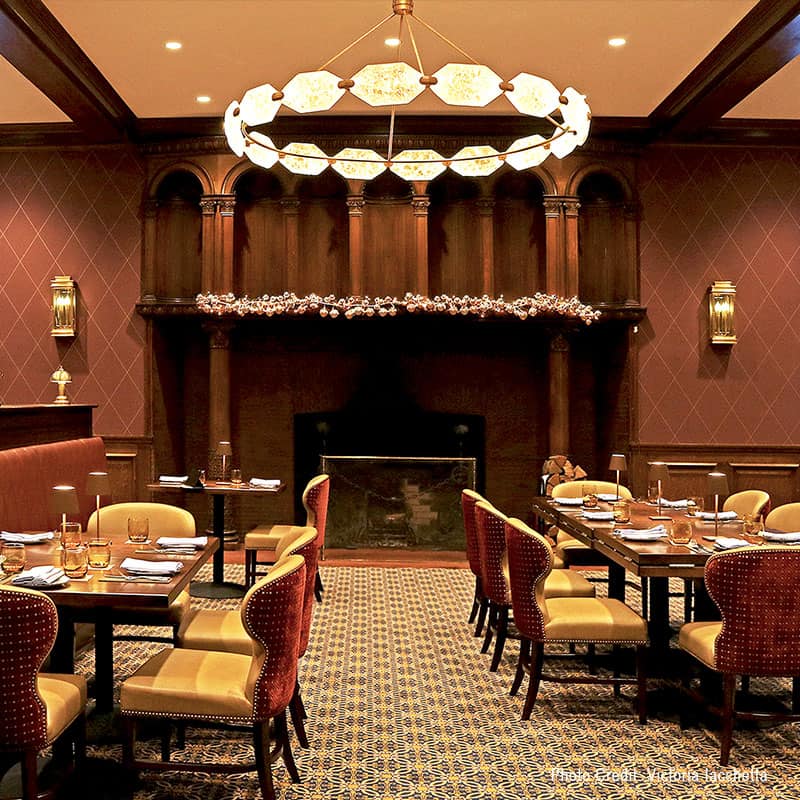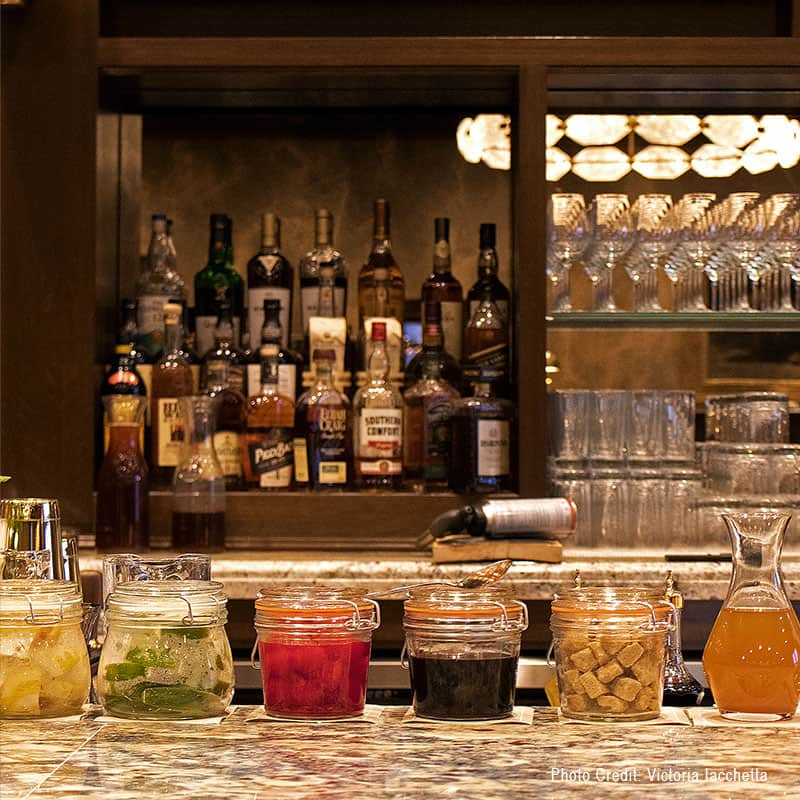 X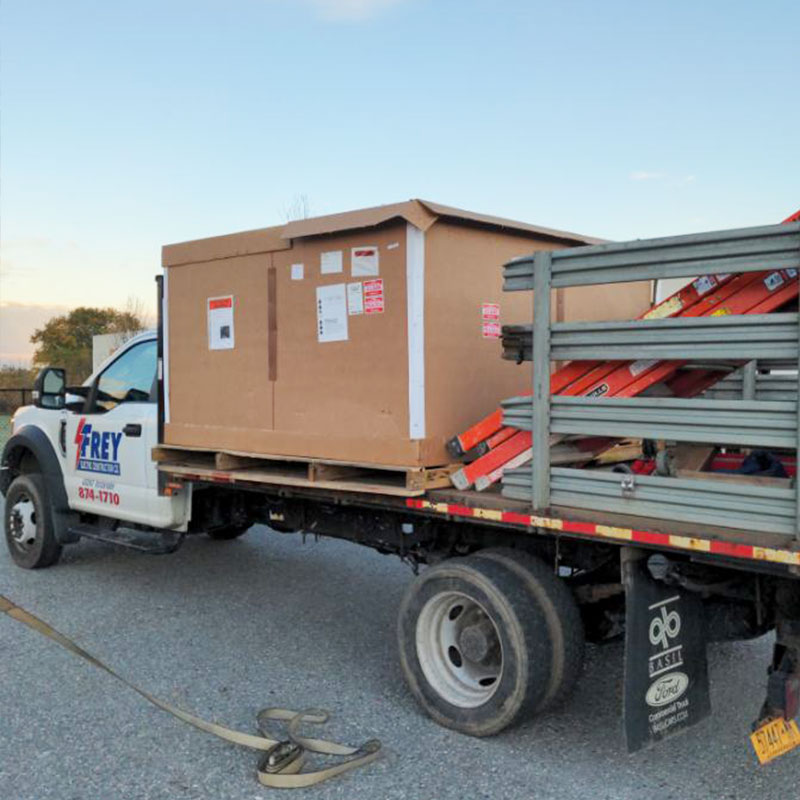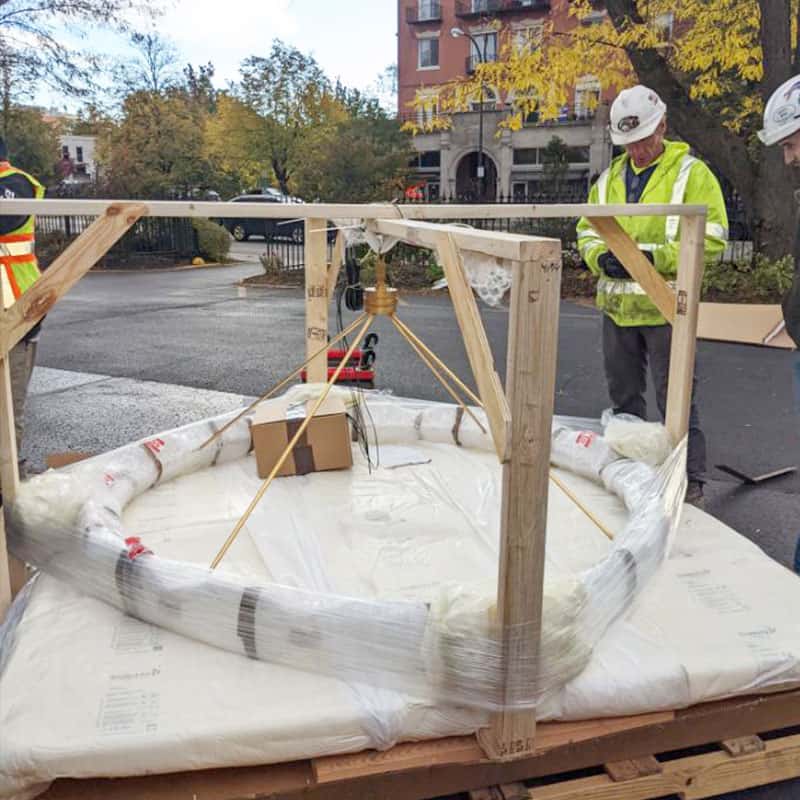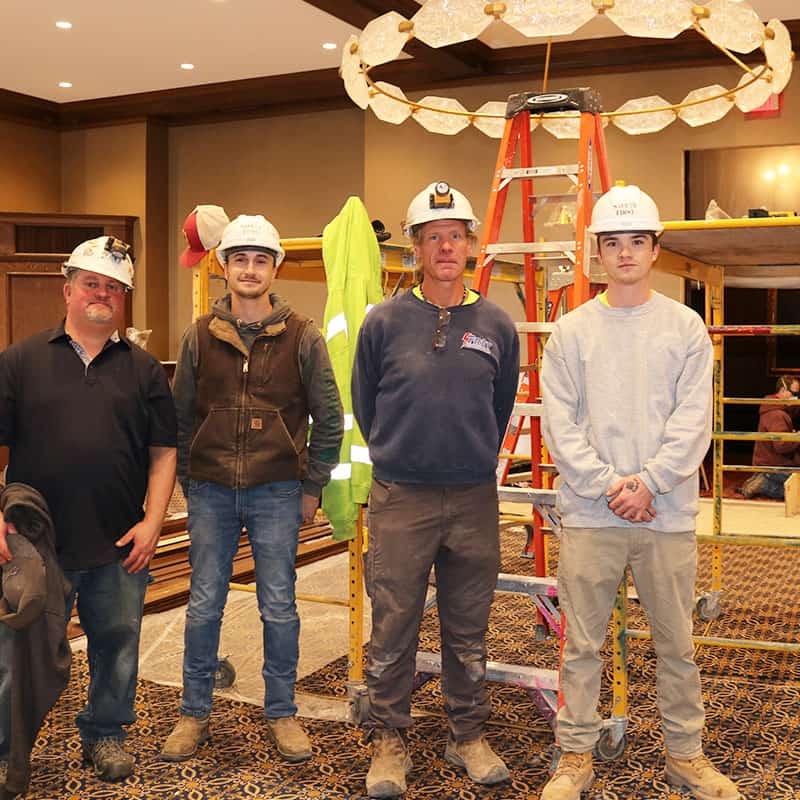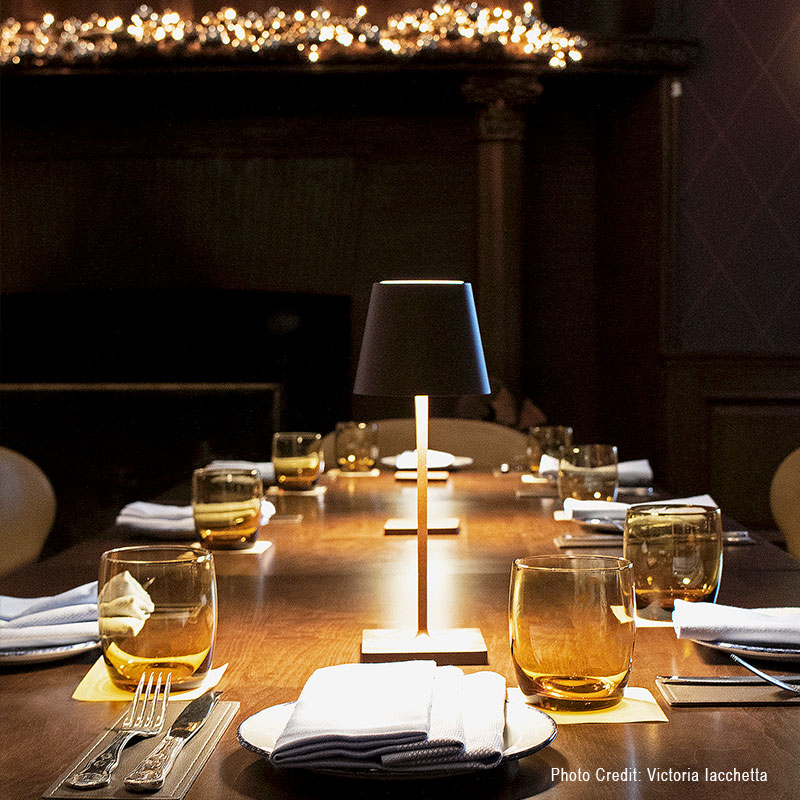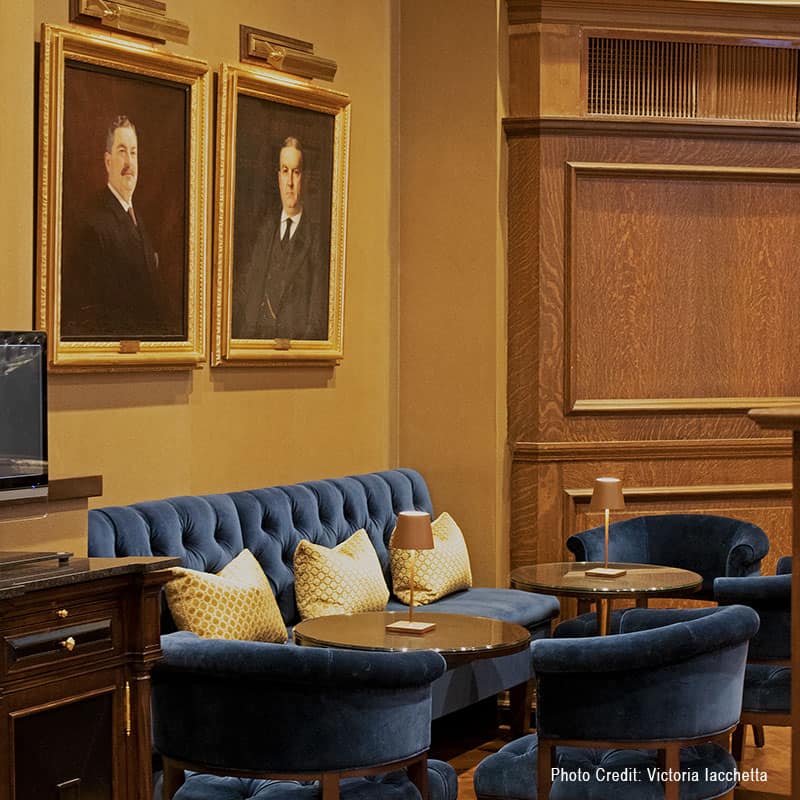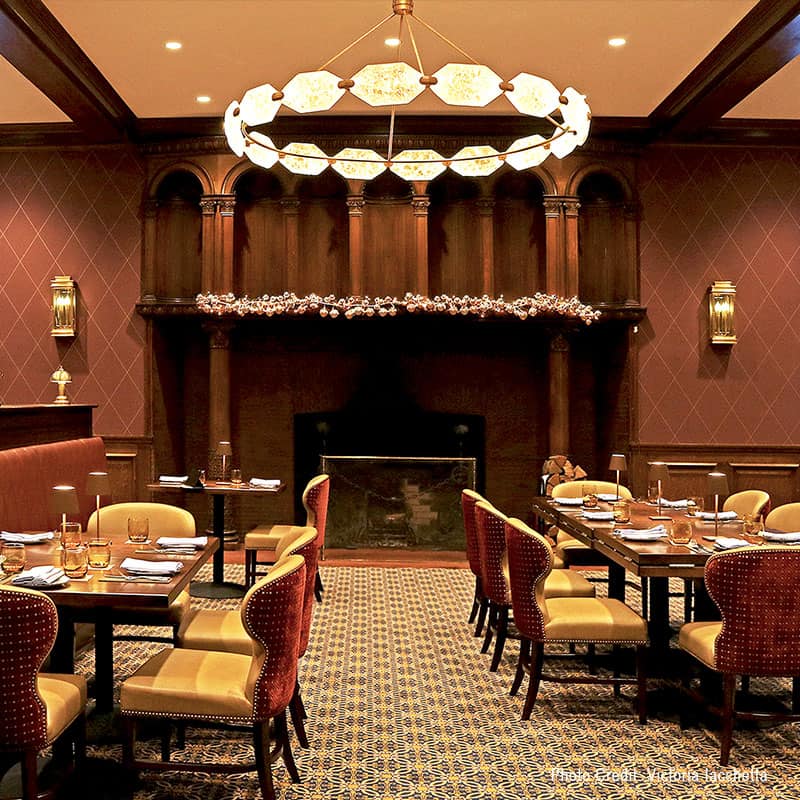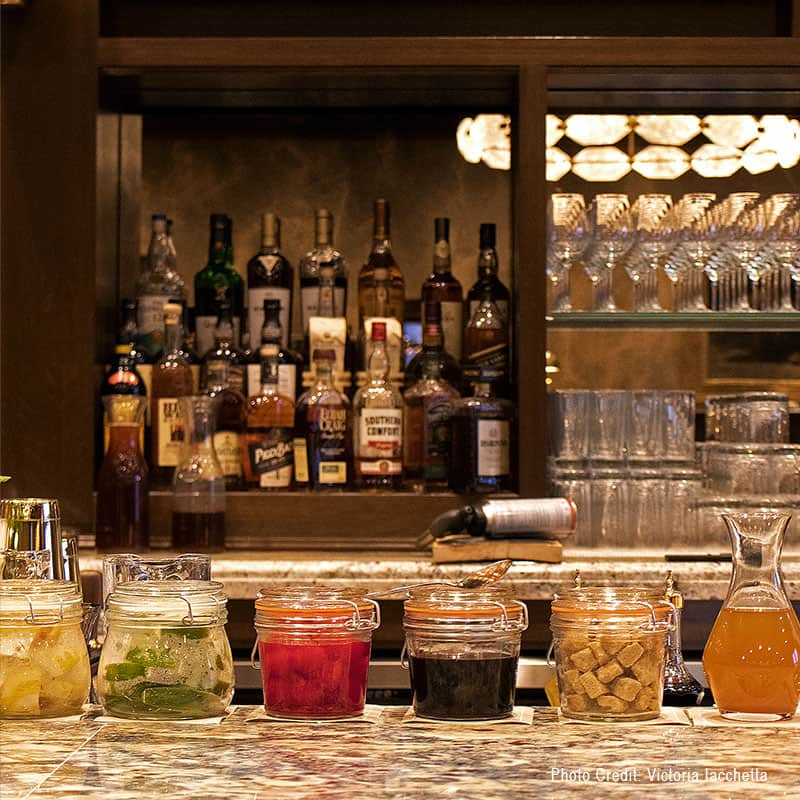 Do you have a project in mind?
Request a complimentary consultation with one of our experts.
"*" indicates required fields