Buffalo, NY
Roswell Park Clinical Sciences Center
Expanding to Find a Cure
The Scott Bieler Clinical Sciences Center is a new, 11-story, 142,000 SF addition was the hospital's first clinical expansion since 1998. The facility is adjacent to the main hospital and offers enhanced space to help find cures for cancer. The first five stories are a mix of clinical and chemo-infusion centers, radiology rooms and an internal pharmacy, while floors six and up are staff offices.
The expansion was opened in May of 2016. Frey Electric was responsible for the electrical, fire & security, nurse call system, data and Building Management Systems.
PROJECT METRICS
11-story expansion
142,000 SF expansion
50,000 SF of new administration & research space
$50.5 million project cost
$32.7 million in philanthropic donations
BMS
Data
Fire Alarm
Lighting
Power
Security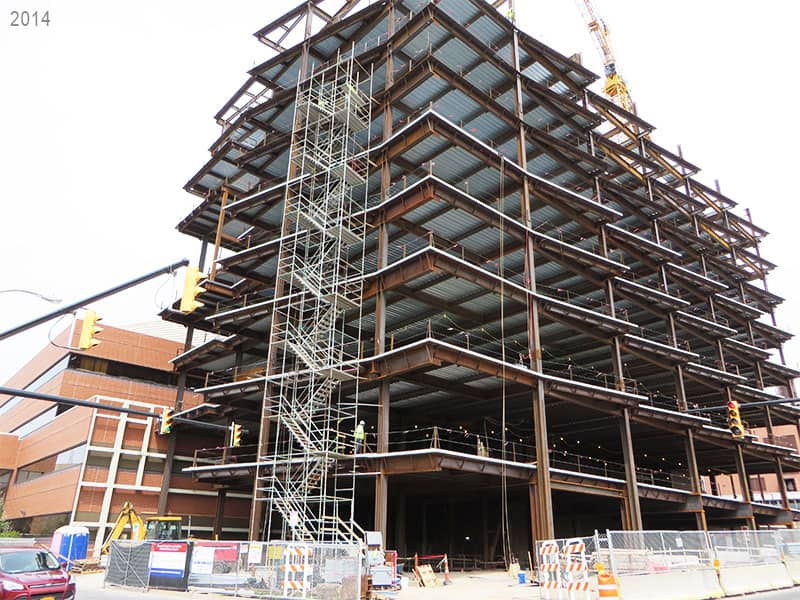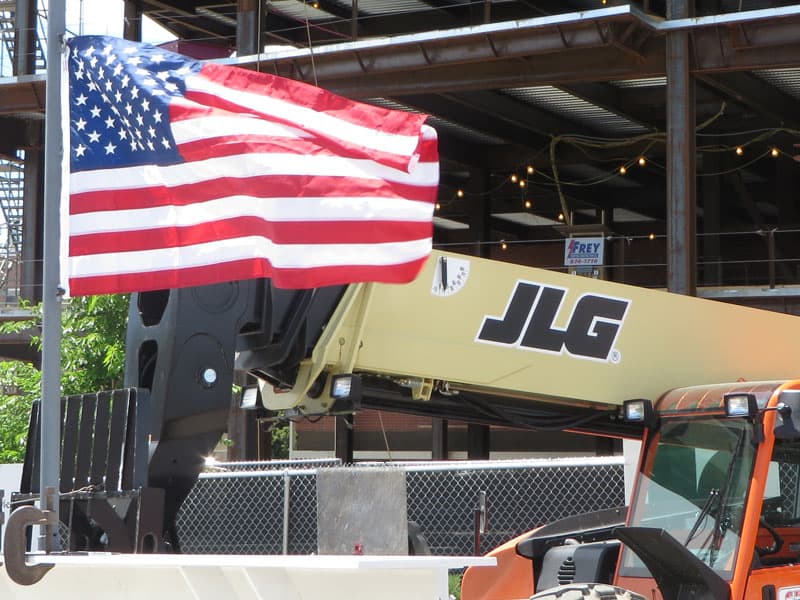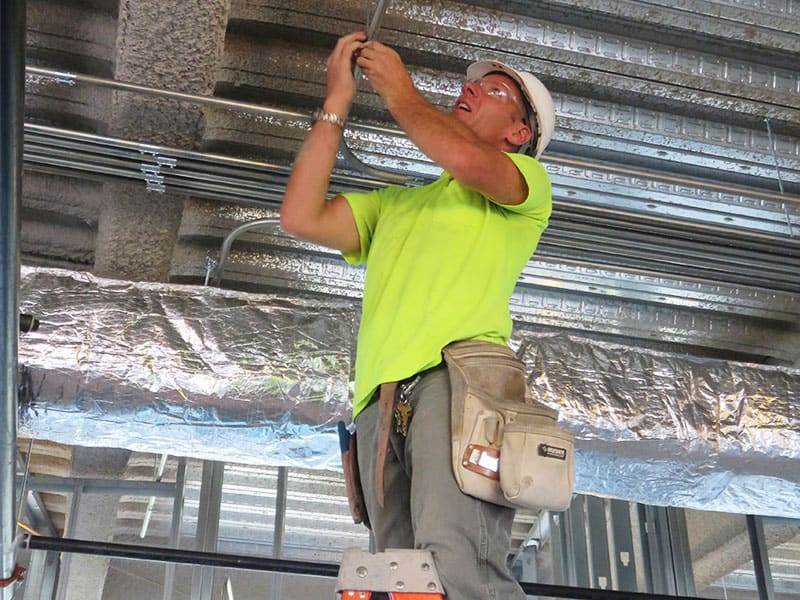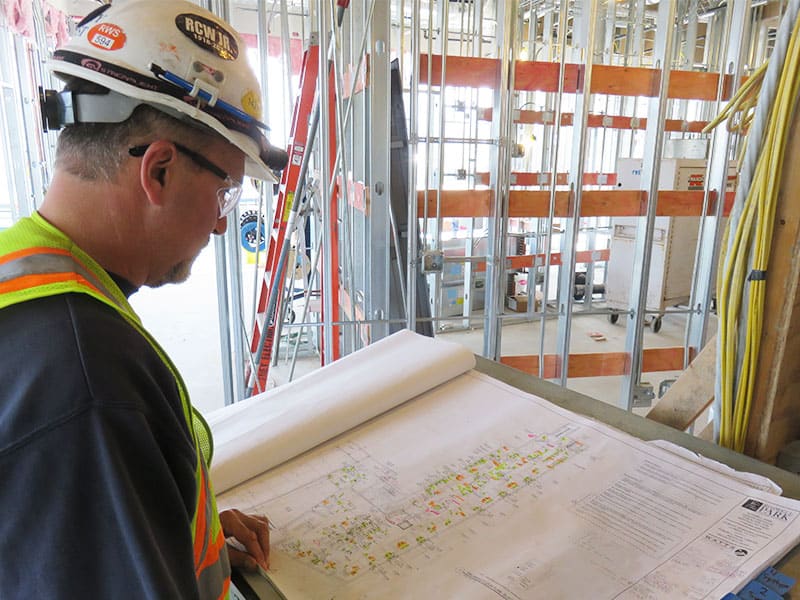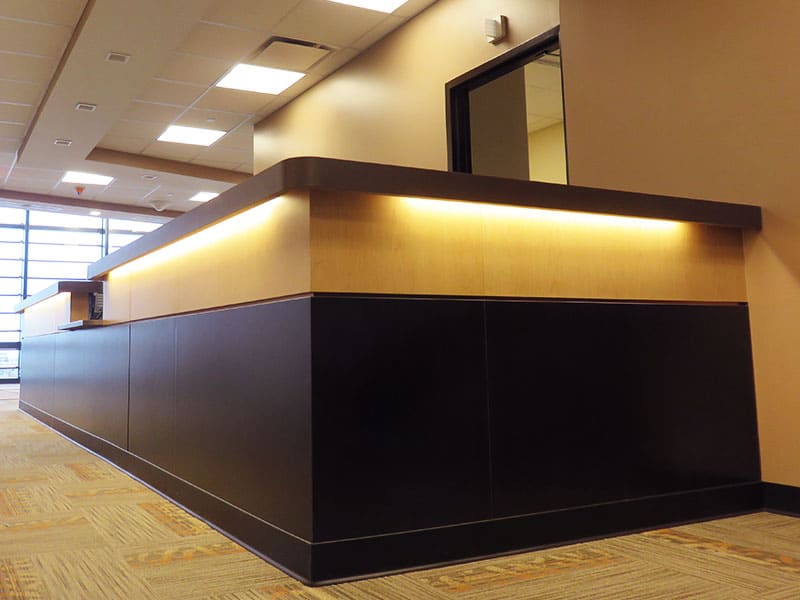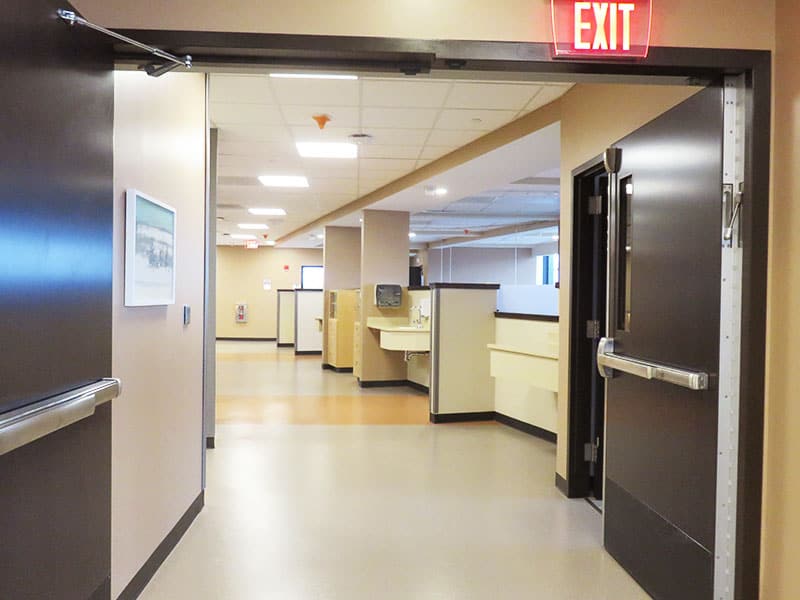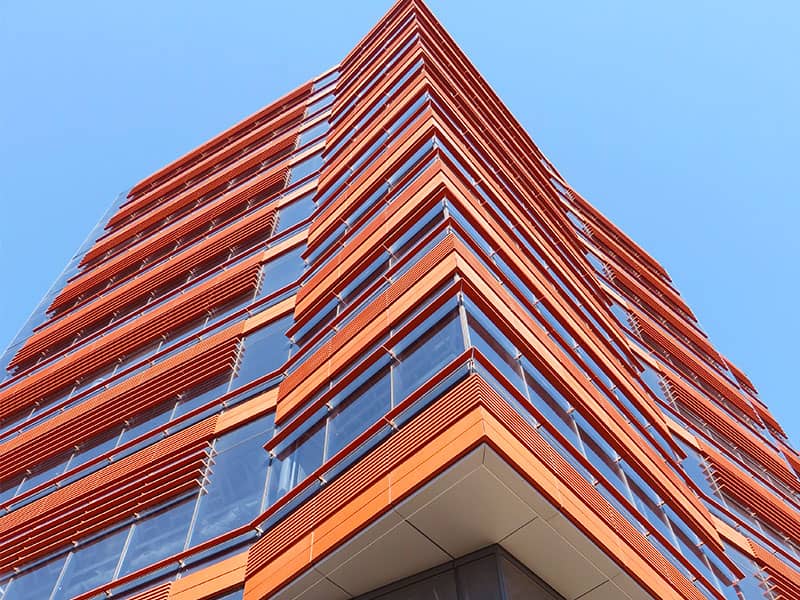 X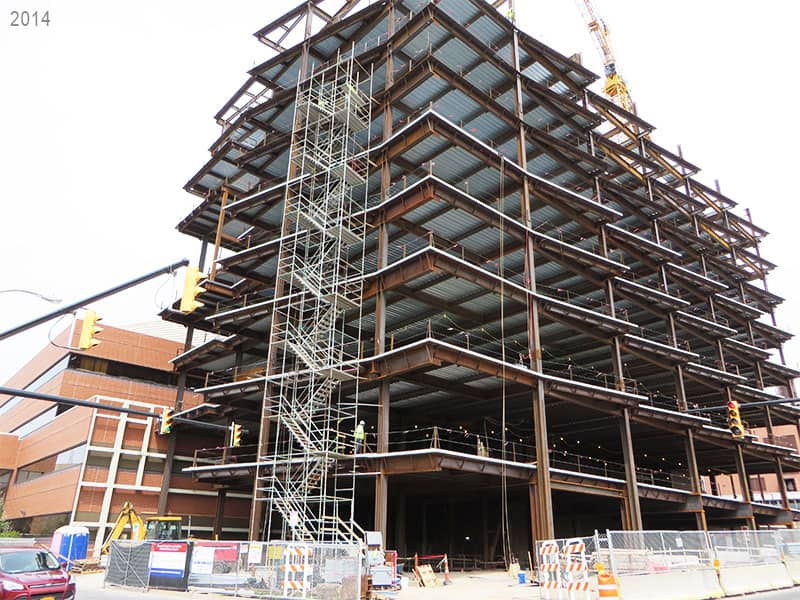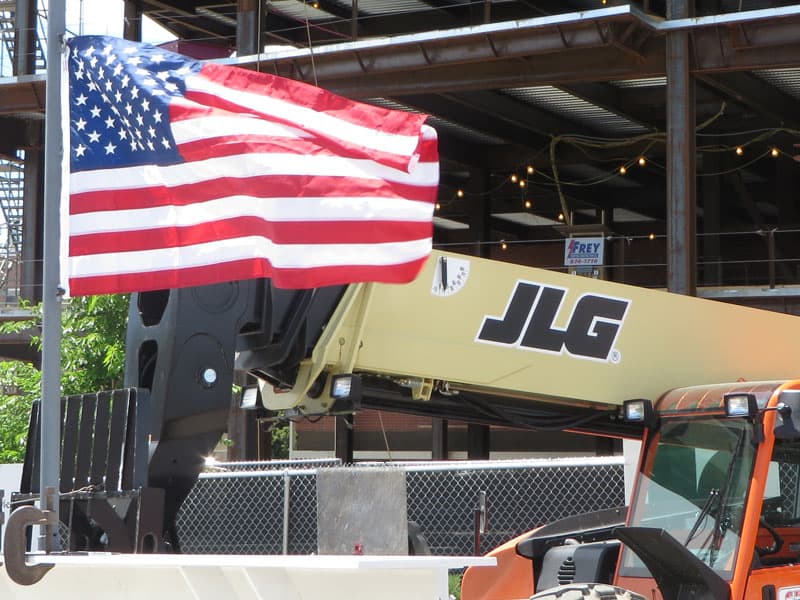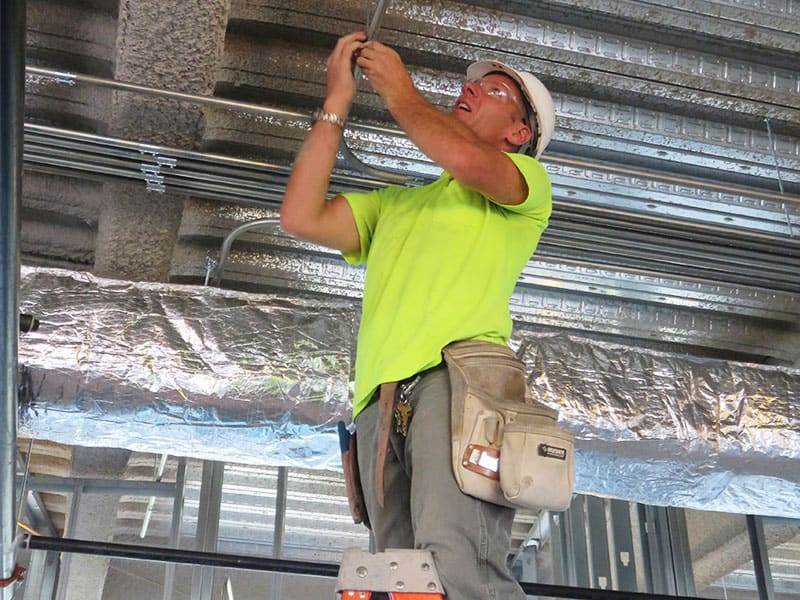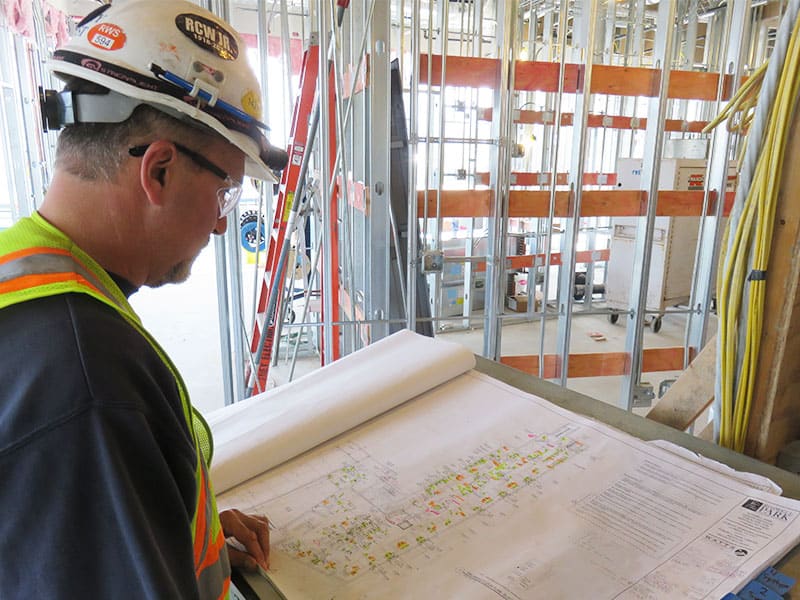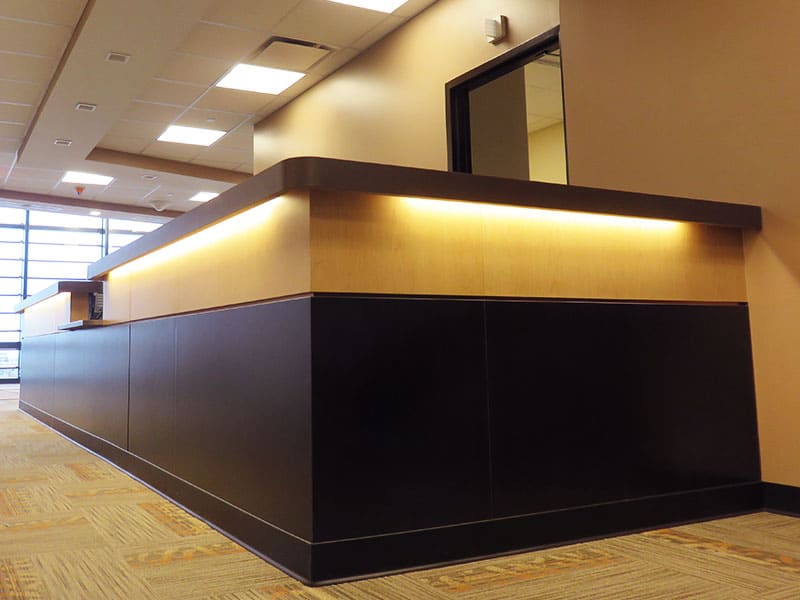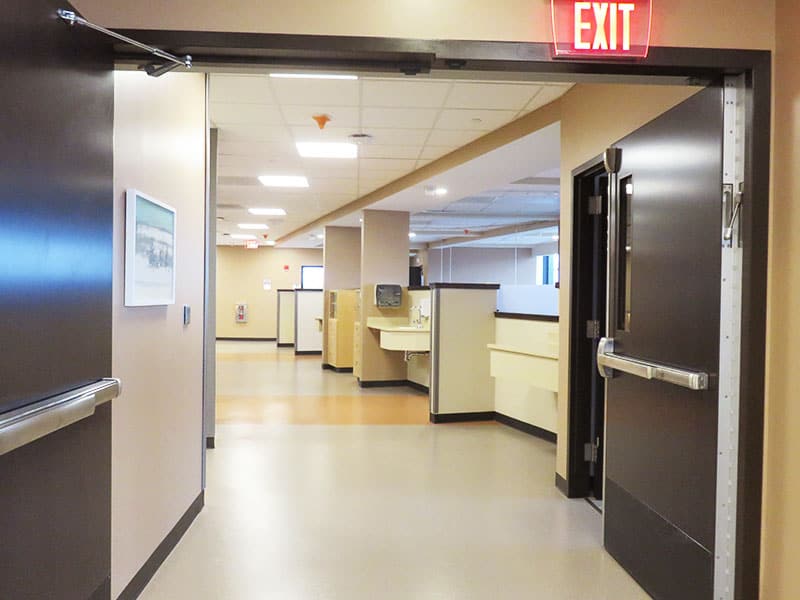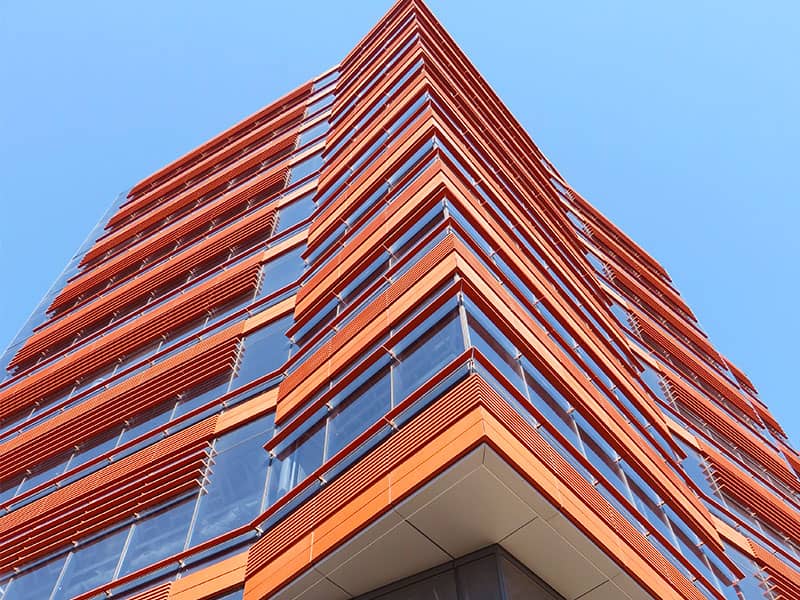 Do you have a project in mind?
Request a complimentary consultation with one of our experts.
"*" indicates required fields