THE DOWNTOWN BALLPARK
Sahlen Field in downtown Buffalo, has been the home to the MiLB Bisons since 1988.  Throughout the years, Frey Electric has worked on many projects at the stadium.
We installed a state-of-the-art distributed sound system.  The previous system was exposed to the weather elements and only had speakers located next to the centerfield scoreboard. The weather would affect the sound quality traveling to fans across the field. Frey Electric installed over 100 speakers throughout the stadium, enhancing the fan experience.
When the Toronto Blue Jays played in Buffalo due to COVID-19, Frey Electric ran power to the temporary clubhouse and batting cage facilities to meet the MLB requirements.
Other project include various low voltage electrical improvements, concession stand upgrades and more.
PROJECT METRICS
120-speaker distributed system
Temporary Power
Concession Upgrades
Communications
Data
Lighting
Power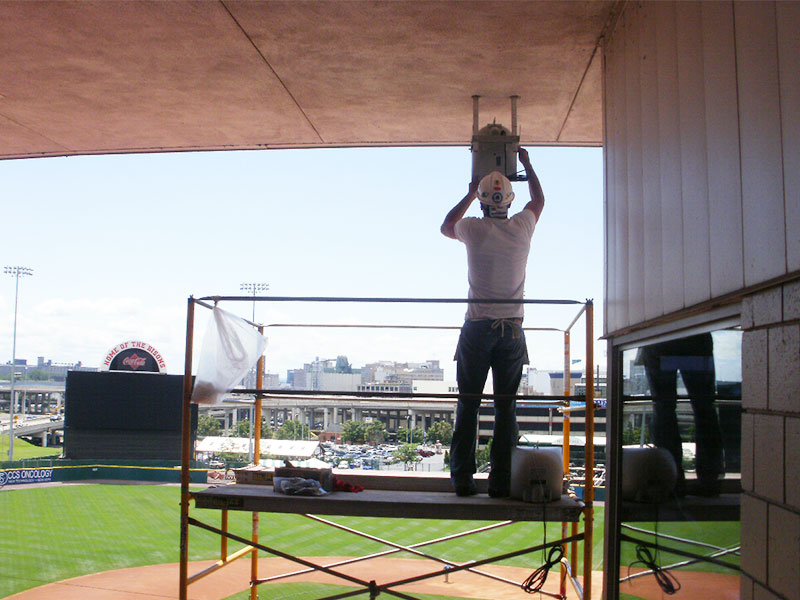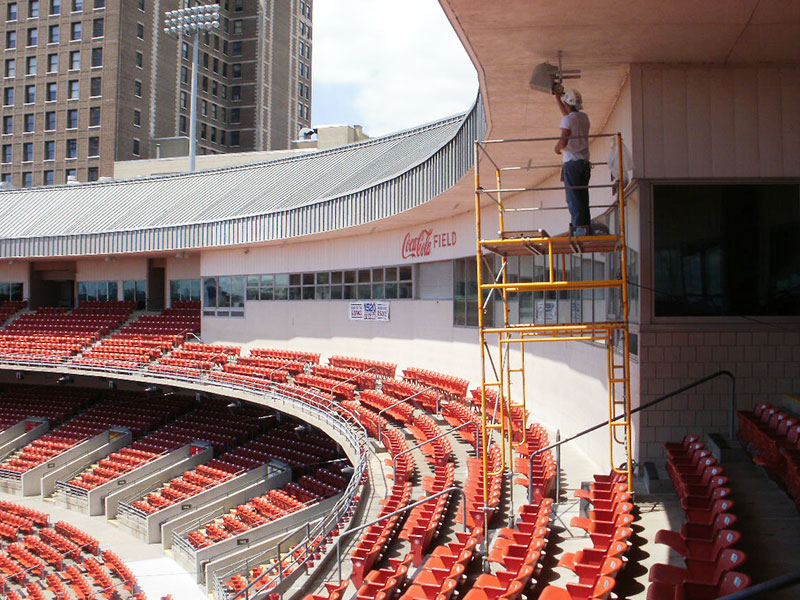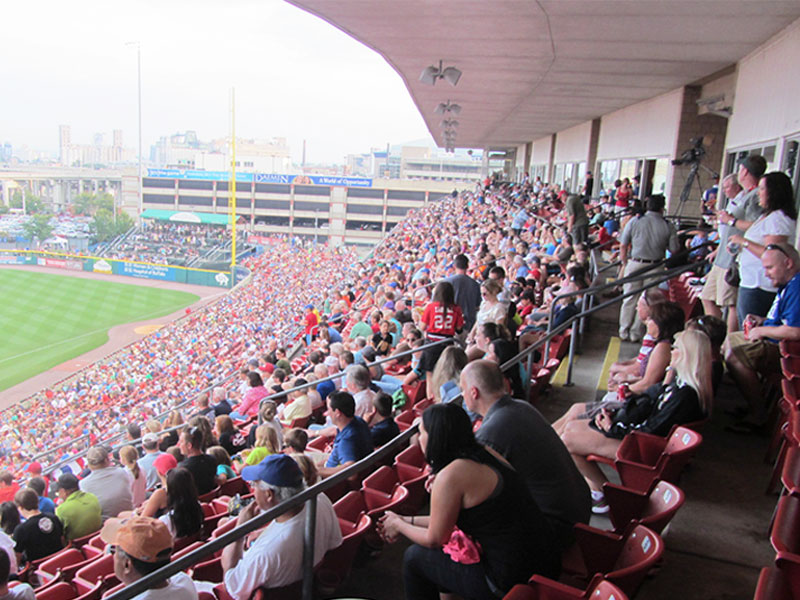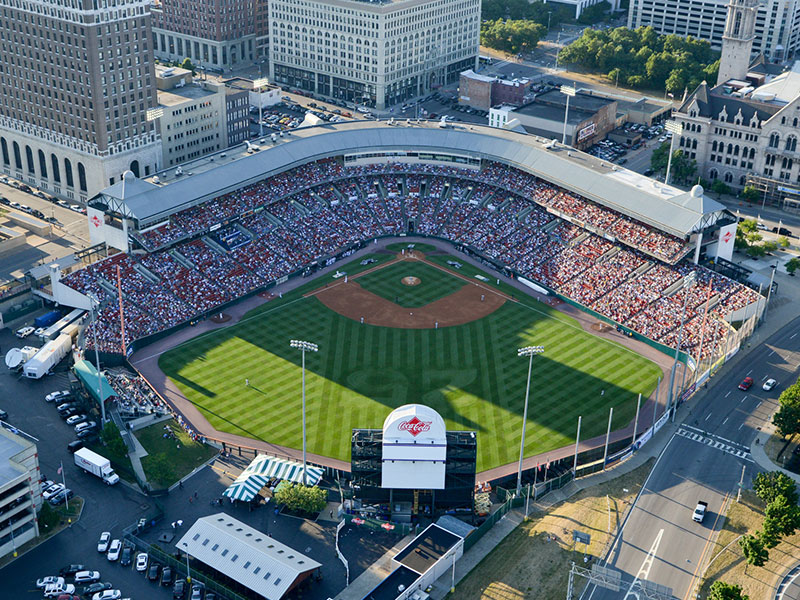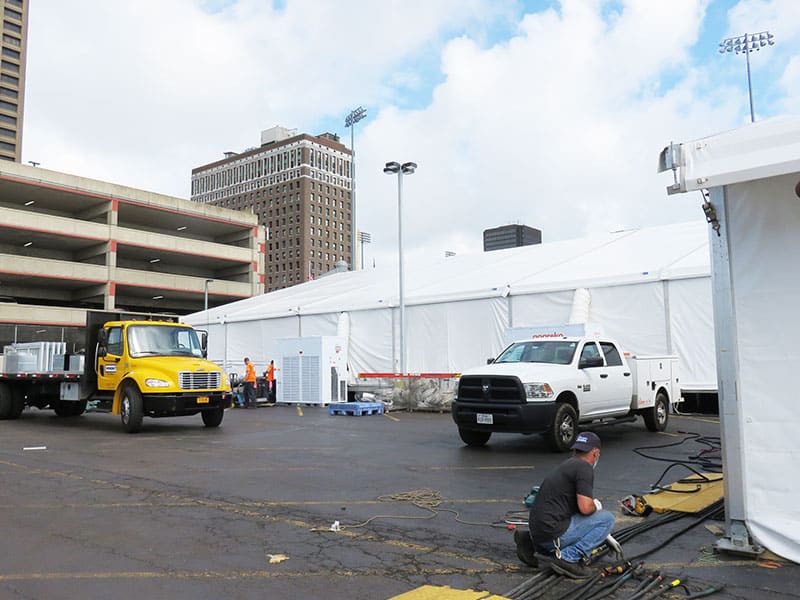 X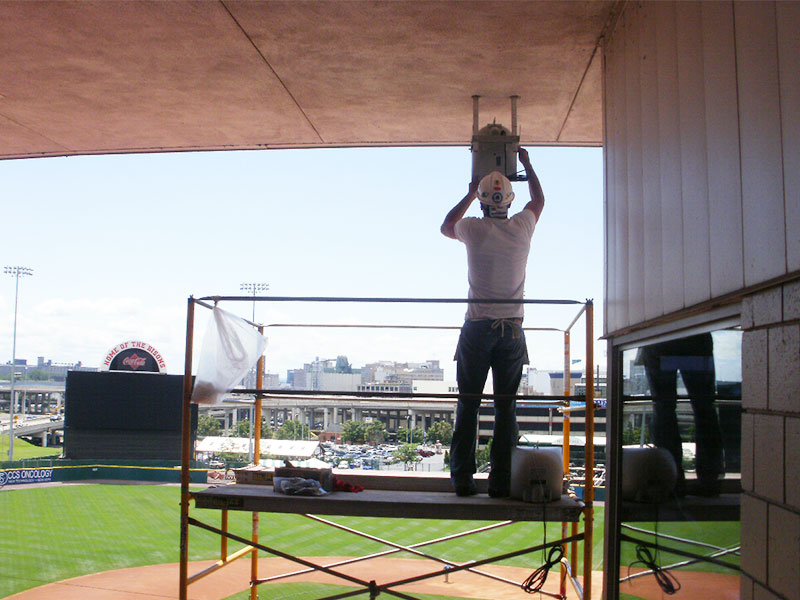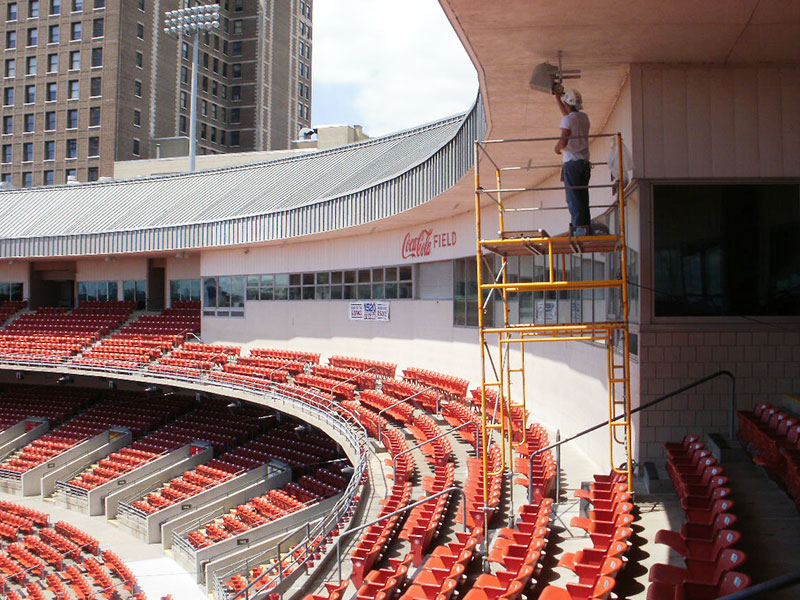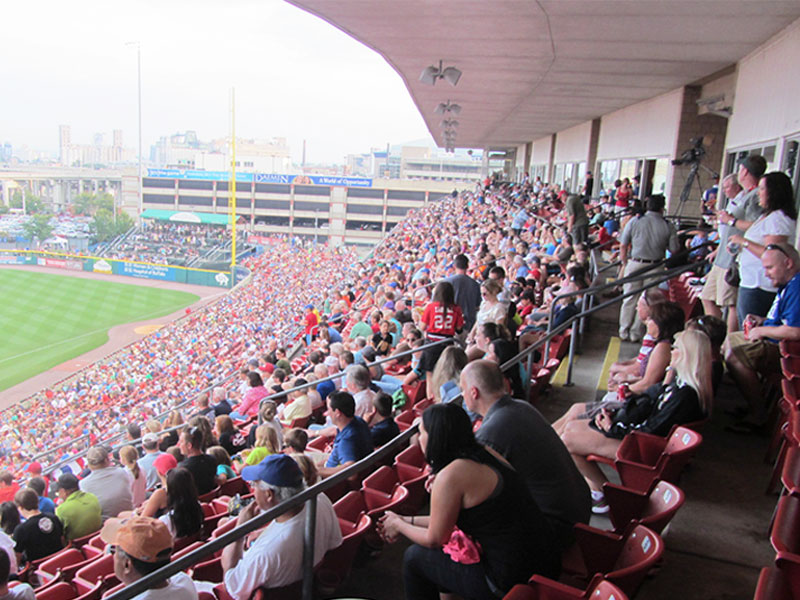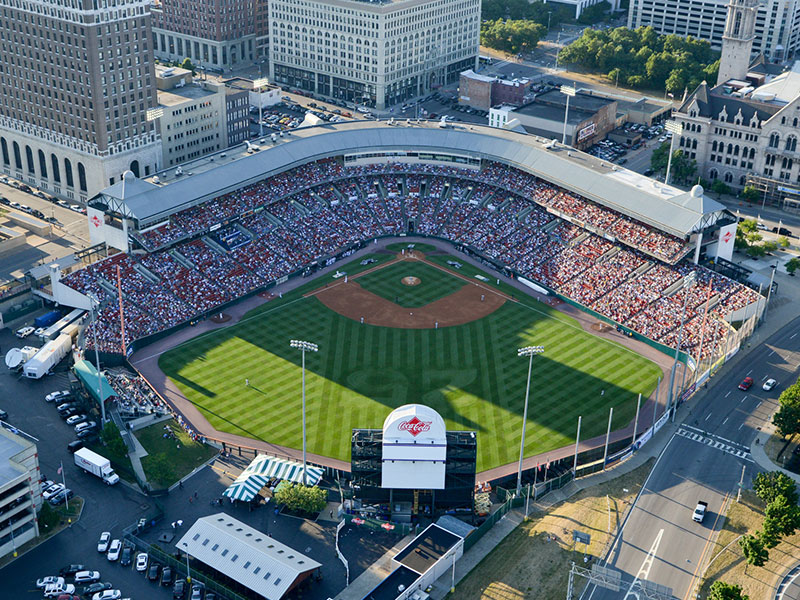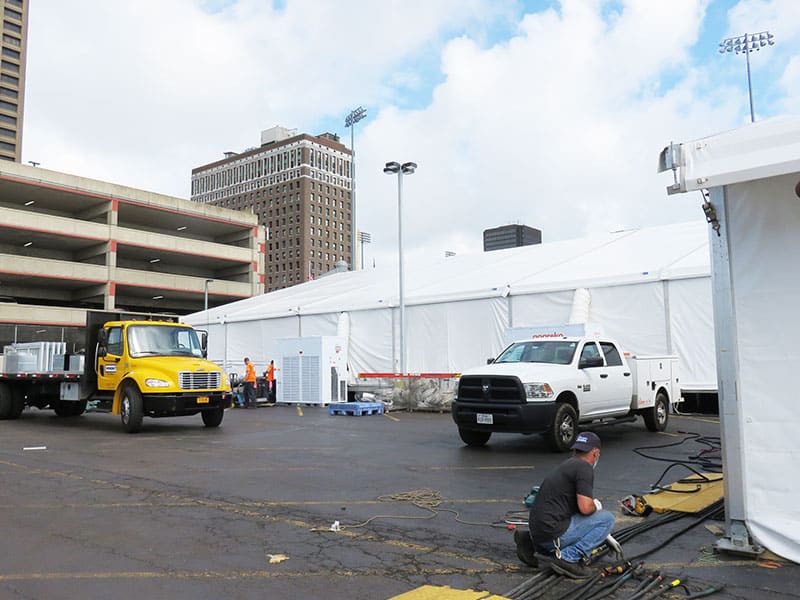 Do you have a project in mind?
Request a complimentary consultation with one of our experts.
"*" indicates required fields