Clarence, NY
Seal & Design
Zero Production Time Lost
Seal & Design is a leading manufacturer and distributor of die cut gaskets, seals, O-rings and molded rubber products. The company recently built a 40,000 SF addition to their manufacturing and warehousing space, as well as a complete office renovation.
Frey Electric relocated the electrical service to accommodate the renovations. The existing 240V machines were refed to the new 240V transformer and distribution panel. This resulted in more efficient machine operations, and corrected previous overheating issues. A total of 22 machines were moved to new locations, creating a better production work flow. Each machine was retrofitted with NFPA 70E compliant switch-rated plugs and receptacles to ensure employee safety during service. Additionally, the office was updated with new data lines and energy efficient LED lighting. All renovations and additions were completed with zero days of interruption for production and personnel.
PROJECT METRICS
40,000 SF Addition
Relocation Of 22 Machines
LED Lighting Upgrades
Zero Days Of Down Time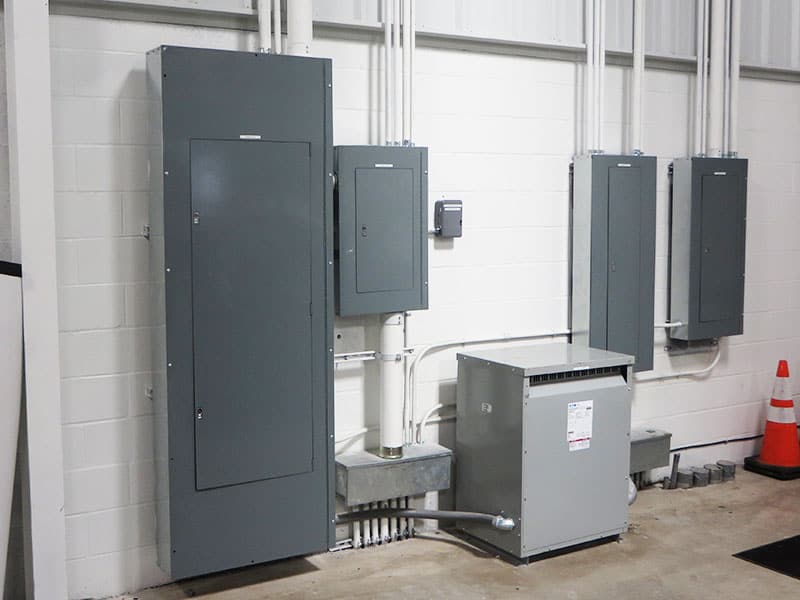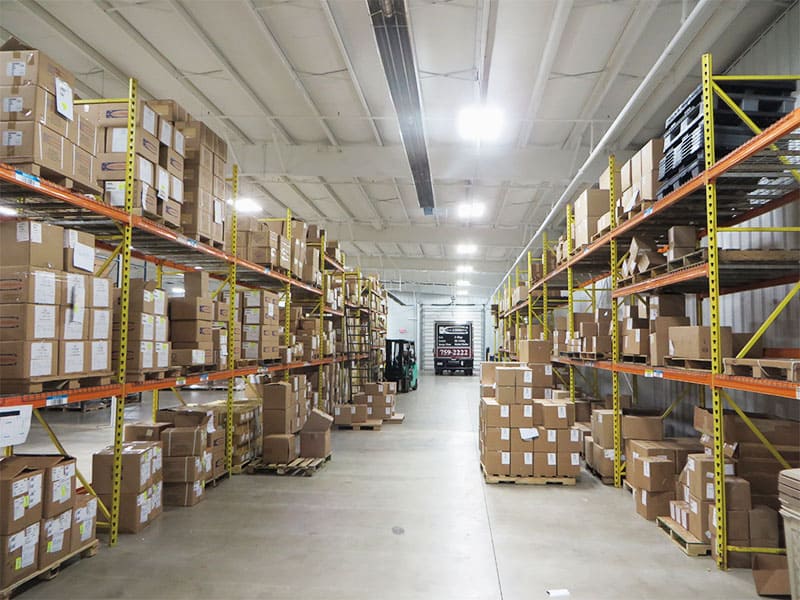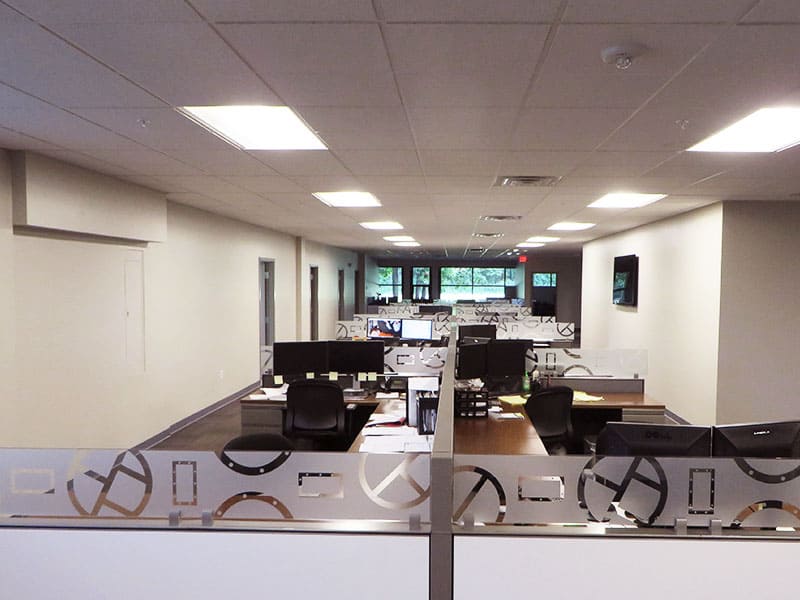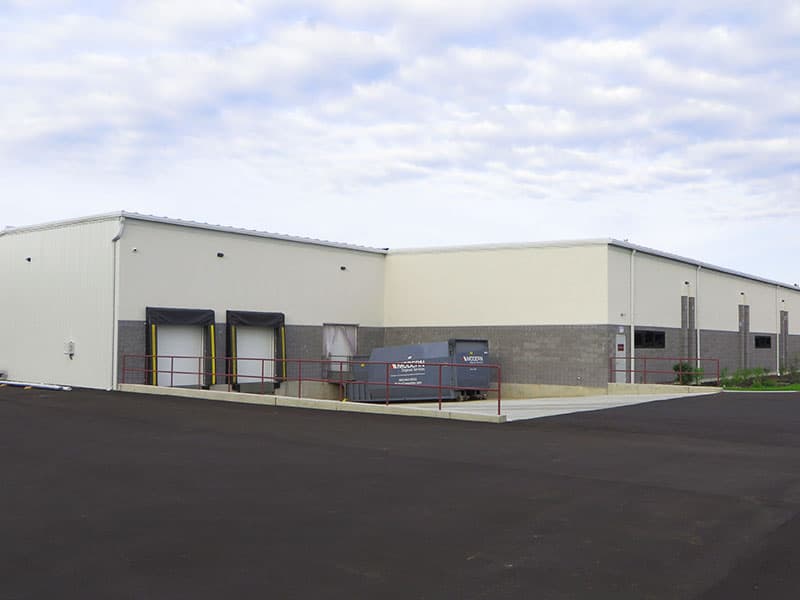 X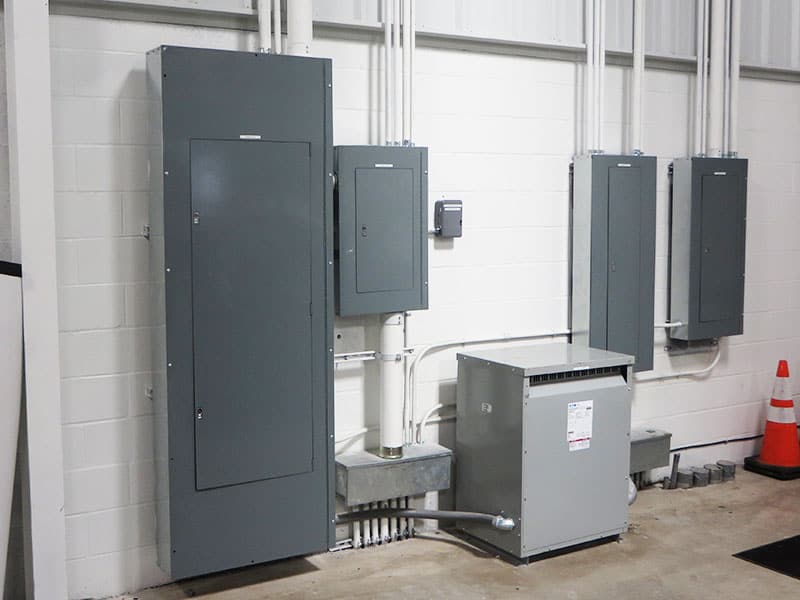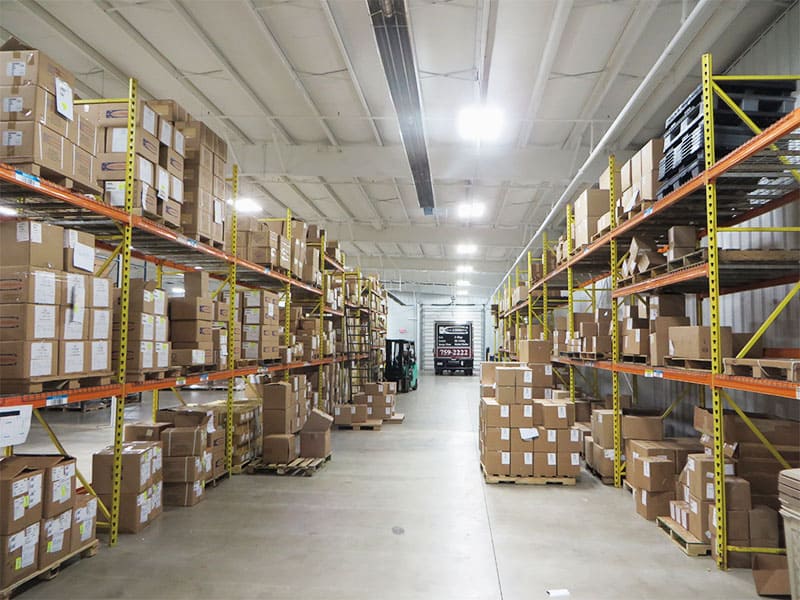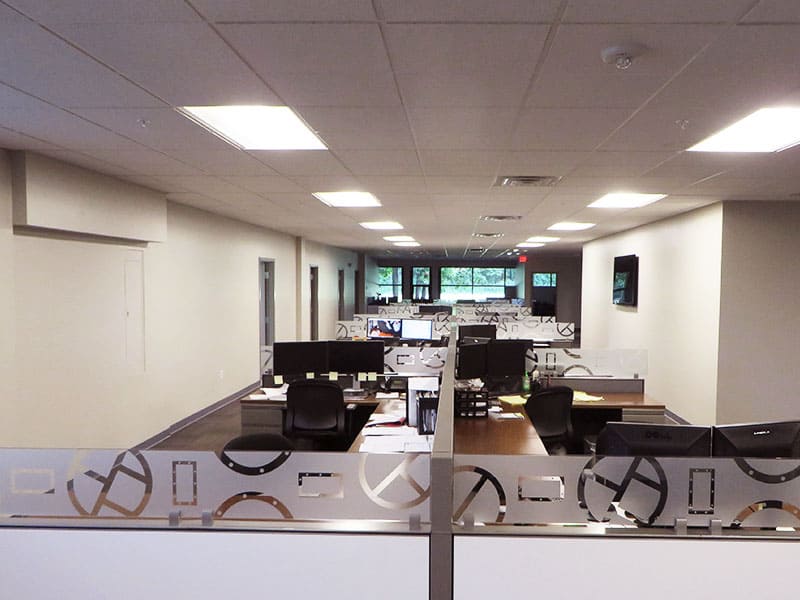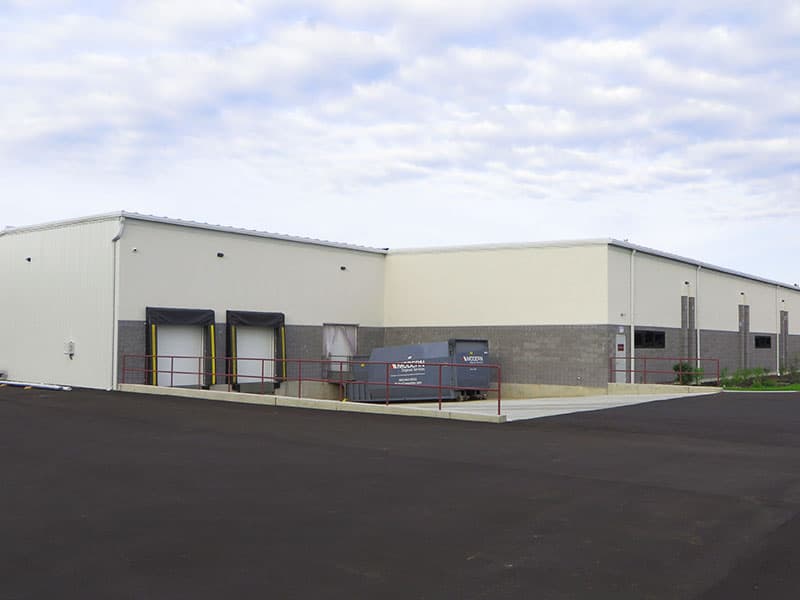 Do you have a project in mind?
Request a complimentary consultation with one of our experts.
"*" indicates required fields