Buffalo, NY
Shea's Performing Arts Center
LIGHTING THE STAGE
Frey Electric has worked on various projects under the leadership of Shea's to ensure this historical gem is maintained and meets all modern standards while keeping its charm. Both theater marquee's, on Main and Pearl Streets, have been relamped with LED energy-efficient lighting. We also installed and relamped the iconic 'Buffalo' blade sign which faces Main Street.
Frey Electric installed energy efficient LED lighting throughout the theater, which includes the seats, balcony and archways. Dimmer controls were also installed. These upgrades will not only save on energy cost, but also save on maintenance.
PROJECT METRICS
National Register of Historic Places in 1975
3,000 seat theater
Host Broadway touring shows
Built in 1926
Installation of energy efficient LED lighting throughout seating, balconies and archways
Installation of Dimmer Controls
BMS
Communications
Data
Fire Alarm
Lighting
Power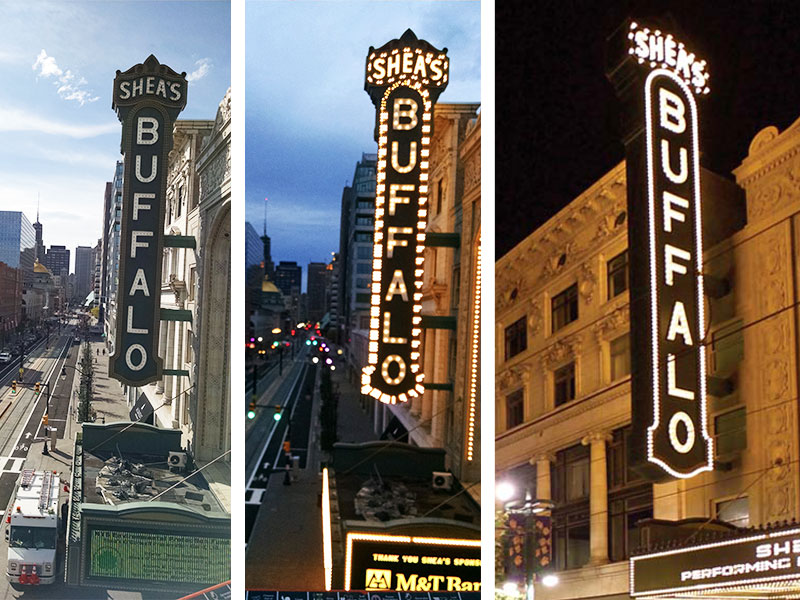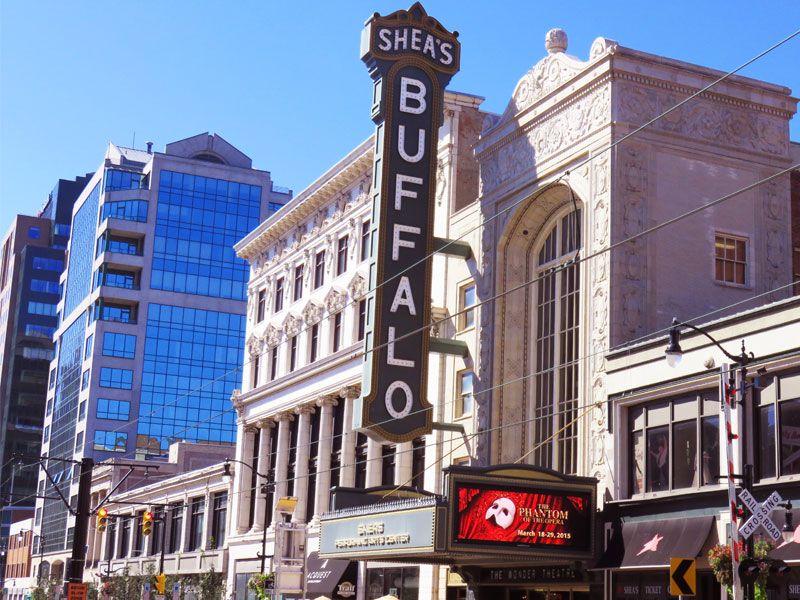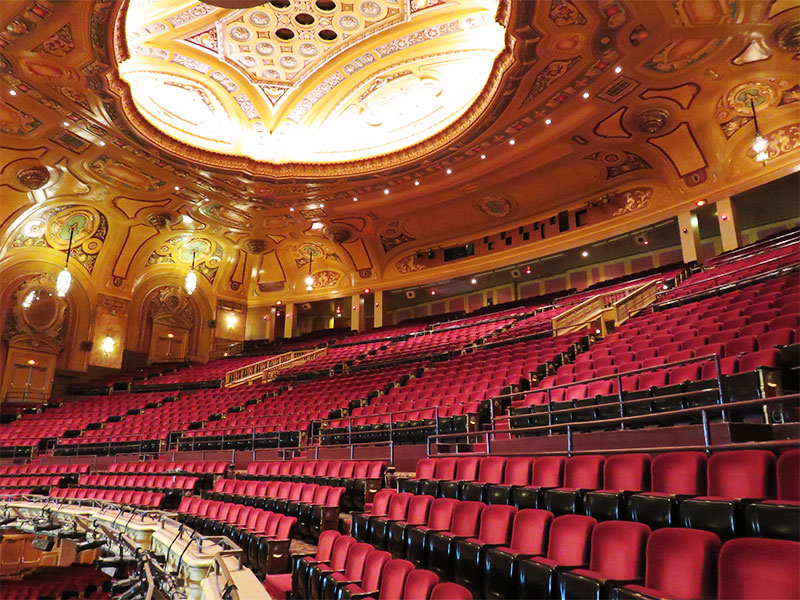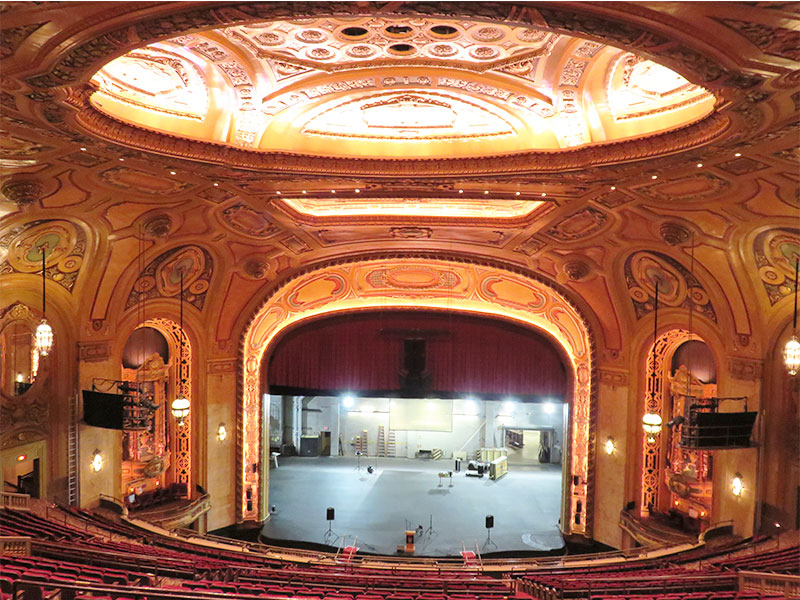 X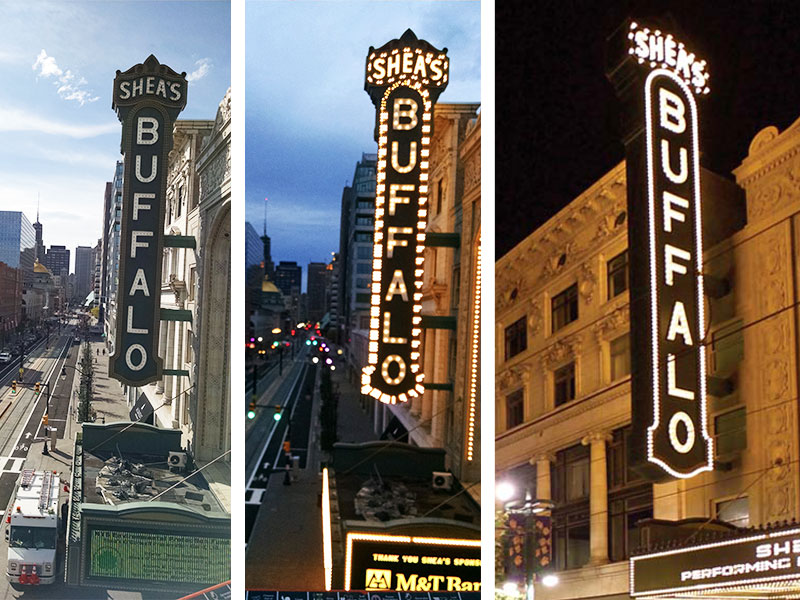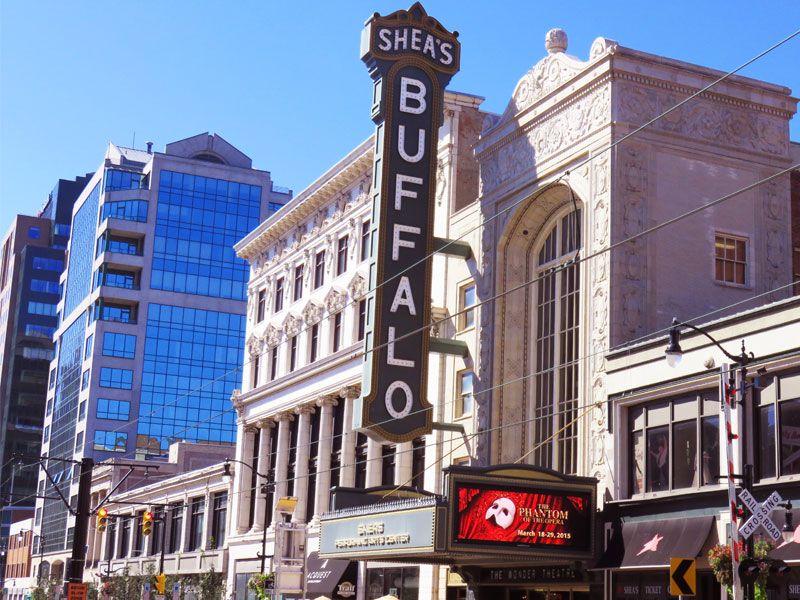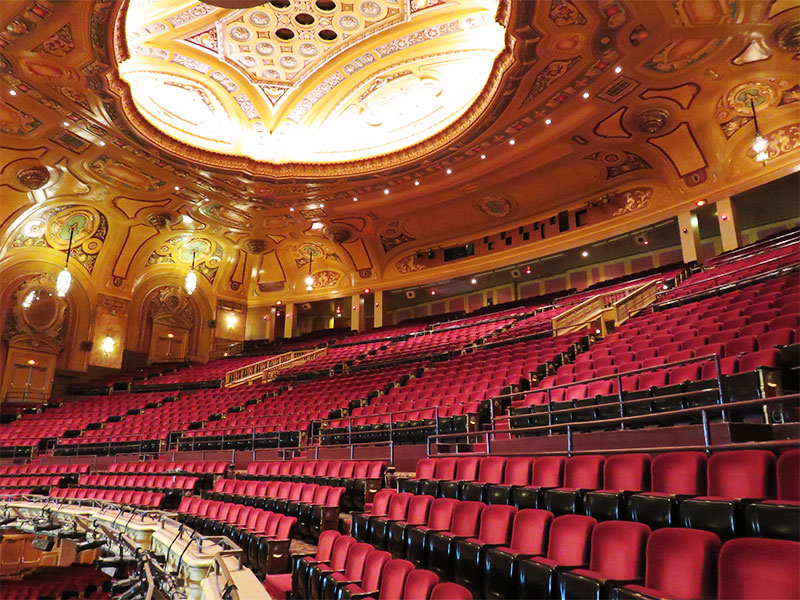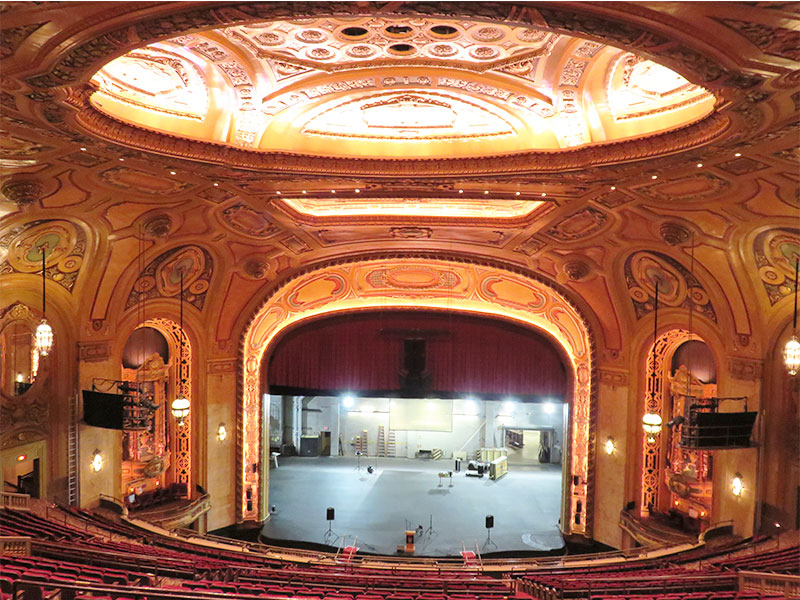 Do you have a project in mind?
Request a complimentary consultation with one of our experts.
"*" indicates required fields