Buffalo, NY
Tapestry Charter School
Building a New Learning Environment
The new Tapestry Charter School was built to accommodate the need for more space of the growing urban school. The three-story, 60,000 SF building sits on a former industrial site and is home to classrooms, offices, gym, library, cafeteria, labs and more.
What is unique about the school is that it sits on the 'Plaza' site of the 1901 Pan-Am Expo in Buffalo. The central stairs, which are directly across from Lincoln Parkway, was designed to act as a beacon, much like the electric tower was at the Pan Am Expo.
Frey Electric was part of the "Design Build Concept" with the architect and all other trades throughout the project. Energy efficient LED lighting was installed throughout the building as well as all exterior lighting.
PROJECT METRICS
60,000 SF
Kindergarten through 5th Grade
Approximately 400 students
3 Story-Building
25 class rooms
LED Efficient Lighting Throughout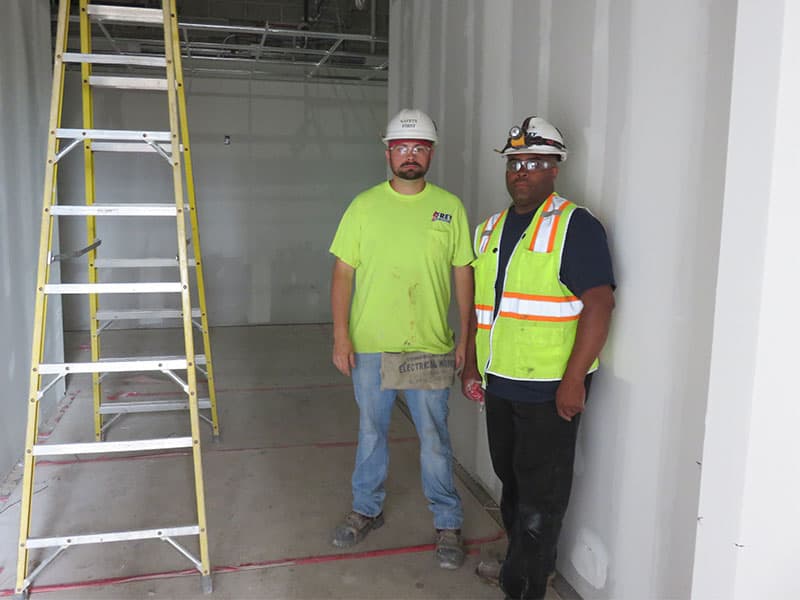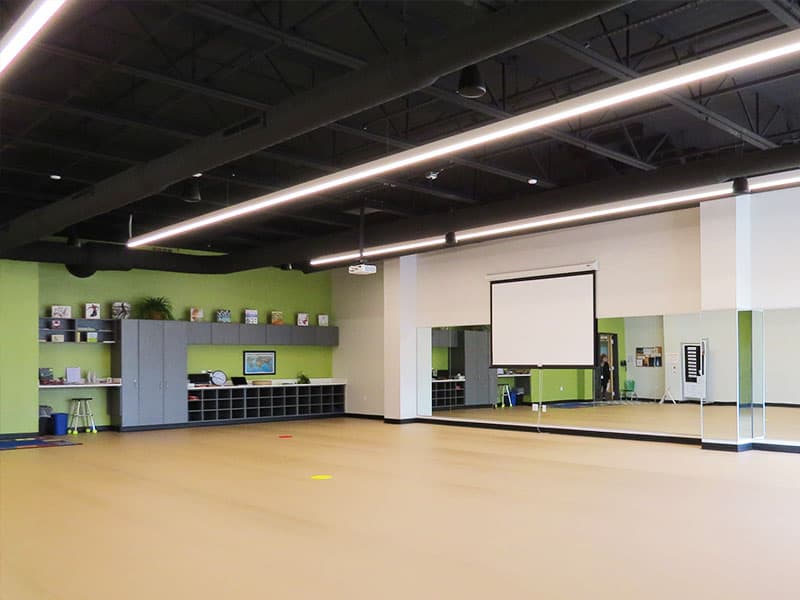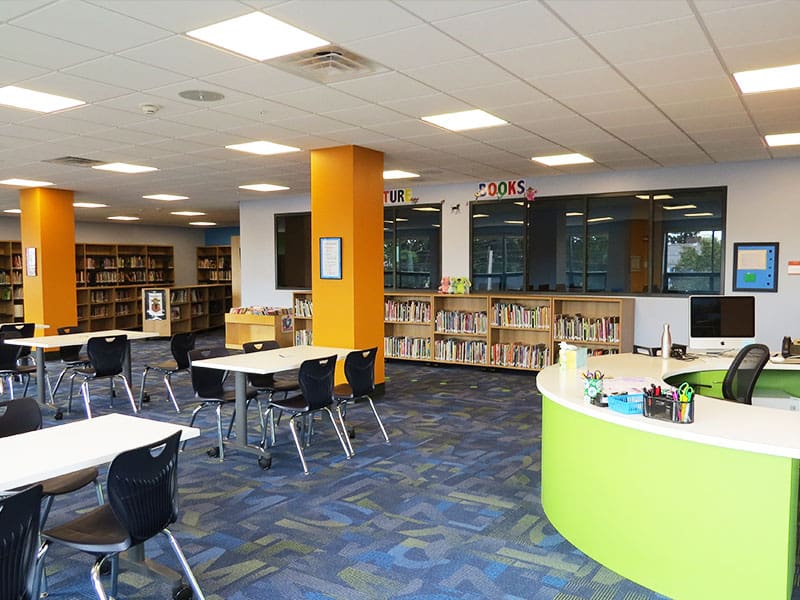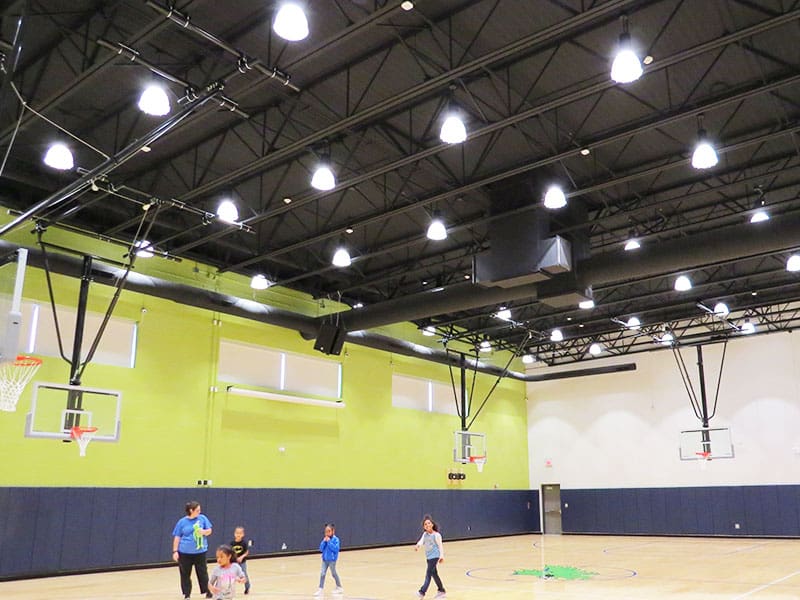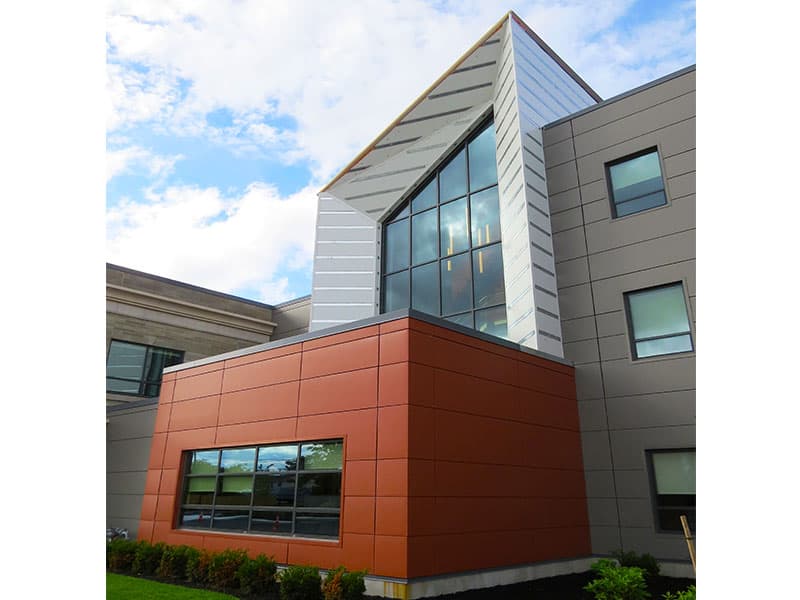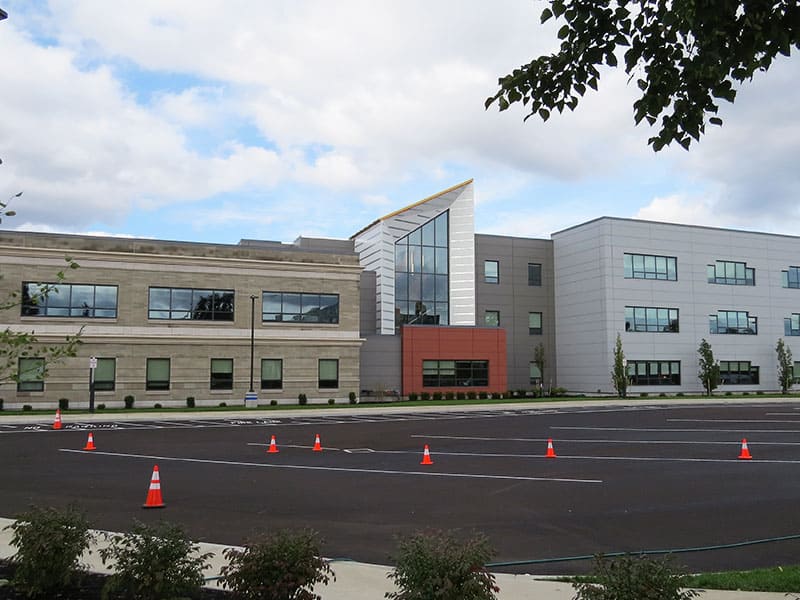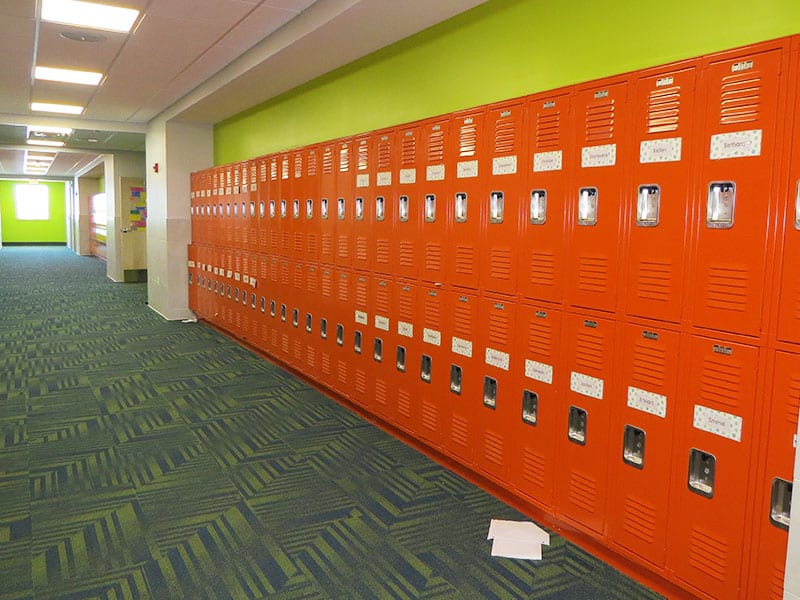 X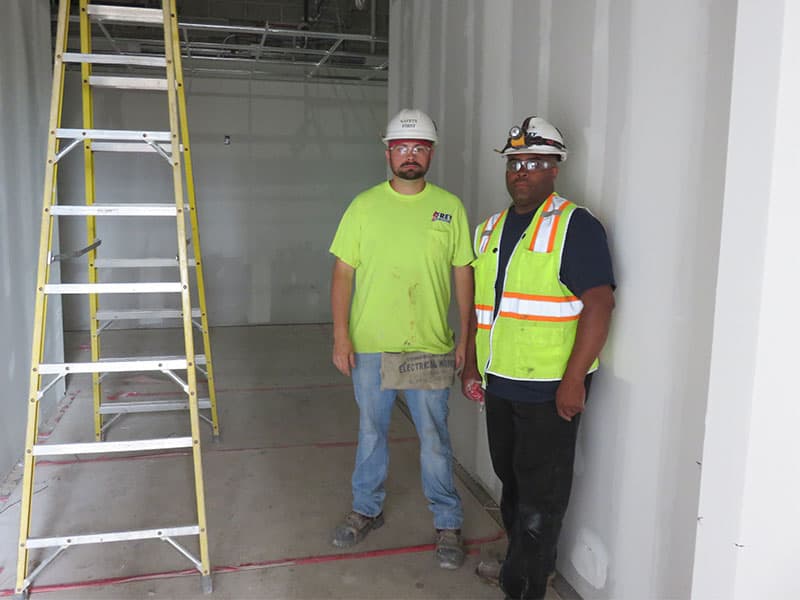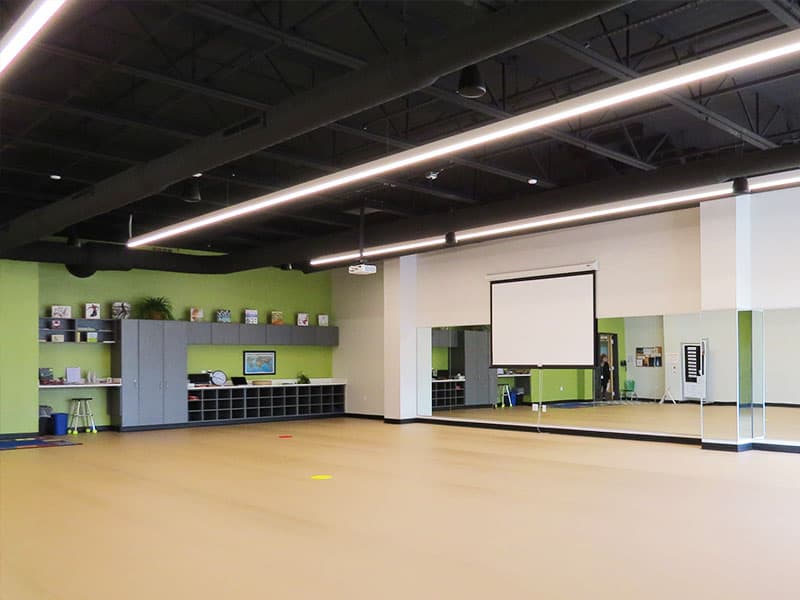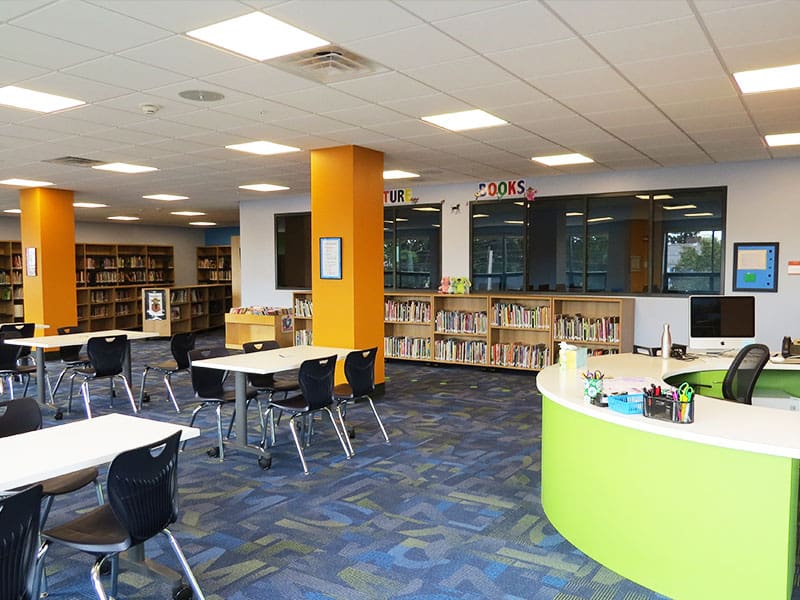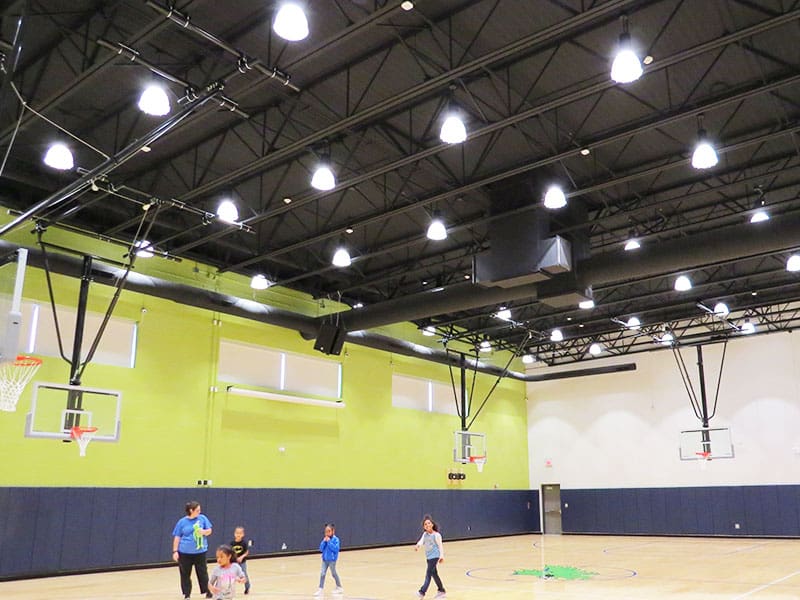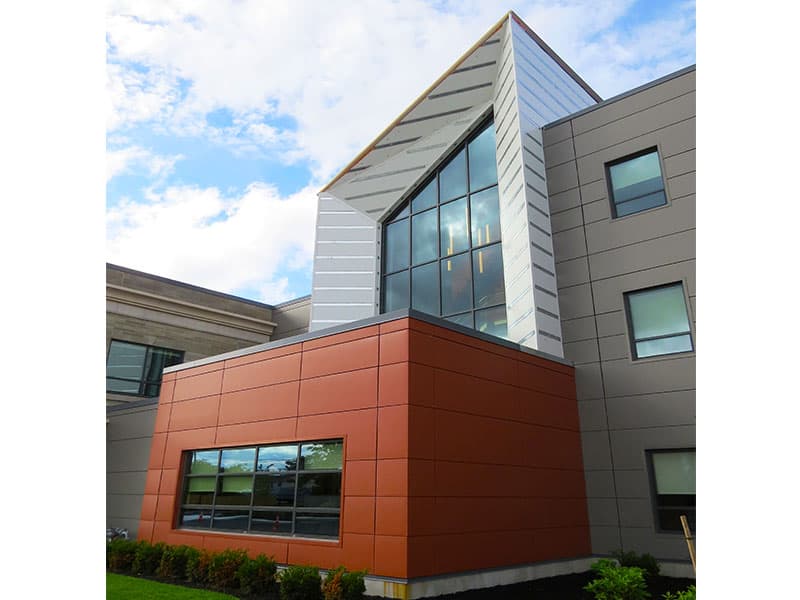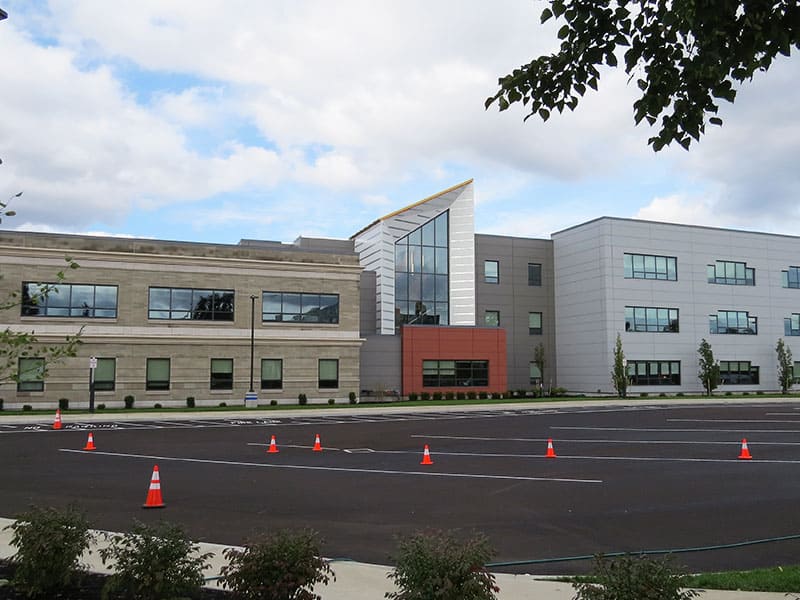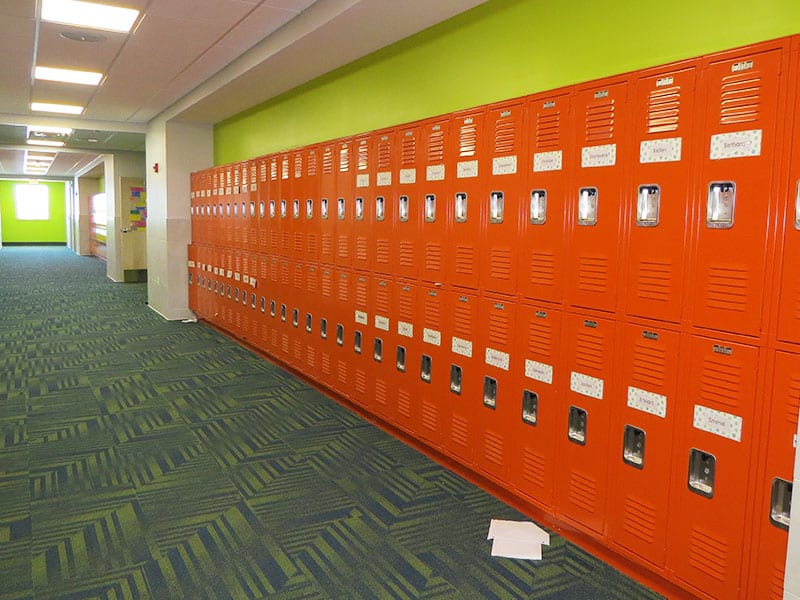 Do you have a project in mind?
Request a complimentary consultation with one of our experts.
"*" indicates required fields