Buffalo, NY
The Buffalo Club
RENOVATING A HISTORIC PLACE
Founded in 1867, the historic Buffalo Club underwent a major renovations in late 2013. The multi-million dollar project included upgrades to the original building as well as a 16,000 SF expansion.
The expansion portion of the project included a fitness room, double squash court, locker room, meeting rooms, and hotel rooms for the members' guest. The existing building lighting was upgraded and a new roof was installed with skylights to increase natural light. Frey Electric was the electric contractor overseeing all electrical related services including power, lighting, fire alarm, security, data and communications.
PROJECT METRICS
Founded 1867
Original 100,000 SF
Post: 116,000 SF
$9M
1,000+ members
Completed in 13 months
BMS
Data
Fire Alarm
Lighting
Power
Security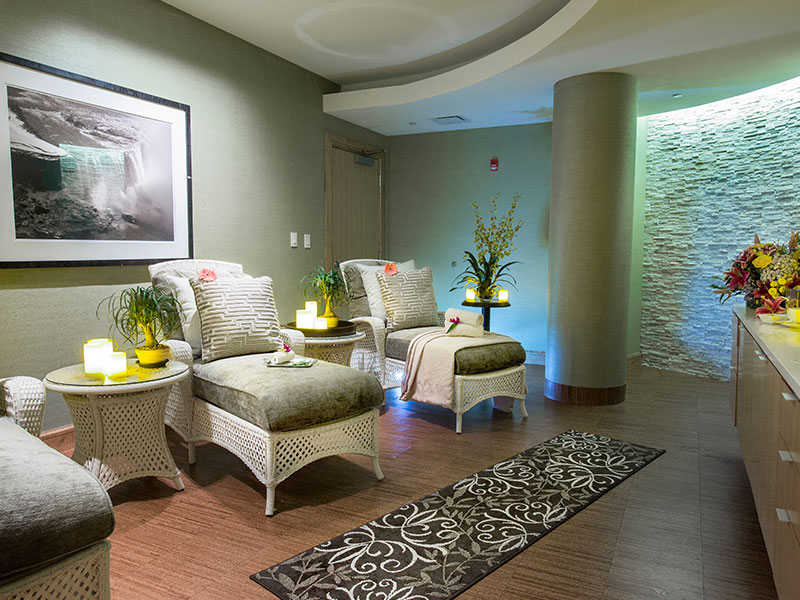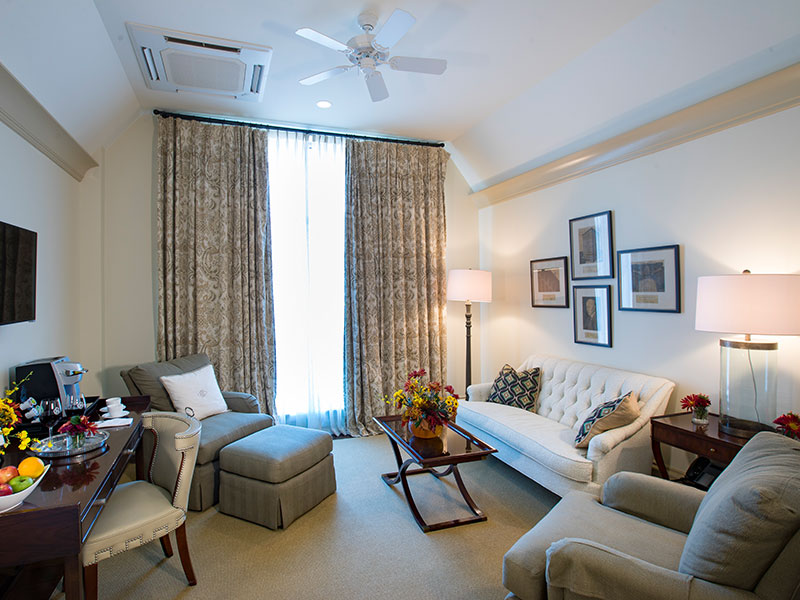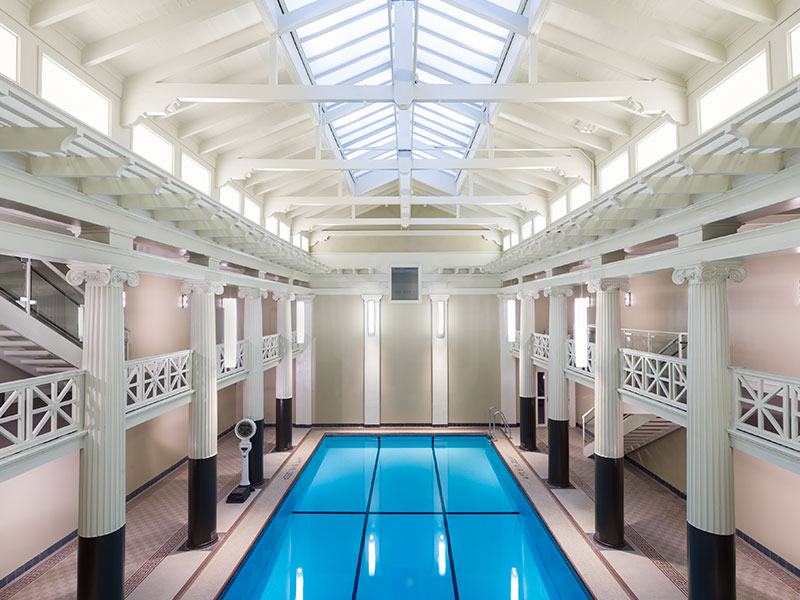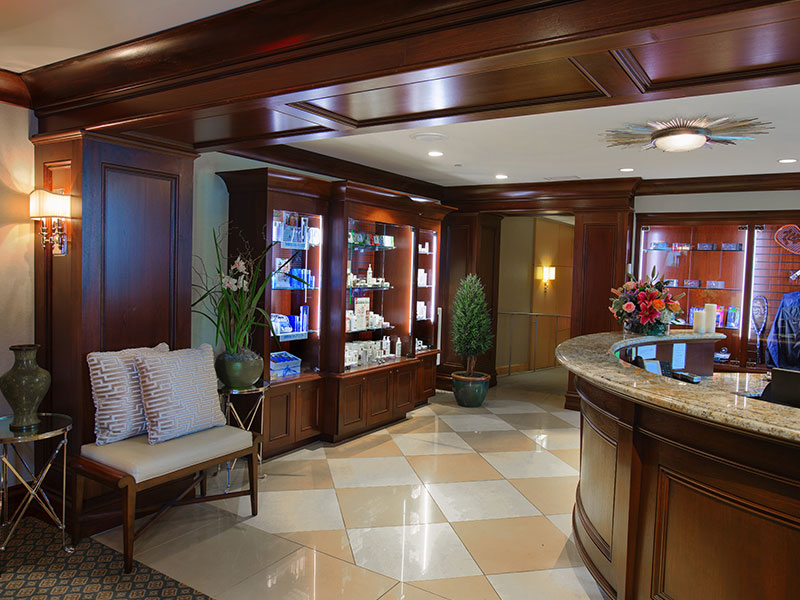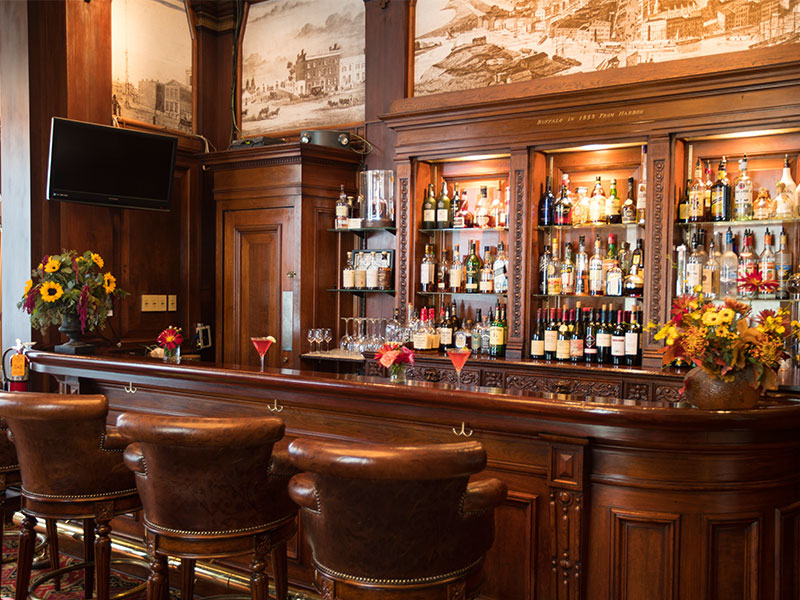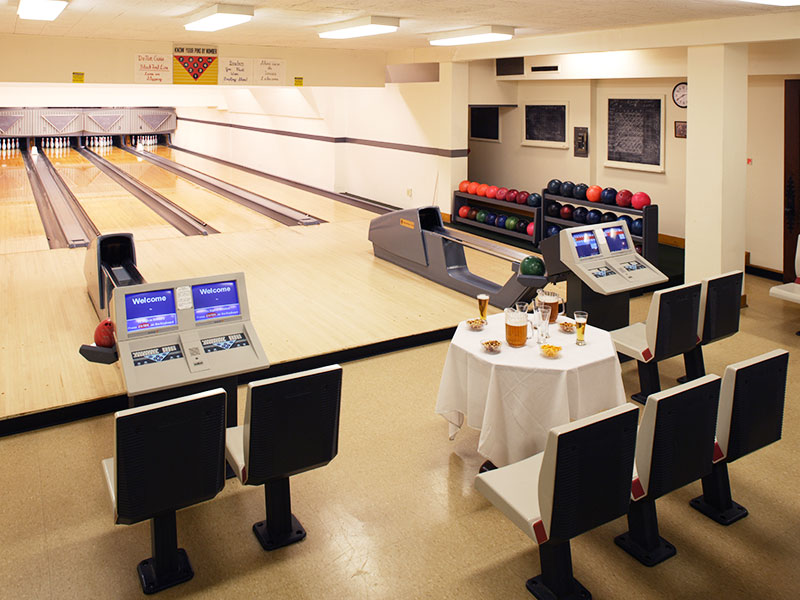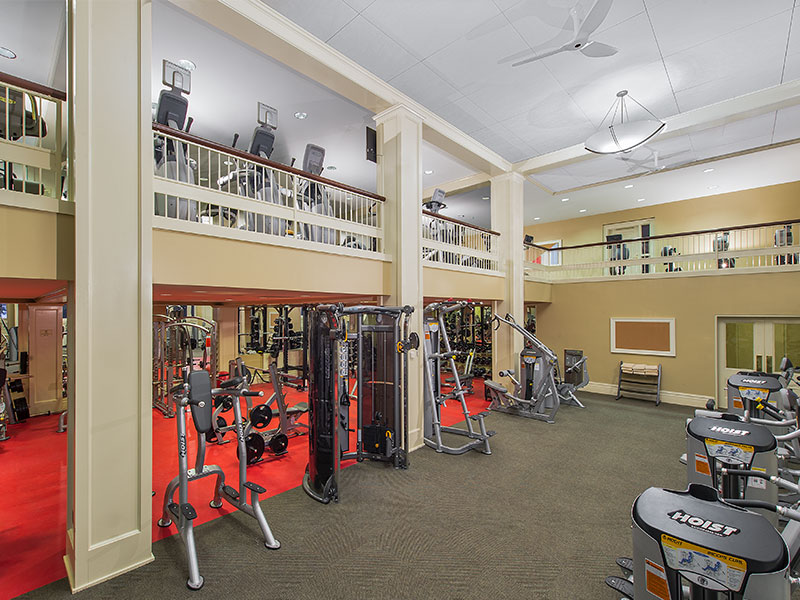 X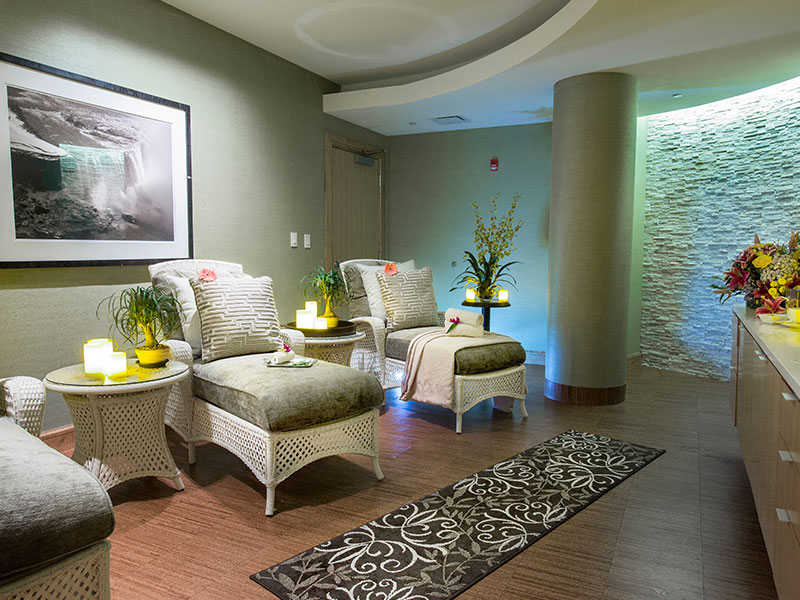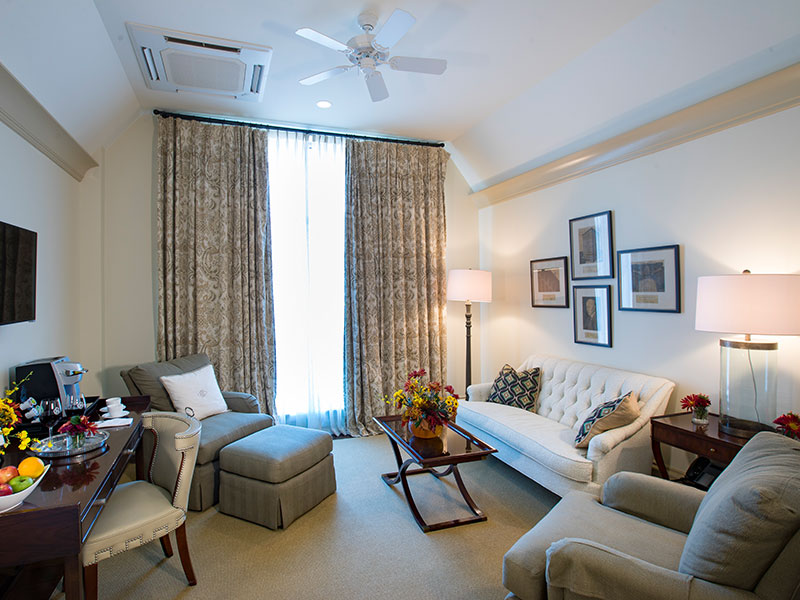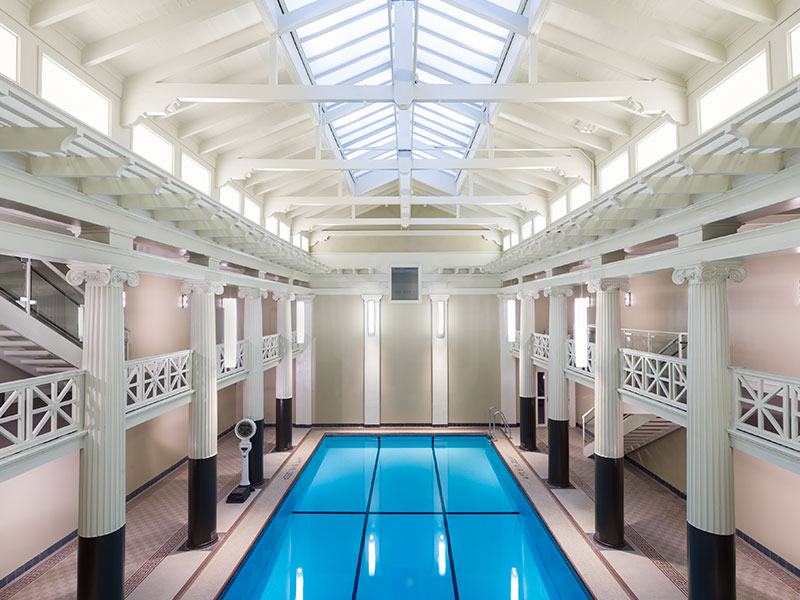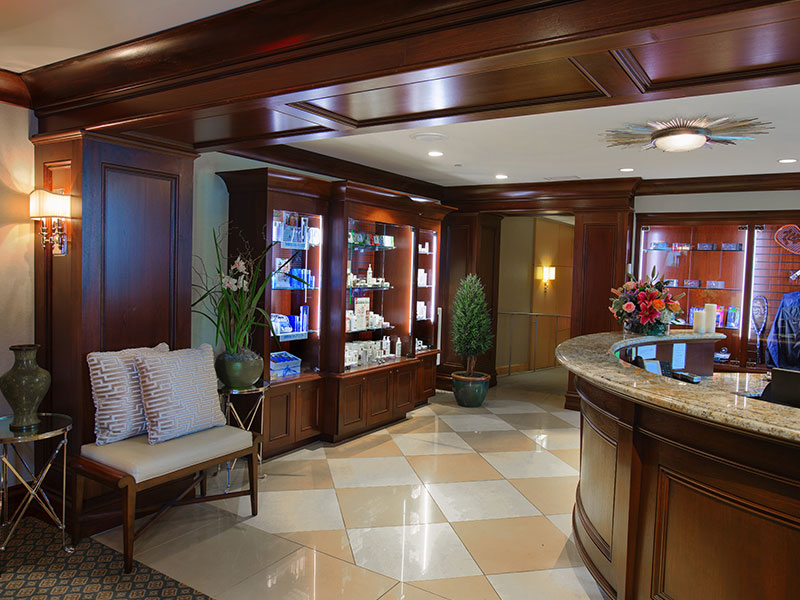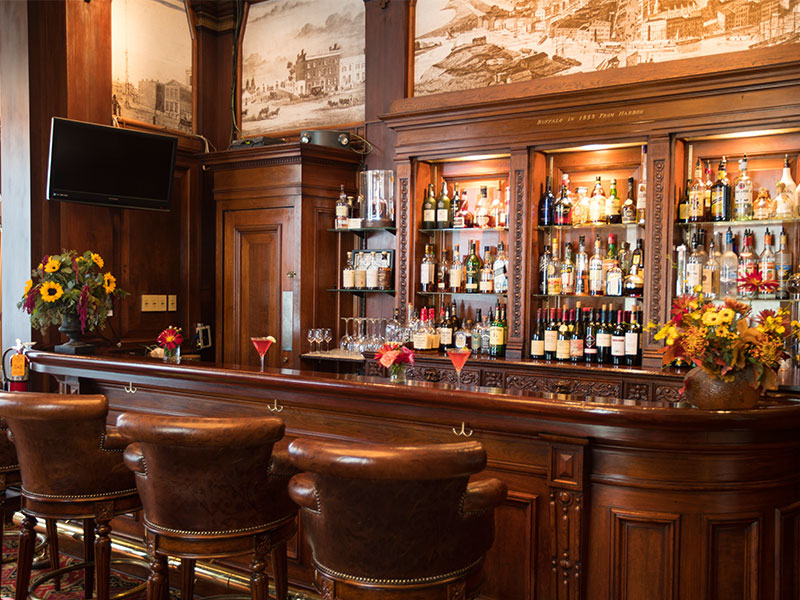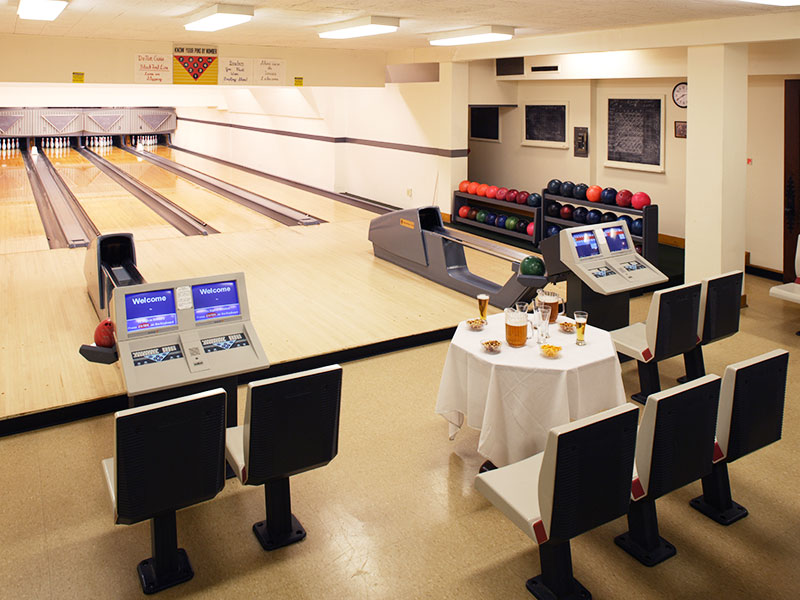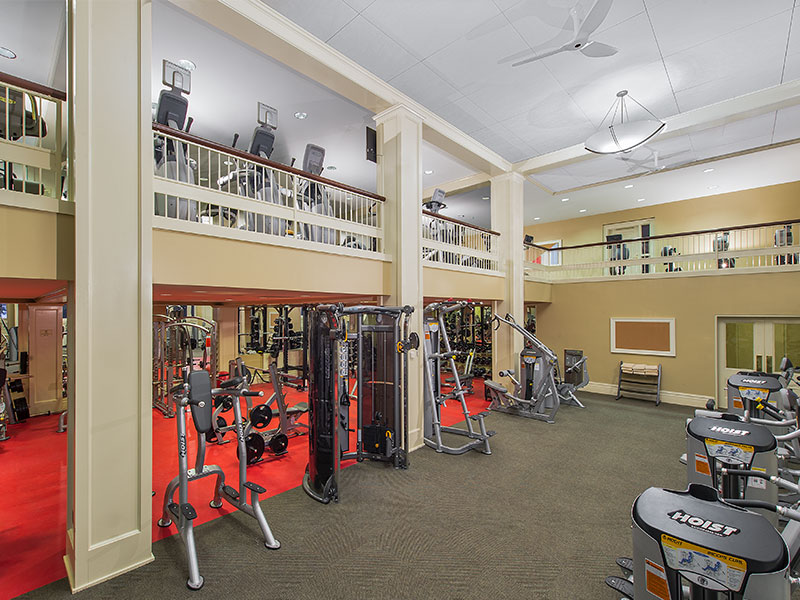 Do you have a project in mind?
Request a complimentary consultation with one of our experts.
"*" indicates required fields