Buffalo, NY
The Buffalo History Museum
Preserving History
The near $1 million in renovations included replacing exterior and interior lighting fixtures, adding new lighting controls and electrical panels. Also included was a new PA system, fire alarm upgrades and telephone and surveillance systems.
Frey Electric was the General Contractor, overseeing the entire project. The building was originally built for the 1901 Pan-American Exposition.
PROJECT METRICS
Built in 1901
Nearly $1 Million in upgrades
Acted as General Contractor
Complete Electrical Updates
Communications
Data
Fire Alarm
Lighting
Power
Security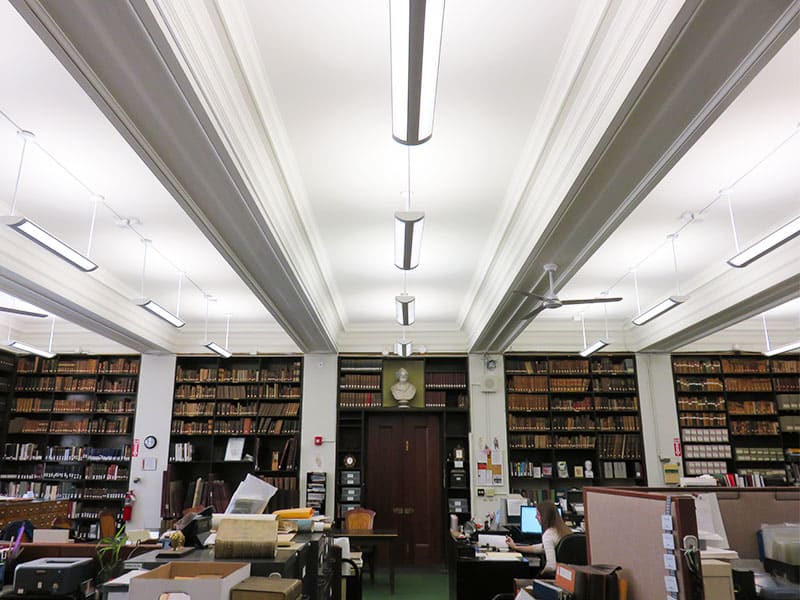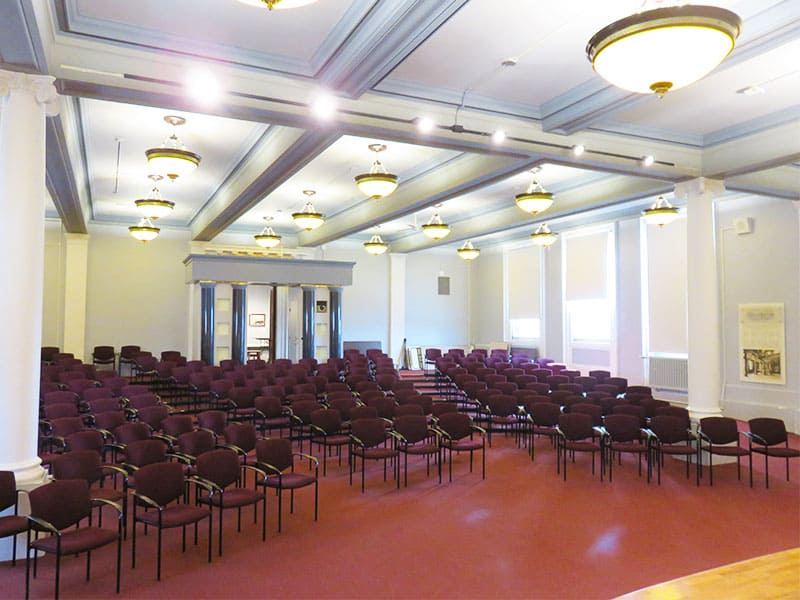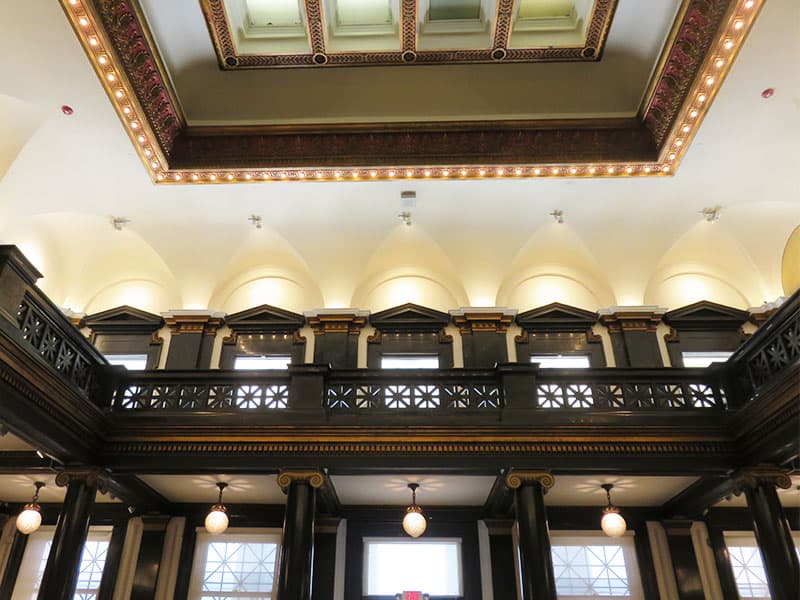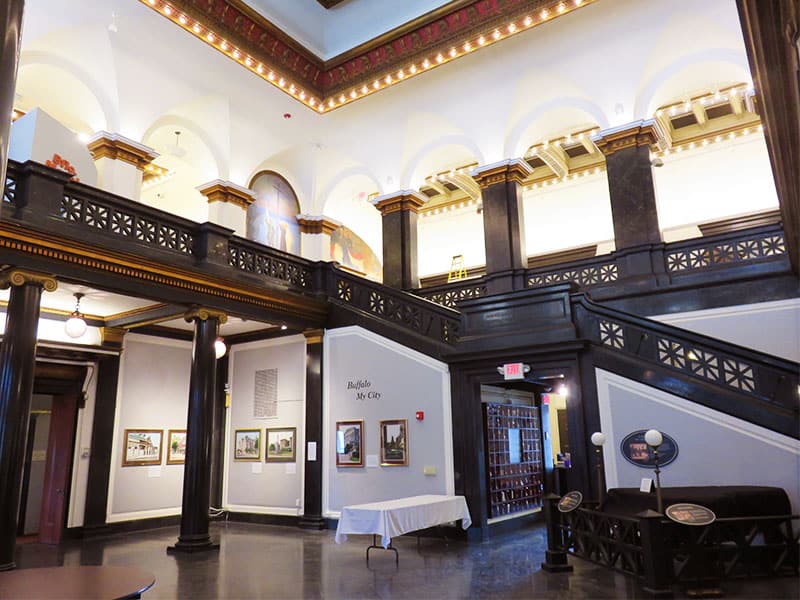 X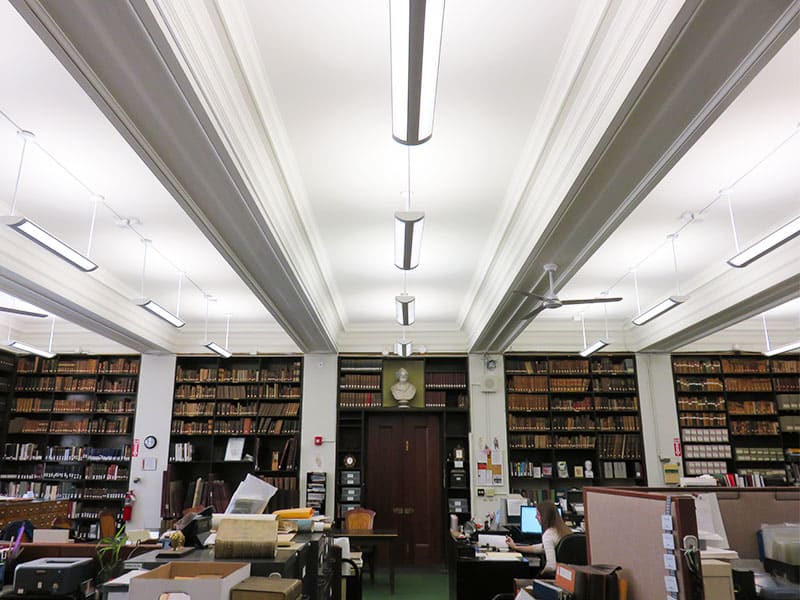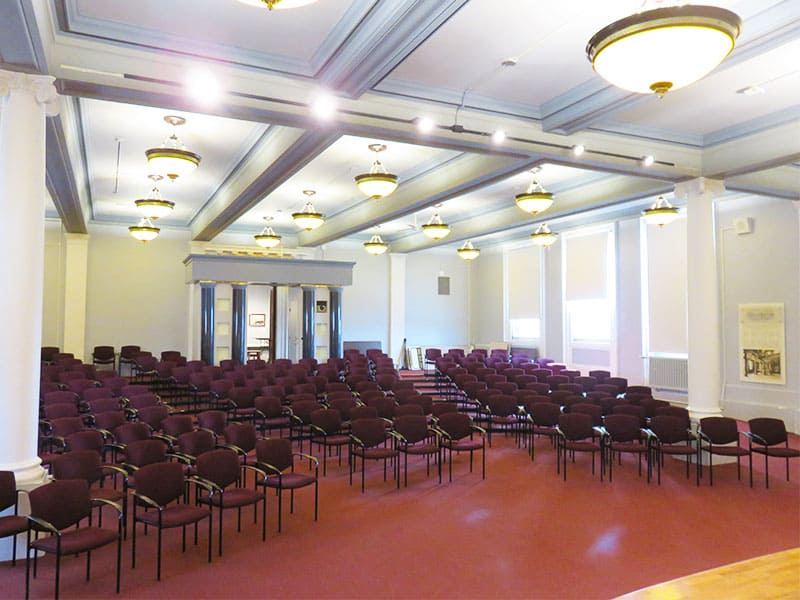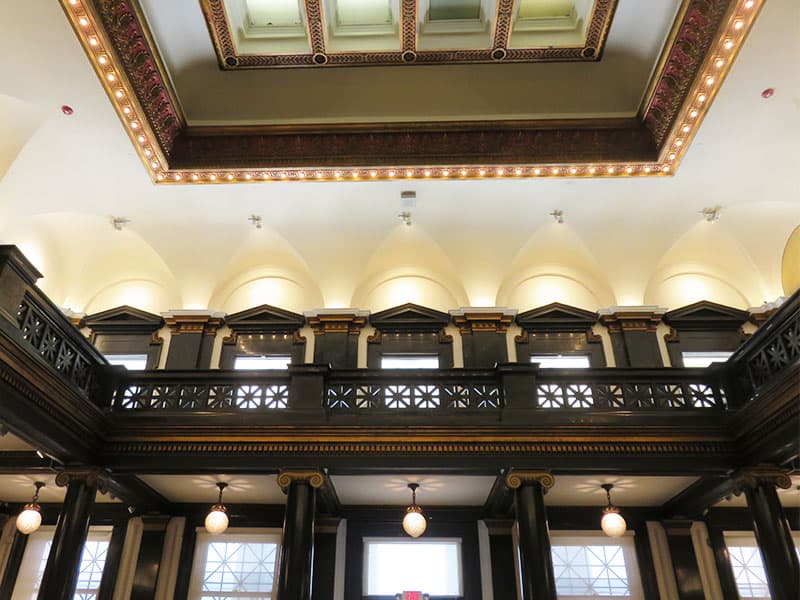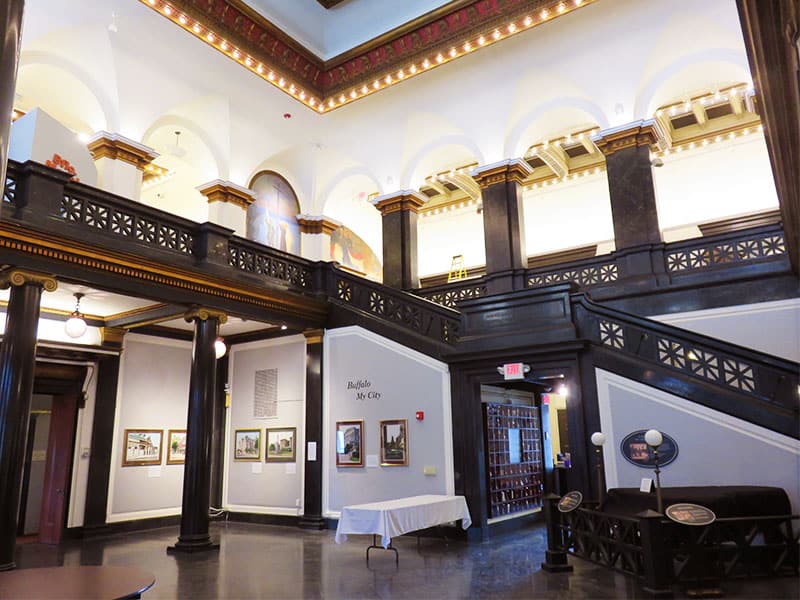 Do you have a project in mind?
Request a complimentary consultation with one of our experts.
"*" indicates required fields