Buffalo, NY
The Foundry Lofts
MULTI-USE PART OF HISTORY
The former FWS Furniture building in North Buffalo, originally built in 1916, underwent an $18 million face-lift. The building now contains 56 apartments, 10 room-boutique hotel, office space and banquet halls.
The Foundry Lofts followed a trend throughout Buffalo and Western New York of transforming an older, vacant, manufacturing/warehouse buildings into multi-use, residential complex. As a repurposed building, the renovations required new electrical wiring, fire alarm and security systems. The energy efficient lighting included fluorescents in the commercial areas and LED lighting in the banquet facilities.
PROJECT METRICS
90,000 square feet
14 foot ceilings
Designated Historic Building
56 Apartments
10 Room Boutique Hotel
Communications
Data
Fire Alarm
Lighting
Power
Security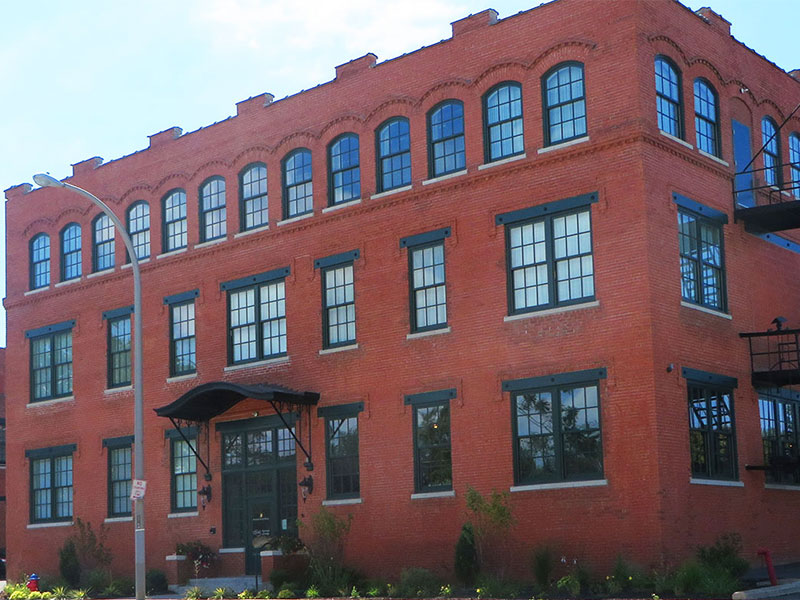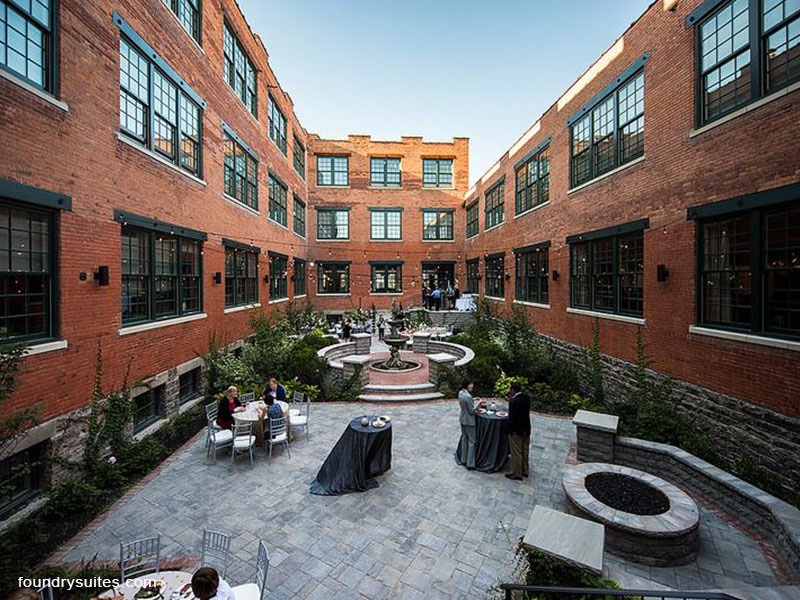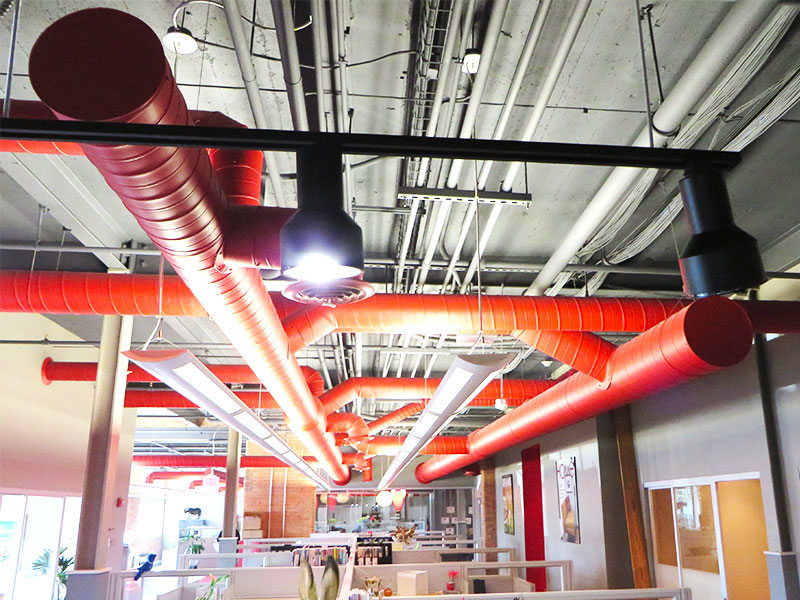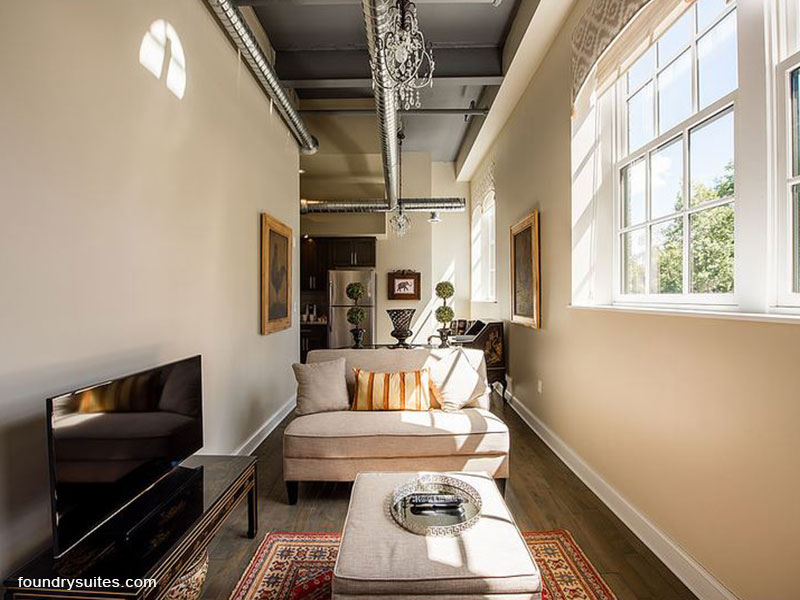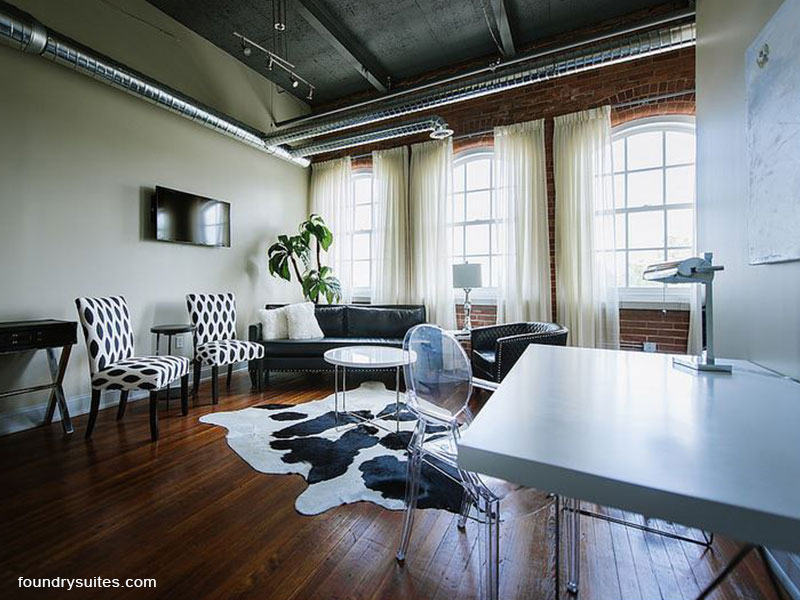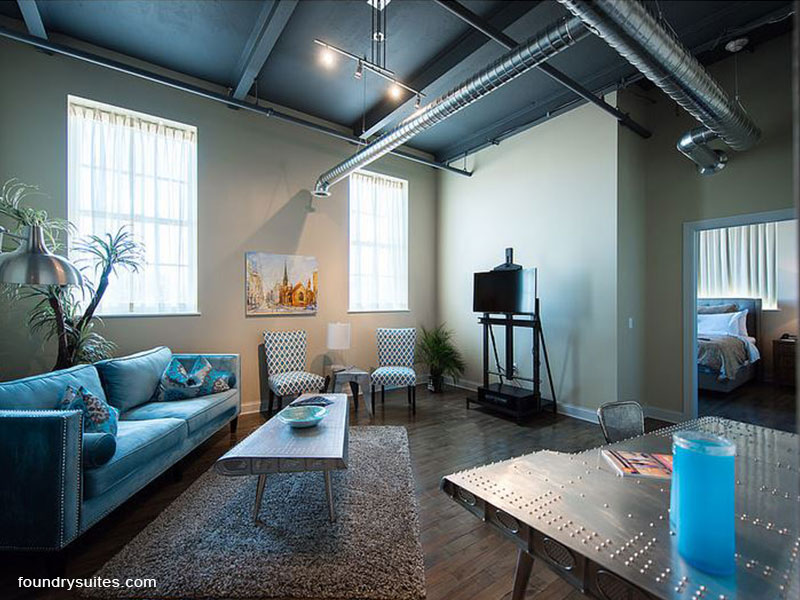 X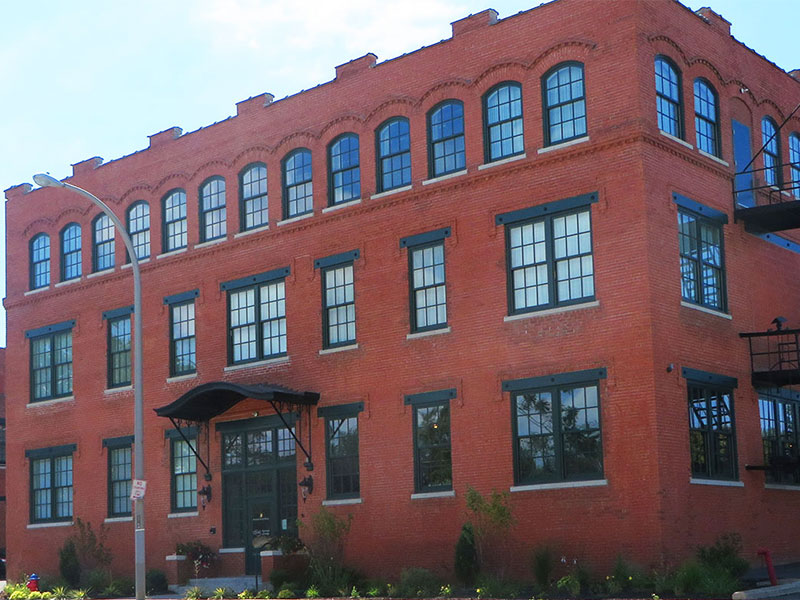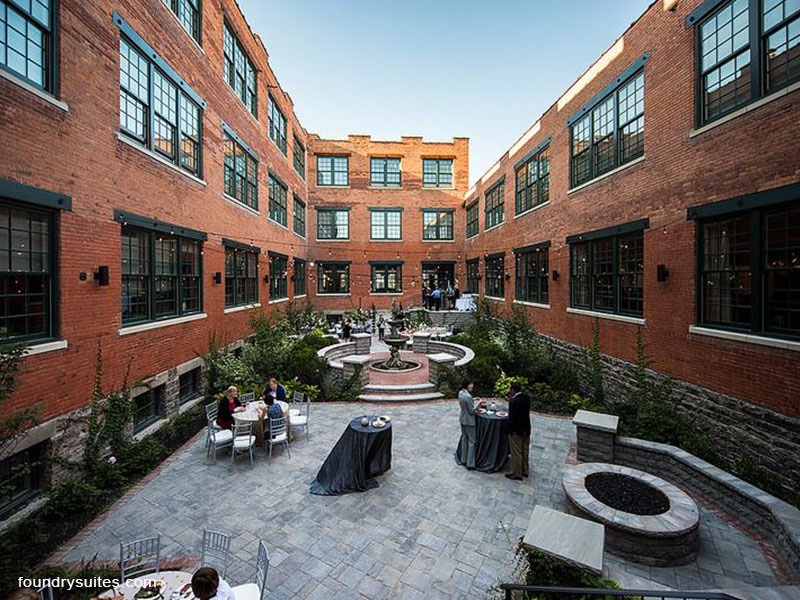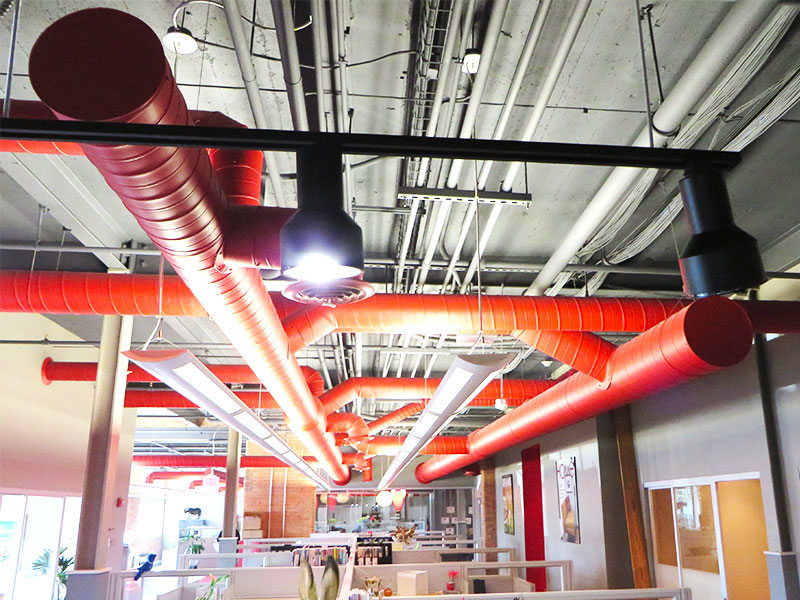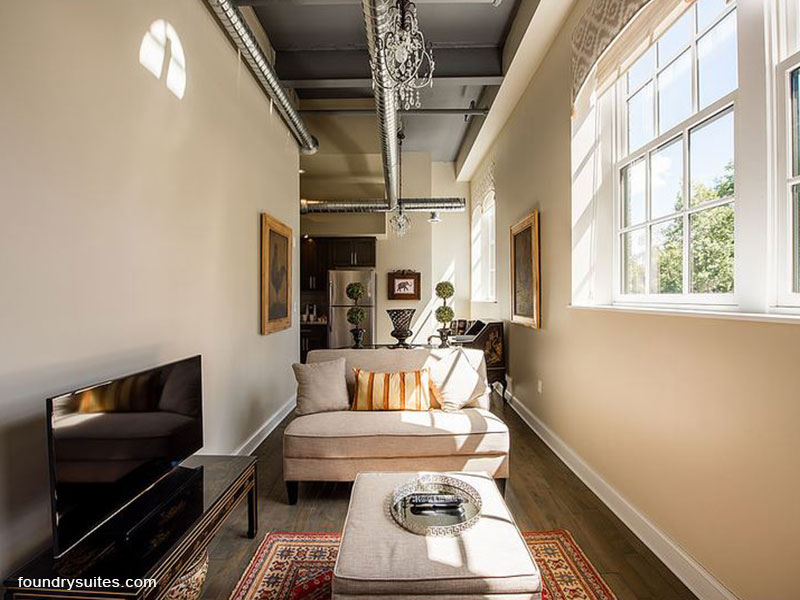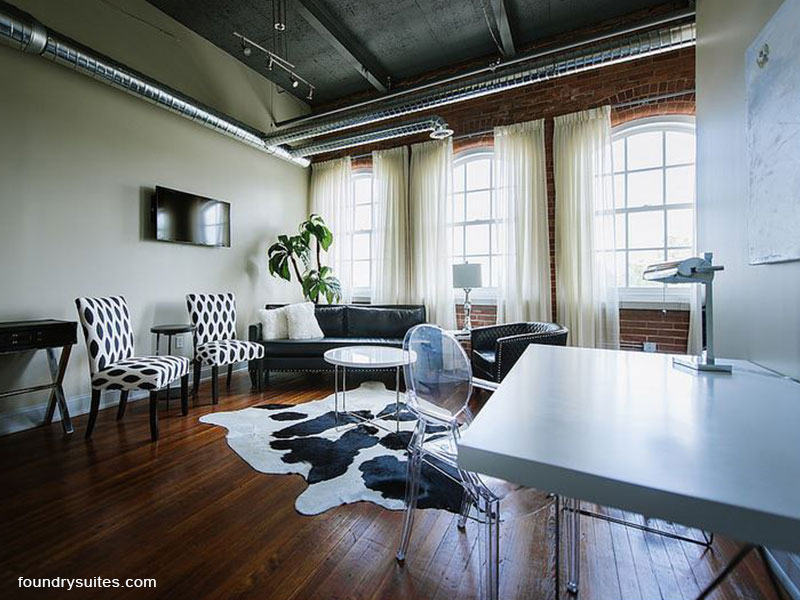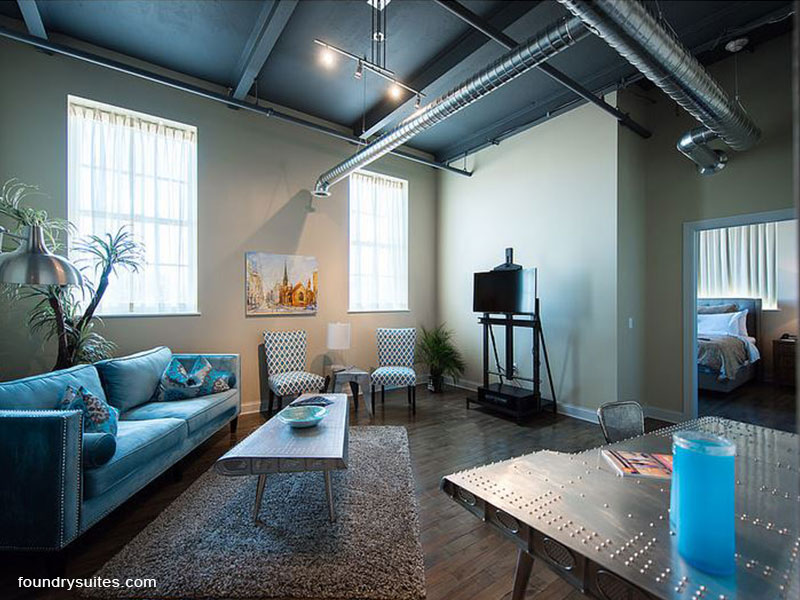 Do you have a project in mind?
Request a complimentary consultation with one of our experts.
"*" indicates required fields