Buffalo, NY
The Mentholatum
Rich History & Character
The 1900's era factory building is a prime example of an Adaptive Reuse revitalization project. The Mentholatum building was designed to maximize day light to create a more efficient work day. Most recently, the building was converted into 49 apartments. The majority of the wood paneling and accent pieces have been refinished to give the building its original look and feel.
The signature piece of the exterior of the building was the restoration and lighting of the 110' by 12' "MENTHOLATUM" sign facing the I-190. Frey Electric and team worked on a solution to lighting the sign by mounting 23 LED lights above the sign. The high efficient lights use as much power as a typical hair dryer.
PROJECT METRICS
Constructed in 1919
80,000 SF
Updated Power Distribution
High Efficient Lighting
Historic Preservation Status
Underground Parking
Ground Level Commercial Space
Communications
Data
Lighting
Power
Security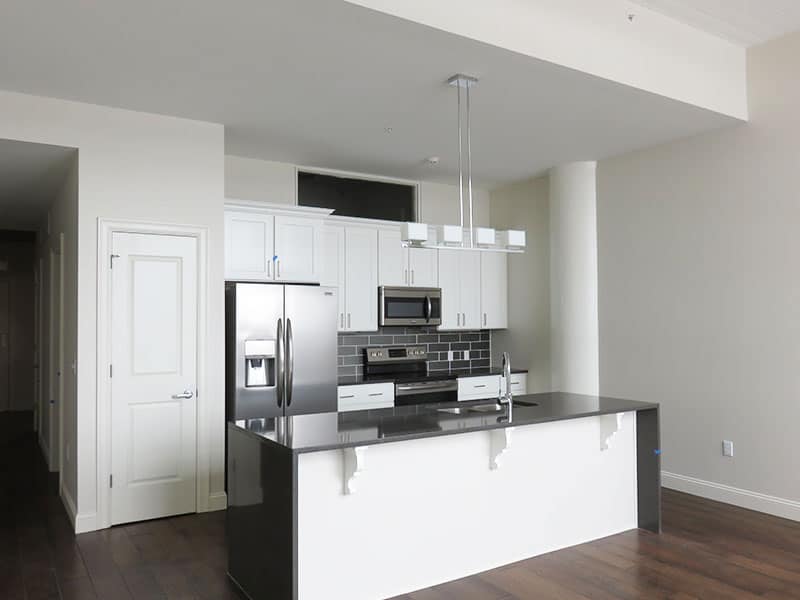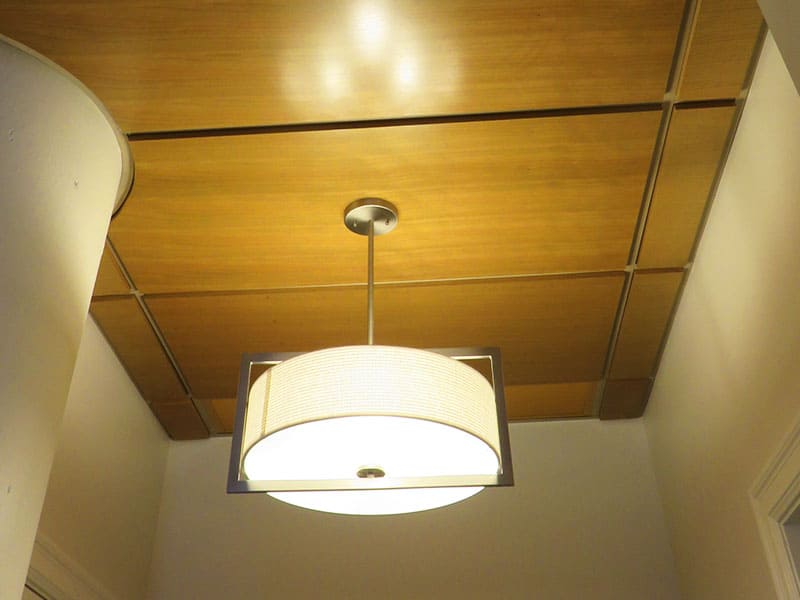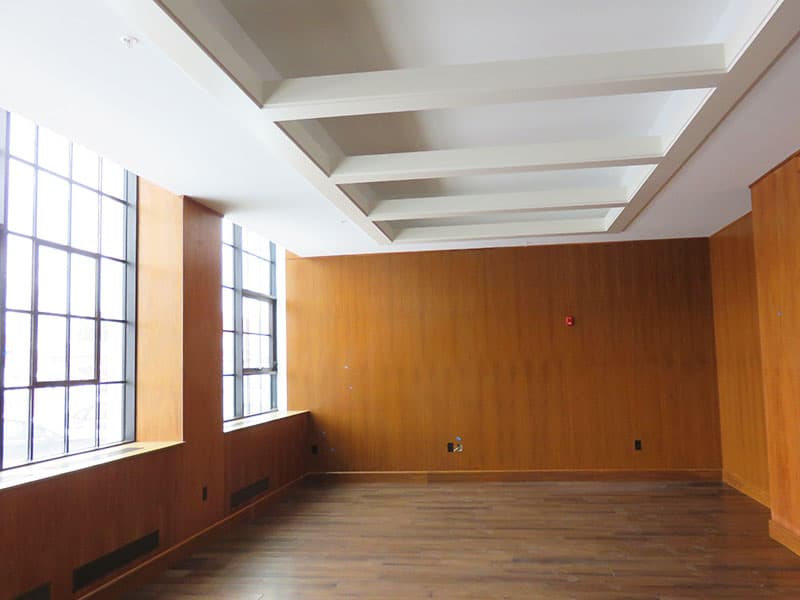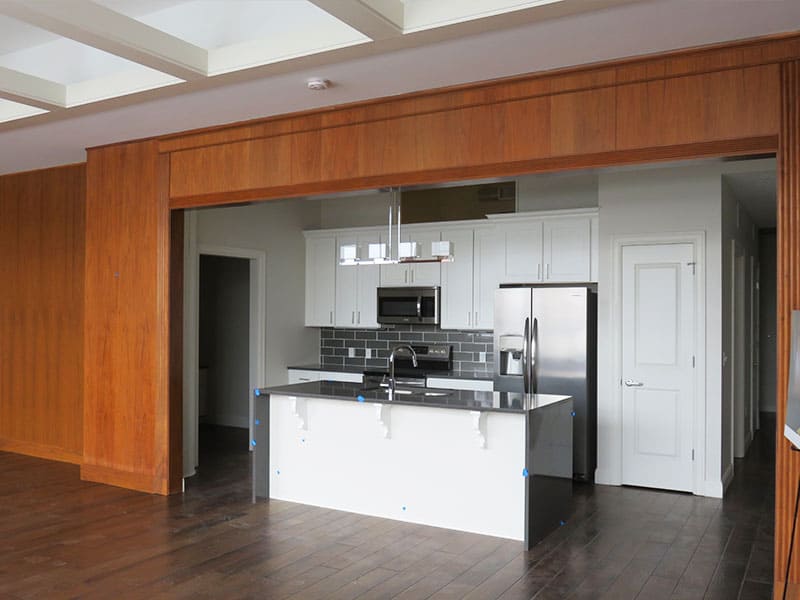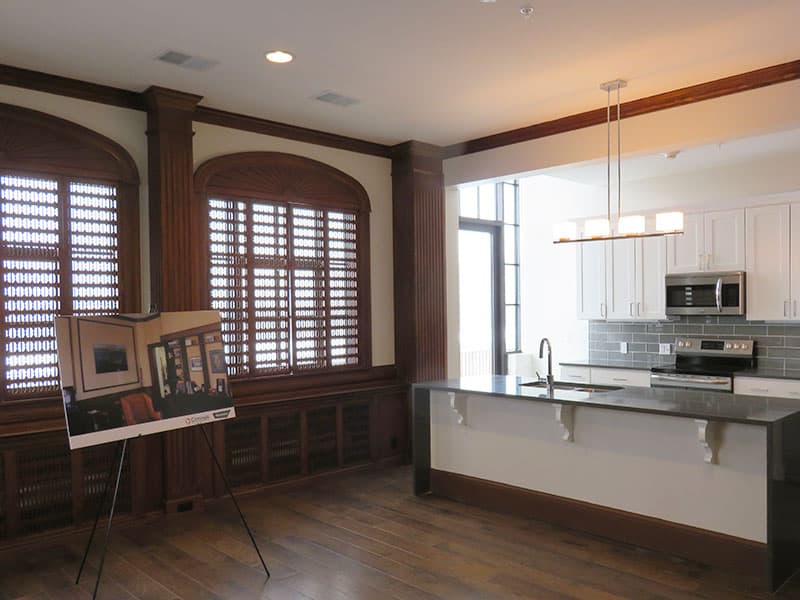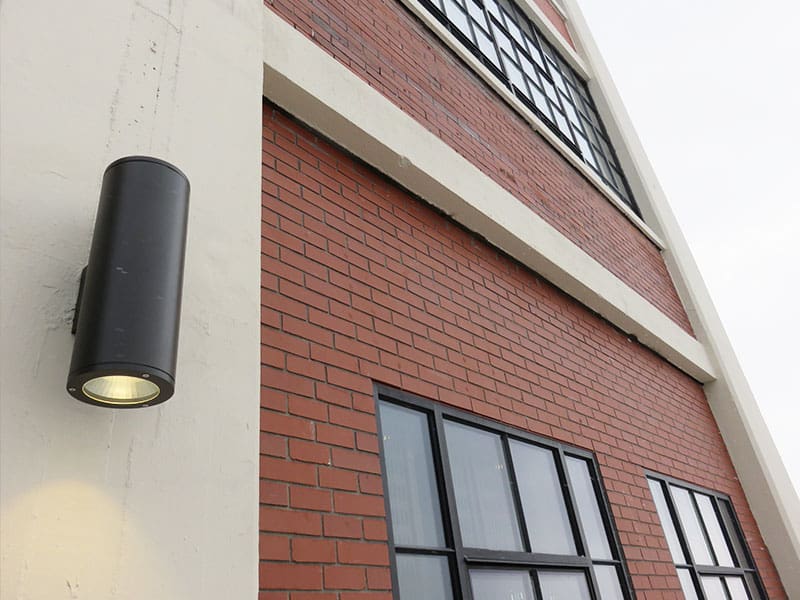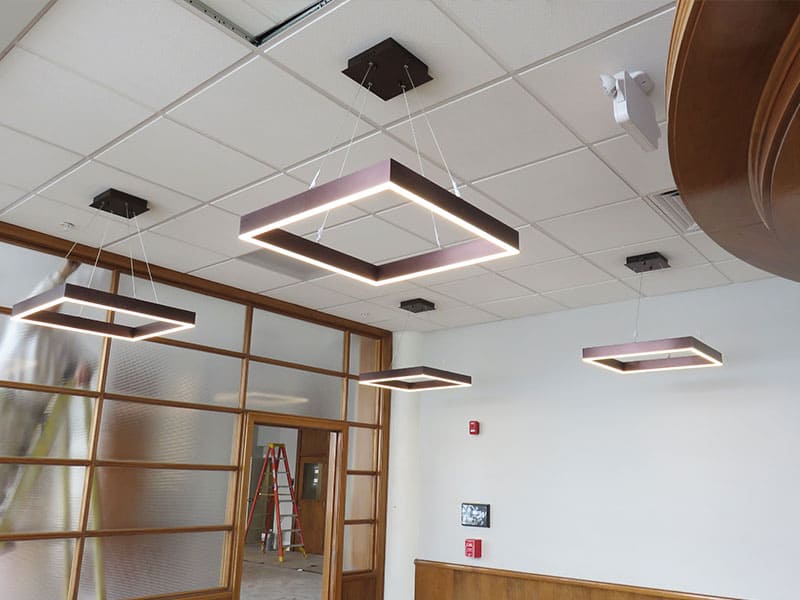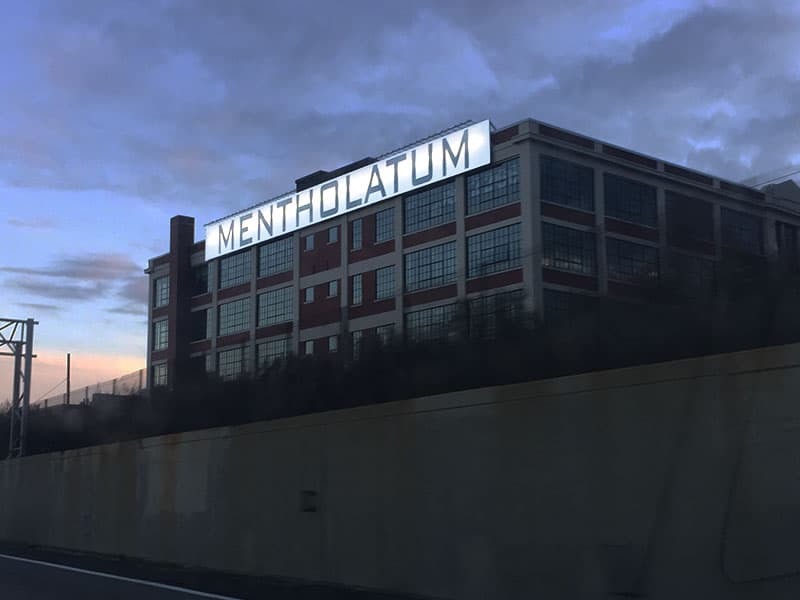 X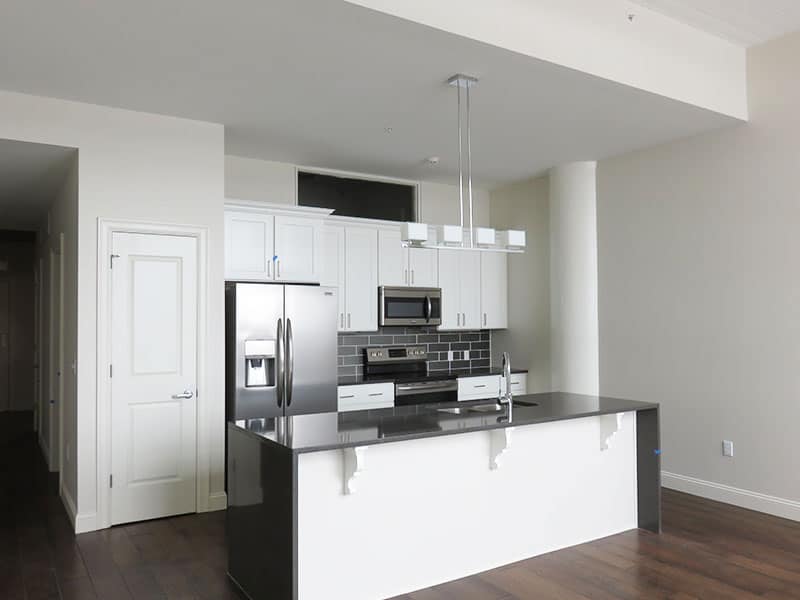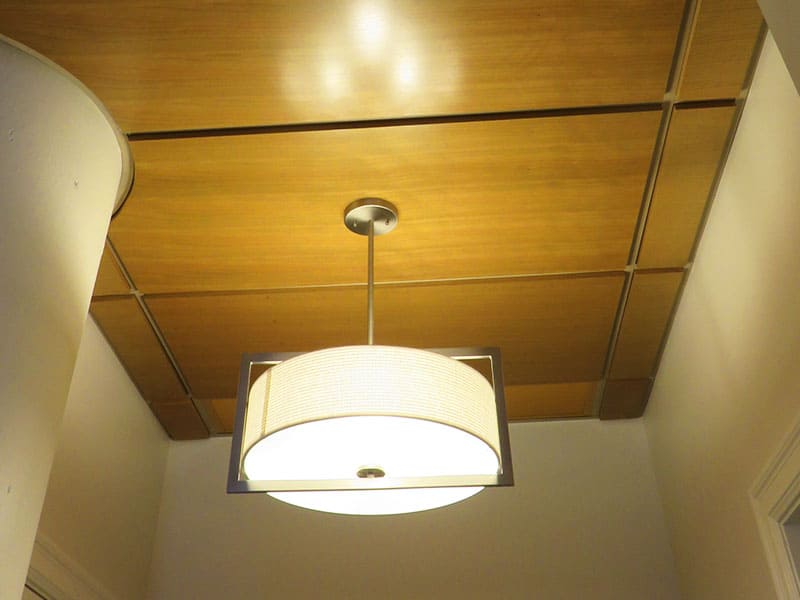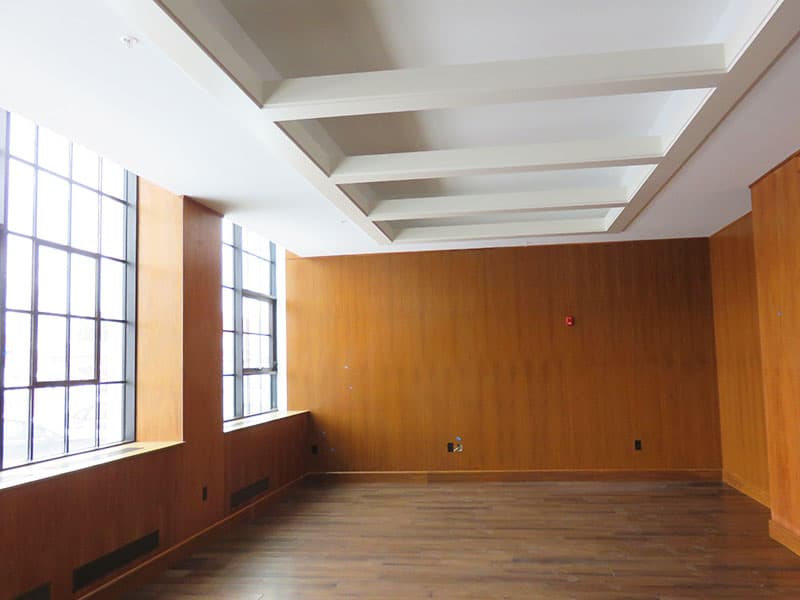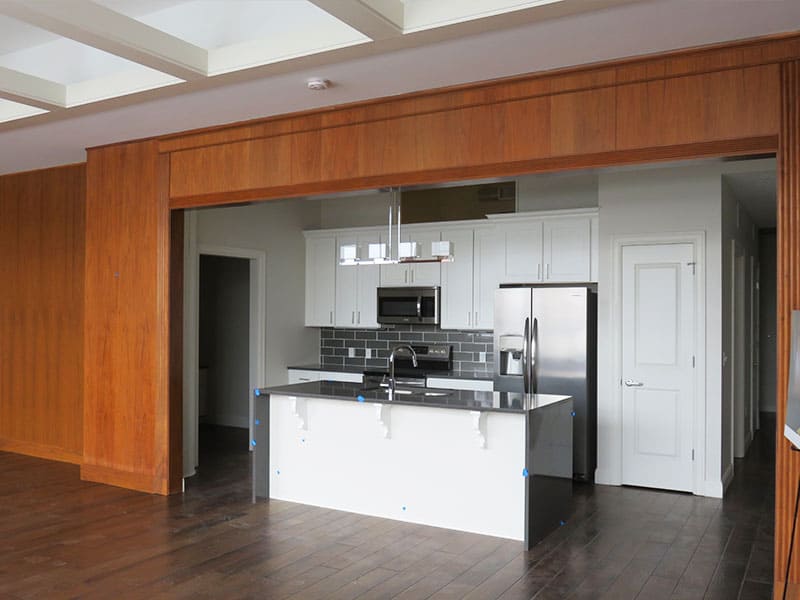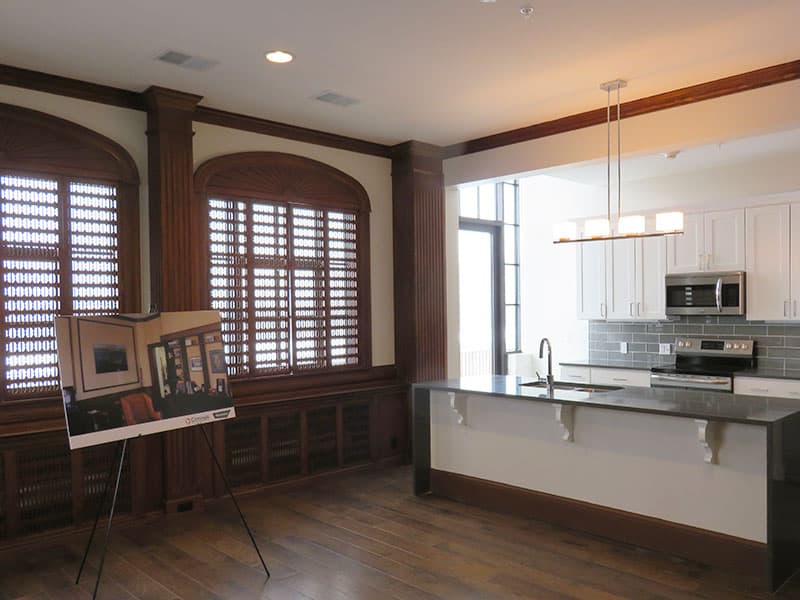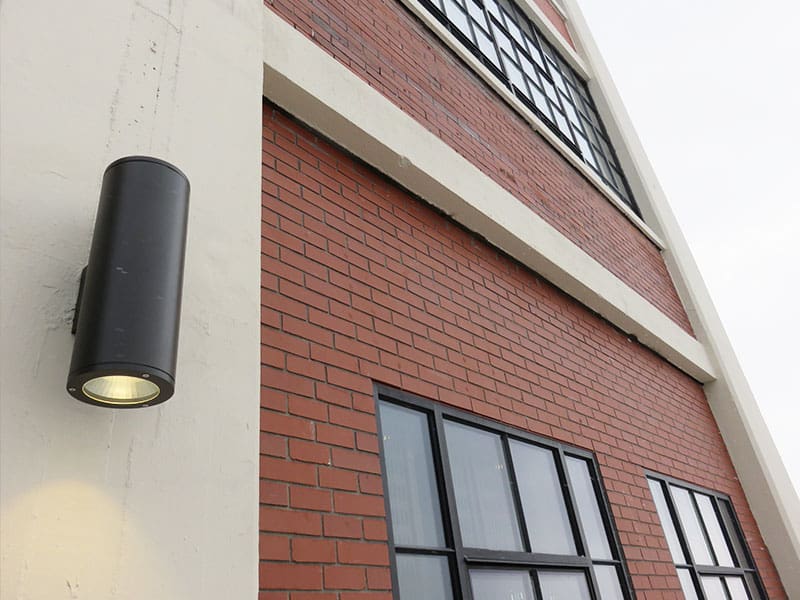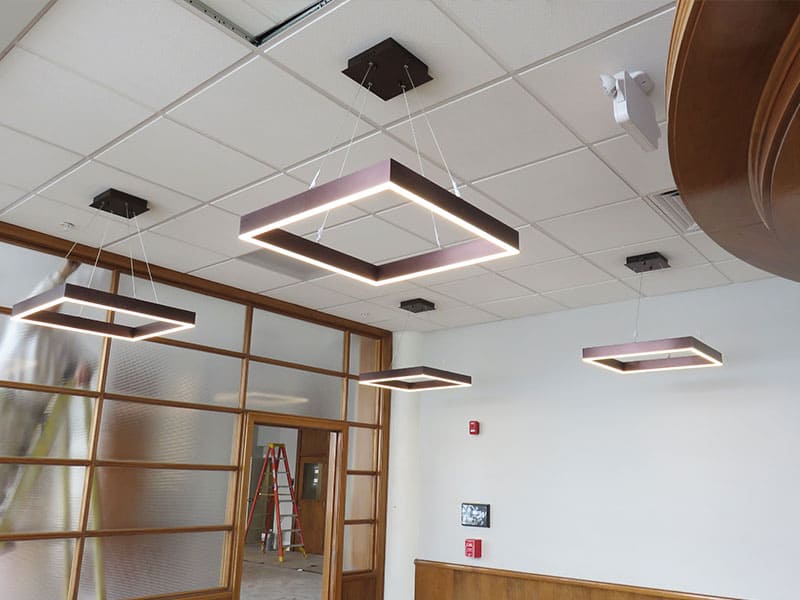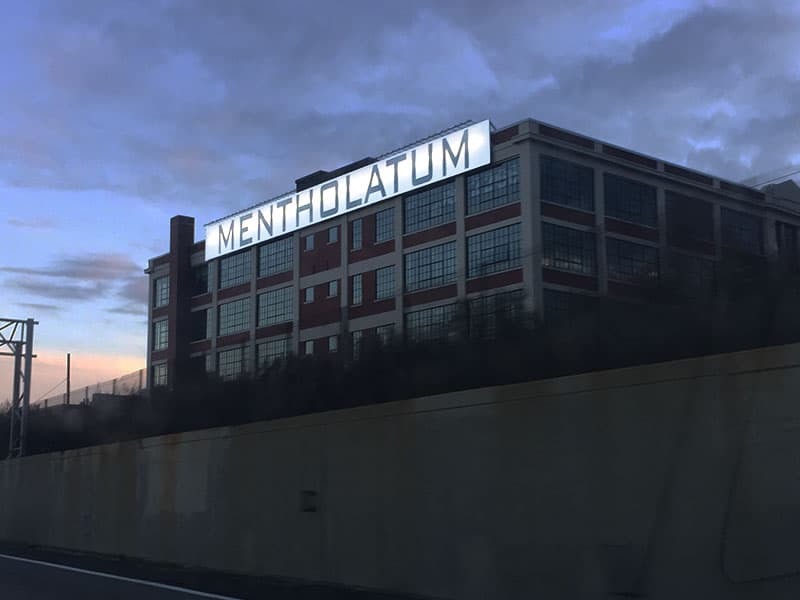 Do you have a project in mind?
Request a complimentary consultation with one of our experts.
"*" indicates required fields