Primark Opens In WNY
Primark recently opened their first location in the Western NY region at the Walden Galleria. 
Our crews were responsible for control wiring and security, among other services.
Frey Electric is proud to be a part of this project.
About Primark:
Primark was founded by Arthur Ryan in 1969 as Penney's (not that one…), a shop in Mary Street, Dublin, to bring affordable clothes to Ireland.
Today we're an international retailer with more than 70,000 team members in 14 countries, but we're still built on the same foundation: everyday affordability for all. From great quality essentials to standout womenswear, menswear and kidswear style, plus our beauty, homeware and accessories, there's something for everyone at Primark. Fueled by creativity and a true passion for what we do, we're constantly innovating to create design-led fashion and everyday essentials at wallet-friendly prices.
We've kept our strong Irish roots, but today you'll find Primark up and down the UK, across mainland Europe, expanding into Central and Eastern Europe and just getting going in the US. With over 400 stores in 14 countries in Europe and the US, we see opportunities for growth in all our markets, expecting to reach 530 stores by the end of 2026. FULL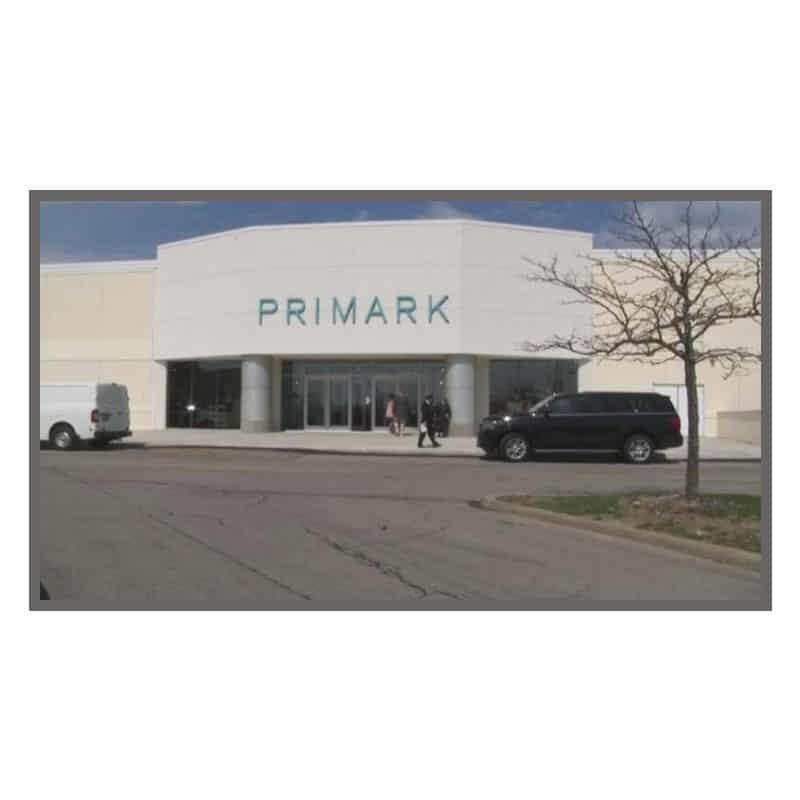 Do you have a project in mind?
Request a complimentary consultation with one of our experts.
"*" indicates required fields