Project Update: North Park Academy
North Park Academy (BPS 66) project is nearing completion. The 14,000 SF addition includes classrooms, cafeteria and administrative suite.
Frey Electric is responsible for the electrical, lighting, fire alarm, security, data, public address, and a new electric service.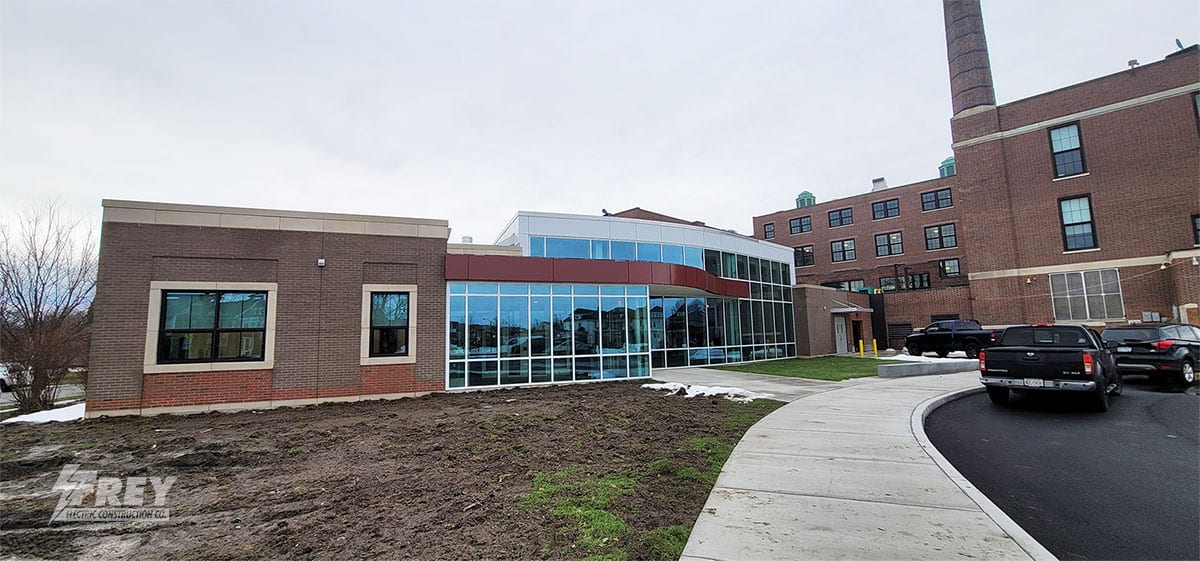 Do you have a project in mind?
Request a complimentary consultation with one of our experts.
"*" indicates required fields