Telling Buffalo's Story: Manufacturing Industry
Some great national press for the manufacturing industry in Buffalo. Frey Electric is proud to work with many of these local manufacturers and has been an investor with Invest Buffalo Niagara for 15 years.
21st Century Manufacturing Thriving In Buffalo, NY
Industry Today – This piece builds the business case for advanced manufacturers in Buffalo, highlighting workforce, affordability, location, a track-record of success, and broader placemaking initiatives of the region
Strong workforce pipeline makes Buffalo, New York, a desirable manufacturing destination
Plant Services – This piece positions Buffalo as a model for how to build an advanced manufacturing ecosystem. It also features NWTC President & CEO Stephen Tucker and PM Plastics President Ben Harp, whom I greatly thank for their participation and work in telling our region's story.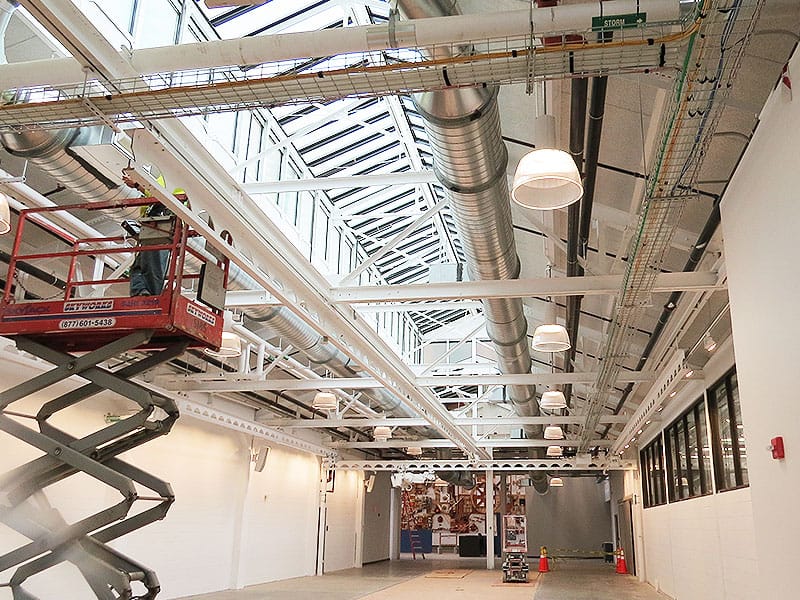 Do you have a project in mind?
Request a complimentary consultation with one of our experts.
"*" indicates required fields