Tonawanda City School Update
Progress shots from earlier this month at the Tonawanda City School's Fletcher Elementary Improvement and Consolidation project.
When complete, the school will have approximately 870 K-5 students from the district. Completion is scheduled for 2023.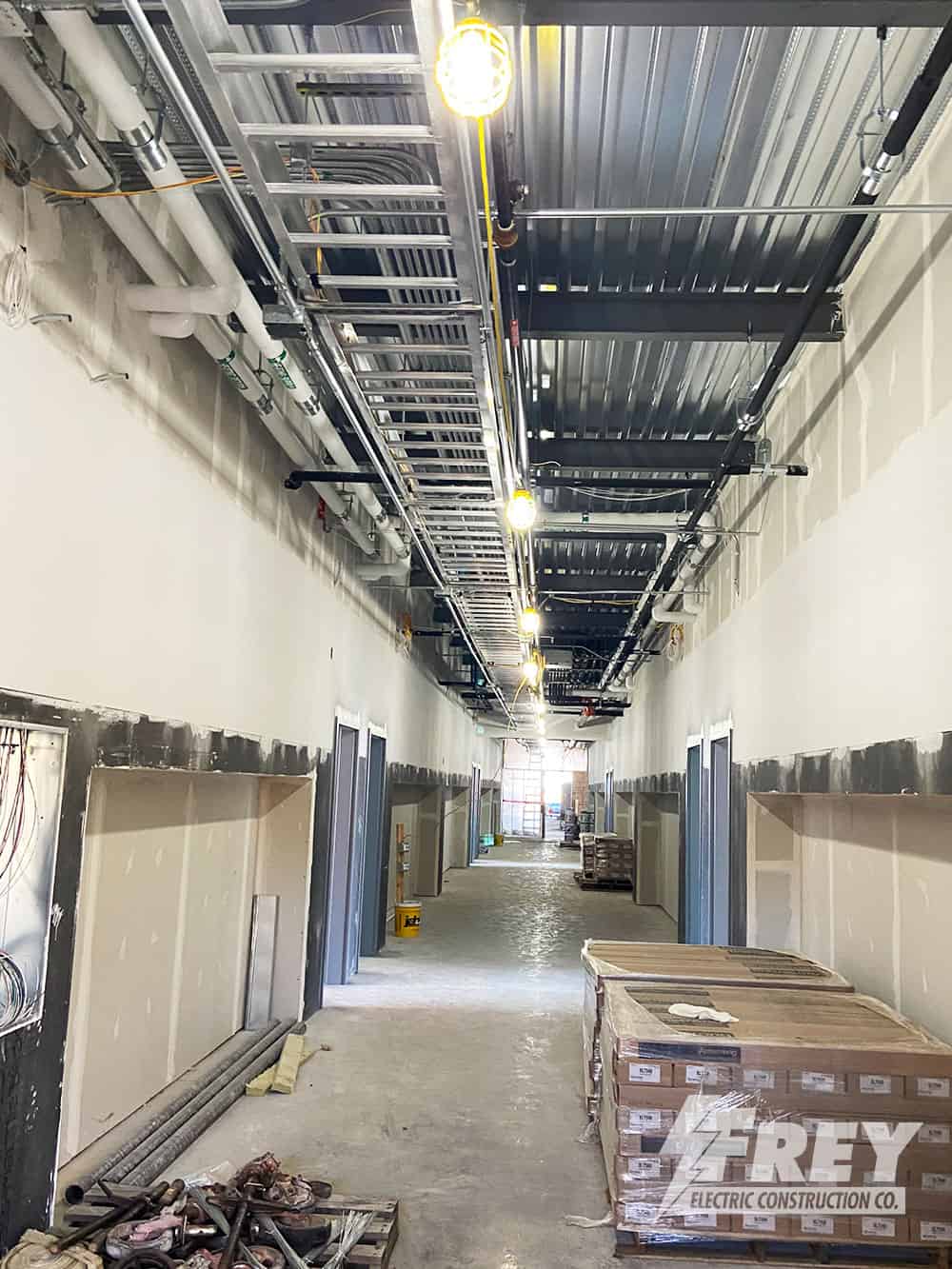 Do you have a project in mind?
Request a complimentary consultation with one of our experts.
"*" indicates required fields