Trico Complex Ramps Up
We are thrilled to be working on the Trico complex redevelopment project. Once complete, the complex will have 200+ apartments and commercial space.
The former windshield wiper factor was listed on the National Register of Historic Places in 2001.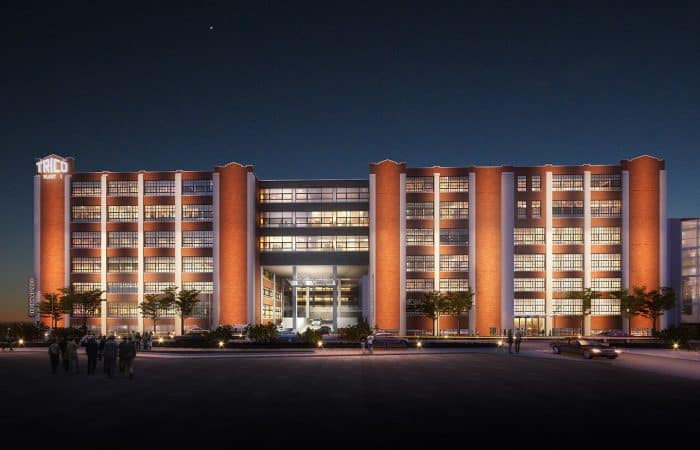 Do you have a project in mind?
Request a complimentary consultation with one of our experts.
"*" indicates required fields