West Side Bazaar Construction Begins
An important development for the Buffalo Community. The new location for the West Side Bazaar will have 16,000 SF for aspiring entrepreneurs as well as community gathering space. We're excited to get started on this project!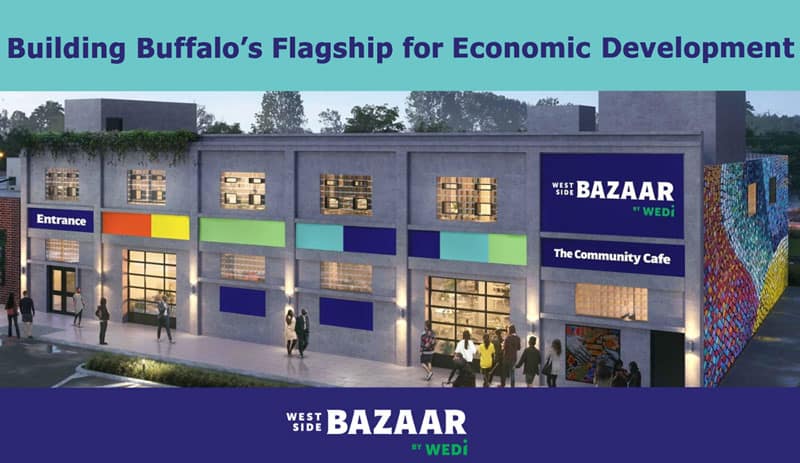 Do you have a project in mind?
Request a complimentary consultation with one of our experts.
"*" indicates required fields