Winter '23 News & Updates
Check out the latest happenings at Frey Electric!
In this edition:
📹 Freedom Wall LED Lighting Project
🤝 Frey Electric Names New CFO
🏗 Projects In Progress Around Town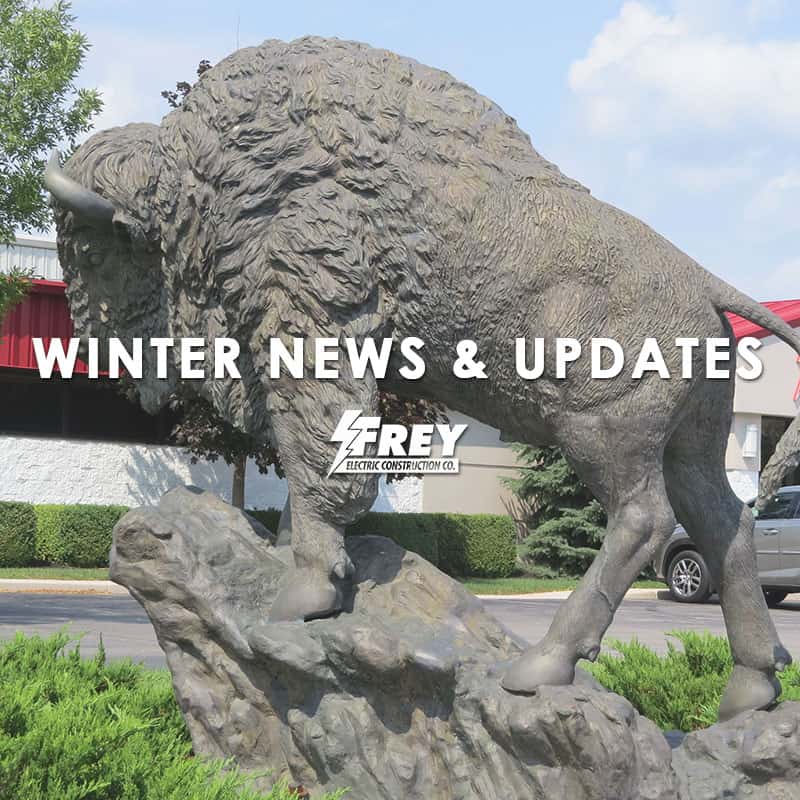 Do you have a project in mind?
Request a complimentary consultation with one of our experts.
"*" indicates required fields